"He's not ever going to be forgotten:" Spartan Gyros honors legacy of Greg "Ziggy" Zyszkiewicz


MILWAUKEE -- Honoring the legacy of a city worker killed last week. Greg "Ziggy" Zyszkiewicz died during an attempted carjacking while on the job. Now, one Milwaukee restaurant is showing it cares by raising money for his family.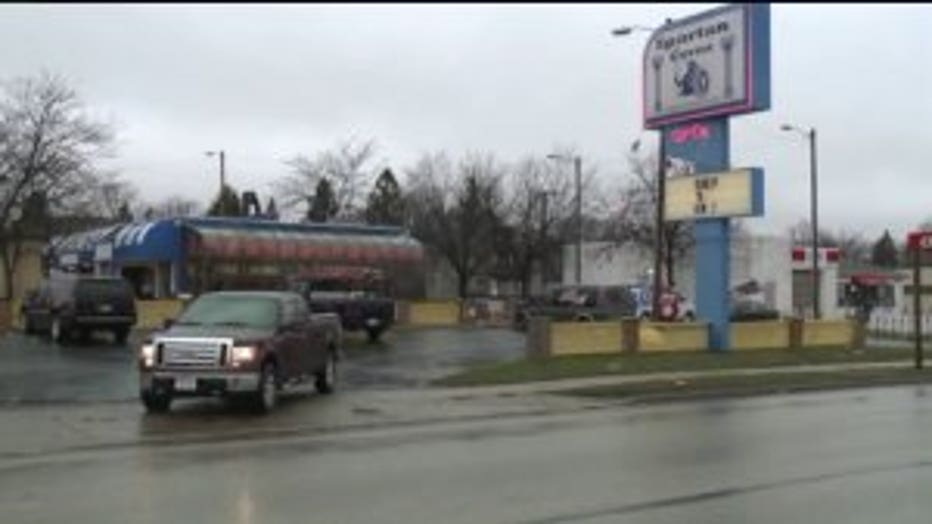 At Spartan Gyros off 76th Street, the noises of the dinner rush mixed with the sounds of generosity Thursday, March 30th.

"I wanted to do something for the family in his honor," said Alex Stratakos, Spartan Gyros Owner, Alex Stratakos.

It's not about the profits but how much of them he can give away.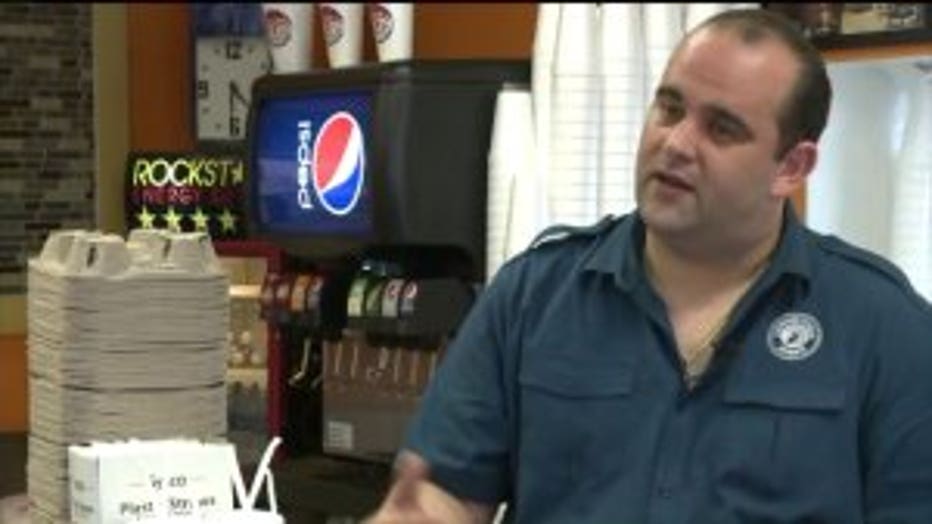 "We don't have to be family to love or respect our neighbor," said Stratakos.

Stratakos organized a fundraiser for the family of Milwaukee Department of Neighborhood Services employee, Greg "Ziggy" Zyszkiewicz. He was killed while on the job last week, during an attempted carjacking.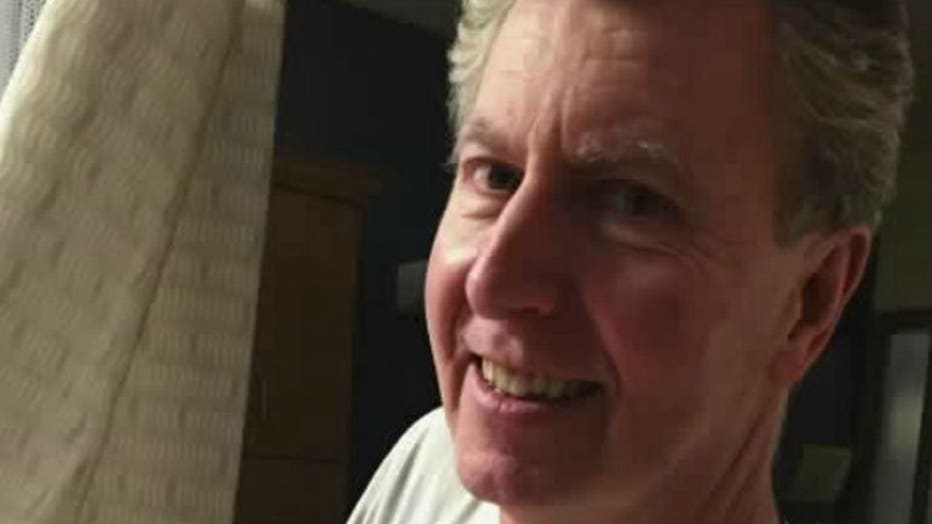 A portion of the sales and all of the money dropped in a bucket will be donated.

"He's not ever going to be forgotten," Stratakos said.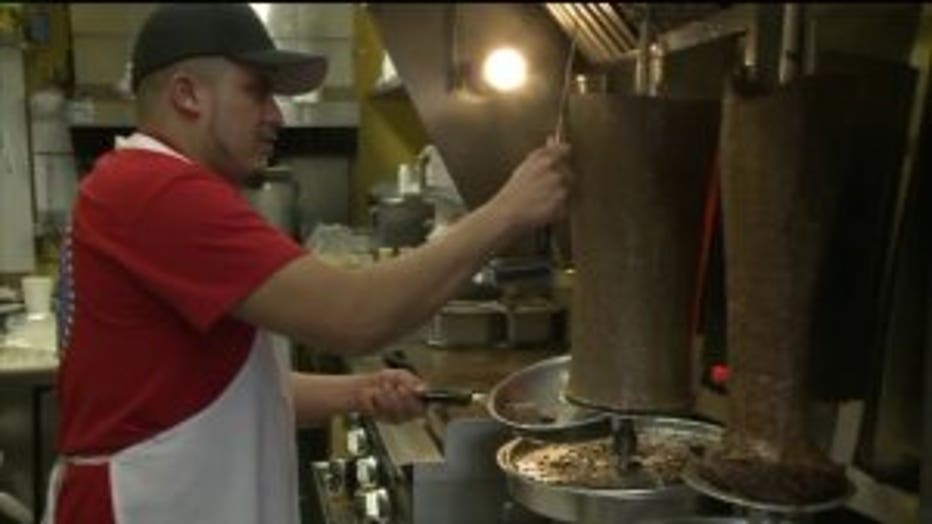 For those who knew Zyszkiewicz, the event is more than a fundraiser but an opportunity to begin to heal.

"I think what this has done has shattered our hearts," said Todd Weiler, former DNS spokesman.

Weiler worked with Zysczkiewicz for 31 years.

"This loss was a loss to the whole city, not just the family and DNS workers," said Weiler.

He joins countless others, from firefighters to police officers and everyday people paying their respects.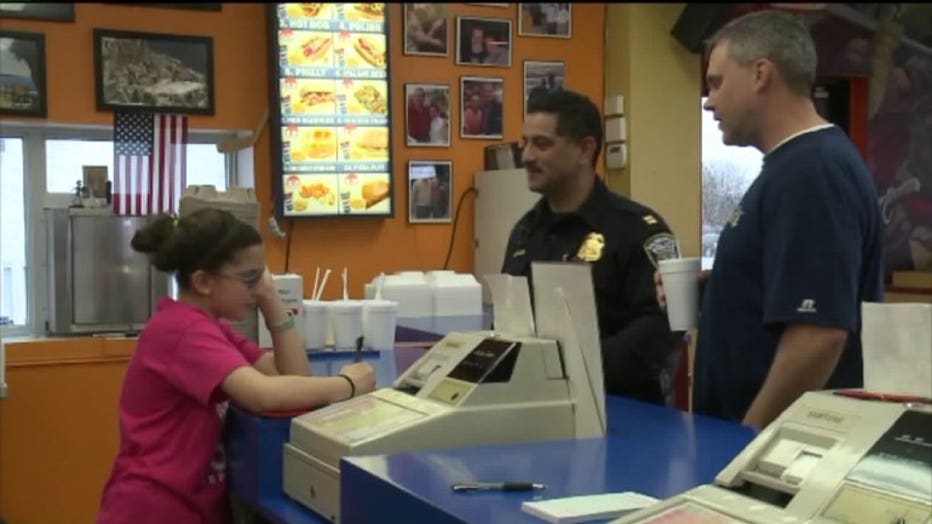 "While many of us personally didn't know him, we're certainly all affected by it," said Milwaukee Police Association President, Mike Crivello.

An act of kindness born from tragedy paying tribute to a life lost.

"We will always be here to remember Ziggy," said Stratakos.

This isn't the only fundraiser. Friday, March 31st a portion of sales at The Packing House restaurant will be donated to Zysczkiewicz's family.