"He's not a bad father:" Milwaukee man accused of not paying child support for his 17 kids


MILWAUKEE -- He's either one of the worst deadbeat dads in Wisconsin, or a great, involved father -- depending on who you ask. Police are searching for a Milwaukee man to pay his child support for his 17 children.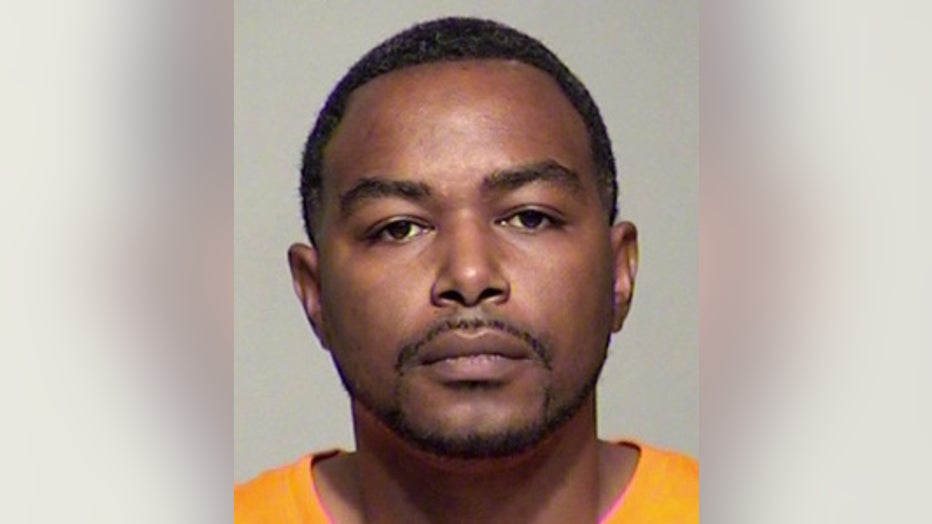 Milwaukee police are looking for 36-year-old Armond Curry. He's also known by his hip hop name, "Money G Allstar Mack," at times being a prolific songwriter.

But a criminal complaint suggests Curry is prolific in another way. He has fathered 17 children and he is charged with 17 counts of failing to pay child support -- all felonies.

"He's not a bad father, he's a great father," said Antoinette James.

Antoinette James, who may be mother number two, says Curry does support his children. He just doesn't do it through officials channels, and she's OK with his other families.

"Their brothers and sisters come to my house and interact with my kids. I go pick them up or let them go over to their brother and sister's house. They all know their father and know how good a father he is," said James.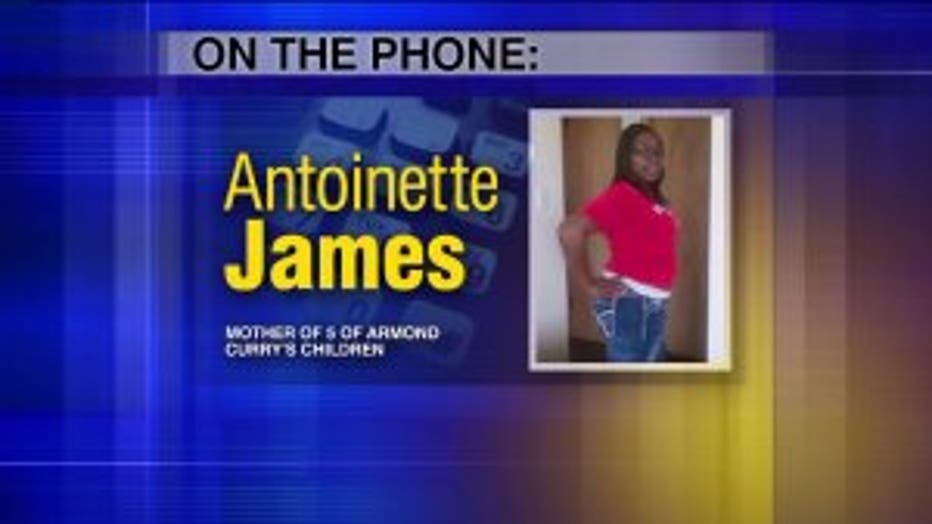 "I've seen him with all of them at the same time," said James.

"The state of Wisconsin doesn't have to support other people's children," said Bill Berens, Milwaukee County District Attorney.

The district attorney heading up the prosecution says many of the children are in public assistance. Bill Berens is trying to get Curry's Facebook records, which he believes may show an opulent lifestyle of a recording artist and rapper.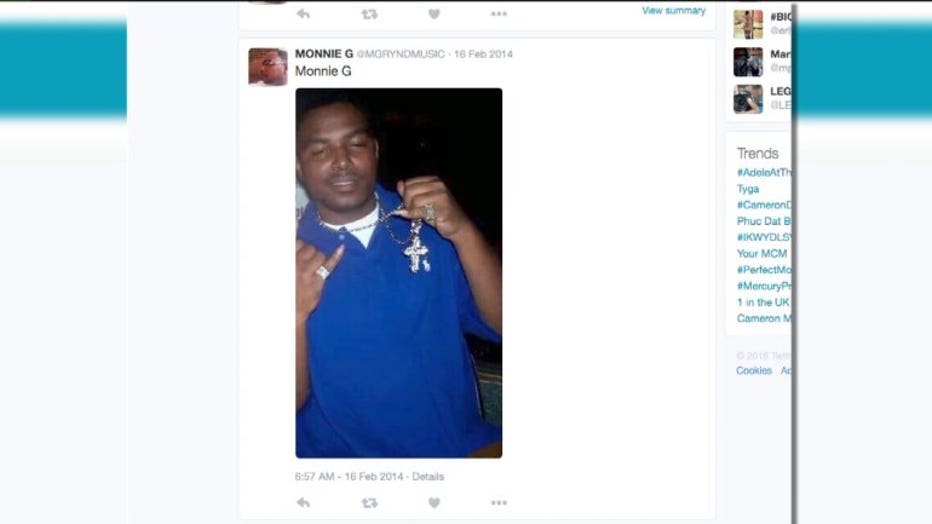 Money G Allstar Mack Facebook page


"Those records will overall show whether he intended to fail to pay his support, his ability to pay," said Berens.

FOX6 News reached Curry's mother out of state by phone.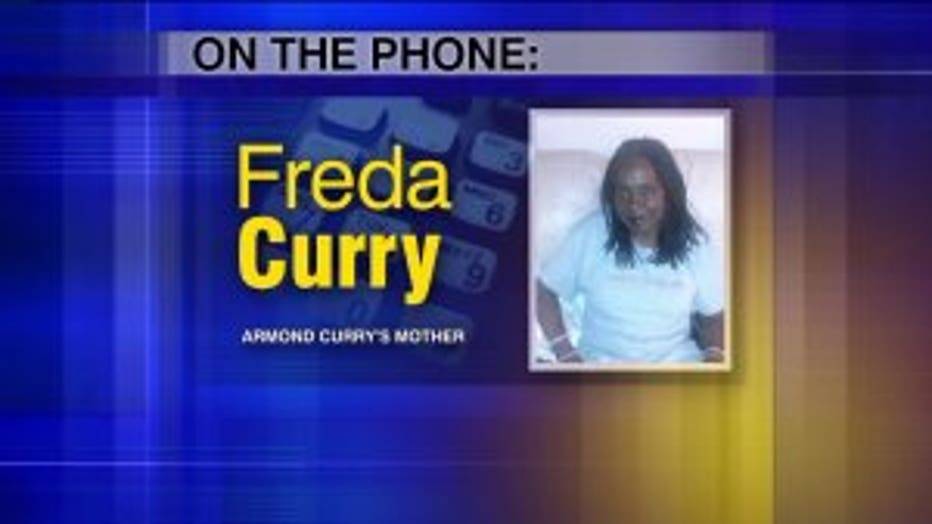 "The reality is they're here. They exist now. They apparently are taken care of because none of them are in the system in foster care," said Freda Curry, Armond Curry's mother.

While Armond Curry does have his share of supporters, the state of Wisconsin is tired of being one of them and wants him to support his own kids, 17 times.

Milwaukee law enforcement is working on leads as to Curry's whereabouts. He faces a possible 3 1/2 years in prison for each of the 17 counts.