"He's hard to replace:" Milwaukee Fire Department bids farewell to its longest serving firefighter


MILWAUKEE -- The Milwaukee Fire Department bid farewell to its longest-serving firefighter on Friday, September 23rd. After 39 years, Steve Gaenslen is retiring.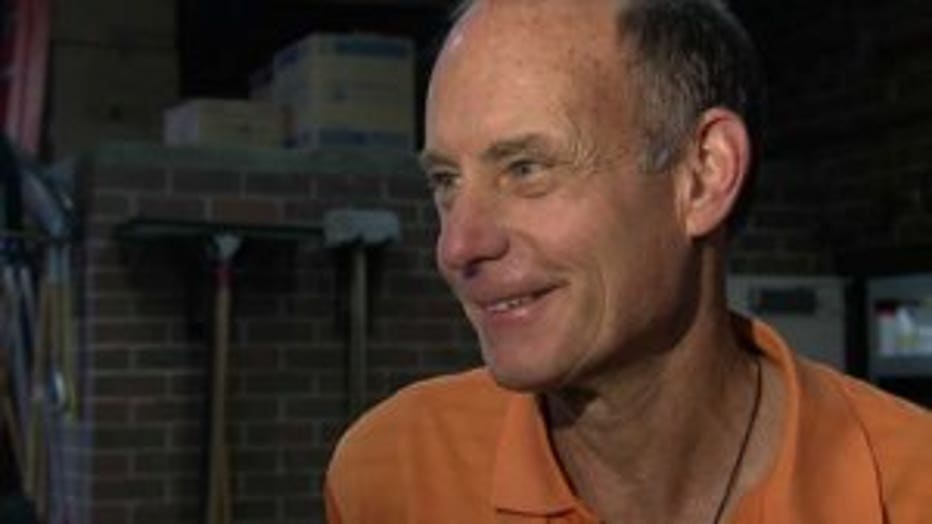 Hoisting a flag outside Engine 9 in Milwaukee -- it is time to celebrate a long time public servant and friend.

"Number one fireman. Most senior man on our fire department," said MFD Battalion Chief Ralph Gallow.

After a nearly 40 year career -- 39 years and three-quarters to be exact -- Steve Gaenslen is retiring.

"As a supervisor, as a peer, as a fellow Christian, I've got nothing but good things to say about this man," said Gallow.

During the special ceremony, heads bowed down as Gaenslen's pastor said a prayer -- wishing him peace, rest and love.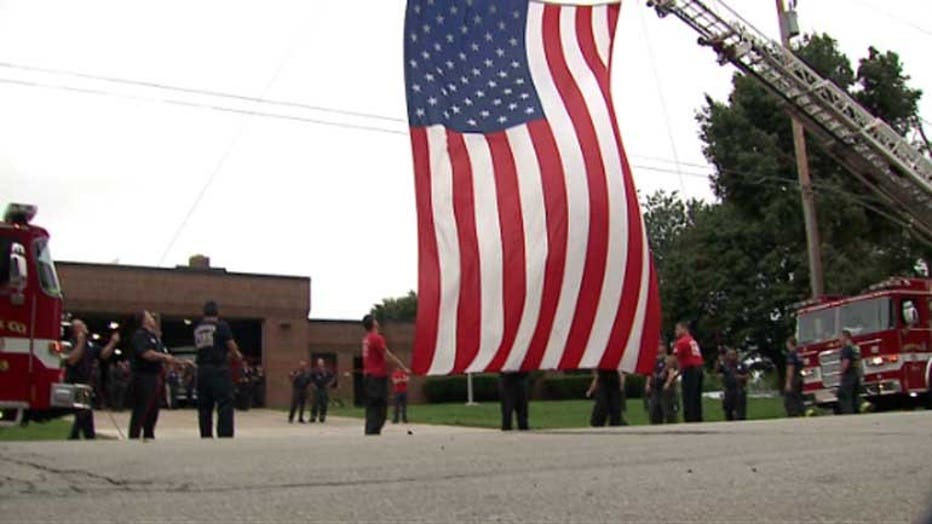 It's an emotional day for Gaenslen's daughter, Maria, a Milwaukee Fire Department firefighter and paramedic. She presented him with a plaque, feeling lucky to have worked alongside him for one day earlier this week.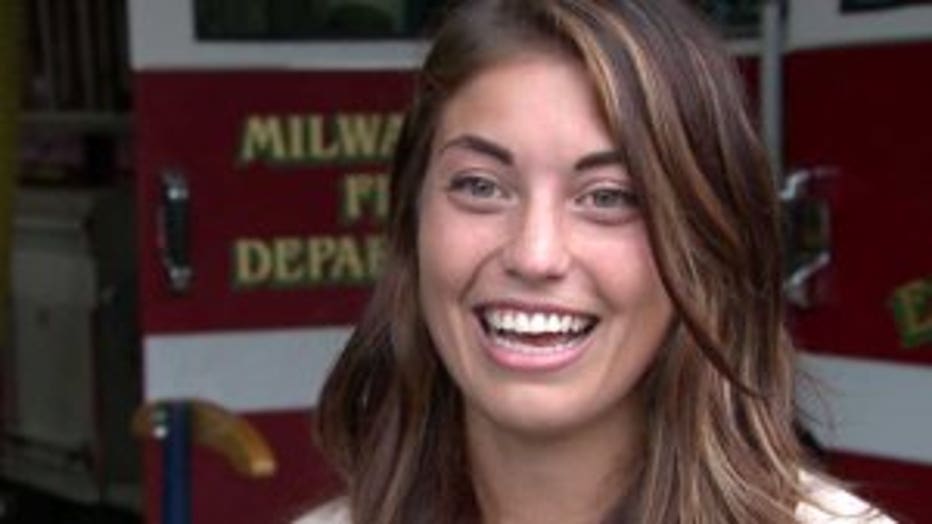 "I have always gone to work knowing my dad was somewhere on the job too, so it is the beginning of a new era that is for sure," said Maria Gaenslen.

"Seems like just yesterday I was starting out and going through training," said Steve Gaenslen, MFD Heavy Engine Operator.

On Thursday, a farewell dinner was held in honor of Gaenslen's final shift at Engine 9. From age 21 to 60 with the MFD, he's made a lifetime of memories. But one stands out...

"Helping to bring a brother firefighter back to life by delivering an electrical shock through a defibrillator unit when he had been electrocuted at a fire," said Steven Gaenslen.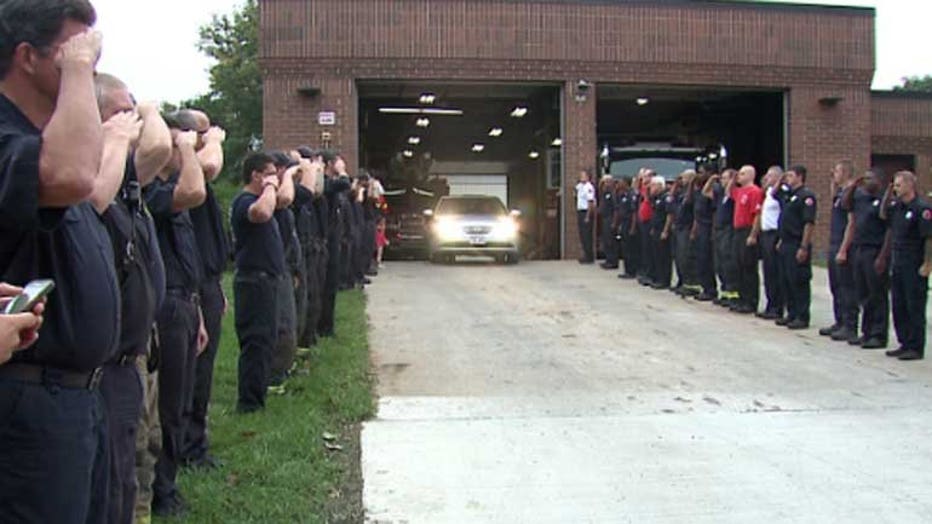 From performance to professionalism to character -- Steve Gaenslen was an admiral firefighter who will be missed.

"He's hard to replace," said Gallow.

Steve Gaenslen says his schedule is filling up quickly. He looks forward to spending a lot of time with his grandkids.