'He's got to go:' Activist groups demand Mayor Barrett's resignation over lead testing failure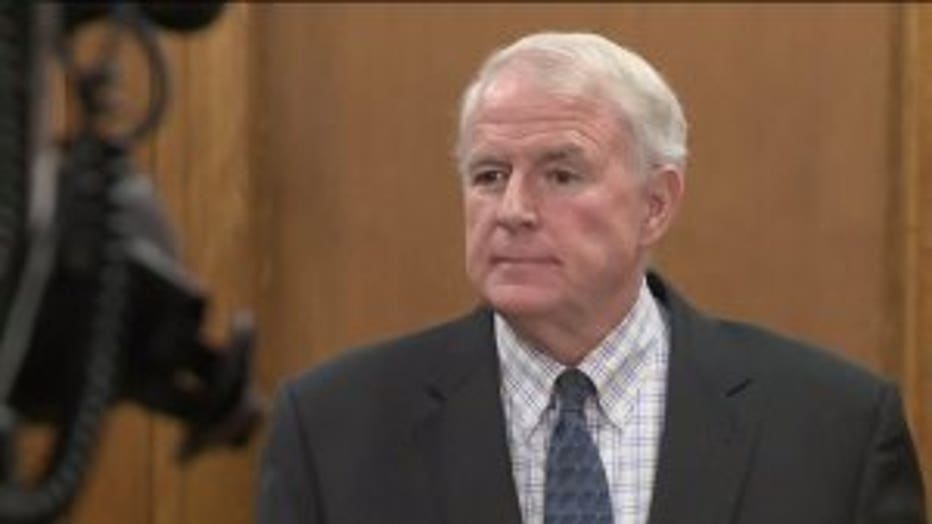 MILWAUKEE -- Members of several activist groups demanded Tuesday, Jan. 16 that Milwaukee Mayor Tom Barrett step down in response to the revelation Friday, Jan. 12 that the Milwaukee Health Department may have failed to notify thousands of families with children who tested positive for elevated levels of lead. Both activists and aldermen are asking for what Barrett knew and when he know it. The groups protesting Tuesday called for the U.S. attorney's office to open a federal investigation to get those answers.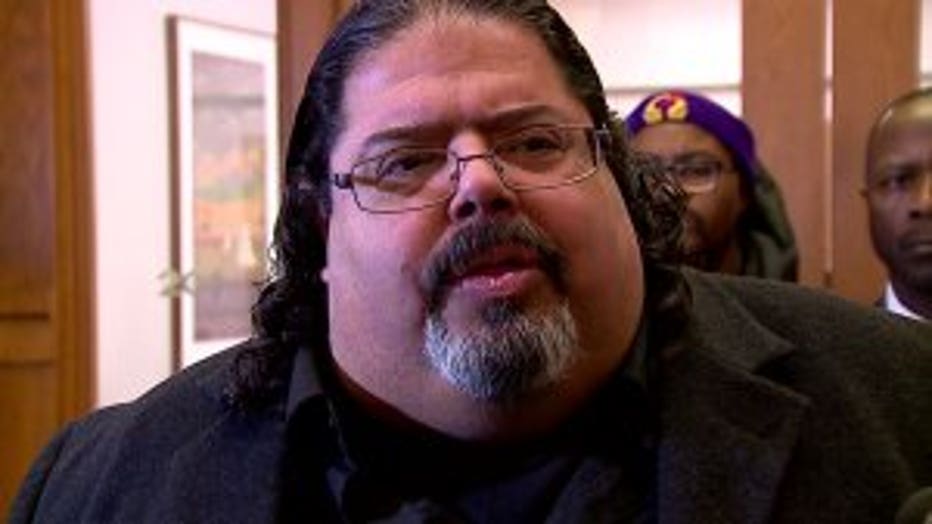 "He's got to go," said Robert Miranda with the Freshwater for Life Action Coalition. "We have a public health crisis in Milwaukee going on." Representatives from the Milwaukee NAACP chapters and the YWCA of Southeast Wisconsin were also at the event. About 25,000 Milwaukee children are tested each year for lead poisoning -- with about 3,000 testing positive for elevated lead levels. Barrett said the health provider doing the testing gives families the results and the Milwaukee Health Department is to do the same as a follow-up. But dating back to 2015... "It is not clear whether this occurred consistently," said Barrett.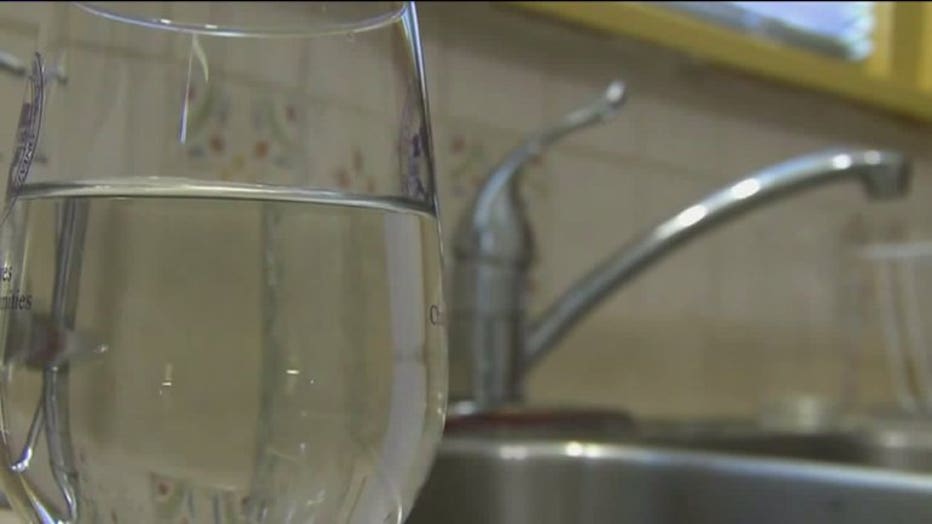 The city will now send letters to about 8,000 families, Barrett said. Health Commissioner Bevan Baker resigned in the wake of Friday's revelation. Aldermen have said they want to meet with Baker to get his side of the story.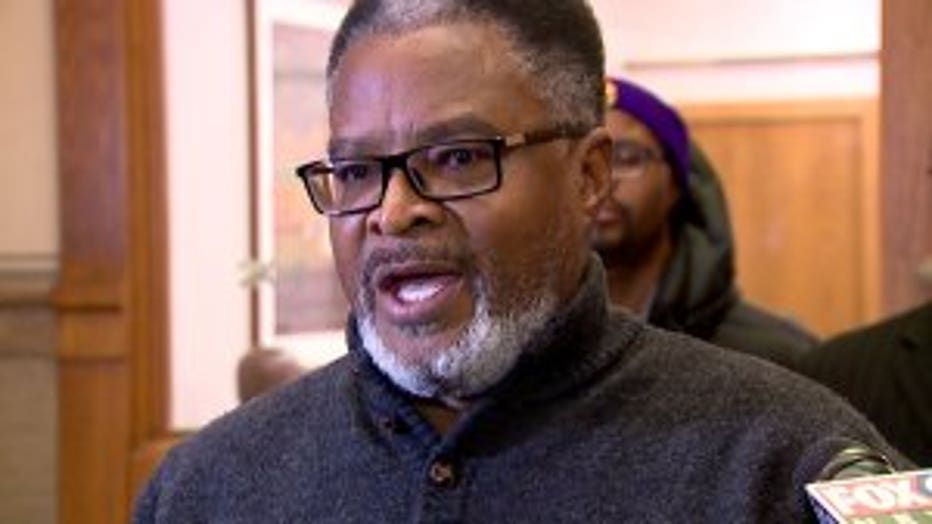 "Clearly, this is unacceptable. Some things we can fix, other things we can't fix, but the health of our most precious entity, our children, should never be compromised," said local radio host Earl Ingram. Mayor Barrett's office issued the following statement:
"Mayor Barrett continues to take the health and safety of Milwaukee residents seriously.  Decisions are made based on data and science provided and the resources available."
The activists also asked what the city has done to find the reason for the positive test results -- specifically, whether health officials test the water in those homes.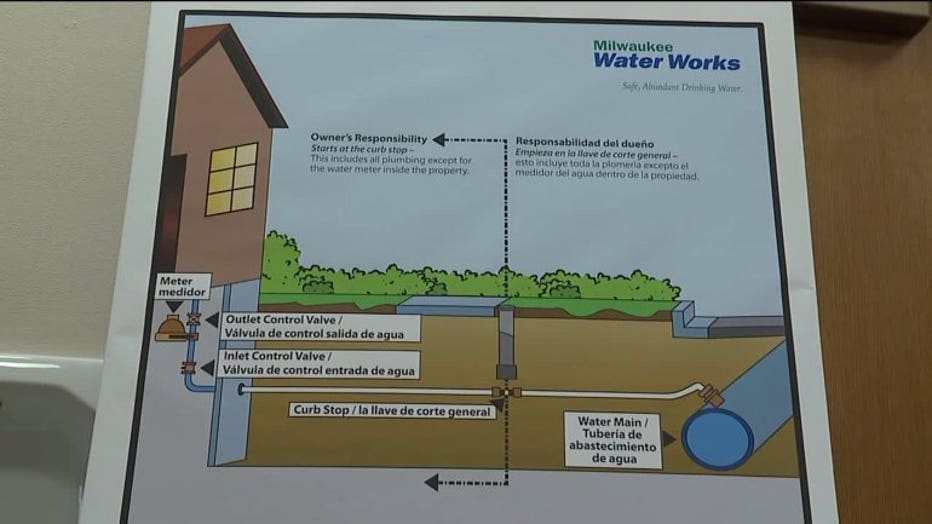 "They knew they were not testing the water in homes where lead blood levels were high," said Miranda. Sarah DeRoo, a spokeswoman for the Milwaukee Health Department said they provided water filters last year to affected families - even though MHD is apparently unsure as to whether it even notified all those families - and will start doing in-home water tests this year for affected families that ask for it. DeRoo added that Milwaukee tap water is still safe by EPA standards, though MHD still recommends using water filters in homes that still have lead laterals. Usually, those are homes built before 1951. As of 2015, there were about 70,000 such homes in the city. Michael Carvan, a professor at the UWM School of Freshwater Sciences, said there's no one way to know if a single lateral is safe. "If one follows the guidelines posted by the city and run your water to flush the lines, there should be minimal lead in the water," Carvan wrote in an email to Fox 6. Carvan added that children are more likely to be exposed to lead from old paint or soil than they are from water.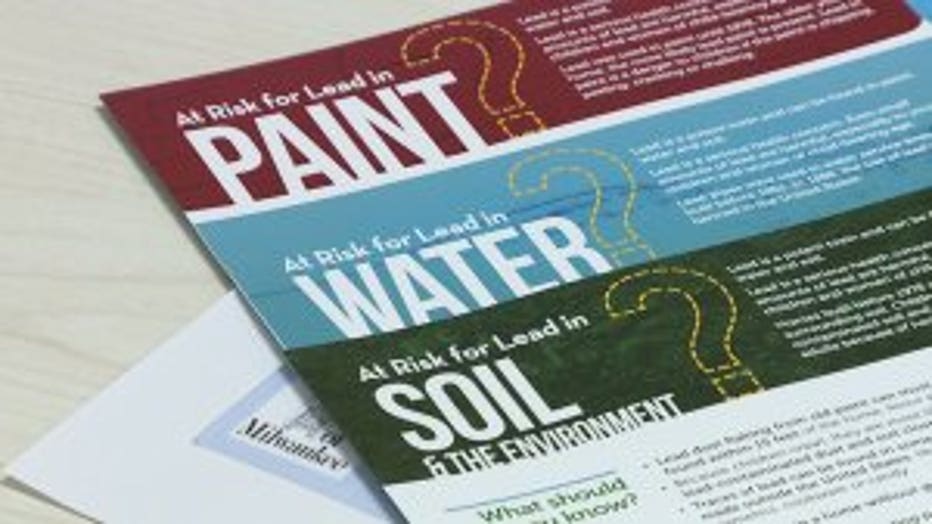 "It's a hell of a mess," said Milwaukee Alderman Bob Donovan in his assessment of the situation. Donovan said while he's disturbed by the revelation, he's not yet ready to call for Barrett's resignation. "I'd need to see more, I certainly do, and we have an obligation to get all the facts before it would, you know, before steps that would be appropriate," said Donovan. The Milwaukee Common Council's Steering and Rules Committee will host a special meeting Wednesday, Jan. 17 to discuss this issue -- but the meeting will be closed to the public.