"He's an icon:" Public House bar raises money for well-known Riverwest man shot in drive-by


MILWAUKEE -- The popular member of the Riverwest community, shot a block away from a place where everyone knows his name. Now, his coworkers and friends are coming together to help.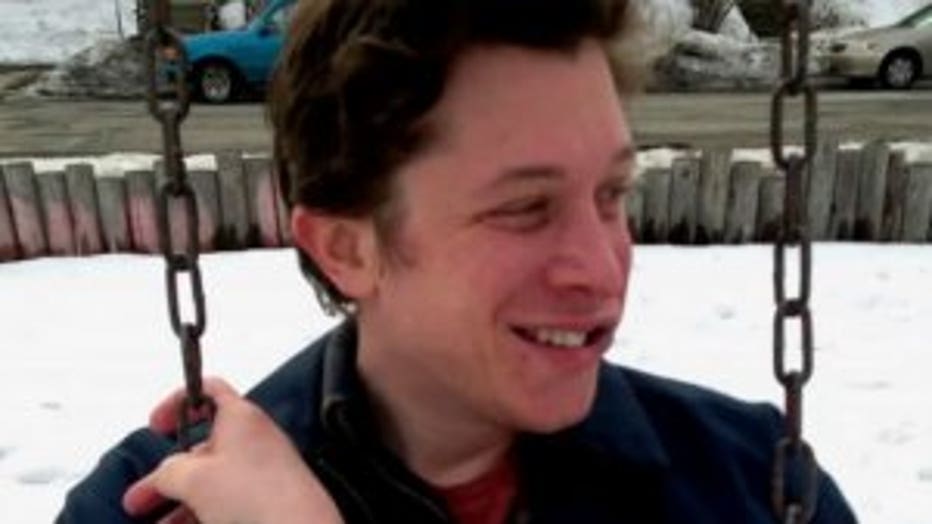 It's a slow Thanksgiving night at the Riverwest Public House Cooperative. Even still, bartender, Dante Smith, is giving back.

"Tonight I'm donating all of my tips," said Smith.

It's clearly marked inside.

"I'm donating to a good cause. Ask me what it is. It's for Seth's recovery," said Smith.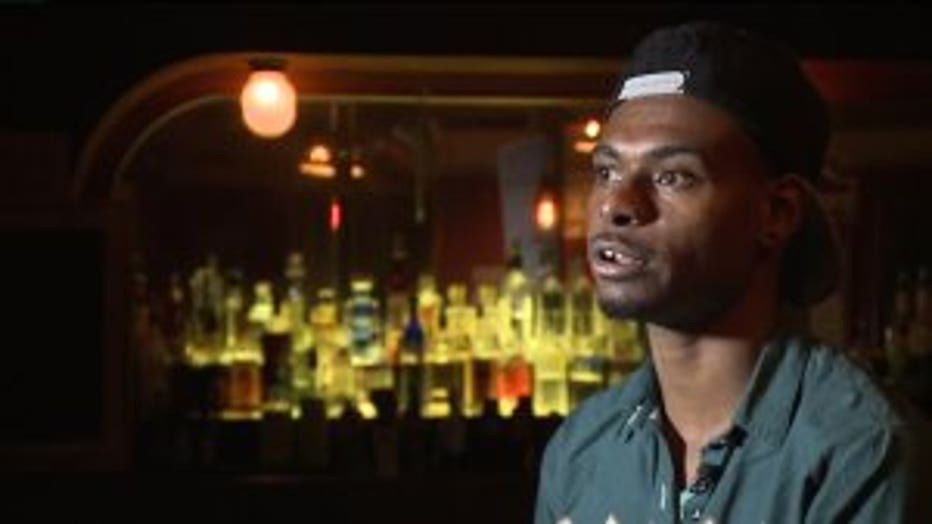 Seth Schuster is a well-known board member of the Riverwest Public House Cooperative.

"He's an icon in the Riverwest neighborhood," Smith said.

According to a GoFundMe page, the well-known community member was shot in a random drive-by outside of a neighborhood bar. Police reports state he was shot in the back near Pierce and Center Tuesday evening, November 22nd.

His friends at the bar learned by word of mouth.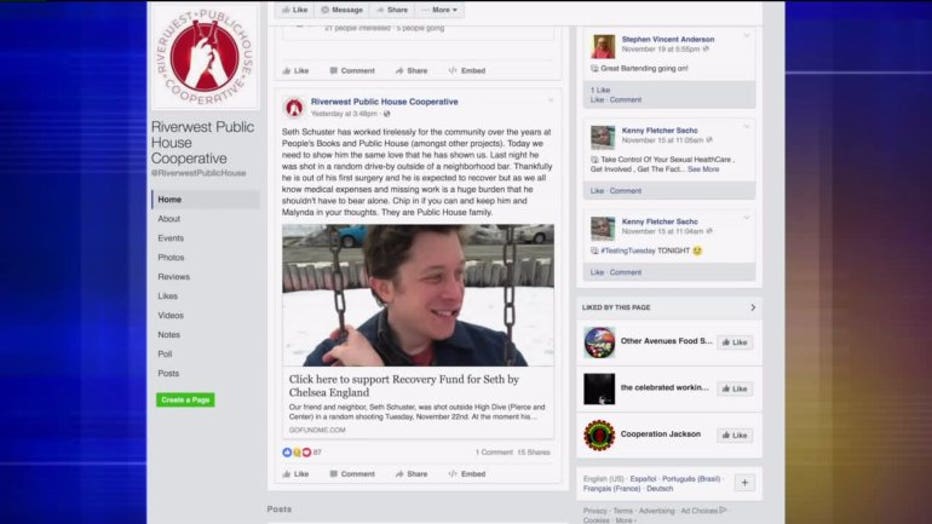 "Shots were fired and he happened to take one," said Smith.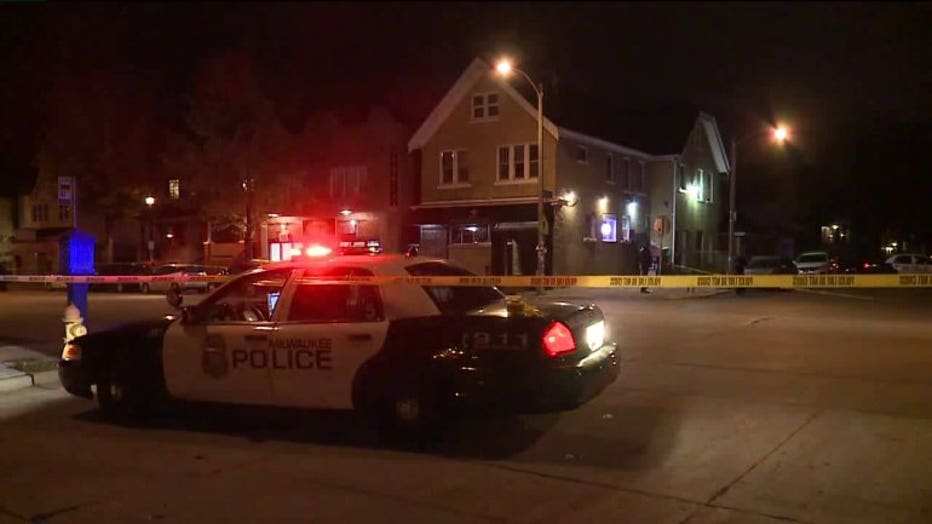 Now, friends online have donated more than $14,000 to help in his recovery; calling him "Public House family" and saying, "today we need to show him the love that he has shown us."

"They care that we care," said Smith.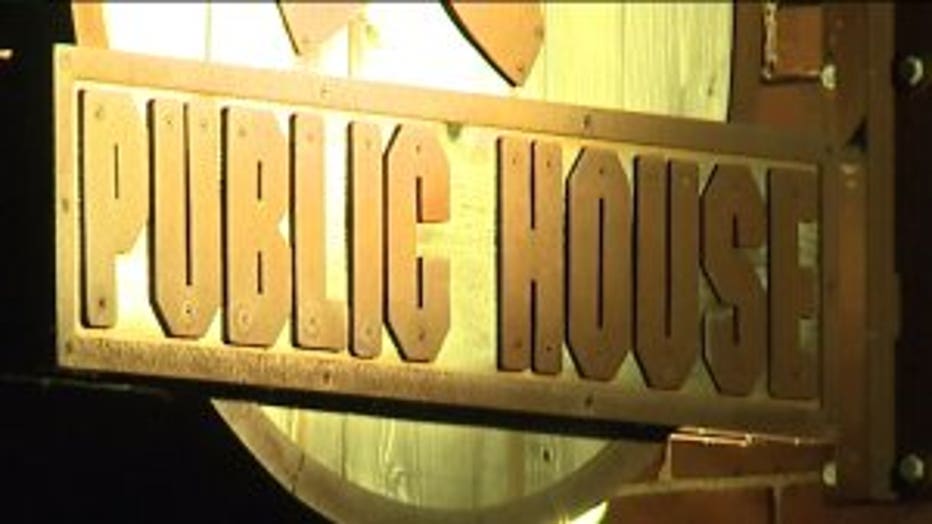 Care in the form of a tip jar on Thanksgiving night.

According to the GoFundMe page, Seth is still in critical condition at the hospital.

Police say they currently have no suspects at this time.