'He's a warrior:' Fundraiser held for boy who lost his arm in Christmas Day crash and later lost his father


OCONOMOWOC -- An Oconomowoc boy lost his right arm after a tragic crash on Christmas Day. Since the accident, the community has come together to help the boy recover.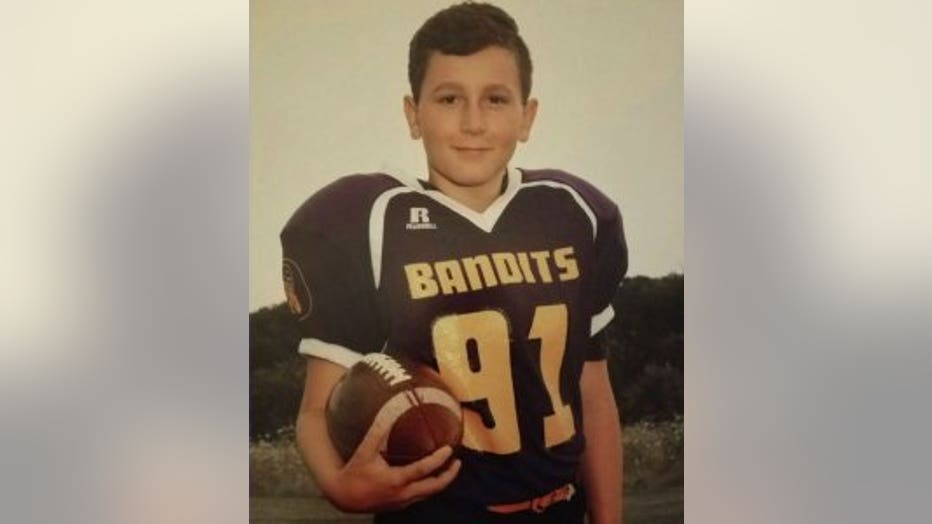 On December 25, 2017 Nathaniel Froemming's father lost control of the truck they were in and crashed, with Nathaniel taking most of the impact.

"Nathaniel lost an arm in the accident. He's a warrior," said Heather Karenz, owner of The Hair District Salon & Spa in Oconomowoc.

On Sunday, April 22, Karenz hosted a "Cut-A-Thon," with all proceeds benefiting Nathaniel, aimed at helping to purchase a prosthetic arm.

"Having his prosthetic arm will give him the ability to play the sports he's always loved playing. He was phenomenal at baseball, especially," said Karenz.

Clients filled the salon -- getting a new "do" for a wonderful cause.

"Thought 'what a great time to come out on a Sunday after church to raise money and proceeds for Nathaniel, who lives right here in our community,'" said Christie Ducklow.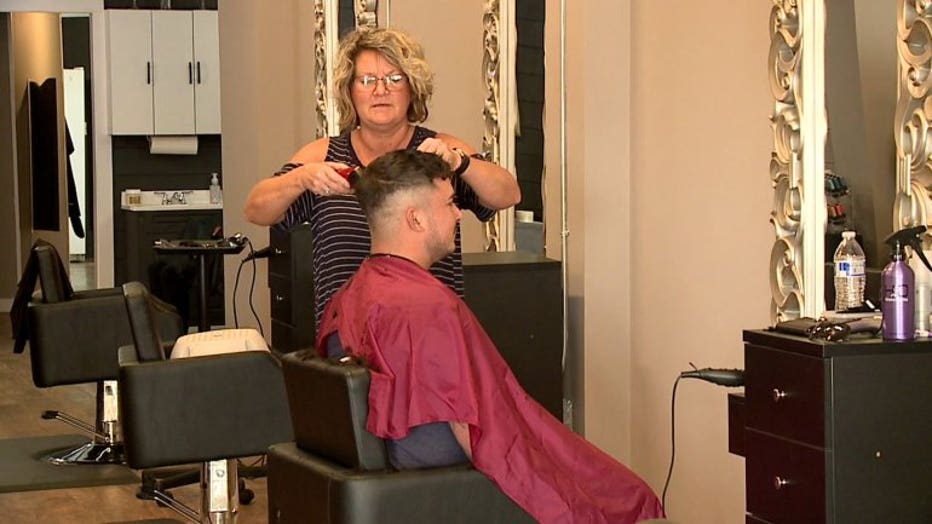 The Hair District Salon & Spa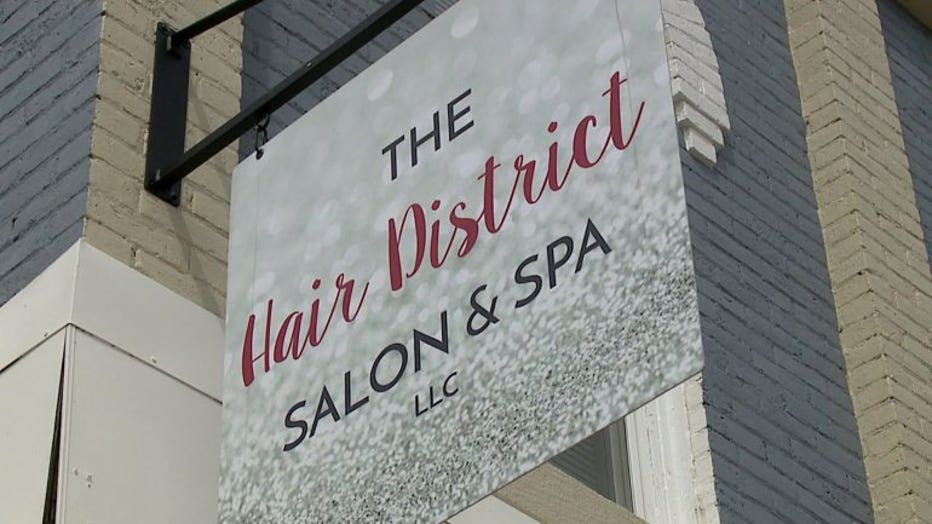 The Hair District Salon & Spa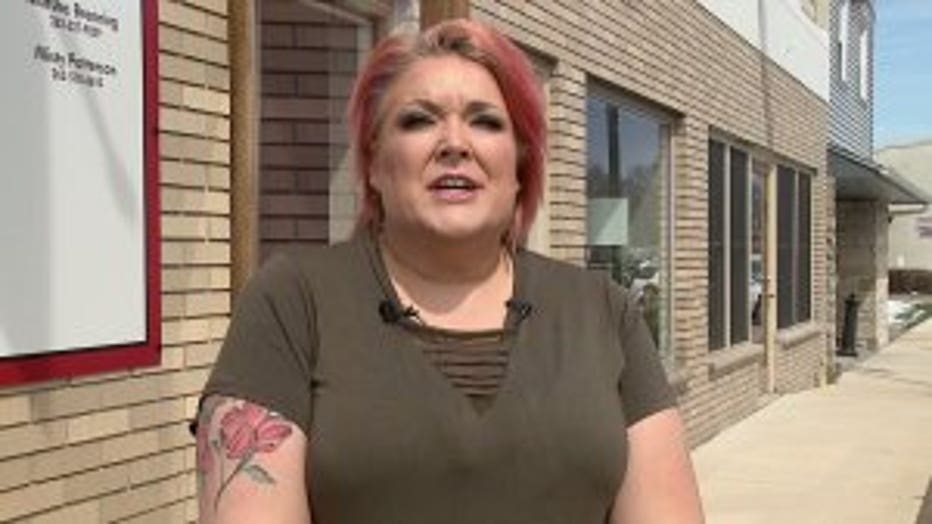 In March, Nathaniel endured another tragedy, the death of his father. Karenz said the fundraiser showed there is a community standing with Nathaniel as he faces the challenges that lie ahead.

"Very strong community. Very strong school community. Close-knit," said Ducklow.

"It just warms my heart to know that there are so many people out there that care about this little boy," said Karenz.

As of Sunday evening, Karenz said the "Cut-A-Thon" raised more than $2,000 for Nathaniel's medical journey.

The community has already shown an outpouring of support for Nathaniel through a GoFundMe.com account, which has raised nearly $40,000.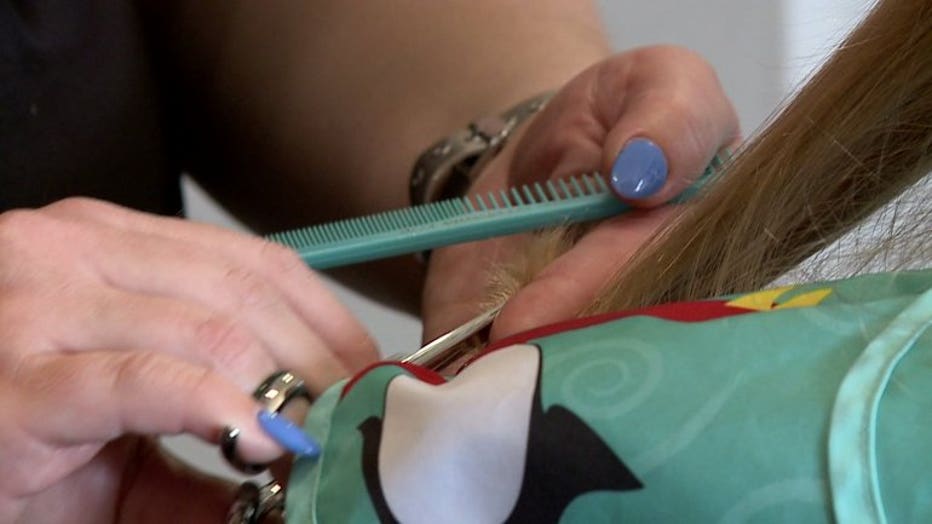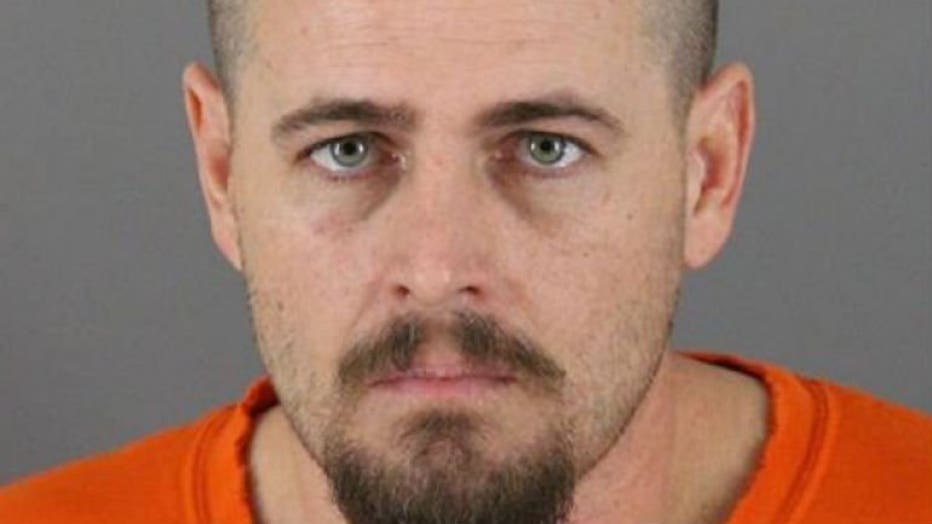 Charges were initially filed against Jeremy Froemming, Nathaniel's father, two days after Christmas. He was charged with injury by intoxicated use of a vehicle, and OWI, fourth offense, with a passenger under the age of 16.

According to the criminal complaint, Jeremy Froemming told investigators he'd taken Adderall around 3 p.m. or 4 p.m. on Christmas Eve, along with Oxycodone and Gabapentin. He denied drinking or taking any recreational drugs. He indicated he lost control of his truck coming around the curve on Highway 67, south of Highway D in Ottawa, and thought he may have hit some slush. He said he had his cruise control set at 60 miles-per-hour, and he was "in and out of the lane" because of the corners. Two field sobriety tests were performed, and Froemming was placed under arrest for OWI. According to the complaint, Froemming "became angry" and said "this was (expletive)" and he "took the pills a long time ago."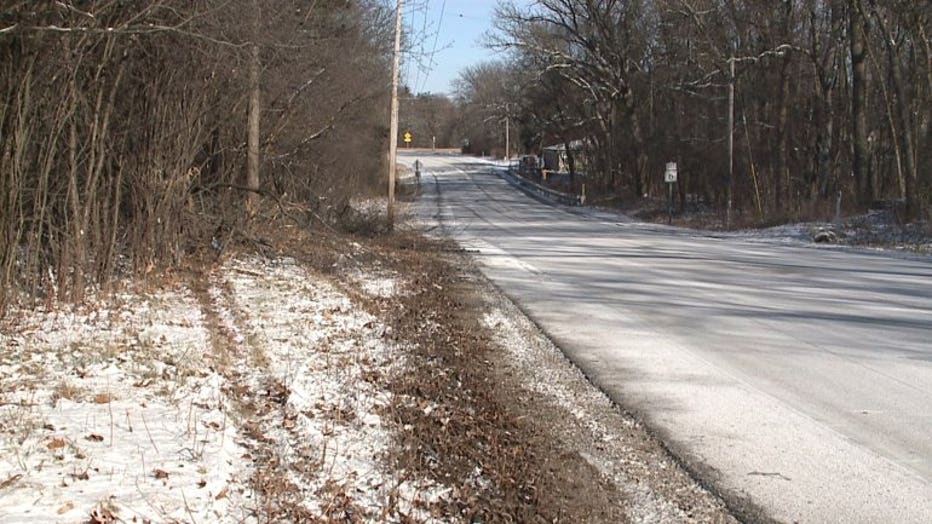 Online court records show the case has been dismissed by the prosecutor as a result of Froemming's death on March 12.