"He's a slum:" City of Milwaukee sues alleged "bad" landlord for $1.25 MILLION


MILWAUKEE -- Thousands of code violations and hundreds of thousands of dollars owed to the city. But it's all catching up to one Milwaukee landlord.

There is page after page in a lawsuit filed by the City of Milwaukee against a Milwaukee landlord for more than $1.25 million.

According to a statement from the Office of the City Attorney, Grant Langley, the lawsuit alleges that Mohammad A. Choudry, has allegedly engaged in unfair and deceptive real estate business practices in the City of Milwaukee.

The complaint alleges that Choudry has used multiple companies and names (some fake, some real) to conceal his identity from the public and shirk his legal responsibilities.

By concealing his ownership interests in many properties, he has generated substantial revenues by renting his properties to tenants while failing to maintain his properties, pay municipal court forfeitures, and pay his fair share of real estate taxes -- the complaint says.

According to the Office of the City Attorney, this lawsuit seeks to hold Choudry accountable for the damage he has caused to Milwaukee's neighborhoods and city.

Choudry's tenants say it's about time.

"In this house when it rains it rains all the way to the basement," said Shaneka Brown, tenant.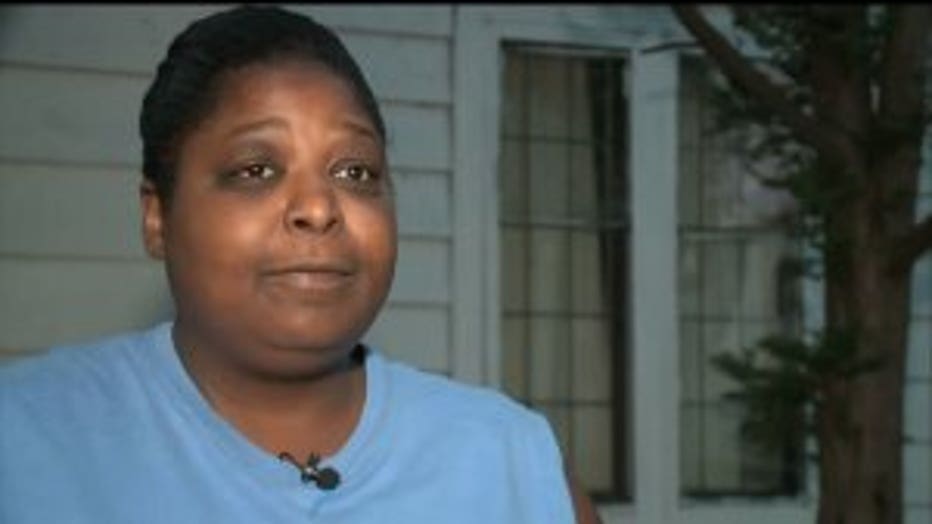 Brown has lived in a leaky home for just four months after having to leave her old one just a few blocks away.

"One home I live in had a gas leak really bad and they never got it fixed properly," said Brown.

According to the lawsuit, both homes are owned by Choudry.

"He's a slum," said Brown.

The $1.25 million suit includes $400,000 in delinquent property taxes and $850,000 in damages for criminal racketeering.

In addition, the city is claiming that Choudry has caused his rental properties to become a public nuisance because he has been convicted 82 times in municipal court of property-related ordinance violations and has been issued almost 700 orders from the Department of Neighborhood Services which identify 3,000 municipal code violations.

"Take in case revenue but will not pay for repairs, won't pay taxes or insurance, so it's all revenue no expense and then as bills accrue, he eventually expects the city to take the property back in tax foreclosure," said Kail Decker, assistant city attorney.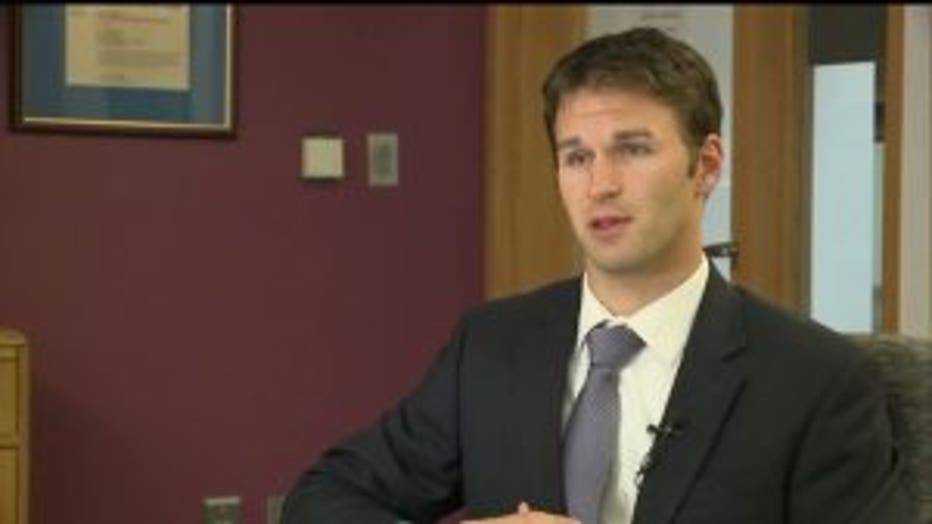 The complaint further alleges that Choudry fraudulently concealed his acquisition of 46 parcels of real estate by refusing to record deeds, titling property in fake companies, and titling property in the names of others without their permission.

"The city alleges it's all in a scheme to defraud creditors and especially a scheme to defraud the taxpayers of Milwaukee," Decker said.

Finally, the city alleges that Choudry has created real property holding companies for the purpose of defrauding the city.

Based on the above claims, the complaint indicates the city seeks to hold Choudry personally liable for his company debts, prevent him from acquiring new property, remove his ability to collect rent or manage his properties, appoint a receiver to manage his properties instead, and make him pay his debts to the taxpayers.

FOX6 News went to Choudry's house, but no one was home. City leaders say the game is over, by law, sheriff's deeds must now be recorded.

"Mr. Choudry's business model of not recording deeds will no longer work," said Decker.

So for Brown, with the leaky roof, it's a sigh of relief that her landlord is being held accountable. As for her old house with the gas leak? New tenants say they moved in about three months ago.

Choudry has an "injunction hearing" scheduled for November 3rd. That would prohibit him from acquiring any new properties in Milwaukee. It would also turn over all of his current properties to a state-appointed receiver.

Editor's Note: A photo of Elijah Muhammad Rashaed originally appeared with this story in error. Mr. Rashaed is not associated with Mr. Choudry or this story. FOX6 apologizes for this error.