'He's a fighter:' Dozens raise money for man who lost limbs due to bacteria in dog saliva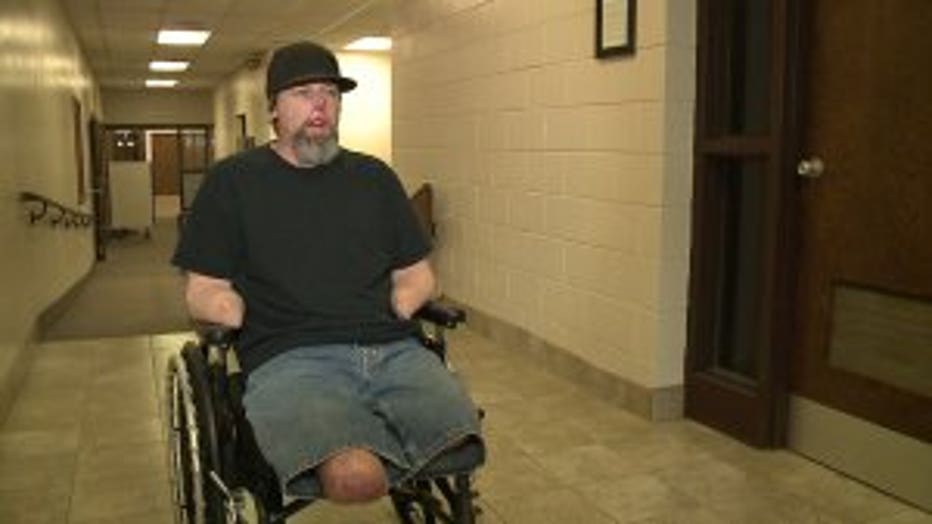 WEST ALLIS -- Greg Manteufel has had more than a dozen surgeries at Froedtert Hospital after contracting a rare illness over the summer, after dog saliva mixed in an open wound. Dozens came out to show their support for the man facing more surgeries on Sunday, Nov. 18, to raise money for his next trip to the hospital, where he will be fitted for prosthetic legs.

"You've got to stay positive or who knows where you will be. These are the first steps in starting to get back onto my life," said Manteufel.

Manteufel made headlines around the globe after contracting a rare bacterial infection from dog saliva.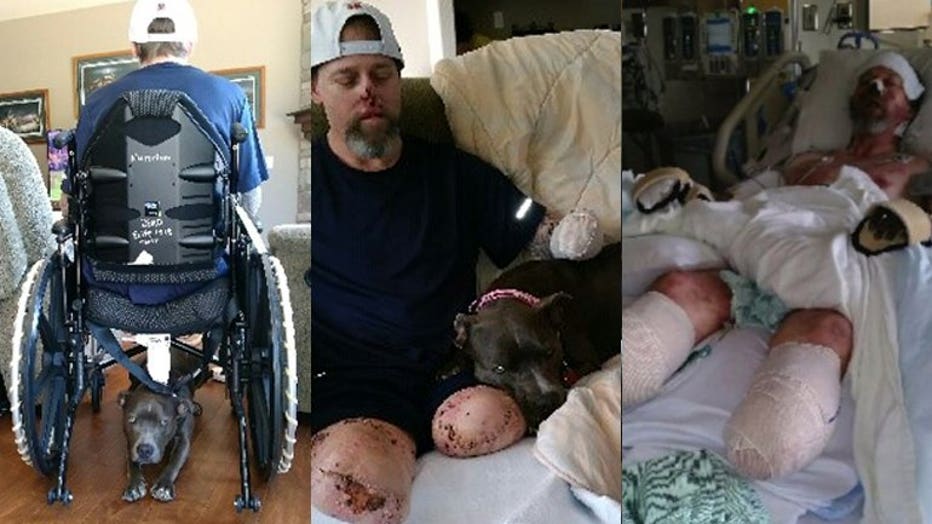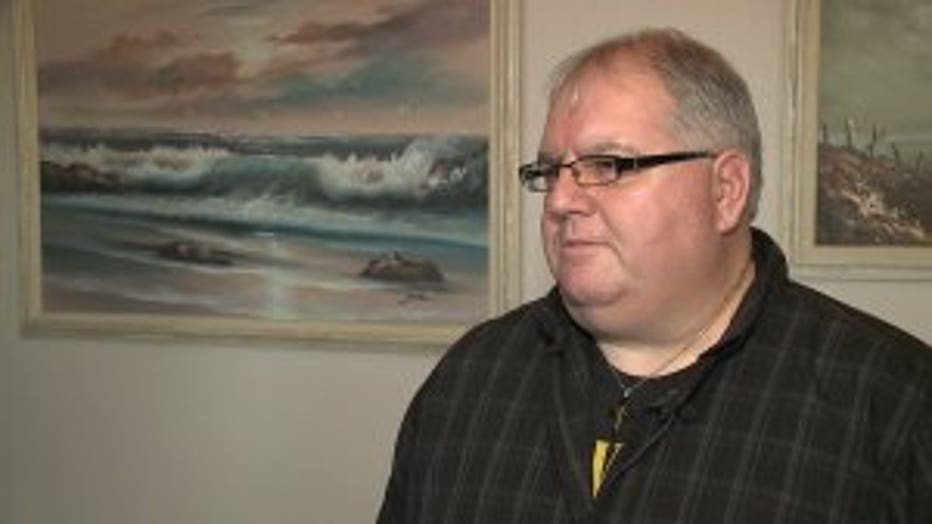 "Only about 18 people a year get this. Unfortunately, it led to him losing his arms and legs," said Steve Schmitt, cousin.

Schmitt organized Sunday's fundraiser at the West Allis Knights of Columbus.

"They say he will drive again. I know he will! He's a fighter and I know he will do it," said Schmitt.

The fundraiser featured a silent auction and raffle, including items like an autographed Green Bay Packers football and leather Harley-Davidson jackets.

"If people are willing to just give a few dollars and buy some raffle tickets, it makes a big difference. Everything adds up," said Schmitt.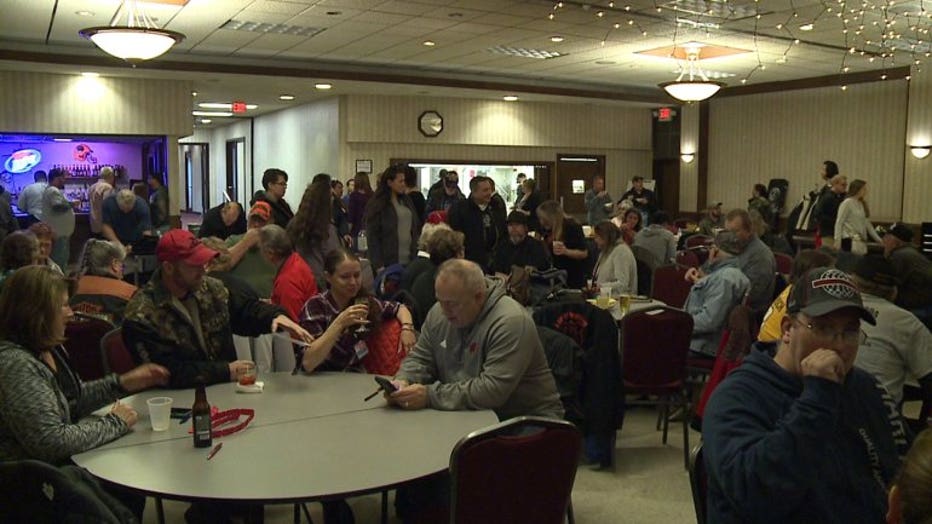 Fundraiser for Greg Manteufel


The fundraiser was aimed at getting new arms and legs for Manteufel, a man nicknamed "Super Greg" because his determination is more powerful than a locomotive.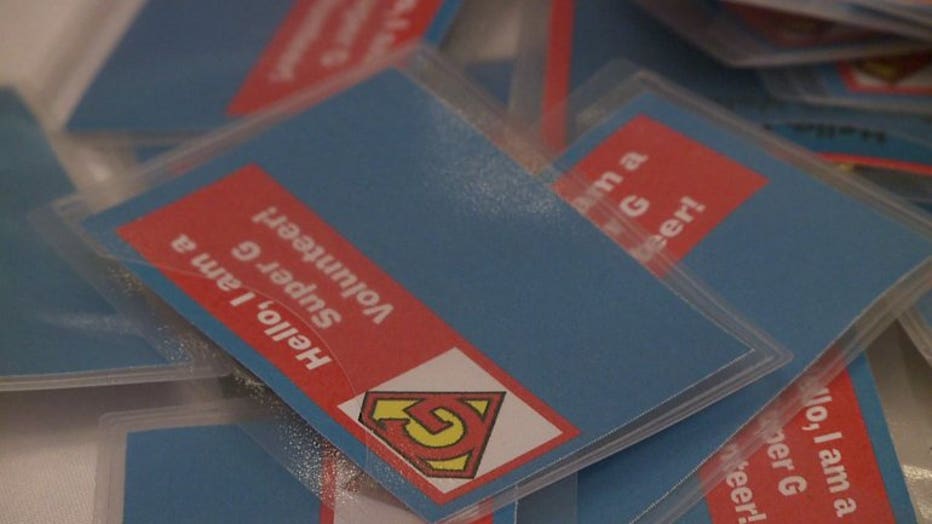 Fundraiser for Greg Manteufel


"When you are down at your lowest point, you gotta just pick it up. I knew I had it in me, so I did it, you know?" said Manteufel.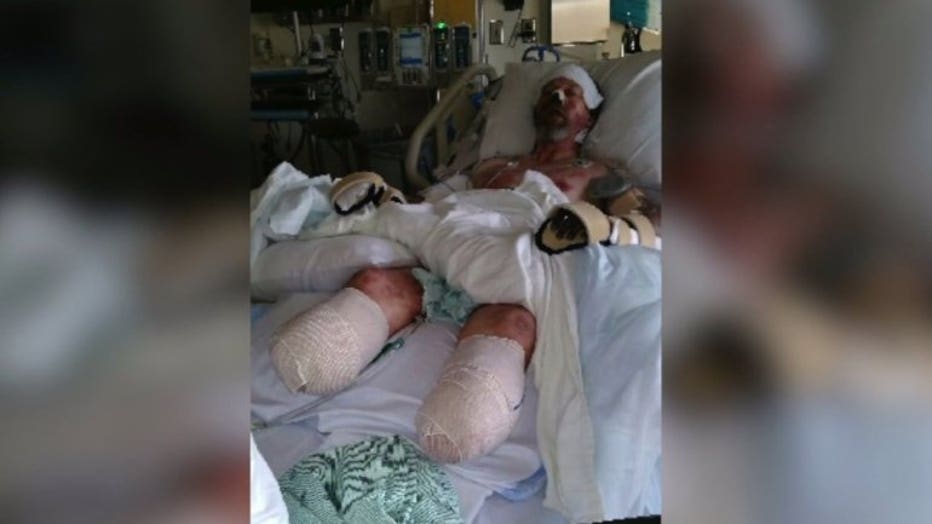 The prosthetics will come after the new year, but first, Manteufel will have surgery to correct his nose and lip. That should happen around Christmas.