"He's a coward:" Man accused of posing as Marine for financial gain a "no show" in court


MILWAUKEE -- A West Allis man charged with lying about his military service for financial gain was supposed to make his first court appearance Tuesday, October 24th.

24 hours before John Hemphill was due in court to face criminal charges, his ex-wife --  Sheila Joe -- made a prediction.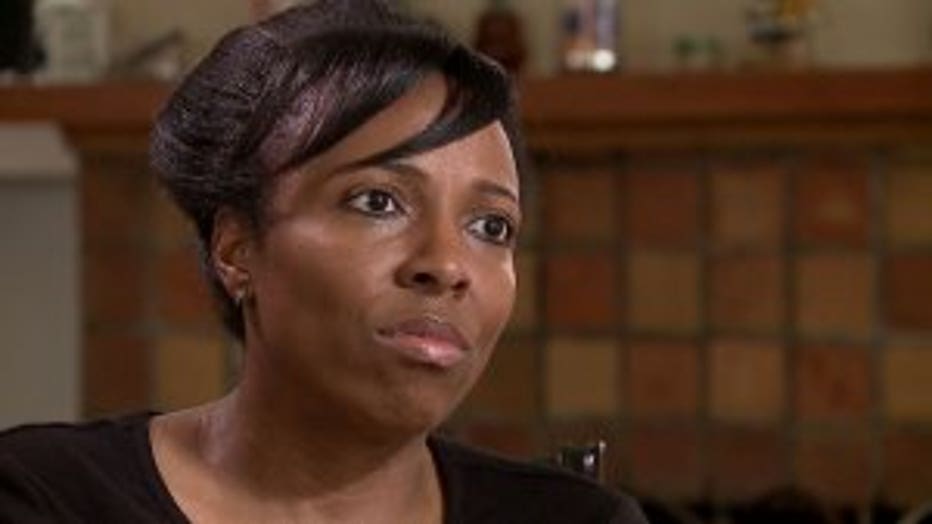 "He probably thinks he can beat this too because he still doesn't believe he did anything wrong," said Joe. "I doubt if he shows because he is a coward."

She was right.

When the court clerk called John Hemphill's name, his attorney appeared. But the man accused of lying about his military service did not.

"I am sure he didn't think it would come this far," Joe said.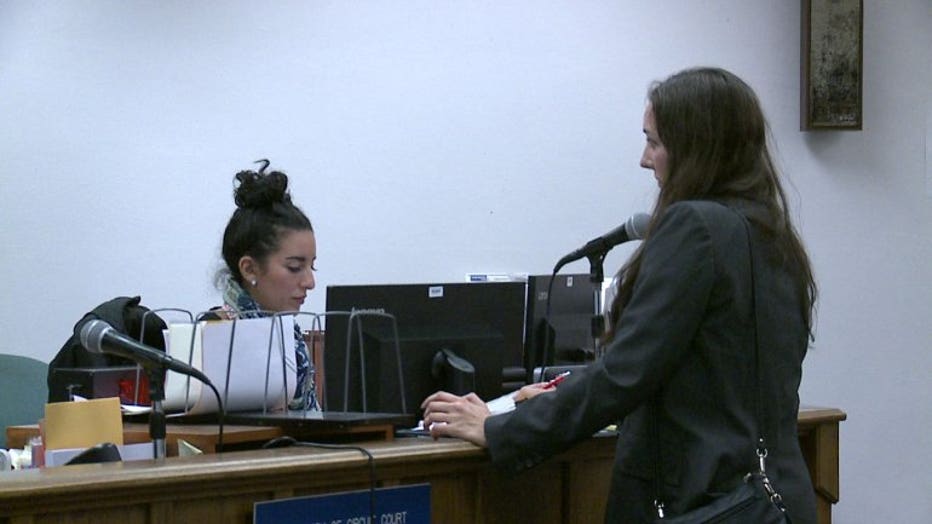 John Hemphill's attorney in court during his initial appearance


The FOX6 Investigators first you about Hemphill's tales of valor nearly a year ago.  He claimed to be a 22-year veteran of the Marine Corps who lost his leg to a roadside bomb. Records obtained by the FOX6 Investigators show he never served a day.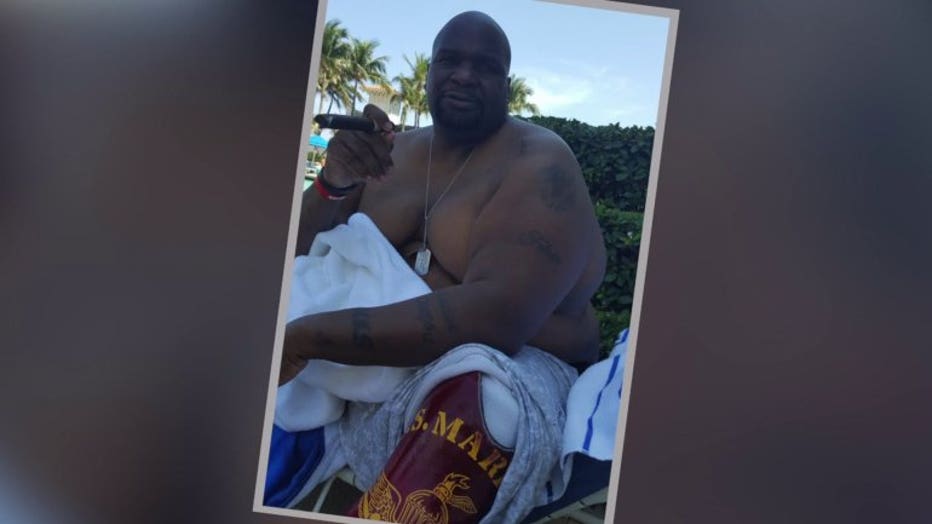 John Hemphill claimed to be a 22-year vet of the Marine Corps who lost his leg to a bomb in Afghanistan.


It's not a crime to lie about military service, but it is a crime in Wisconsin to gain financial benefit from it.

Prosecutors have now charged Hemphill with posing as a veteran to get discounts on his phone bill, electric bill and plumbing service. The three counts are all misdemeanors.

"I feel free. There is a lot lifted off my shoulders," Joe said.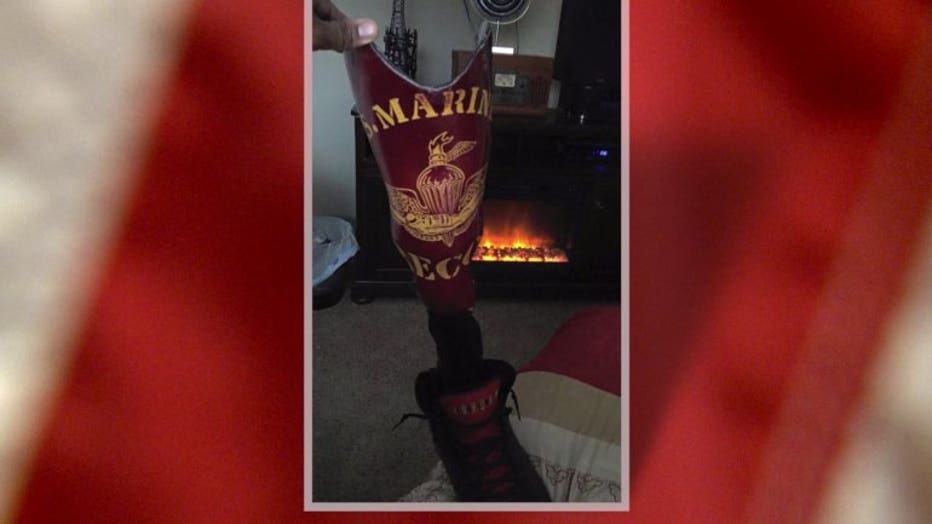 Joe married Hemphill believing he was genuinely a  wounded warrior. They're now divorced and the dog tags she once had on her right arm are covered.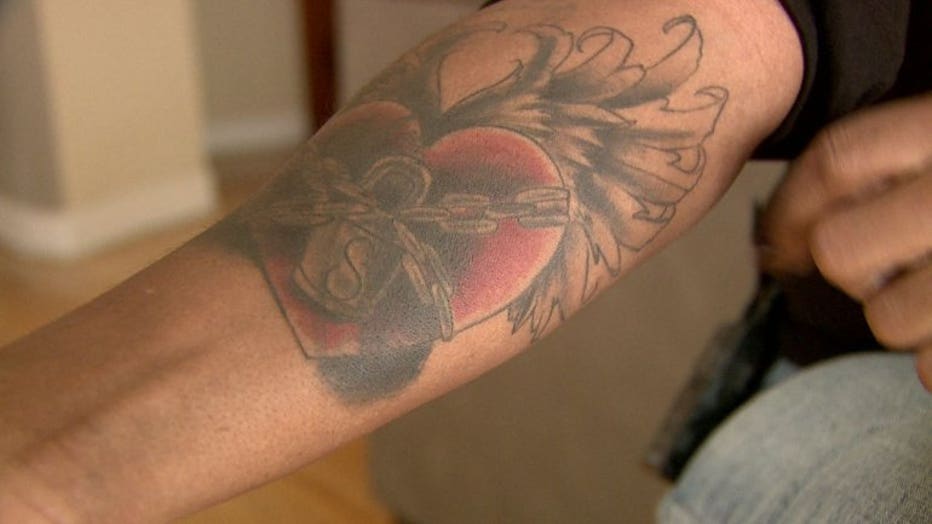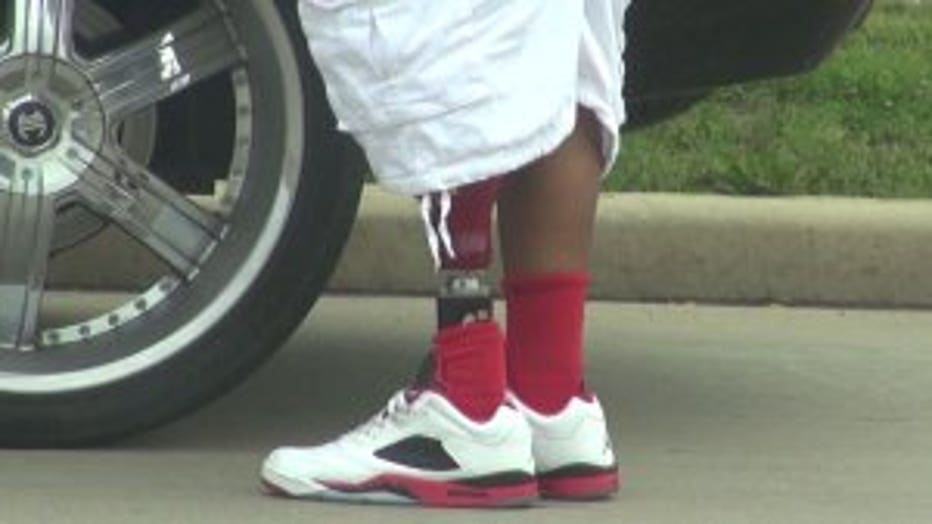 "This means my heart is locked and I am free right now," Joe said.

It seems the fake Marine is also free -- at least for now.

According to Hemphill's Facebook page, he's working as a chef in Atlanta.

His attorney said he will be back in Milwaukee next month for a family court hearing, so Court Commissioner Barry Phillips adjourned the initial appearance until November 6th -- just 5 days before Veterans Day.