"Heroes in Sweden:" WWII Veteran's courageous story goes untold for decades until now


GREENDALE -- When you think of WWII, Sweden probably isn't the first place that comes to mind. But it's where one Wisconsin veteran ended up during the war. It's a story that goes back to 1945, but has never been told until now.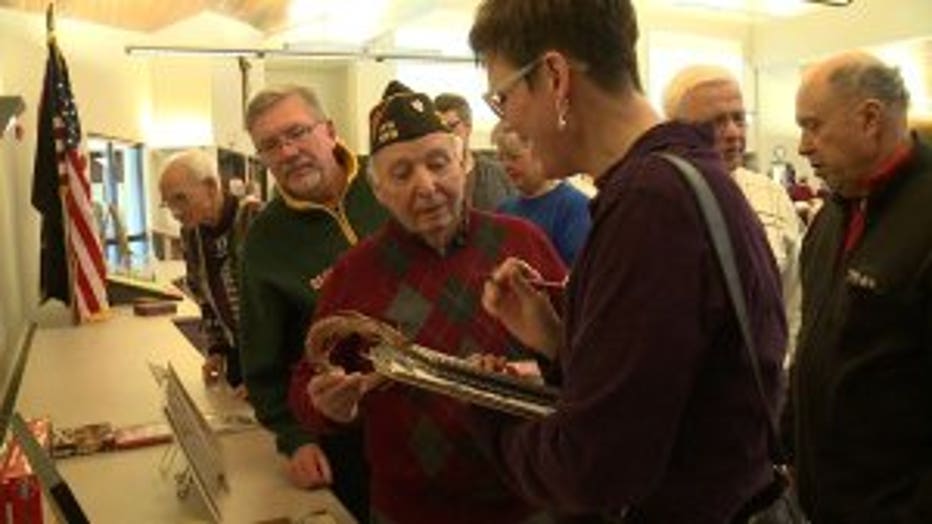 Bob Birmingham of Greendale, says he wasn't holding a secret.

"People say to me, 'how come you never told us?' And I say, well it never came up," said Birmingham.

How exactly do you start explaining you were a nose gunner in 1945 on a U.S. bomber?

"My plane was badly shot up over Germany. And we were able to make it to Sweden, which is a neutral country," said Birmingham.

Birmingham explains the crash landing there, likely saved his life. Thanks to the people like Jan-Olof Nilsson's father.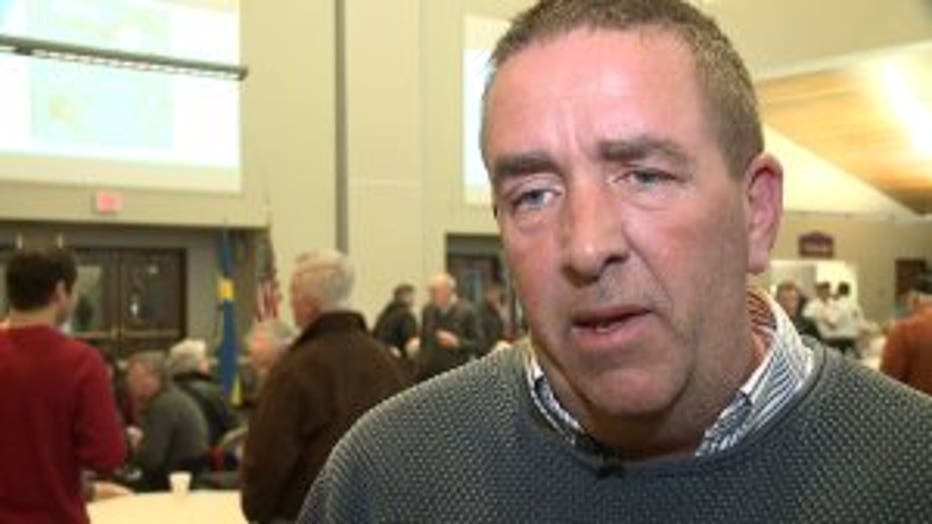 "My dad was ten years old. He was one of the kids seeing this huge American bomber coming through the sky. Some guys bailing out," said Nilsson.

Nilsson has written award-winning books on the 1,200 Americans who ended up in Sweden, and now he's made a documentary.

"Sweden had been isolated and these American guys came and they gave children chocolate. They taught the girls to dance the jitterbug. And they were really heroes in Sweden," said Nilsson.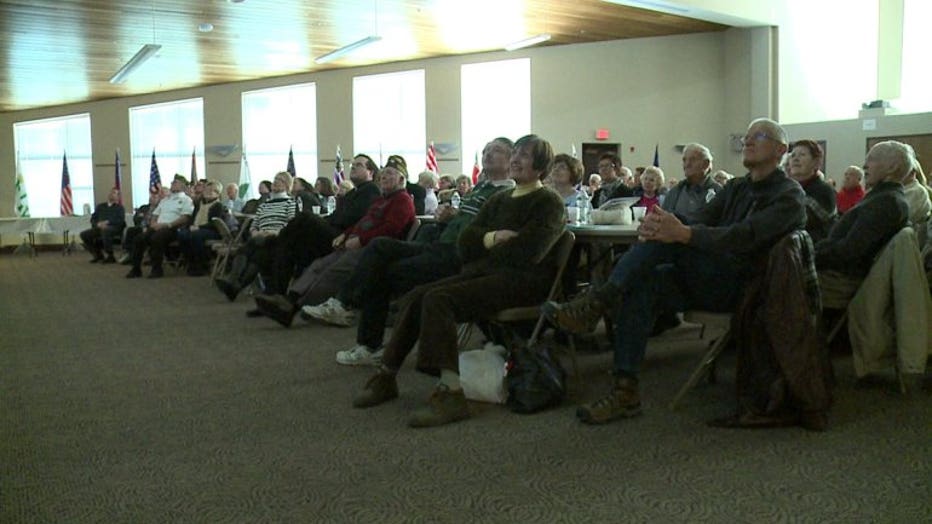 Birmingham didn't expect to be the focus. He accidentally came across Nilsson making the film on a trip back to Sweden with his son. He's now showing it to help raise money for a planned veterans memorial in Greendale.

Birmingham's rarely told life story is now out of the bag.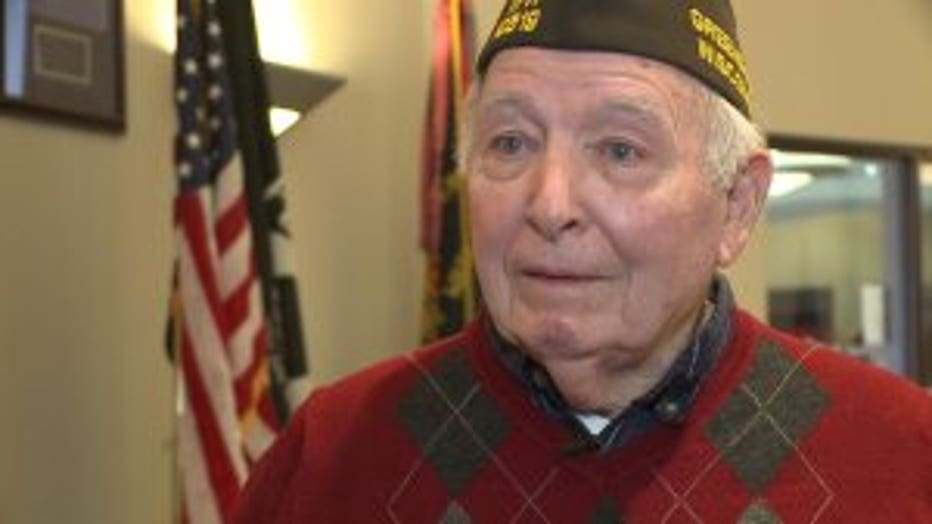 "To have something like this regenerate you when you are 90 years old, it makes you feel young and excited," said Birmingham.

A star all these years, for being a real-life hero.

"I am very grateful that this happened," said Birmingham.

The movie, "Lucky Strike," premiered last year in Sweden. This is the second time it's been shown in Greenfield -- the first showing raised $5,000 for the memorial.