Here's where you can still get your hands on a pair of solar eclipse glasses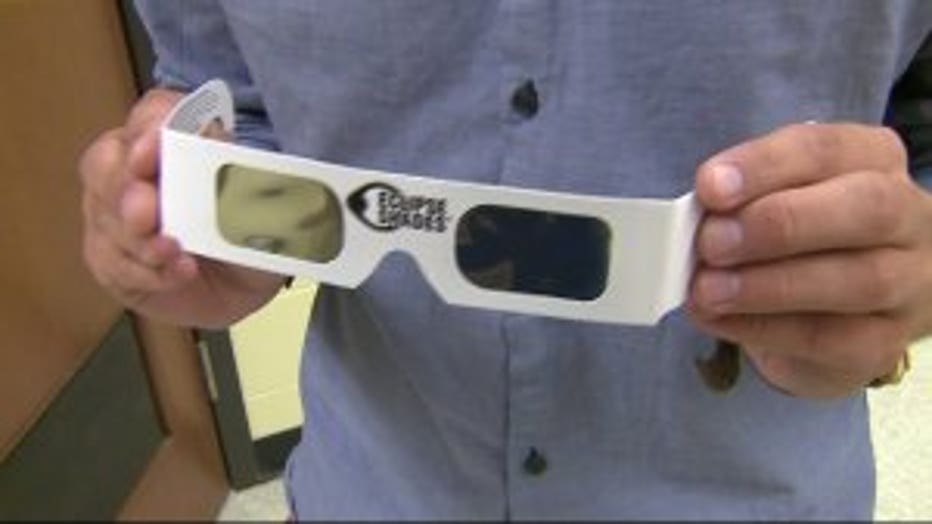 MILWAUKEE -- Demand for solar eclipse glasses is out of this world. The glasses are nearly impossible to find -- but not entirely.

"People are going crazy over these," said Derek Palecek, UWM Manfred Olson Planetarium. "These things are basically gold now."

Cardboard solar eclipse viewing glasses are sold out at stores across southeastern Wisconsin, including Walmart, Target, Lowes, Toys "R" Us and Best Buy.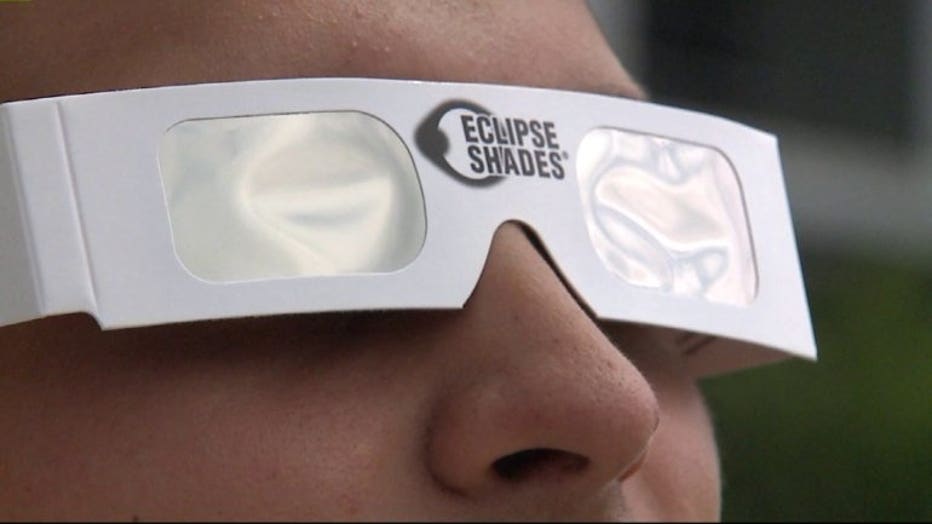 "People are obviously scrambling at the last to minute to get these, so these are going for quite a bit," said Palecek.

On eBay, the $1 glasses are going for more than ten times their value, and counterfeits are all over the internet. But if you're still hoping to snap a pair for a reasonable price, you're not out of luck yet.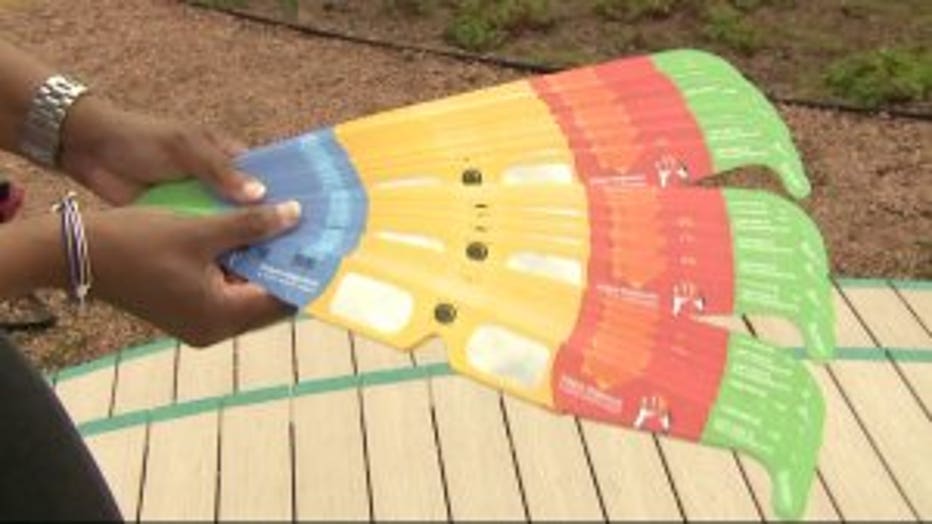 "The demand has been absolutely insane. Last Tuesday, we sold over a thousand glasses, so our stock is quite low," said Palecek.

At UW-Milwaukee, 50 pairs will be sold for $1 each at 6:00 p.m Friday, August 18th in the physics building. On Monday -- the day of the eclipse -- the last 200 pairs will be sold on the lawn of the KIRC building.

"We will have tables set up starting at 11:00 a.m., but we do expect to have lines well before then," said Palecek.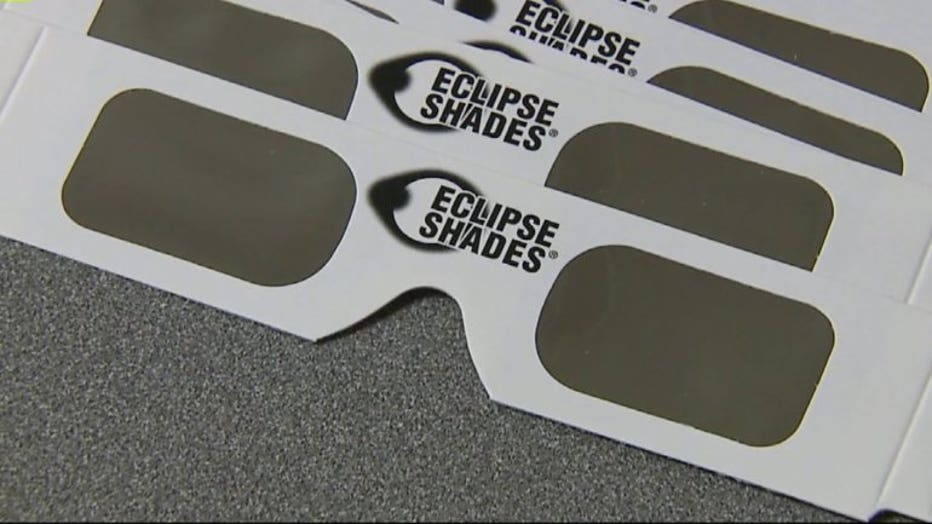 You can stay for UWM's viewing party, but font' plan on watching from the planetarium. The show is sold out.

Milwaukee Public Libraries will be handing out glasses for free the day of the eclipse at all branch locations. Central library expects a line when it opens at noon. People can stay to check out the eclipse from the roof of the library -- if the weather cooperates.

Both the library at the planetarium have been overwhelmed with calls about the glasses. If you want to buy a pair online, make sure its from a reputable vendor recommended by NASA.