Herd immunity: UW Health experts explain what it is, how we get there
MADISON, Wis. - Forty-three percent of the population in Wisconsin has received at least one dose of the COVID-19 vaccine, but the number of shots going into arms continues to decline from week to week, leaving health experts concerned as to whether herd immunity is even attainable.
  
For the third week in a row, the number of COVID-19 vaccine doses administered across Wisconsin has once again gone down, with fewer people are seeking out the shots. 
 
"It's just anxiety telling me not to," said Tristan Reynolds.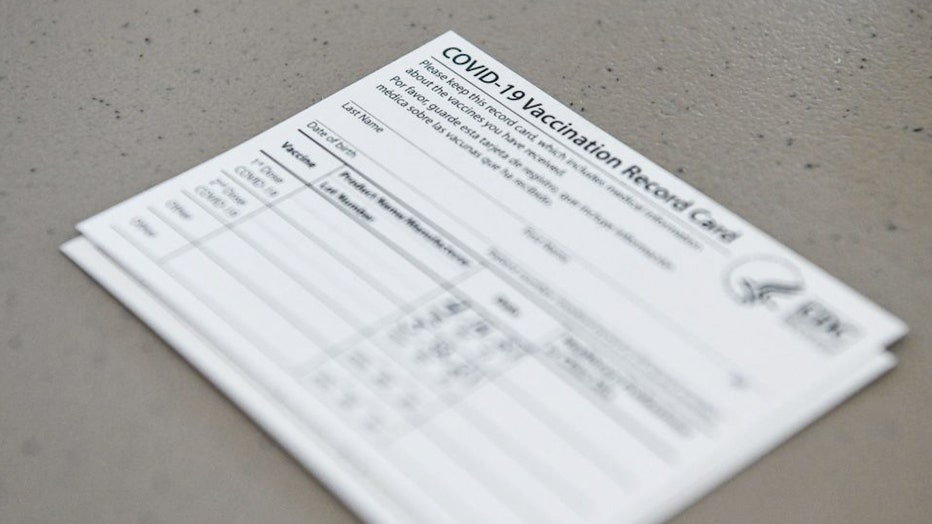 (CHANDAN KHANNA/AFP via Getty Images)
Some in the Black community, like Reynolds of Milwaukee, say the reasons not to get the vaccine stem from a history of racism within the health care industry. 
"Maybe just more connection with a personal doctor, ask him more questions about it and then maybe I'd be a little more open to it," said Reynolds.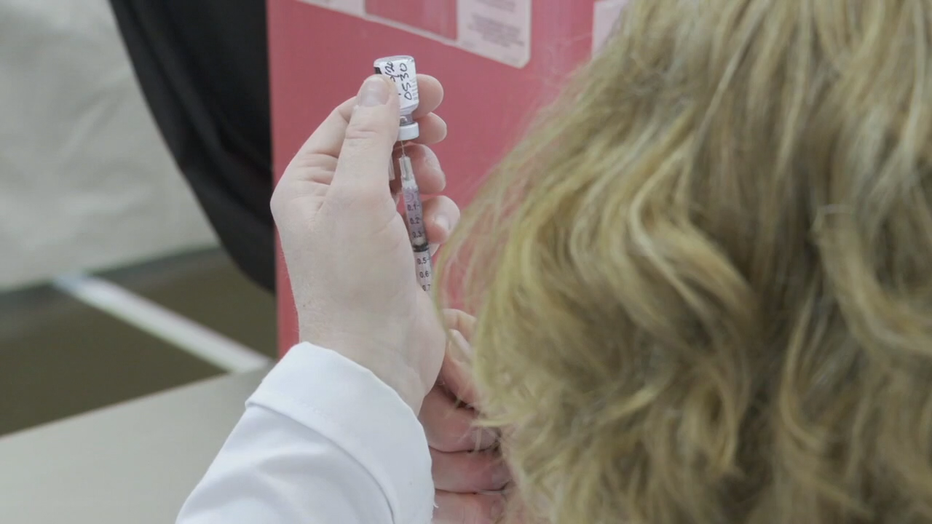 A poll from the Kaiser Family Foundation shows 24% of African Americans plan to wait and see before rolling up their sleeve, but overall, vaccine enthusiasm is increasing. Meanwhile, a different sub-group is holding steady at vaccine reluctance.  Approximately 30% of Republicans say they won't get the vaccine.
Jacobi Kock of Sheboygan leans conservative and is skeptical about the science. 
"I don't know if I want to test something and be one of those guys that gets the bad, negative side effects," said Kock.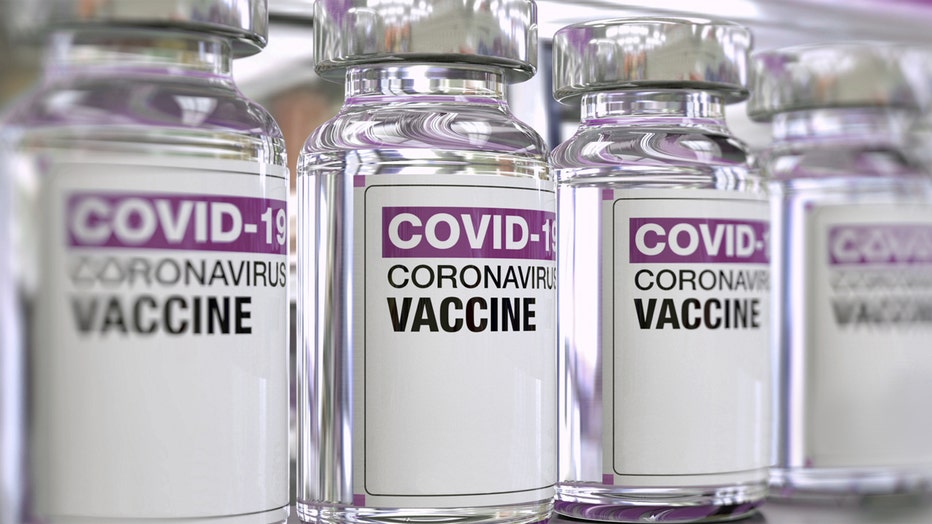 (Courtesy of AstraZeneca/University of Oxford)
Doctor Matt Anderson with UW Health assures those who are hesitant that getting vaccinated is safe, effective against infection and will speed up the return to normal life by helping the population reach herd immunity, or roughly 70 to 85% vaccinated.
"If one person gets infected and let's say, 70 to 85% of people, they're going to come into contact with other people and the infection's not going to go anywhere because it's hitting a dead end," said Dr. Anderson.
If the population doesn't meet that threshold, Anderson says the virus will likely be around for years to come.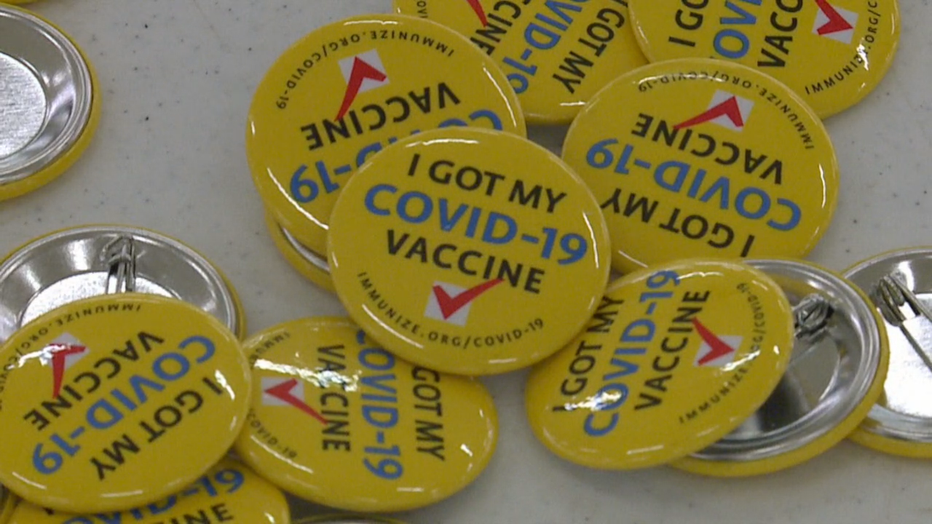 "What we will have is COVID-19 continue to circulate in the community," said Anderson.
FREE DOWNLOAD: Get breaking news alerts in the FOX6 News app for iOS or Android
It's important to note until a vaccine is approved for children, about 20% of the population is ineligible.