"Helping them to explore:" 4-H students get a behind-the-scenes tour at the State Fair


WEST ALLIS -- Thousands visit the Wisconsin State Fair every year, but few experience what it takes to put on an event of this magnitude.

"I know a lot of people don't get to see that but the workers, so I liked the tour," said 4-H student Weyonia Shurn.

A group of UW-Extension 4-H students got the chance to go behind-the-scenes at the fair. U.S. Cellular put on the event in an effort to expose the kids to careers in science, technology, engineering and math, or STEM.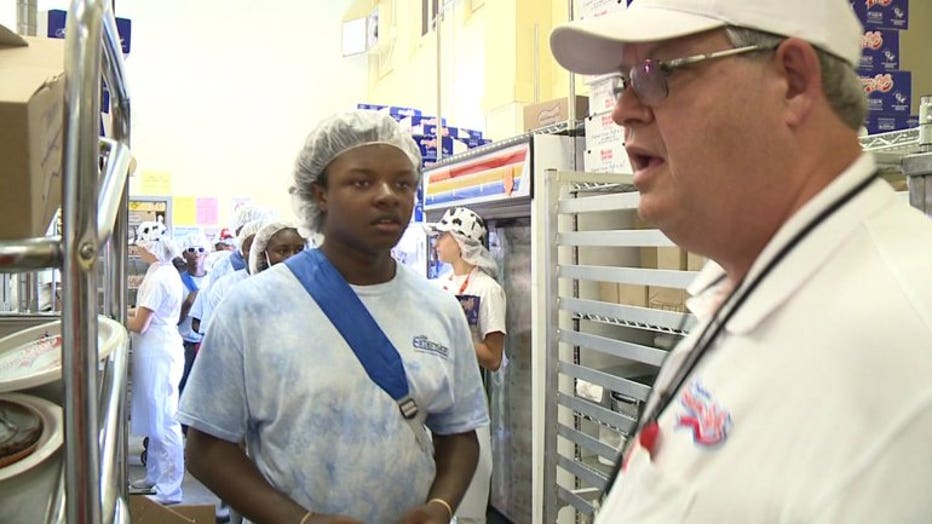 Behind-the-scenes tour at Wisconsin State Fair


"Helping them to explore career possibilities to generate an interest and inquiry-based learning," said UW-Extension 4-H Youth Development Director Dale Leidneiser.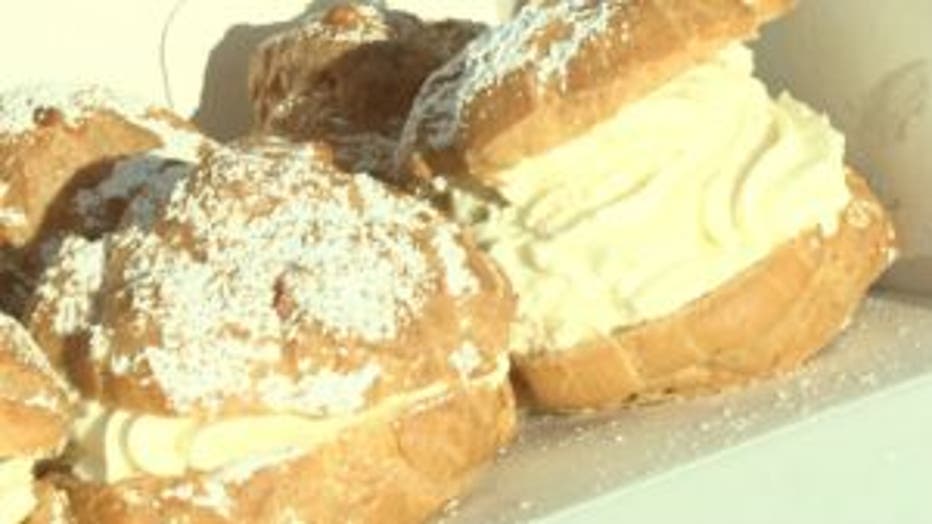 The students toured the Cream Puff Pavilion -- learning about the science and chemistry that goes into making this delicious puff pastry.

"It's really about the distribution of food and it's about the importance of food in all of our lives and recognizing where it comes from and how we utilize it," said Leidneiser.

Students also got an up-close look at what it takes to put on productions at the fair -- including Nik Wallenda's longest walk ever on a tight rope -- set for Tuesday evening, August 11th.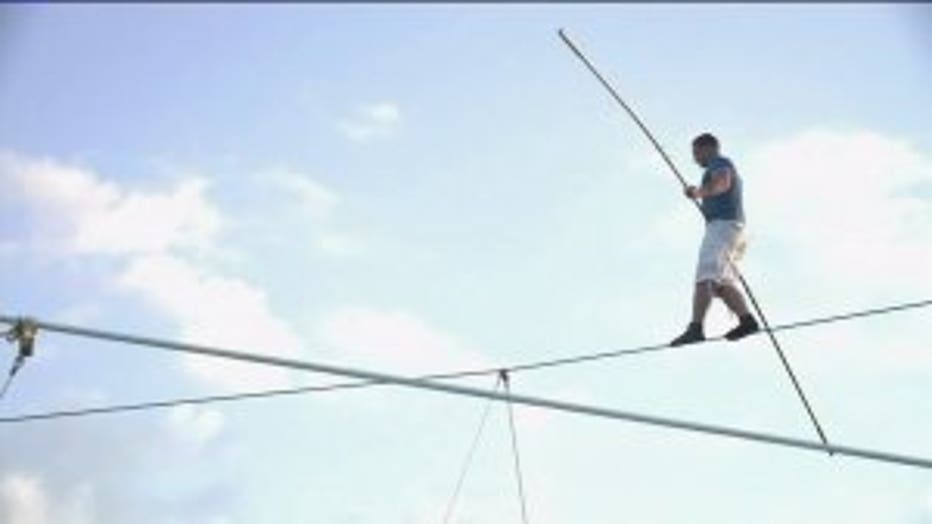 "We're going to be showing them the main stage . They're going to be talking to the stage manager there and talk about lighting and sound tech," said U.S. Cellular Sponsorship and Events Manager Julie Baker.

The teens were intrigued by the production value and the upcoming performance.

"This rope is the size of a nickel and that's kind of scary to me because I didn't know that people actually walk on ropes," said Shurn.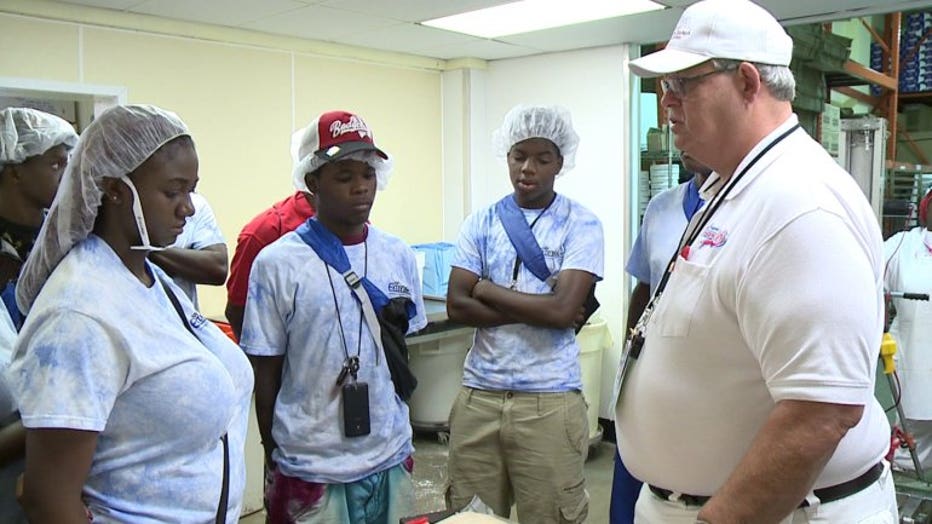 Behind-the-scenes tour at Wisconsin State Fair


For all you need to know about the Wisconsin State Fair, CLICK HERE.