"Helping them out:" Milwaukee Red Cross volunteers heading south for hurricane relief


MILWAUKEE -- Hurricane Matthew is bearing down on the East Coast and threatening severe damage. When the storm is over, there will be a lot of immediate needs for residents, and the American Red Cross is sending more help for the relief effort.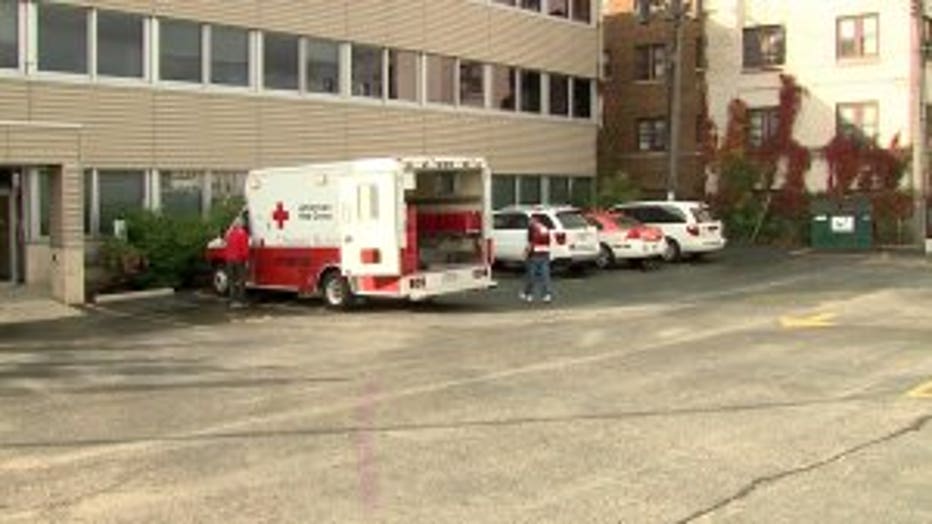 Early Friday, October 7th, the American Red Cross in Milwaukee was gearing up the disaster relief van for an area where it's needed most right now: Florida.

"Their primary responsibility right now is to drive our emergency response vehicle down to Orlando, where it will be primarily stationed," said Alex Lombardi, Red Cross spokesman.

Tommy Poe and Milos Laazarevic will take on that task. the two had never met until now.

"So far, so good," said Laazarevic.

But both have volunteered with the Red Cross for many years, and have many developments under their belts since retirement.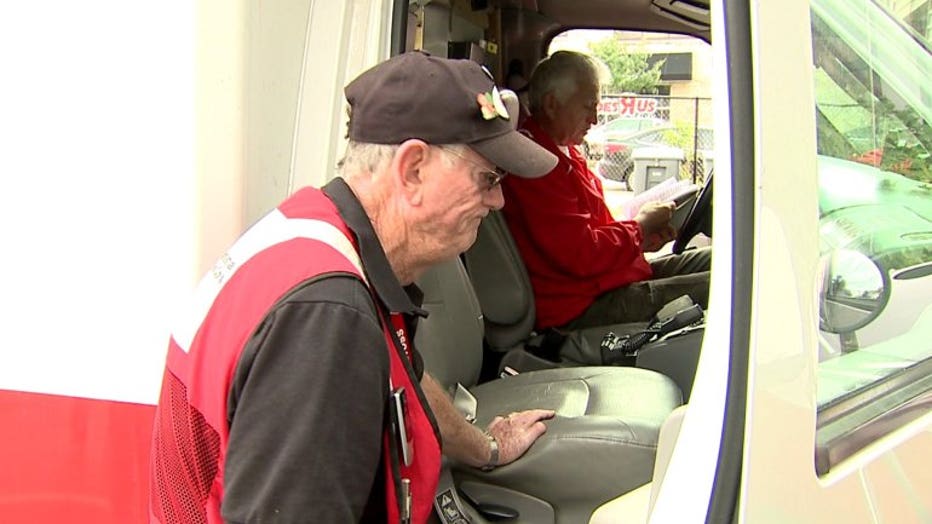 "I figured, well, you know, it's time for me to get out and help other people. So that's what I do now," said Poe.

"I like to help people because maybe some day someone will help me if I need that. I'm capable. Still healthy and I like to help," said Laazarevic.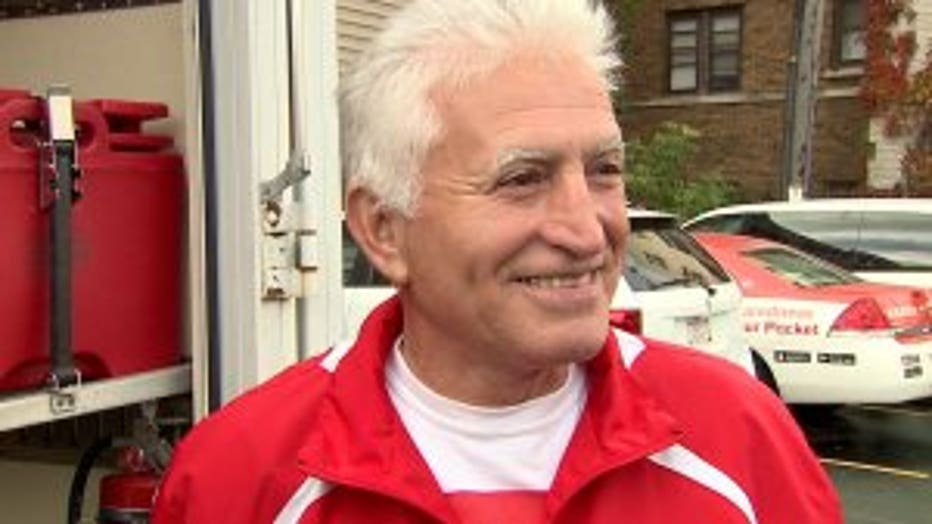 The two men have seen the effects of hurricanes and massive flooding, including working in a lot of mud.

"That's what you see down there. It's all devastation. And, the people, they're just so happy to have anybody helping them out," said Poe.

They are scheduled to be in Orlando for two weeks. 29 other volunteers, who flew, are already in different states along the East Coast and may stay longer.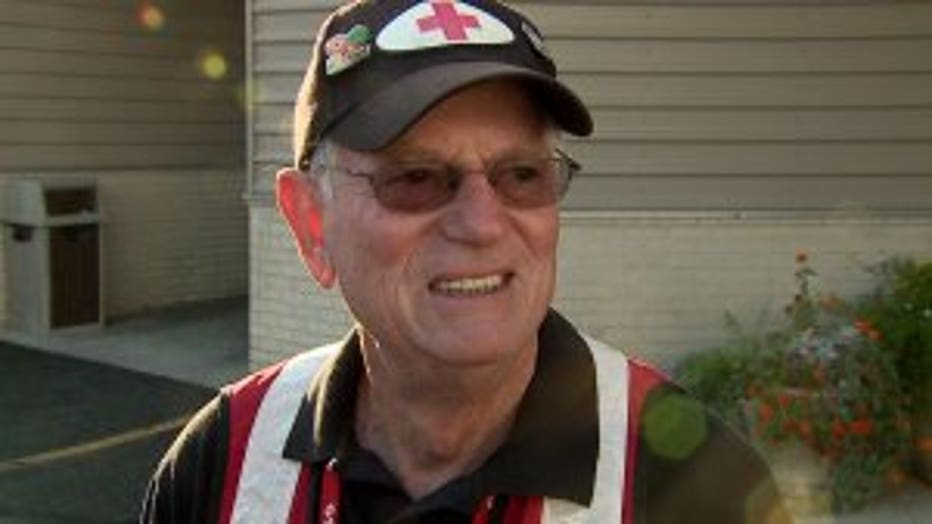 "There's a tremendous length of skill sets and needs that come up with this kind of operation at this level," said Alex Lombardi, Red Cross spokesman.

"It doesn't matter. We do the same job. When you come to the Red Cross, your mission is to help people, now what you did in private life," said Lombardi.

You can help the Red Cross in their efforts in three ways: Donate money, donate blood, because blood drives in affected areas are cancelled, and train as a volunteer for future disasters.