"Helping doors open:" Non-profit strives to raise cash to open daytime homeless center


MILWAUKEE -- The "epicenter of poverty" in Wisconsin. That is how those with one non-profit describe Milwaukee's 53206 ZIP code. But the organization's leader said plans to turn a five-story warehouse into a daytime homeless center could transform the neighborhood.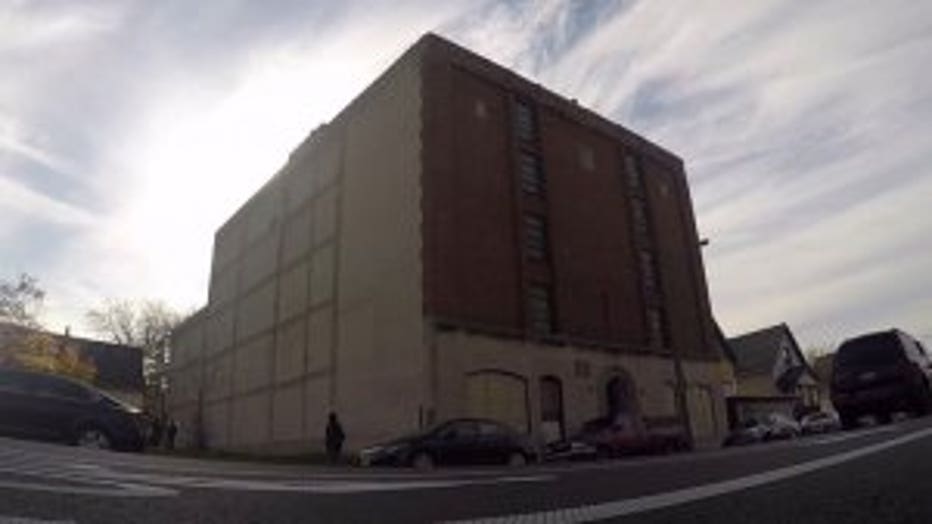 2461 W. Center St., Milwaukee


The property at 2461 W. Center St. might be considered a 'fixer upper.' That makes a lot of sense because volunteers like Joanna Beamon are trying to mend a damaged neighborhood.

"53206 is one of the most impoverished ZIP codes in the the entire state of Wisconsin," Beamon said.

The area struggles with unemployment and homelessness -- and is shorthanded when it comes to physical resources like shelters.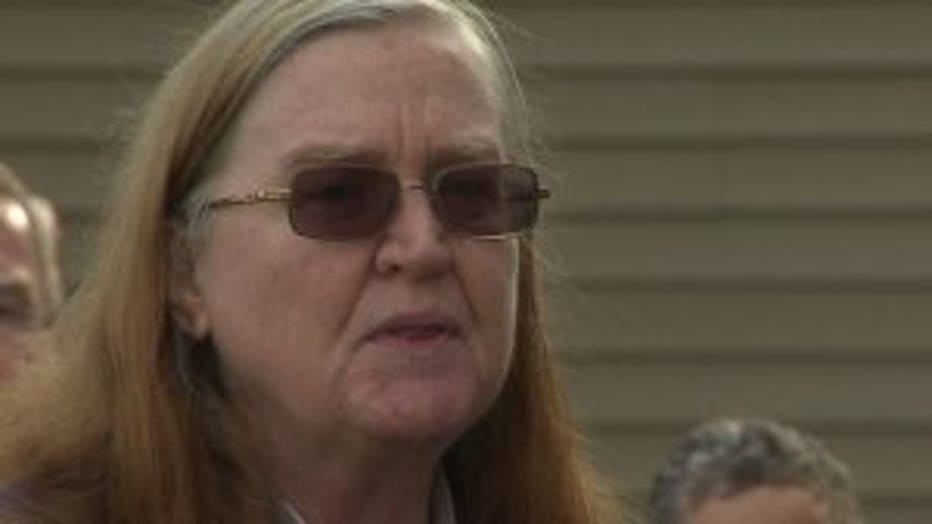 "We represent the hopefulness -- but the practical solutions," said Sister MacCanon Brown.

Brown has set out to buy a five-story brick warehouse -- and transform it into a sanctuary for the homeless. The cost of the property is $175,000. $25,000 has already been pledged or raised.

"We want to provide services in this building to our community, to individuals that are searching," said Jennifer Potts from Business Improvement District #39.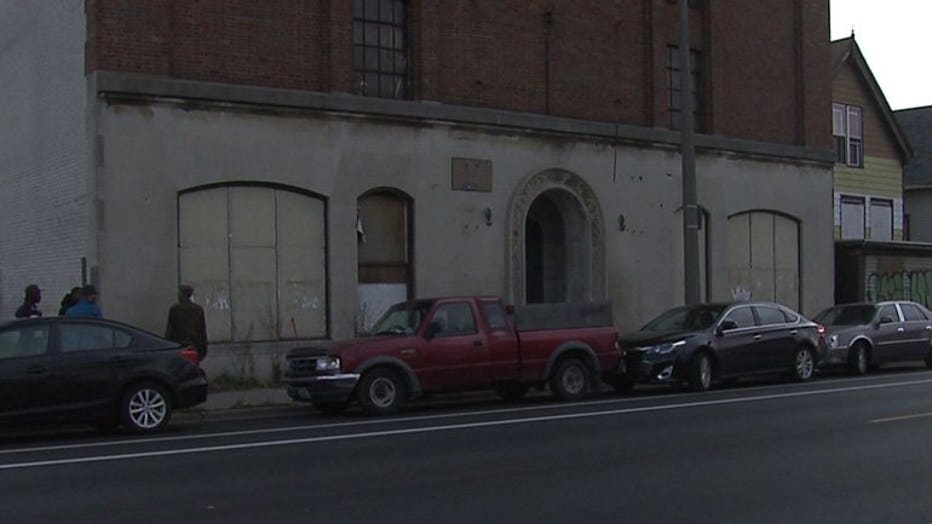 But the cut-off date, according to Sister Brown, is December 23rd -- less than six weeks away.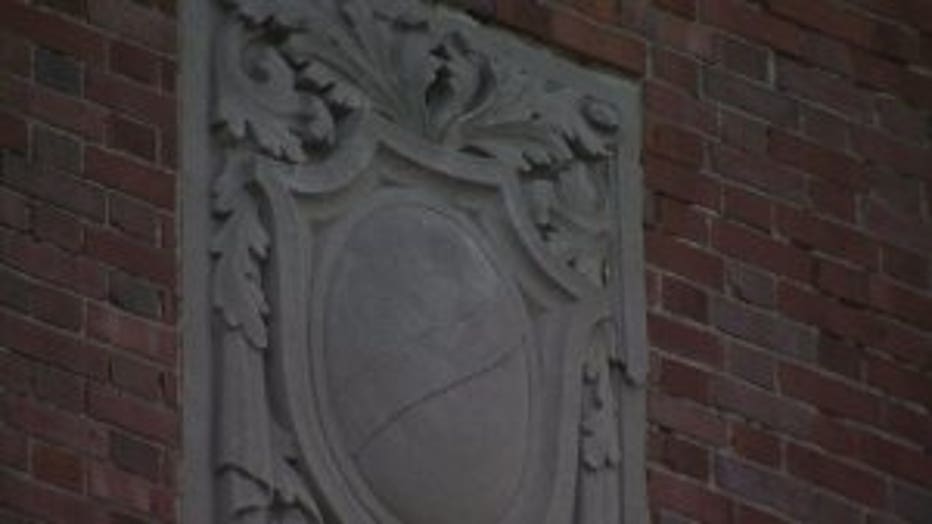 The building includes five floors with 35,000 square feet -- a rusty and dusty blank canvas.

"Get to know your people. Bring different ideas. Everybody bring an idea or something," said Anthony Carter, a volunteer.

After two years of negotiations, Sr. Brown is ready to move in -- and bring the most vulnerable with her. But it does depend on the generosity of an entire city.

"Helping doors open where doors have not only been closed, but locked," Sister Brown said.

CLICK HERE if you would like to donate to support the creation of this homeless sanctuary.