"Help the less fortunate:" Meno. Falls elementary students host 'Souper Bowl' competition to give back


MENOMONEE FALLS -- The Packers didn't make it to the Super Bowl, but some students in Menomonee Falls are getting competitive about the big game this weekend. They've been part of a 'Souper Bowl' of their own.


Students at Valley View Elementary in Menomonee Falls have to pick a side: Panthers or Broncos.

"This is Peyton Manning's last year and he hasn't won the Super Bowl with the Denver yet, so I wanted him to win it," said 5th grade student, Noah Sojkowski.

"I just really like Cam Newton, plus he has my same name," said 5th grade student, Camryn Weiss.

The side with the most cans of soup shows the favored winner.

This is a fun competition between the kids, but it is also going to mean a lot for the community. The Menomonee Falls Area Food Pantry serves about 500 families each month.

"If I bring in one, some people will bring in two, three or four," said 5th grade student, Nadyah Kornfehl.

"I want to help the less fortunate," said 5th grade student, Katie Lockwood.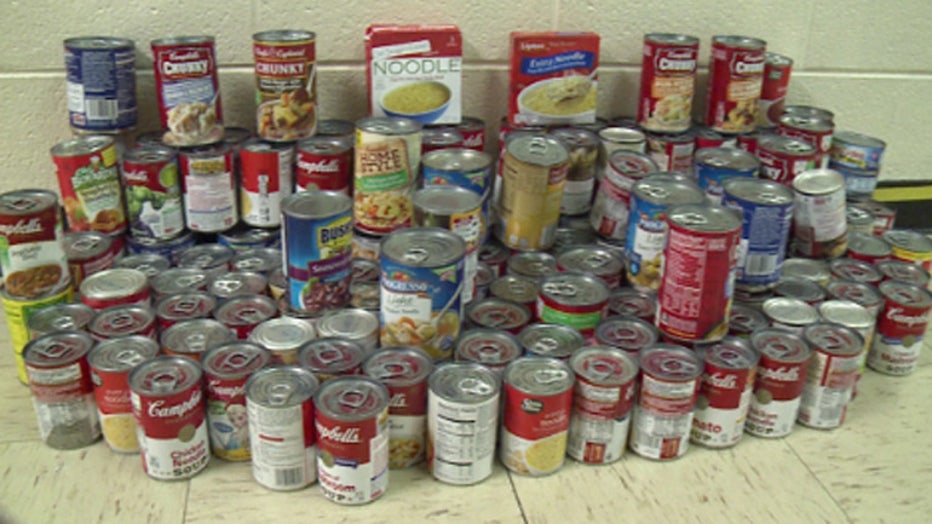 The Falls Area Food Pantry is an all-volunteer organization and needs the donations to keep serving the community.

"We have veterans that unfortunately are in need of food support from us, elderly people, people with health issues and are unable to work, families just having a hard time making ends meet," Ted Klumb, President of Menomonee Falls Area Food Pantry.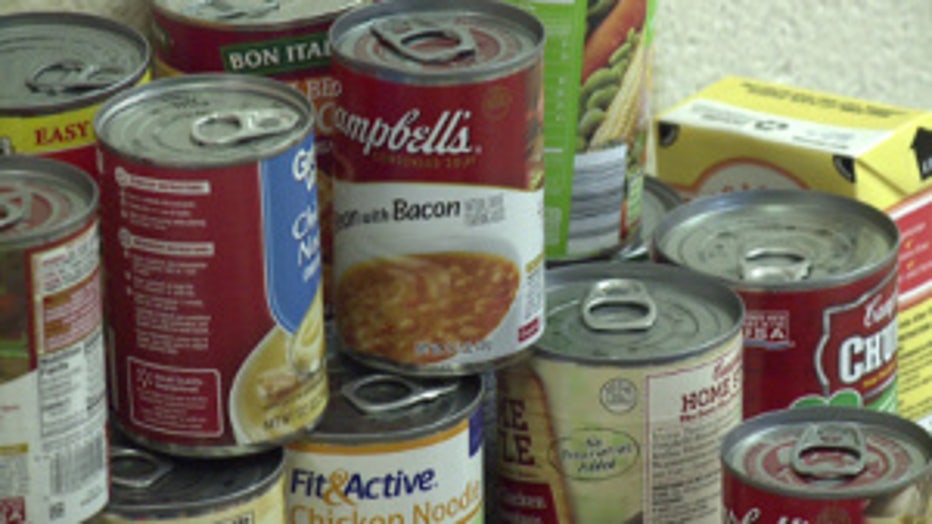 So not matter which pile is higher, it's all for a good cause.

"It's not giving unless it is joyful, that is why it is great, these kids are having fun doing something worthwhile that benefits other people," said Klumb.

It looks like most students are pulling for the Panthers to win this year.

The students at Valley View have been donating to the Menomonee Falls Area Food Pantry for the last 12 years.