Help the cause: WKLH Miracle Marathon kicks off to benefit Children's Hospital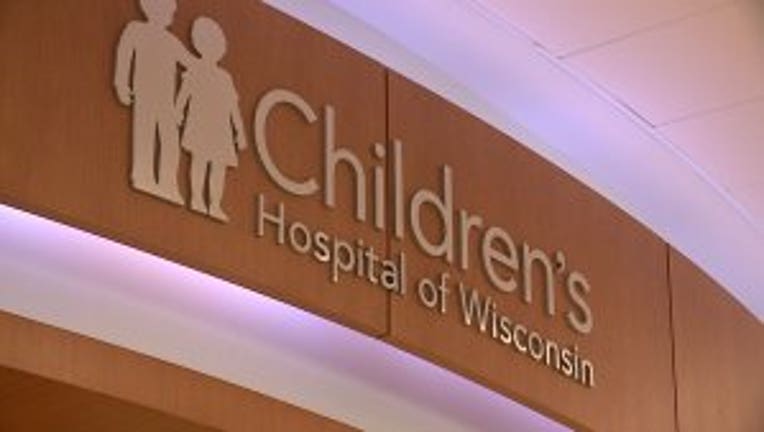 WAUWATOSA -- It's one of Children's Hospital's largest fundraising traditions; the WKLH Miracle Marathon kicked off Thursday morning, May 24.

The community-wide radiothon is a critical fundraiser for Children's, as they work toward reaching their goal of $1.5 million in donations for 2018.

The Miracle Marathon highlights the impact Children's has on thousands of kids.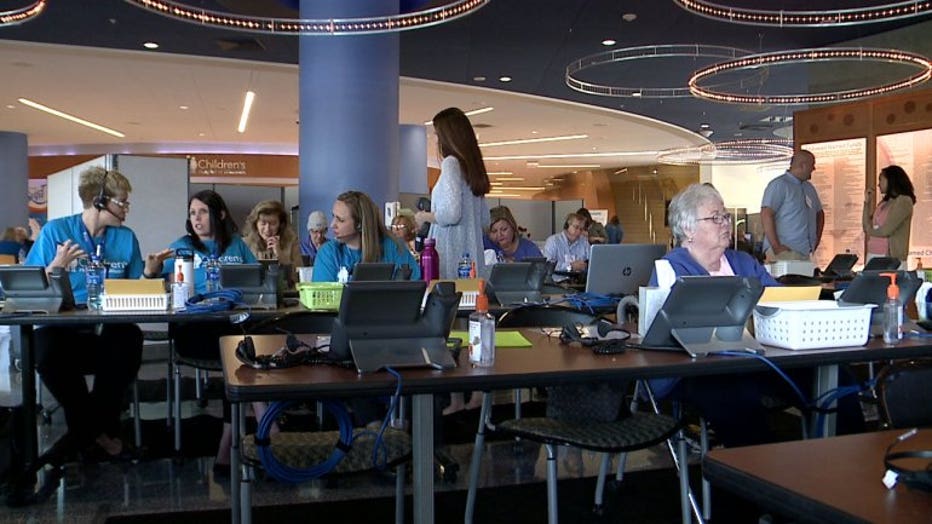 "While Children's Hospital is located in Wauwatosa, really the reach is so much further than Wauwatosa it's throughout the entire state of Wisconsin. We have 40 locations; we have primary care clinics, we have a hospital in Fox Valley. We have a lot of patients that come here that are all throughout the nation," said a spokesperson for Children's Hospital.

FOX6's Jessob Reisbeck, Nicole Koglin and Angelica Duria volunteered at the event Thursday morning. The radiothon continues Friday, May 25 from 6 a.m. to 5 p.m.

If you'd like to donate, CLICK HERE.