'Help students:' Bucks, City of Milwaukee and MPS launch MENTOR Greater Milwaukee


MILWAUKEE -- The Milwaukee Bucks, the City of Milwaukee and Milwaukee Public Schools on Wednesday, Jan. 9 officially launched a first-of-its-kind partnership called MENTOR Greater Milwaukee.The goal is to provide support to mentor organizations and programs across the city and to help meet the demand for quality mentors in Milwaukee.

Behind almost every NBA player is a mentor.

"Nearly every single one of our players has had somebody who has helped them along the way," said Arvind Gopalratnam, VP of corporate social responsibility for the Milwaukee Bucks.




Since 2014, mentoring has been a focus of the NBA, thanks to former President Barack Obama's My Brother's Keeper initiative.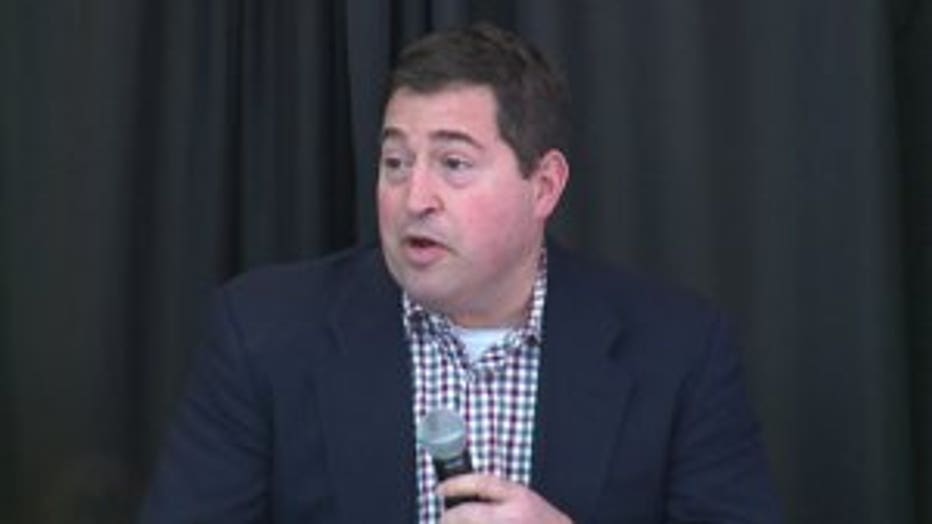 "We have an unbelievably successful platform in the NBA. We know it works," said Peter Feigin, Milwaukee Bucks and Fiserv Forum president.

The Milwaukee Bucks have taken it one step further, announcing on Wednesday a partnership between the team, the City of Milwaukee and Milwaukee Public Schools called MENTOR Greater Milwaukee.

MENTOR Greater Milwaukee will provide the necessary infrastructure to improve the quality of mentoring programs across Milwaukee by recruiting and supporting more mentors, fostering new collaborations, influencing public policy, increasing philanthropic support for mentoring and by collecting data to describe the impact of mentoring and identifying gaps in the range of services needed.




"It's a big challenge, but the solution is a micro-solution. It's individuals and individuals. Where the city comes in, where the schools come in, where the Bucks come in -- is we have the convening power. We've got lots of kids. We've got access to lots of mentors, and we want to bring them together," said Mayor Tom Barrett.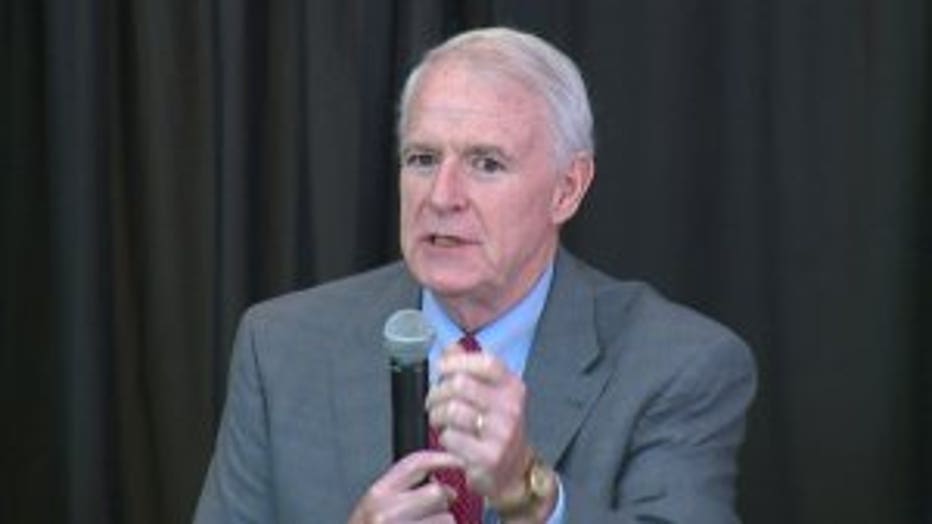 The program can only work if people step up to help.

"I would love this topic to be a topic that is talked about at water coolers, because you want to have people engaged in this," said Mayor Barrett.

They've set an initial goal of generating 1,000 new mentors in Milwaukee by the end of 2020.

MENTOR Greater Milwaukee is the first of the 25 affiliates to have an NBA team, the city it's based in and the primary school district in the state, partnered together.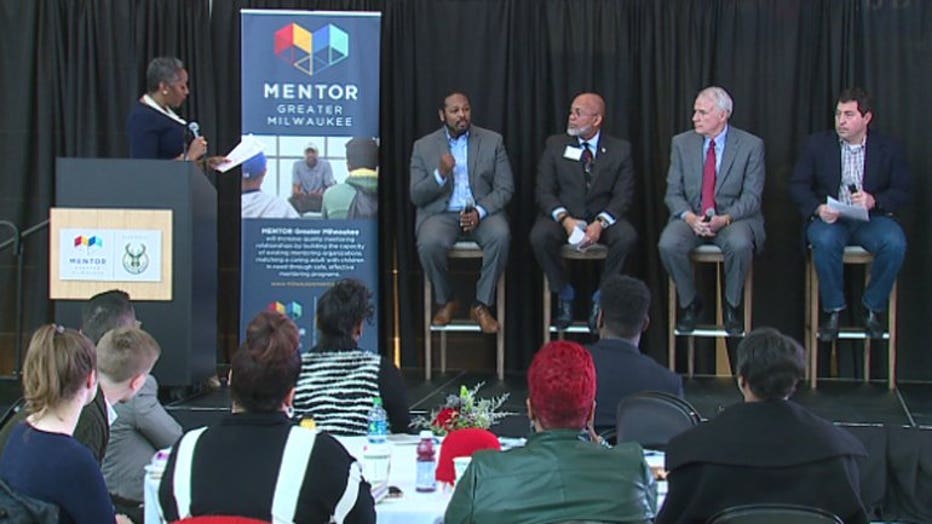 "Mentors not only serve as role models, but they help students feel valued and empowered," said MPS Superintendent Keith Posley. "We look forward to engaging with mentors across the city who will support our students now and look to them as leaders in the decades to come."

For more information on MENTOR Greater Milwaukee, or to find out how to get involved as a mentor, CLICK HERE.