Heavy rain in SE Wisconsin causes flooding, temporarily closes roads
MILWAUKEE - Heavy rain pounded southeast Wisconsin on Monday, Feb. 27 and created quite the mess – flooding roadways and stranding vehicles in the deep rainwater. 
"When I left my house it was a torrential downpour," said Randy Jasinski of Wilde Toyota.
Jasinski said the driver of one of the dealer's vehicles was delivering parts near the Root River Parkway when floodwaters took over.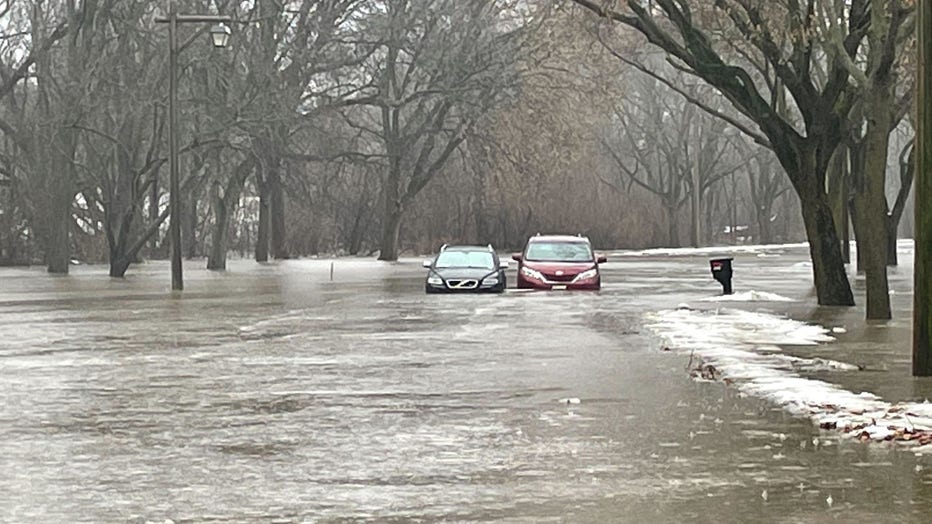 River Parkway in West Allis between Cleveland Avenue and Oklahoma Avenue.
"When he came through here the water wasn't as bad but as he was going through it, it was deeper than he thought," Jasinski said.
Record rainfall on Monday flooded several areas. Reports of flooding closed roads near the Root River Parkway between Cleveland and Oklahoma. There were also reports of flooding near the Oak Creek Parkway in South Milwaukee.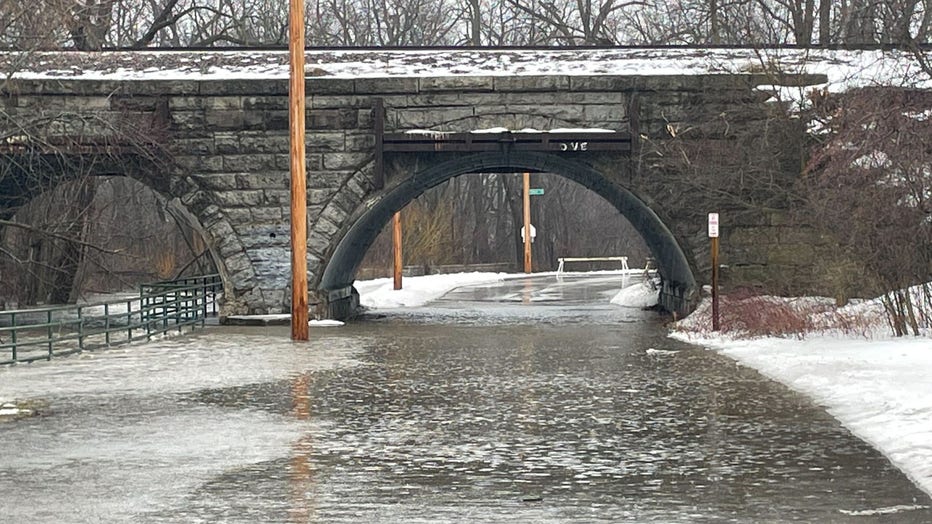 Oak Creek Parkway in South Milwaukee at railroad overpass.
"It's crazy. Absolutely insane," Jasinski said.
Milwaukee's Department of Public Works said they dealt with about 100 phone calls due to flooding. They indicated about two dozen crews responded to calls.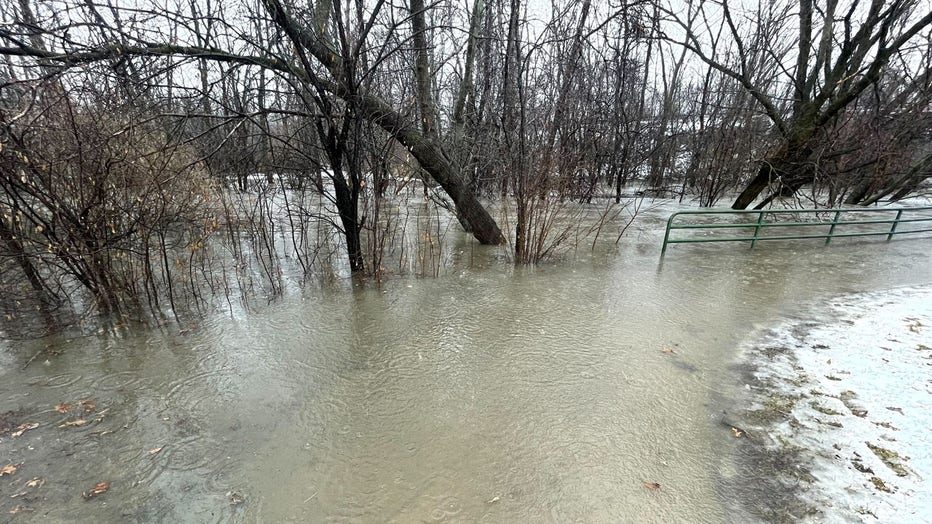 Oak Creek Parkway in South Milwaukee at railroad overpass.
"A moderate amount of surface ponding throughout the Milwaukee area," said Jason Sanders, Milwaukee DPW. 
The FOX6 Weather Experts say Monday's rainfall is the most rain ever recorded in a single day for the month of February.
"The Seasons are mixing that's how we look at it with the rain it's not uncommon lately within the last couple of years we will get a thunderstorm during the winter season," Sanders said. 
FOX6 Weather Extras
Meanwhile, FOX6Now.com offers a variety of extremely useful weather tools to help you navigate the stormy season. They include the following:
FOX6 Storm Center app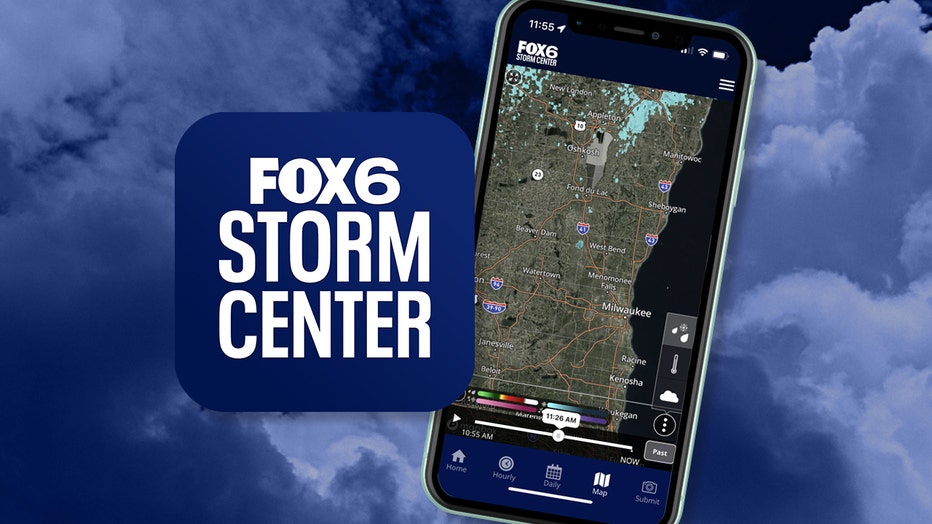 FOX6 News app
FOX Weather app
MAPS AND RADAR
We have a host of maps and radars on the FOX6 Weather page that are updating regularly — to provide you the most accurate assessment of the weather. From a county-by-county view to the Midwest regional radar and a national view — it's all there.
SCHOOL AND BUSINESS CLOSINGS
When the weather gets a little dicey, schools and businesses may shut down. Monitor the latest list of closings, cancellations, and delays reported in southeast Wisconsin.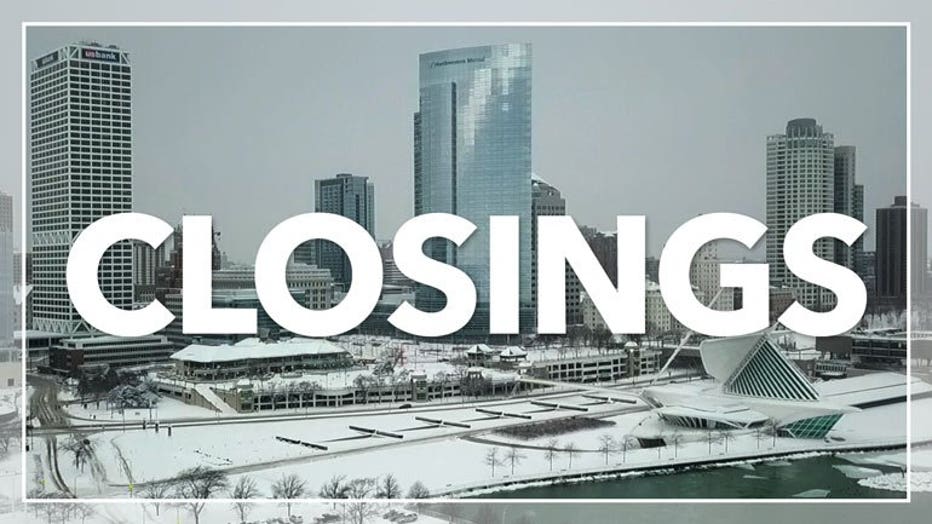 FOX6 WEATHER IN SOCIAL MEDIA