"Hear the Christmas bells:" 2017 Salvation Army Red Kettle Campaign begins in Milwaukee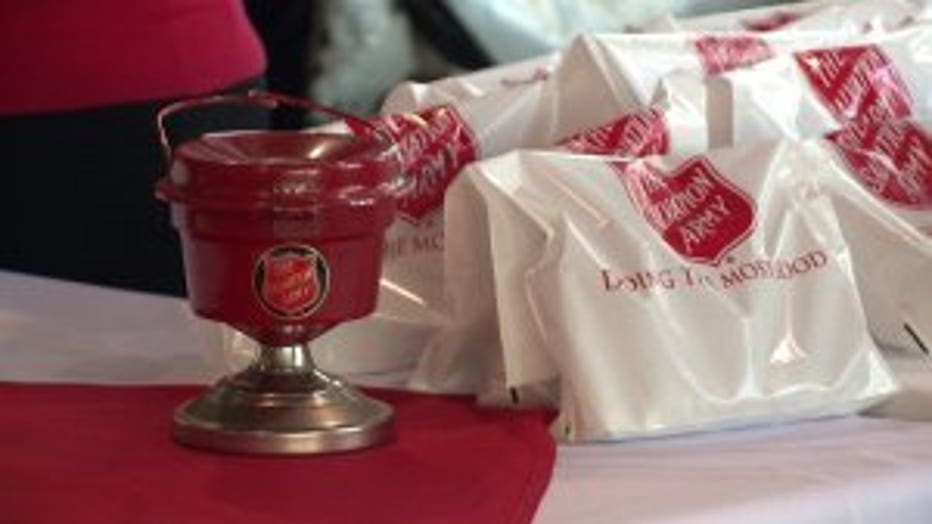 MILWAUKEE -- People in the Milwaukee area will soon begin to hear the ringing of bells. That's because The Salvation Army's Red Kettle Campaign is underway. Money collected helps keep the Milwaukee area's Salvation Army programs up and running. And keeping all of it running is not cheap.

The sounds of the holidays.

"You'll see the red kettles, you'll hear the Christmas bells," Major Steven Merritt with The Salvation Army said.

The 2017 Salvation Army Red Kettle Campaign has officially started.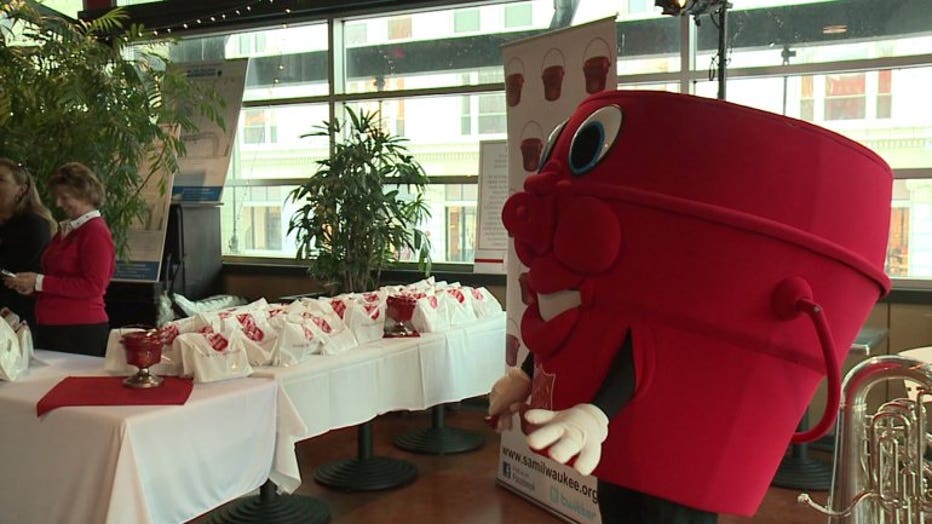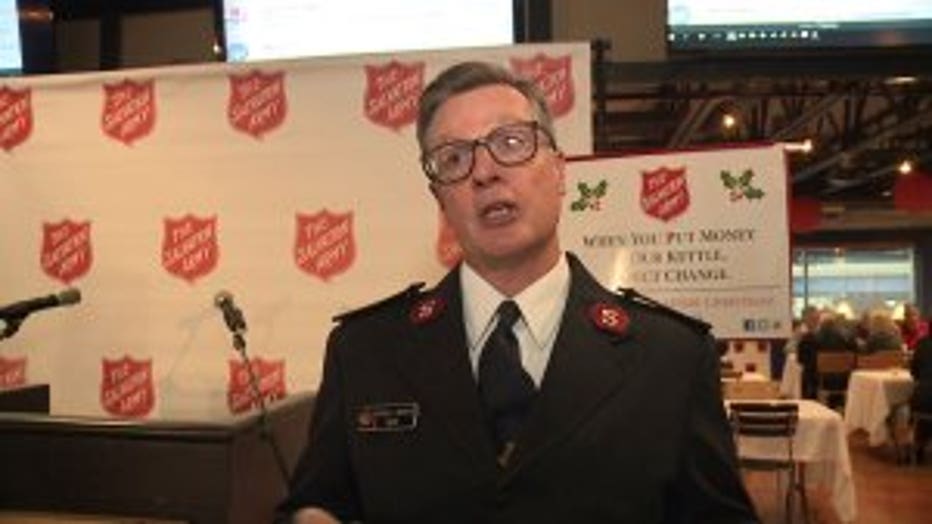 "It's really a part of the fabric of Christmas in America," Merritt said.

Starting Friday, November 3rd, you'll begin finding kettles and bell ringers all across the Milwaukee area.

"The Salvation Army is in town, we've been in town for a long time. We rely on this as our number one fundraiser," Merritt said.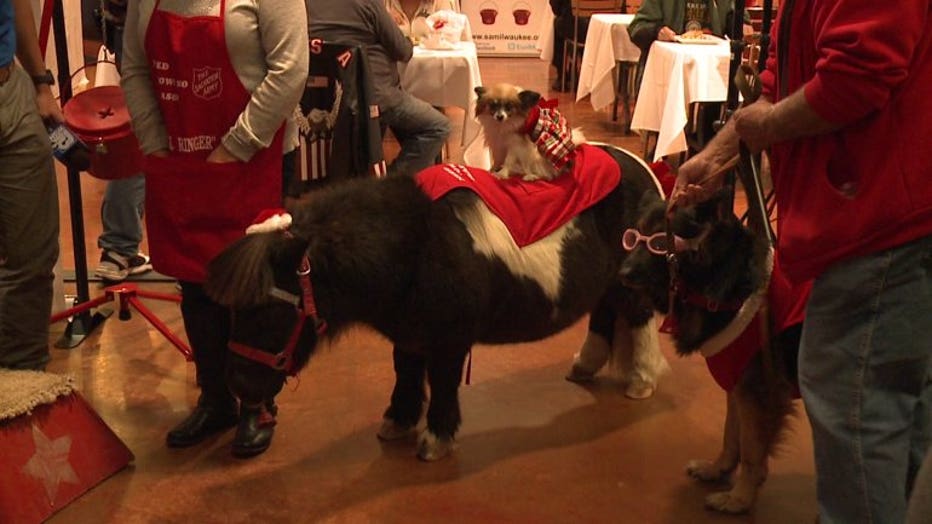 Each year, the Milwaukee Salvation Army collects millions of dollars through their biggest fundraiser of the year. The group will then use the money to support their programs such as their Adult Rehabilitation Center, coat drives for kids, all the way to a homeless medical clinic. The goal this year: $3.8 million.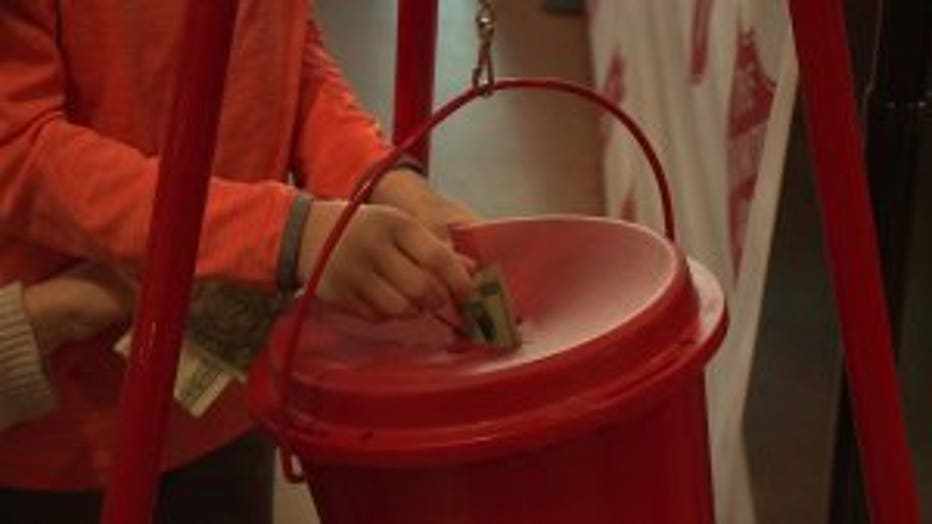 "We served over 70,000 children across the city this past summer. Again we offer 24-hour care at our emergency lodge, back to school supplies, coats for the kids," Merritt said.

Making change this holiday season - is as simple as reaching in your pocket - and giving it. The campaign goes from November 3rd until the end of the year. If you're interested in volunteering your time and becoming a bell-ringer yourself, a link to do so can be found here.