Health officials: Pork carnitas sold at Supermercado Los Corrales the source of the Salmonella outbreak


KENOSHA -- Pork carnitas sold at Supermercado Los Corrales in Kenosha during Mother's Day weekend have officially been identified as the source of the Salmonella outbreak that sicked as many as 70 people, officials with the Department of Health Services (DHS), the Department of Agriculture, Trade and Consumer Protection (DATCP), and local health officials from Kenosha County, announced Wednesday, June 10th.

A total of seven people had to be hospitalized due to Salmonella.

Health officials say interviews with the individuals who became ill revealed that most had consumed pork carnitas purchased from Supermercado Los Corrales that weekend.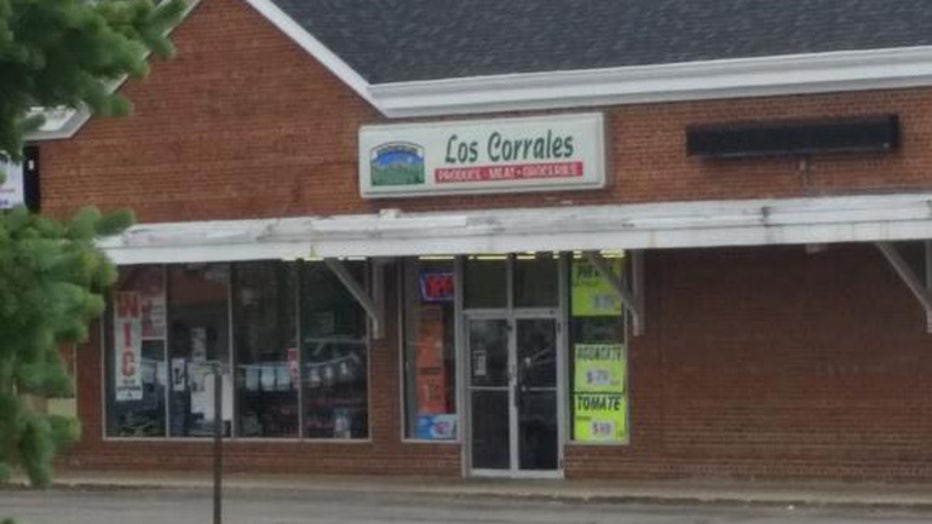 Lab tests conducted by DATCP and the Wisconsin State Laboratory of Hygiene (WSLH) confirmed that Salmonella with a matching DNA fingerprint was in samples of the product and in samples from those individuals who became ill.

Upon the completion of the investigation, Supermercado Los Corrales has re-opened its entire operation, including where the carnitas were prepared. Health officials have worked with the store to review and improve their food safety protocols with the goal of preventing future outbreaks.

Consumption of food contaminated with Salmonella can cause salmonellosis, which typically lasts four to seven days.

Symptoms can include diarrhea, fever, abdominal cramps, or vomiting. Symptoms generally appear 18 to 26 hours after exposure.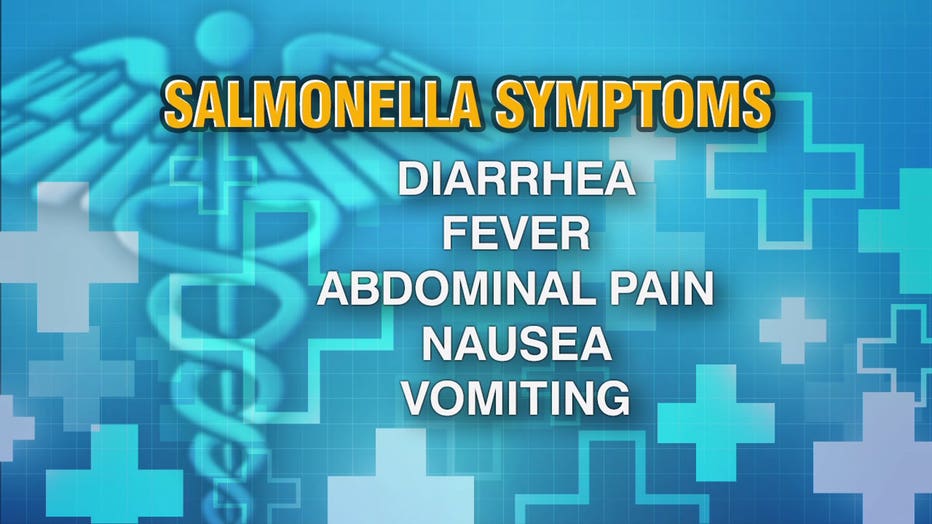 Salmonella contamination can occur in commercially prepared food, as well as food prepared at home.

To prevent illness, individuals should follow basic food safety guidelines:


Two lawsuits have been filed against Supermercado Los Corrales in connection with this Salmonella outbreak. Bill Marler, a Seattle-based attorney represents the families who are suing. He says this kind of evidence is hard to come by.

"It's pretty unusual. I give compliments to the Department of Health. It`s very unusual to be able to find it in the food, so it just does definitely tie the outbreak up -- make it very clear the source of the outbreak was the carnitas," Marler said.

Marler tells FOX6 News he'll be filing another lawsuit Thursday, June 11th on behalf of a third client who lives in Illinois.