Health officials investigate outbreak of fungal disease in Little Wolf River in northeastern WI
MADISON — State and local health officials are investigating an outbreak of fungal disease in northeastern Wisconsin.

The Wisconsin Department of Health Services says four cases of the disease, called blastomycosis, were confirmed among people who went tubing on the Little Wolf River in early June.

State Public Health Veterinarian James Kazmierczak says the disease can be treated with anti-fungal medication.

The disease causes pneumonia and flu-like symptoms. It breaks out occasionally in states around the Mississippi River basin, the Great Lakes and the Southeast.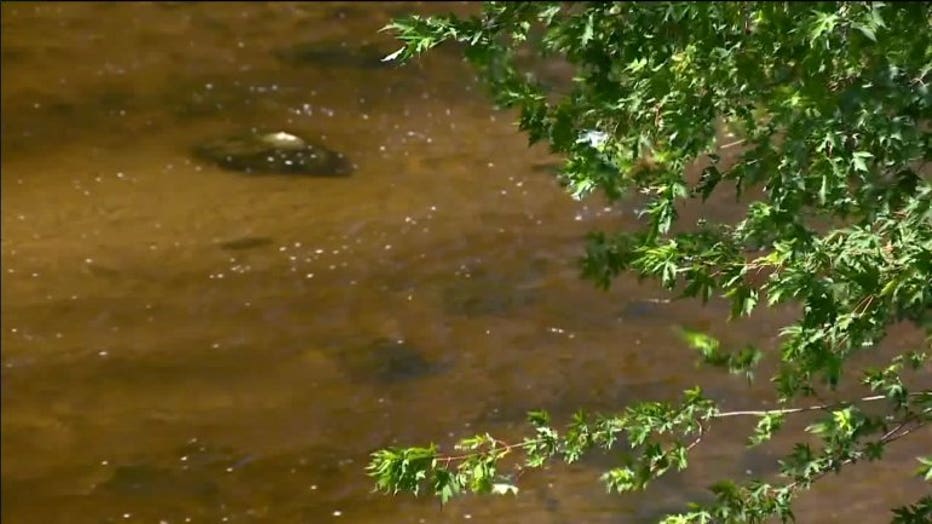 Blastomycosis occurs from inhaling fungal spores, cannot be transmitted from person to person, and is treatable with proper medication.