Health commissioner: Milwaukee babies born with syphilis for first time in years


MILWAUKEE -- Milwaukee's top health official said the city is experiencing a problem that had gone away for the last few years. Congenital syphilis is when a mother with the infection passes it on to her newborn baby. Milwaukee hadn't seen a case of that since 2012 -- that is, until last year.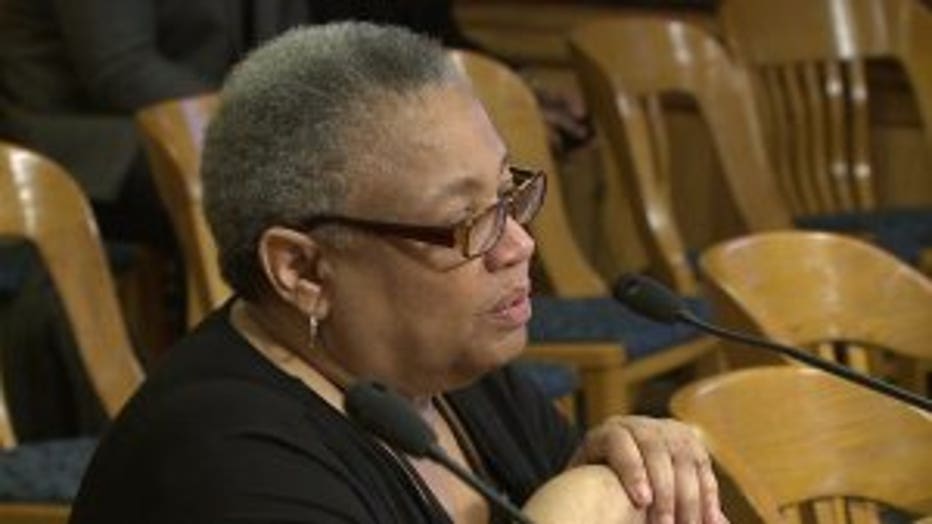 interim health commissioner Patricia McManus


"We have three kids, three babies born with syphilis, that's just, that's like going back to the Dark Ages," said City of Milwaukee interim health commissioner Patricia McManus.

McManus informed aldermen on the Public Safety Committee that congenital syphilis has resurfaced in the city. McManus said until those three instances last year, there hadn't been a single case since 2012.

"Children getting syphilis is almost unheard of now in industrialized societies so that's a problem," McManus said.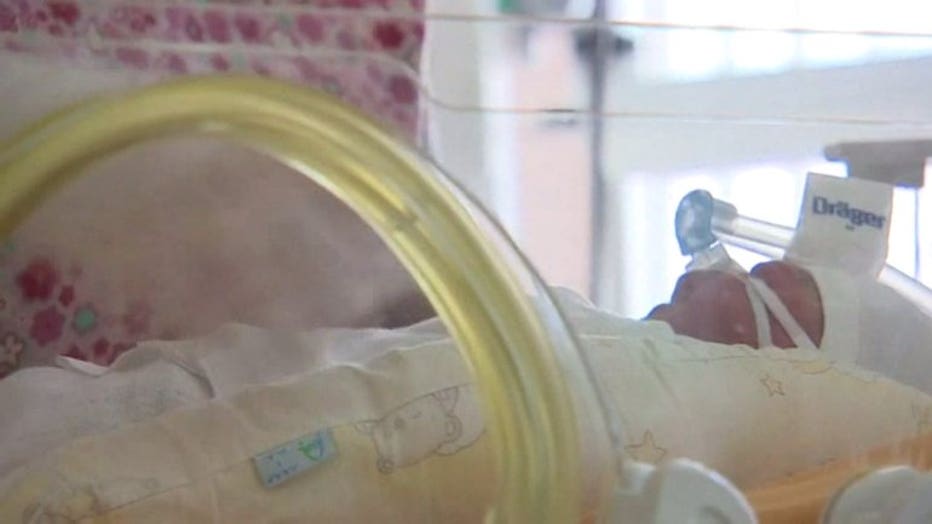 According to the Centers for Disease Control, it's become more common in recent years. The CDC said reported cases declined steadily between 2008 and 2012 but have risen since. 2016 had the highest rate since 1998.

The agency said it can be deadly for up to 40 percent of babies born to women with untreated syphilis. Those who survive being born with the sexually transmitted infection can have deformed bones, severe anemia, enlarged liver and spleen, or brain and nerve damage.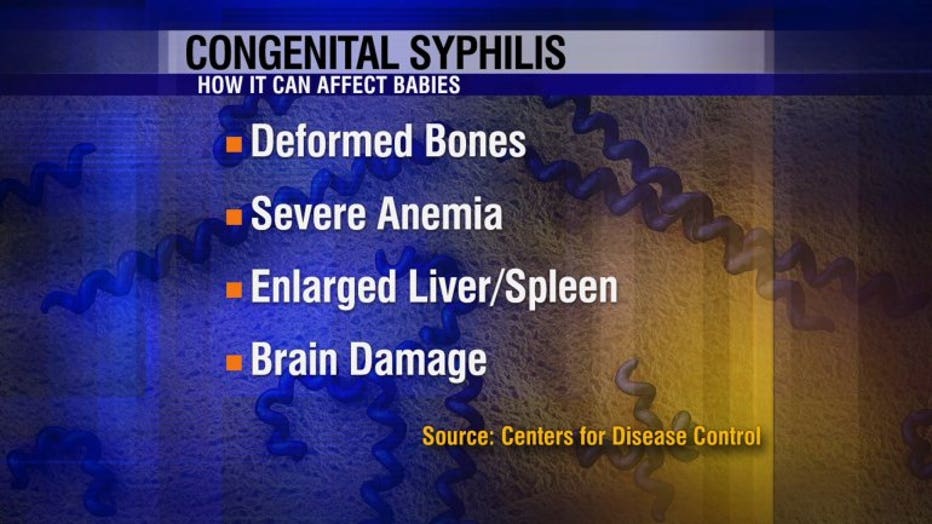 "It's almost like it's an accelerant on the fire -- that this has boomed into something so much greater," said Milwaukee Alderman Mark Borkowski.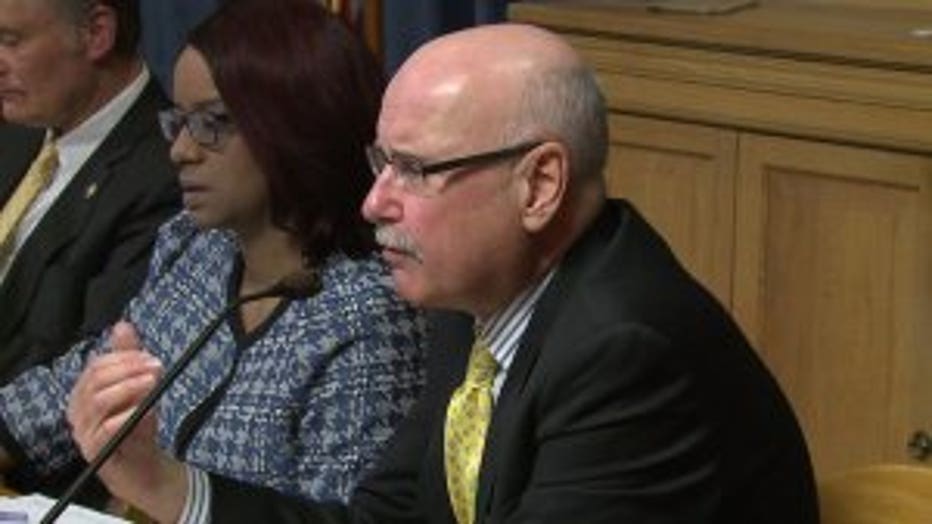 Milwaukee Alderman Mark Borkowski


McManus said the health department's goal is to educate women, and the entire community, about the need to get tested early in a pregnancy.

"How are we getting, making sure women are getting care? Making sure women of child-bearing age know this kind of stuff before they even get pregnant?" McManus asked.

McManus said the health department has not followed up the the families of the three babies, citing HIPAA laws and a desire to respect the families' privacy. McManus said, for now, they're just focusing on preventing new cases.