"He will be missed:" Family, friends release balloons for man killed in two-vehicle crash


MILWAUKEE -- It's been one month since a stolen car crashed into another vehicle, killing two men on Milwaukee's north side. Saturday, January 30th the family of one of those men came together for a vigil.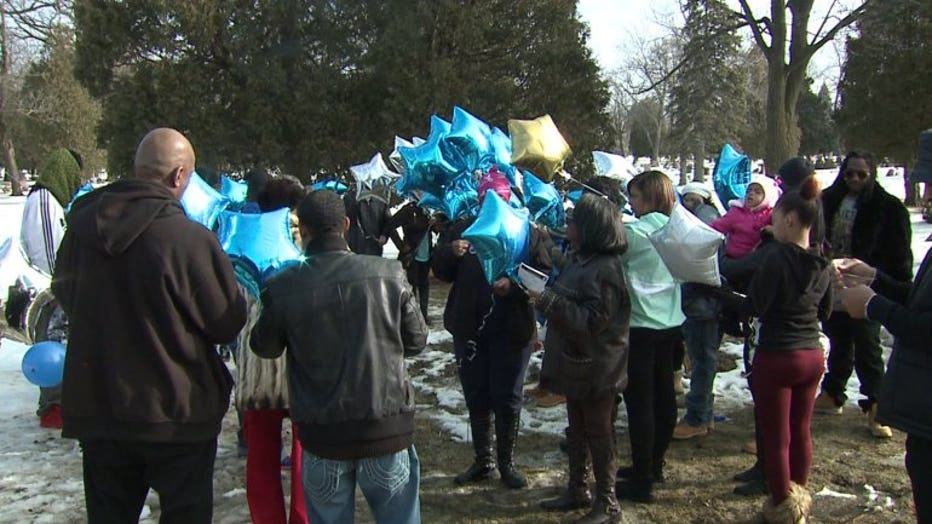 Terry Jackson balloon release


Terry Jackson and Darrell Thompson, died in a two-vehicle collision at Sherman and Roosevelt on Wednesday, December 30th. The driver of the car who hit them is behind bars.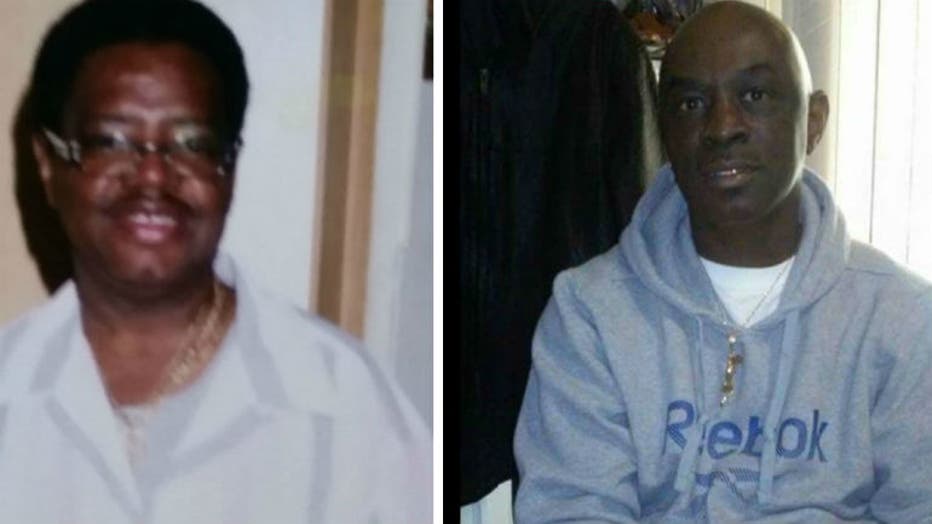 Darrell Thompson and Terry Jackson


At Glen Oaks Cemetery in Milwaukee, a solemn memorial marks one month since the family of Terry Jackson was changed forever.

"It was a loss and it was rough, unexpectedly," said Shemikquia Campbell, victim's daughter.

Their father, 57-year-old Terry Jackson and his friend, 59-year-old Darrell Thompson, died after a stolen SUV crashed into them.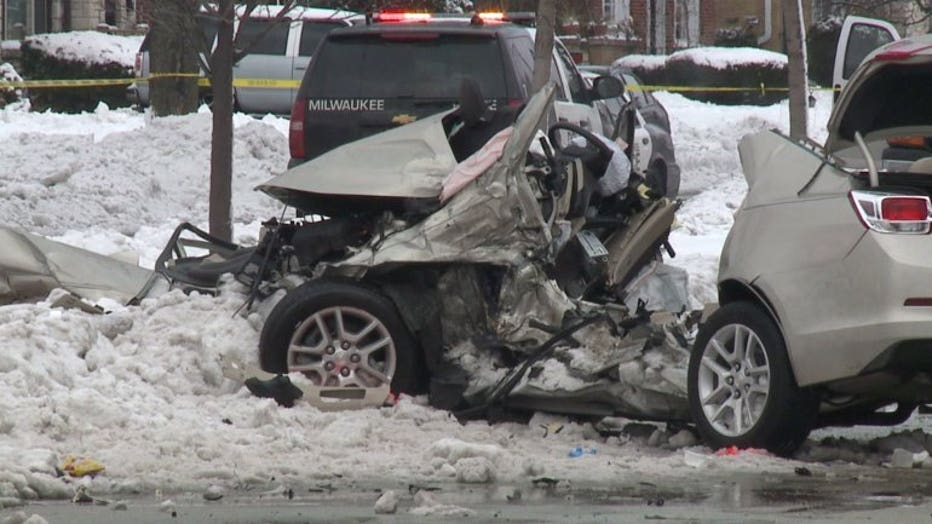 Sherman and Roosevelt crash scene


Police say 23-year-old Jasmine Ray was behind the wheel -- and fleeing from police near Sherman and Roosevelt.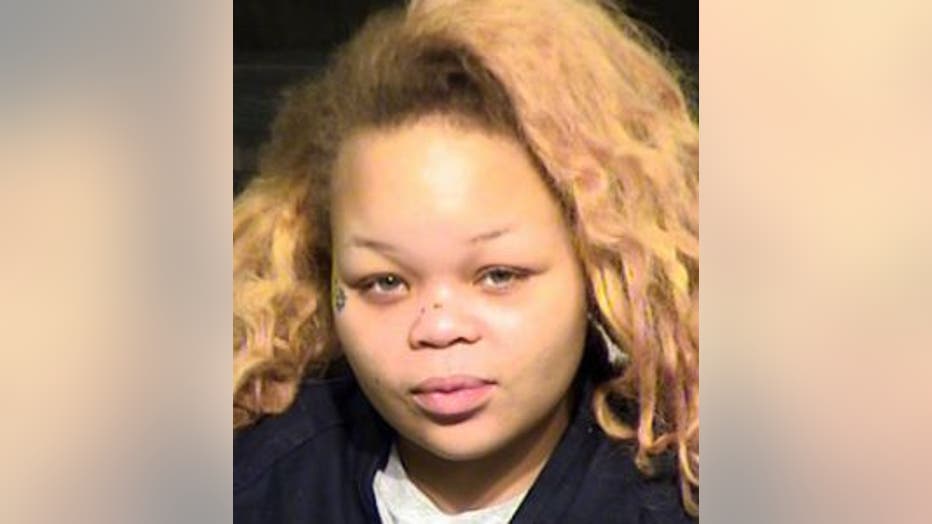 "It's rough to sit there and see this young lady, because she's very young to take two innocent lives," said Campbell.

While dealing with their father's loss, they've also been regularly going to ray's court appearances. It's a criminal act they say has been plaguing Milwaukee.

"The decisions that she mad, she has to pay the price," said Campbell.

A family brought closer to tragedy, leans on each other remembering a loving father of four.

"He was a very great support system and he will be missed," said Campbell.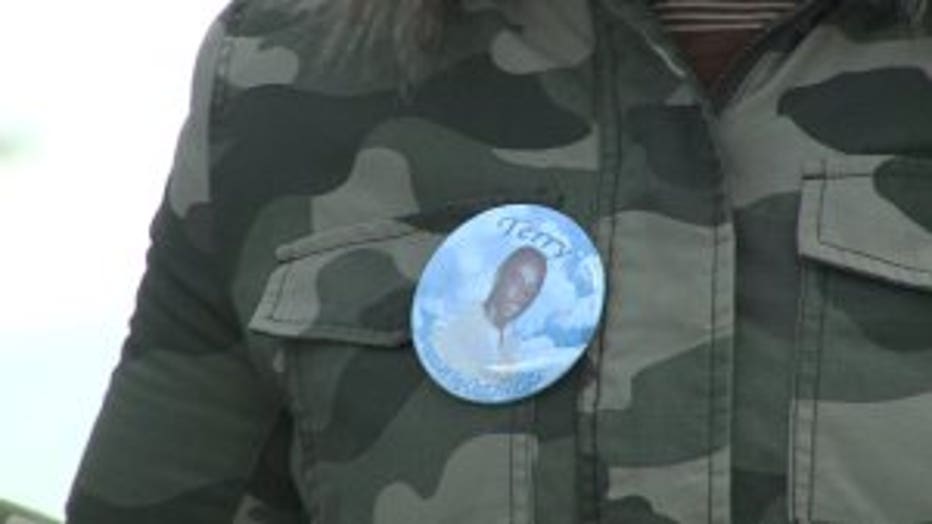 Terry Jackson balloon release


Asking a city to wake up while they wait for justice.

"Our dad was our everything and for her to make those decisions, she took something from us that we can't ever get back. The only thing we can have is memories," said Campbell.

Jasmine Ray has been charged with two counts of reckless homicide and hit and run involving death.