"He wasn't going to leave:" Racine man refuses to be evicted from apartment, found to be heavily armed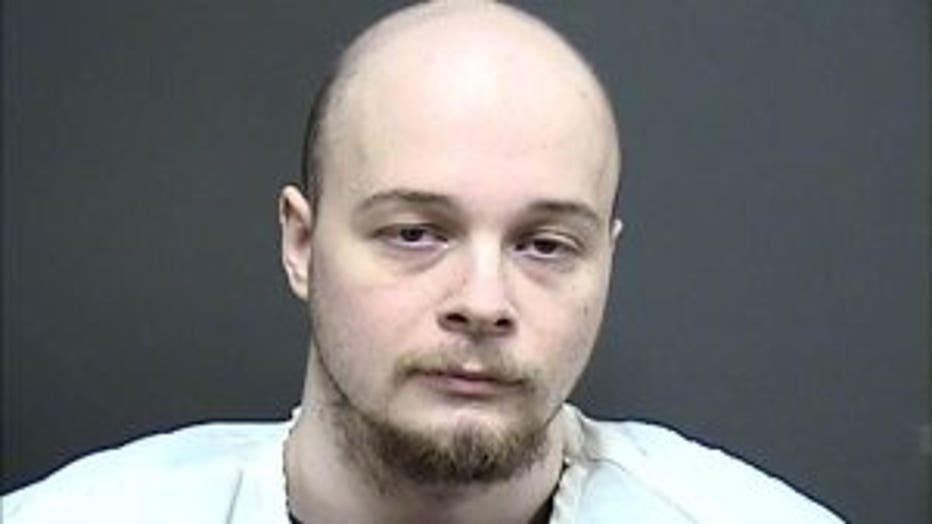 RACINE -- A veteran refused to leave his apartment after being evicted, so Racine County sheriff's deputies waited weeks until he had to leave to get food. When authorities finally made the arrest of 30-year-old Pepijn Schmidt, they made a startling discovery in his apartment.

Schmidt doesn't have a prior criminal record but inside the apartment, investigators allegedly found more than a dozen guns and thousands of rounds of ammunition.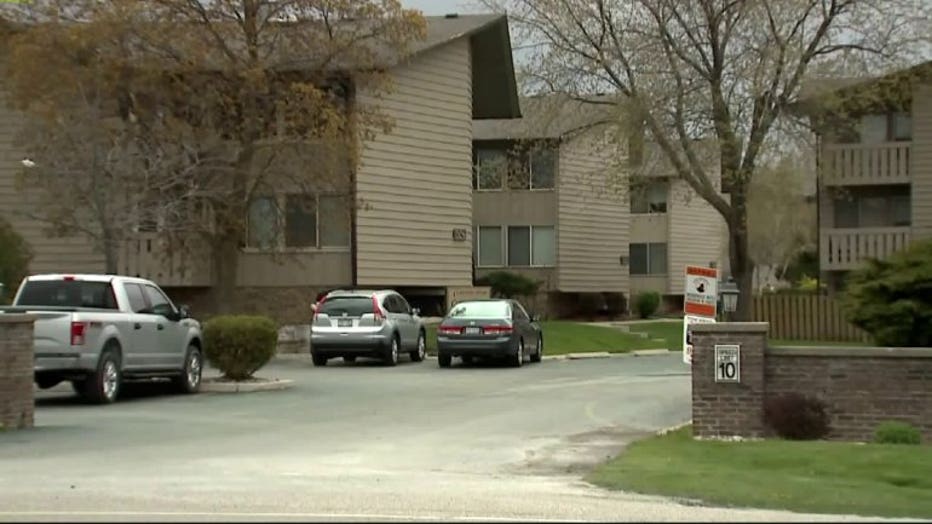 It all came to an end in the Racine Piggly Wiggly parking lot. That's when Schmidt allegedly left his apartment for the first time in three weeks -- giving sheriff's deputies their opportunity to confront him.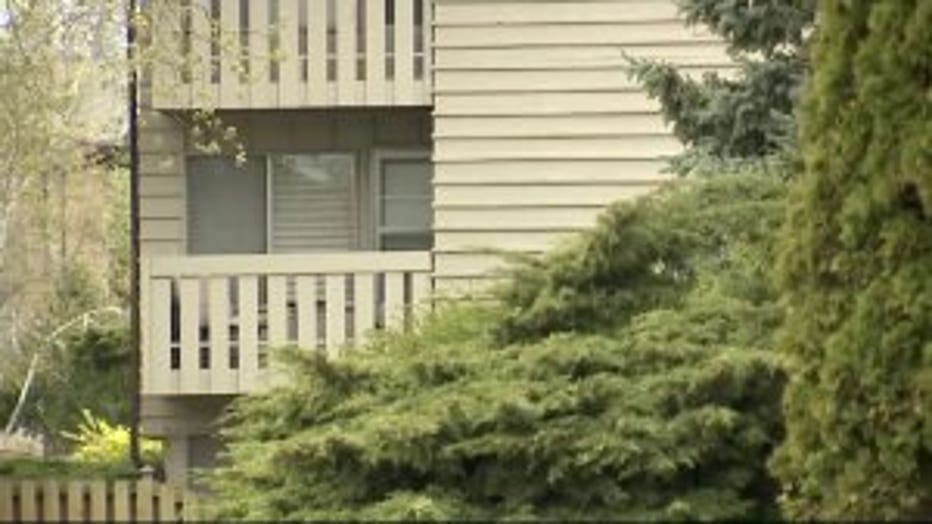 "Mr. Schmidt had advised from the beginning that he wasn't going to leave," said Racine County District Attorney, Patricia Hanson.

Racine County DA Patricia Hanson, says Schmidt was being evicted from his apartment because he hadn't paid his rent in months. According to the criminal complaint, Schmidt, a combat military veteran, "refused to open the door" and decided to "ignore the court order for eviction." That court order was issued to force Schmidt out, but deputies decided to wait for him to leave the apartment on his own for fear of what was allegedly inside.

"He had body armor, he had anything he would have needed had someone tried to gain entry," said Hanson.

Schmidt's family members allegedly told investigators to "be aware" of the massive amount of guns inside. After Schmidt was taken into custody, deputies went back to his apartment. They located the following:


Hanson says Schmidt was legally in possession of all these weapons but they raised a lot of questions.

"It was probably a good idea that we did this away from his apartment," said Hanson. "We can't ever take guns, any kinds of guns, without serious caution."

The decision was made to confront Schmidt when he left the apartment. Deputies tackled Schmidt as he left the store and eventually he was overpowered. Even at Piggly Wiggly, Hanson says Schmidt was armed.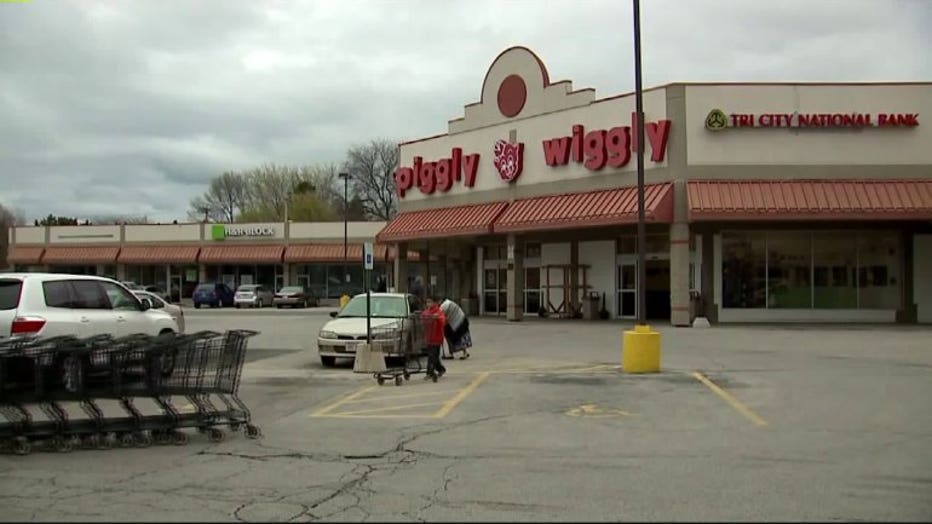 "Two handguns, two magazines and two knives," said Hanson.

Now Schmidt is facing three charges:


The District Attorney's Office says Schmidt is currently in custody. If possible, the DA will also be working with groups like the VA to try and get the veteran some help.

Schmidt is due in court for a preliminary hearing on May 10th.