"He was such a beautiful person:" Family and friends hoping for answers in deadly hit-and-run crash


MILWAUKEE -- A man is dead after a hit-and-run Thursday night, August 6th and police are still looking for the driver. Friends and family are still reeling with the news of the man's death. Now, they say they just want to know who did this to him.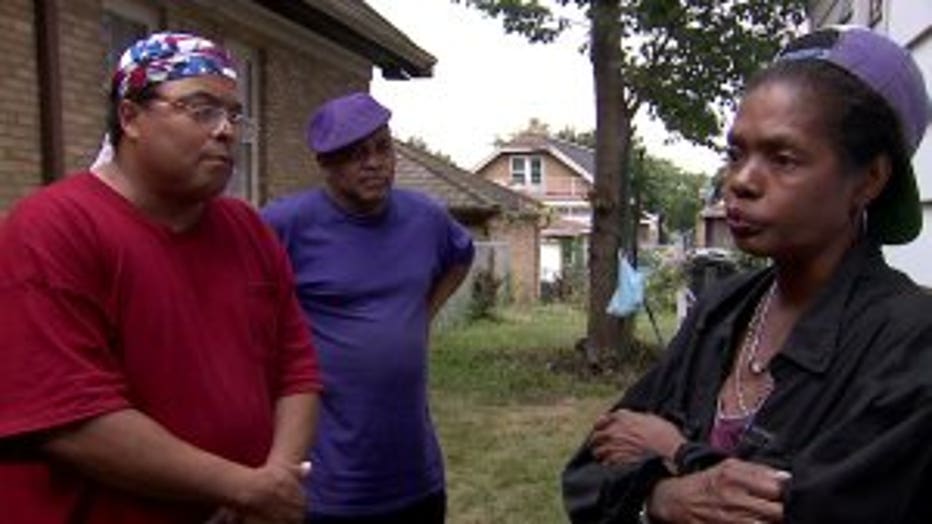 Rozina Pointer bears the signs of a woman consumed with grief. Her whole body shook with it as she tried to talk about the death of her friend, Brian Hamilton.

"I told him, I said 'well, let me go put my shoes on,' but by the time I came back down he had left already," said Pointer.

That turned out to be the last time Pointer would see her friend alive.

"I walked up there and then I found out that he had got hit," said Pointer.

A report by the Milwaukee County Medical Examiner's Office says around 8:30 p.m. on Thursday evening, Hamilton decided to walk to a liquor store to get more beer before it closed. The 39-year-old Milwaukee man was crossing the street at 14th and Atkinson when he was hit by an eastbound vehicle.

"When I came down here, I just seen a man in the middle of the street. It was just a bad scene. He was real hurt. Real messed up," said Shenika Childress, eyewitness.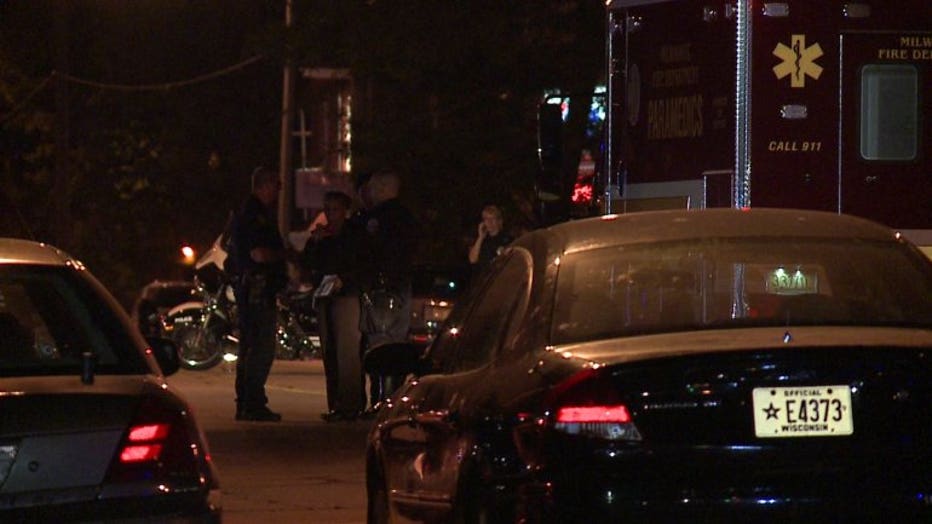 Fatal hit-and-run at 13th and Atkinson


The medical examiner's report says Hamilton was thrown 75-100 feet and suffered multiple fractures. He also had significant road rash.

As the driver drove away, bystanders like Shenika Childress ran to help Hamilton.

"A lot of people came out. One of the ladies came from by the church and was praying for him and stuff. It was a lot of people out there trying to help him," Childress said.

Hamilton died from his injuries, just days shy of his 40th birthday.

"You all didn't have to do that to my guy. I mean, because he was such a beautiful person," said Pointer.

Friends, family and even those who didn't know Hamilton, are now hoping the person who hit him is caught soon.

"I just hope they find that person and they get brought to justice because that was some real bad. And they just left that person so they evidently know they did something wrong and they left to get away," said Childress.

Police say the car that hit Hamilton was a small, dark vehicle with fully tinted windows.

MPD officials tell FOX6 News the investigation continues as they're seeking both the driver and the vehicle involved.

If you have any information, you're asked to contact Milwaukee police at 414-933-4444.