"He was my future husband:" Fiancee of Menasha gunman says she's devastated for victims' families
MENASHA (WITI) -- The fiancee of Sergio Valencia del Toro -- the 27-year-old man who shot four people, killing three of them before turning the gun on himself Sunday evening, May 3rd at the Trestle Trail Bridge in Menasha is speaking out about the incident.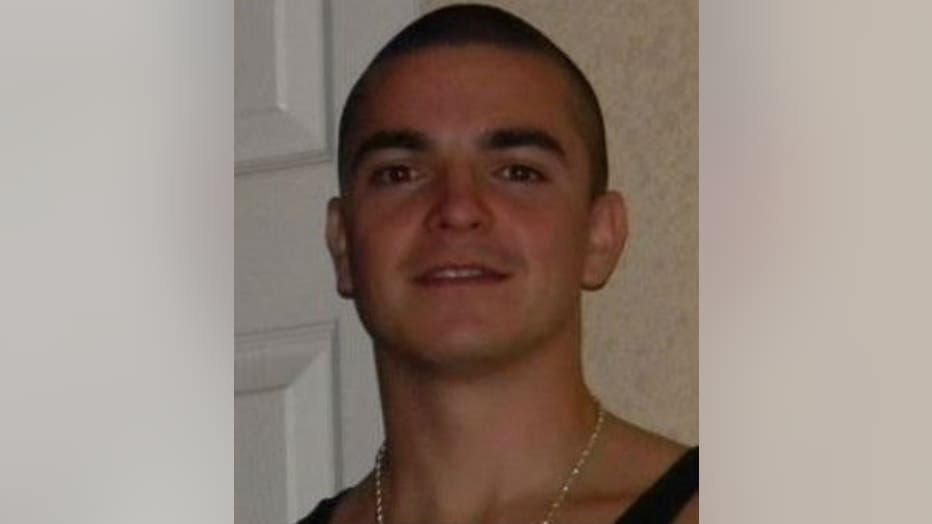 Sergio Daniel Valencia del Toro


Haylie Peterson spoke with the UW-Oshkosh student newspaper, "The Advance-Titan."

Del Toro and Peterson were students at UW-Oshkosh.

Peterson says she feels heartbroken for the Stoffel family and the family of Adam Bentdahl.

"I feel for the families. I am so sorry for their pain and loss. I will comment when everyone has had time to process and heal," Peterson said.

The shooting happened on Sunday evening around 7:30 p.m. When officers were dispatched, they were told there was an active shooter on the bridge. When officers arrived, they found five victims -- three of them dead. The other two were taken to Theda Clark Medical Center in Neenah. One of the people who was transported was the lone, male shooter -- who was pronounced dead at the hospital.

The victims in this shooting are identified by officials as:


Police say del Toro rode his bike to the bridge Sunday evening -- armed with two guns. He then shot into a crowd of people he didn't know -- killing three of them.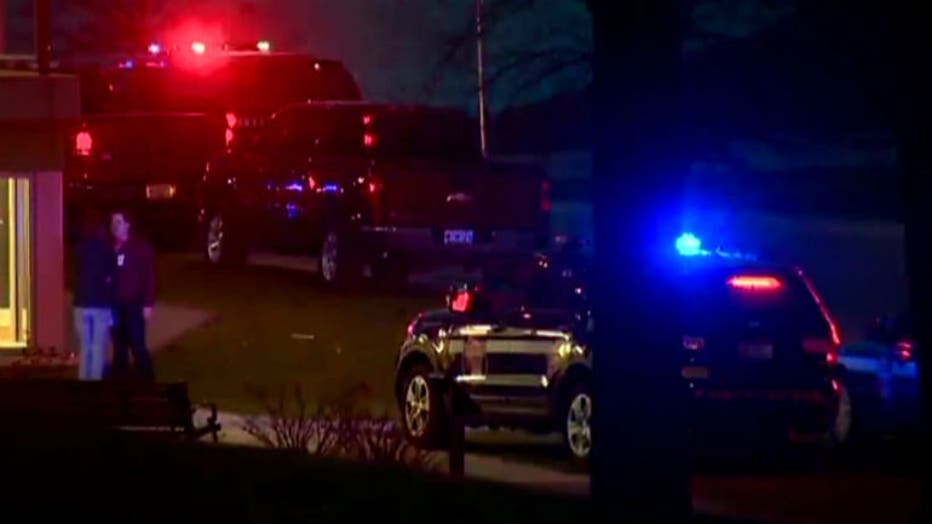 Menasha Trestle Trail Bridge shooting


Investigators say they believe del Toro was upset about relationship issues with his girlfriend. Earlier in the evening, the two had gotten into an argument at a residence in Menasha. After the argument, the girlfriend left. Del Toro then left on a bicycle and headed towards the Trestle Trail Bridge. Officials say when the shooter got to the bridge, he shot all four victims, "unprovoked and at close range." He then turned the weapons on himself. Both weapons were recovered.

FOX6's sister station, WLUK in Green Bay reported just last week del Toro and his fiancee called off their wedding.

Peterson, however, disputes what police have said about the relationship issues.

"What's going around isn't true. We weren't arguing and we weren't broken up," Peterson told The Advance-Titan.

Officials say del Toro had previously served in the U.S. Air Force. According to a spokesman with the Air Force Personnel Center, del Toro was a senior airman stationed at Travis Air Force Base in California. He worked as a food service journeyman from November 2008 to March 2014. A U.S. Army official says del Toro joined the Michigan National Guard after leaving the Air Force, and he transferred to the Wisconsin National Guard. He recently reenlisted with the U.S. Army -- and was scheduled to leave for basic training in June. Del Toro had also volunteered with the Menasha Police Auxiliary -- which helps the police department with community events. Officials say at no time was the shooter provided with training in any firearms by the police department.

Menasha police say he was hired in November to serve with the Menasha Police Auxiliary. He started training in January. He had six hours of training which included radio use and traffic direction.

The Menasha Police Auxiliary group meets twice a month for three hours. Their essential jobs include traffic and crowd control for special events.

Peterson says del Toro was battling and being treated for depression since he was younger.

In the wake of the shooting, Valencia del Toro's fiancee said she has been followed by various reporters and photographers. She has moved out of her house and moved in with someone else for her safety, The Advance-Titan reports.

"I still need time to wrap my head around it. He was my future husband," Peterson told the paper.