"He was murdered:" Exclusive interview with Lt. Gliniewicz's wife Friday on Crime Watch Daily


FOX LAKE, Illinois -- The widow of Fox Lake Police Lt. Joe Gliniewicz, found dead on September 1st after saying on his radio that he was pursuing three suspicious men says she does not believe her husband committed suicide.

An exclusive interview with Melodie Gliniewicz is set to air on Friday, October 2nd on Crime Watch Daily -- a new show that airs at 2:00 p.m. on FOX6.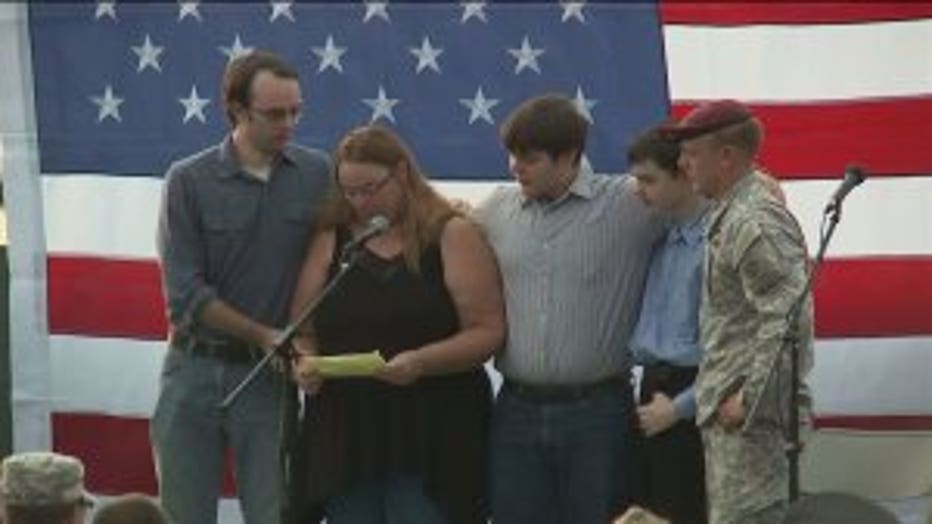 Lt. Joe Gliniewicz's wife, Mel makes remarks at his vigil


"I wholeheartedly believe he was murdered," Melodie Gliniewicz says in the interview.

On the day he died, 52-year-old Gliniewicz radioed to a police dispatcher that he was in pursuit of three suspicious men. Moments later, fellow officers found his body and launched a manhunt for his killers.

Lake County Coroner Dr. Thomas Rudd has said he has been unable to rule the case a homicide, a suicide or an accident — a stance that has deepened longstanding tensions between him and local law enforcement in the village of Fox Lake.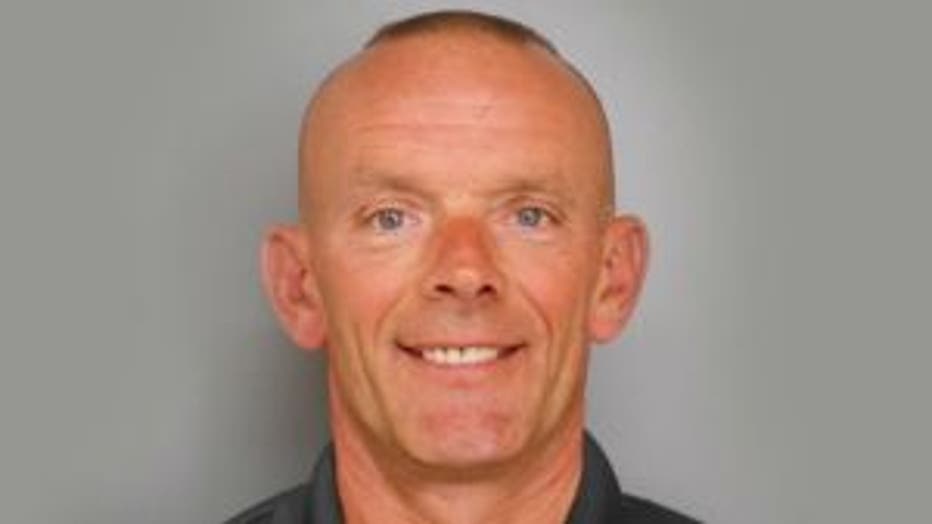 Rudd said Gliniewicz suffered a "single devastating" gunshot wound, and that he couldn't rule whether this was a homicide, a suicide or an accident.

But a local government official familiar with the investigation says the lieutenant was hit twice: once in his protective vest and once at an angle that allowed the bullet to enter his chest.

The official says the fatal shot was fired from above the vest in a downward direction.

The Lake County Sheriff's Office says several shots were fired, but hasn't said whether any came from the officer's weapon or how many times Gliniewicz was hit.

Lt. Gliniewicz's son, Donald "D.J." Gliniewicz told the Arlington Heights Daily Herald (http://bit.ly/1UVryFP ) that his father, a 30-year veteran of the Fox Lake Police Department "never once had a single suicidal thought in his life" and that his family is upset about any suggestion that he killed himself.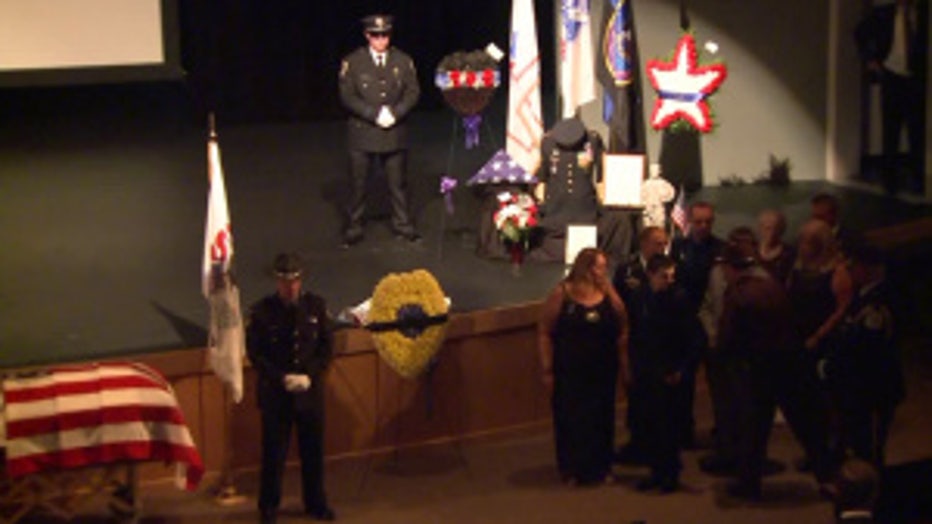 Funeral for Lt. Joe Gliniewicz


"I know my father. My family knows my father, and his closest friends know him well. He's not someone who ever contemplated suicide. He never had suicidal tendencies or anything like that. That's just a rumor, and that's that -- it is a rumor. It is something someone made up because they wanted to interpret the story on their own. I full-heartedly disagree with that statement, although I can't can't change that person, that individual's mind of creating that saying," D.J. Gliniewicz said.

People Magazine reports Melodie Gliniewicz echoes her son's statements in the exclusive interview with Crime Watch Daily -- calling the speculation about her husband's death "disrespectful, hurtful and irresponsible."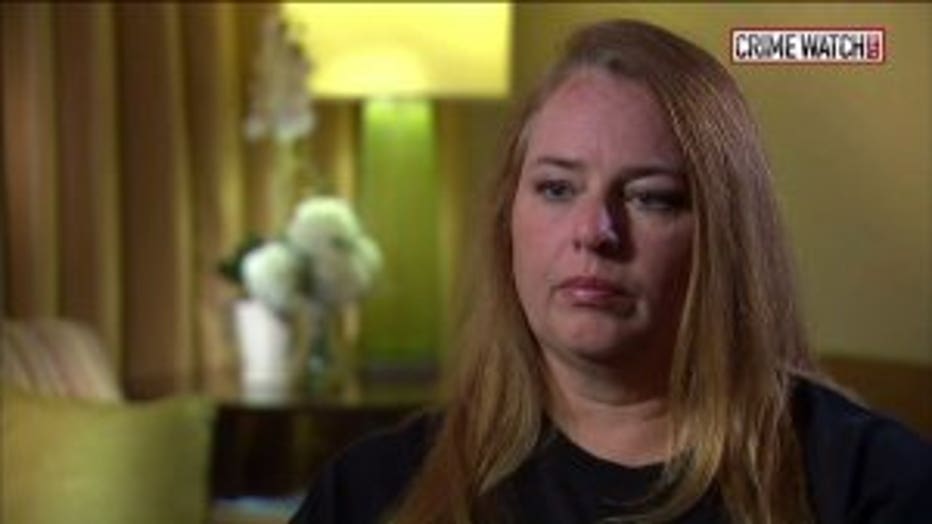 "There was a lot of anger. The coroner is an elected person. He didn't perform the autopsy. The one that performed the autopsy came and stood on my deck and told me everything. There were two shots. Somebody that is going to kill themselves is not going to shoot themselves twice," Melodie Gliniewicz says in the interview, according to People Magazine.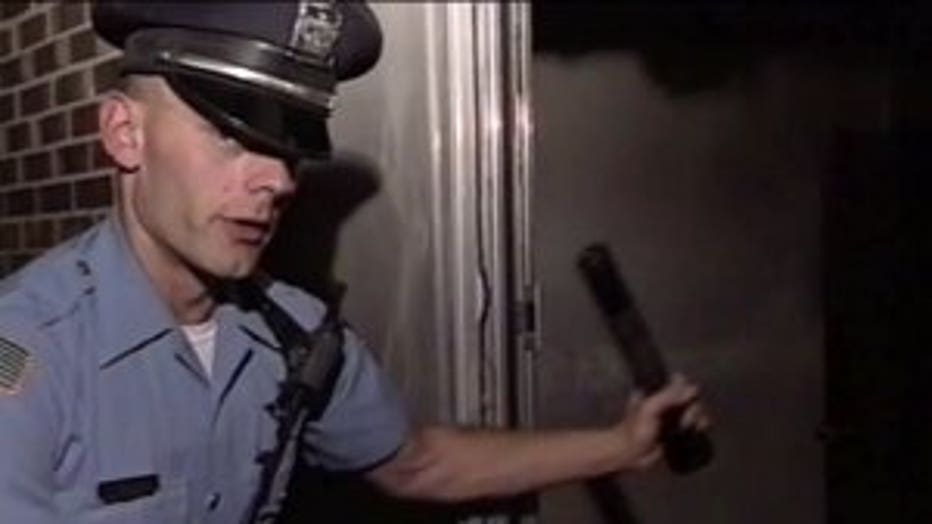 Lake County Sheriff's spokesman Christopher Covelli has said a police dog had tracked away from the crime scene on the day Lt. Gliniewicz died, indicating at least one suspect in this case.

Authorities have said three men whose images were captured by a nearby home surveillance camera did not kill Gliniewicz.

DNA found at the scene came from Gliniewicz and an "unknown donor." That DNA is being run through a national database.

Officials have not been able to make any arrests in this case.

Tune in to Crime Watch Daily on Friday, October 2nd at 2:00 p.m. for Melodie Gliniewicz's full interview.