"He was just acting crazy:" Man on Greyhound bus threatened to kill; was in US illegally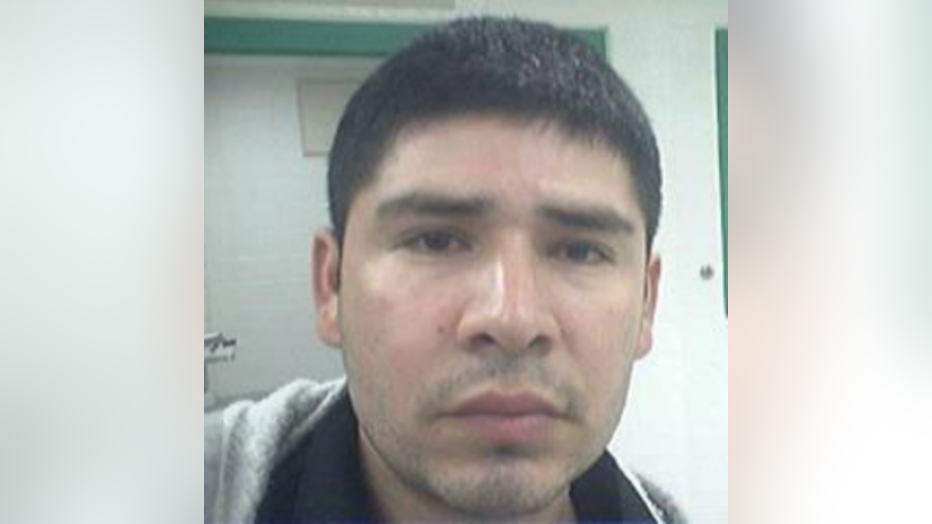 WADSWORTH, Ill. — Authorities have arrested a 33-year-old man aboard a Greyhound bus -- who was in the United States illegally -- after a police chase that began when multiple passengers called to say a man claiming to have a gun was threatening to kill people.

Margarito Vargas-Rosas is being held in Lake County, Illinois, and is facing charges for felony terroristic threats and disorderly conduct.

According to the Racine County Sheriff's Department, around 9:45 p.m., a passenger called 911 indicating there was a person on the bus threatening to shoot and kill people.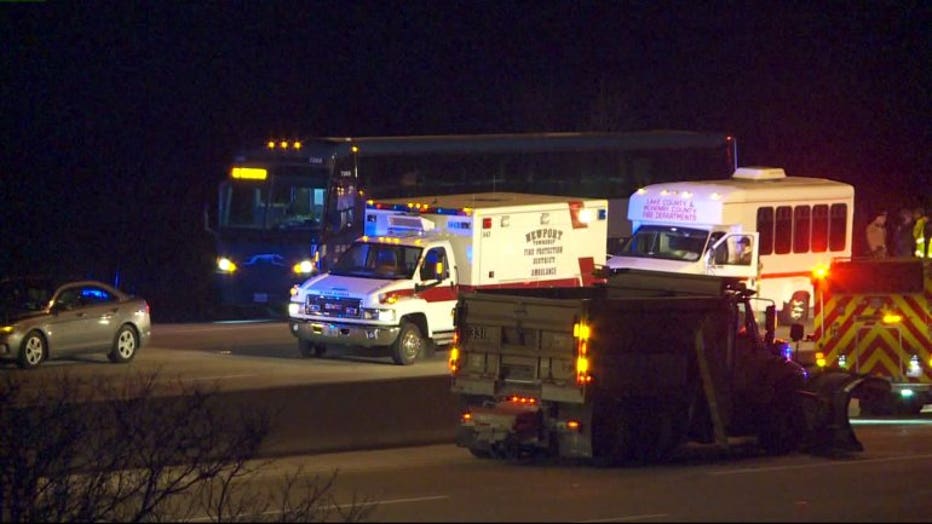 Incident on Greyhound bus ends in Wadsworth, IL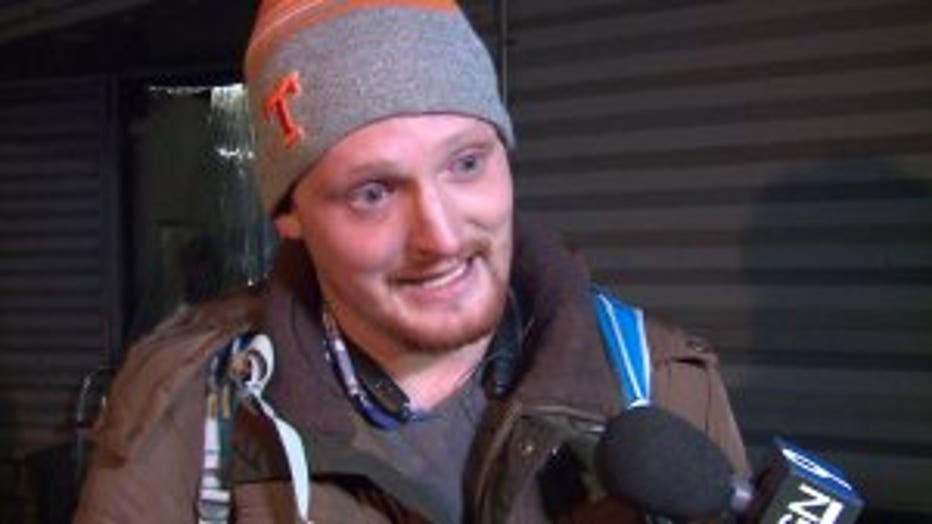 "He was just acting crazy," said Patrick Dodd, bus passenger who called 911.

Officials say Vargas-Rosas was pacing back in and forth between the isles -- near the way back of the bus -- and made gestures toward his waistband, indicating he had a gun.

"It almost felt like a terrorist situation. You're on a bus with a guy who said he had a gun," said Dodd.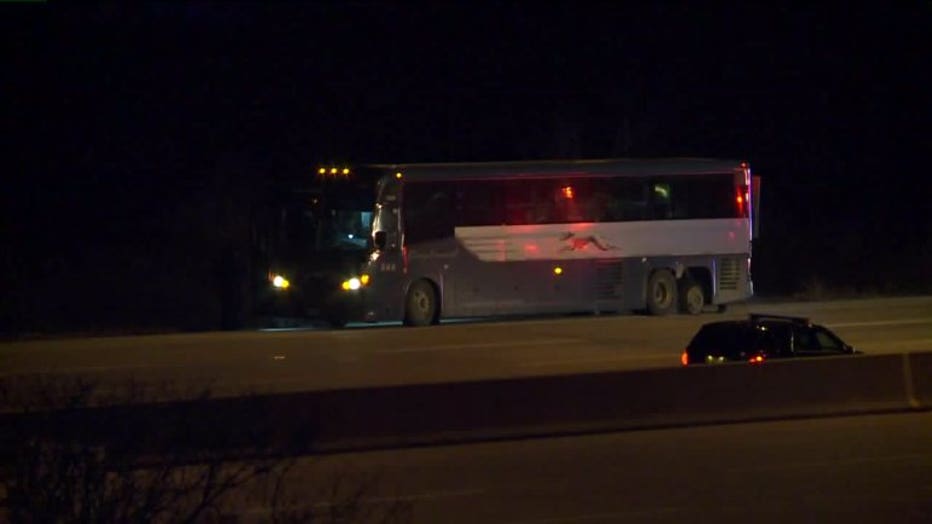 Incident on Greyhound bus ends in Wadsworth, IL


Milwaukee County, and then Kenosha County Sheriff's Office deputies', attempted to pull the Greyhound bus over by activating their sirens and lights but were unsuccessful.




Racine County Sheriff Christopher Schmaling says, the bus driver indicated he did not stop because, "he thought it was a training exercise by law enforcement, or thought he was going to stop someone."

Two sets of stop sticks were deployed and proven successful when the bus eventually rolled to a stop across the state line into Illinois.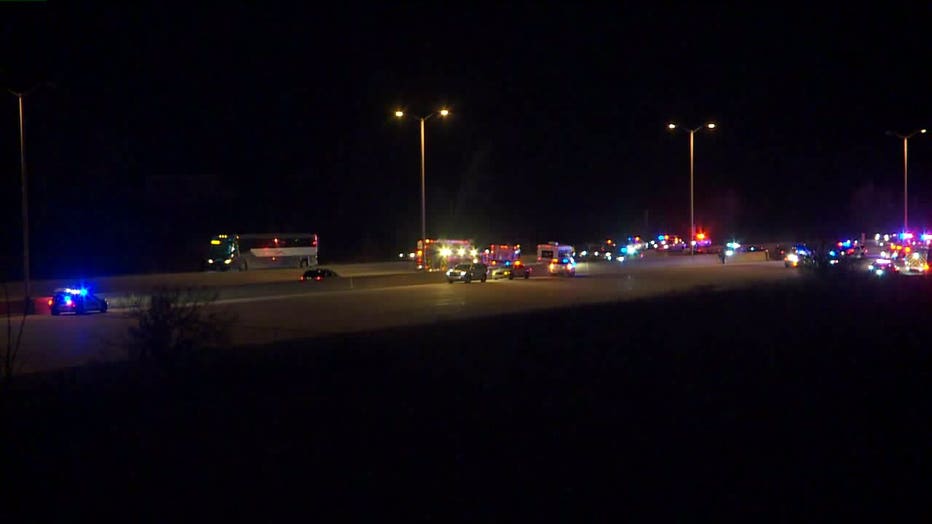 Incident on Greyhound bus ends in Wadsworth, IL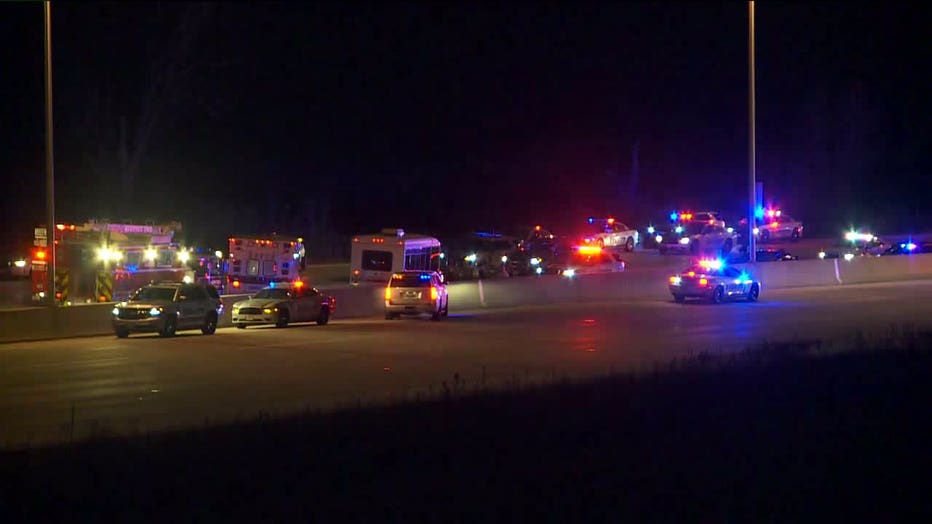 Incident on Greyhound bus ends in Wadsworth, IL


"I think he ultimately recognized that this was a serious event when we spiked his tires," Schmaling said.




The suspect was ordered at gunpoint out of the bus and taken into custody without incident. Sheriff Schmaling says Vargas-Rosas continued to make threats to kill law enforcement during his transport to jail.

Officials say they did not locate a weapon, however the Greyhound bus has been seized and will be thoroughly searched.

"There's a lot of places you can hide a gun on that bus as you can imagine," said Schmaling.

A total of 37 passengers, including the driver and suspect, were on board at the time of the incident. No injuries were reported.

"We dodged a bullet, we really did in my view," Schmaling said.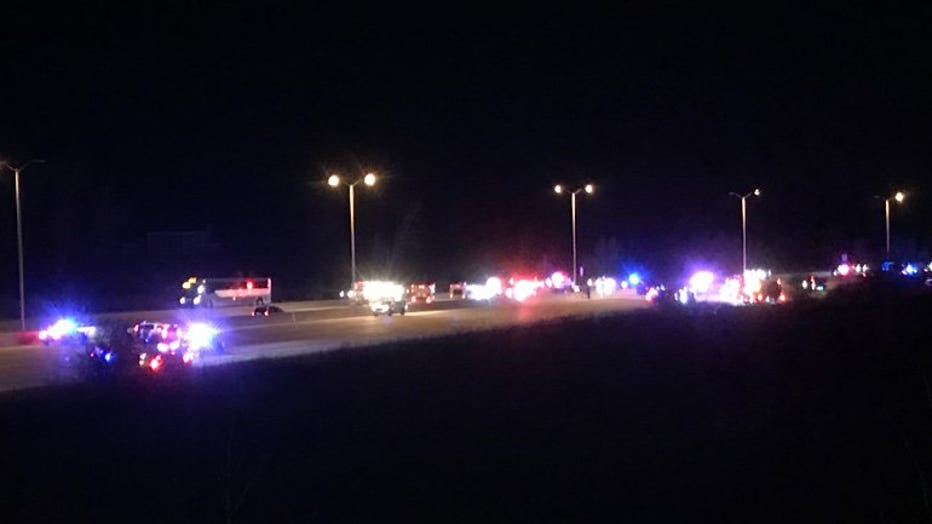 Situation involving coach bus


According to Racine County officials, 33-year-old Margaritos Vargas-Rosas was living in Chicago, and worked at a restaurant in Milwaukee.

Authorities were notified by immigration authorities, Vargas-Rosas has been in the country illegally and was deported "some time ago back to Mexico, but was back and was threatening to kill."

"Hopefully at the end of the day this individual is held accountable for his actions and ultimately brought to justice," Schmaling said.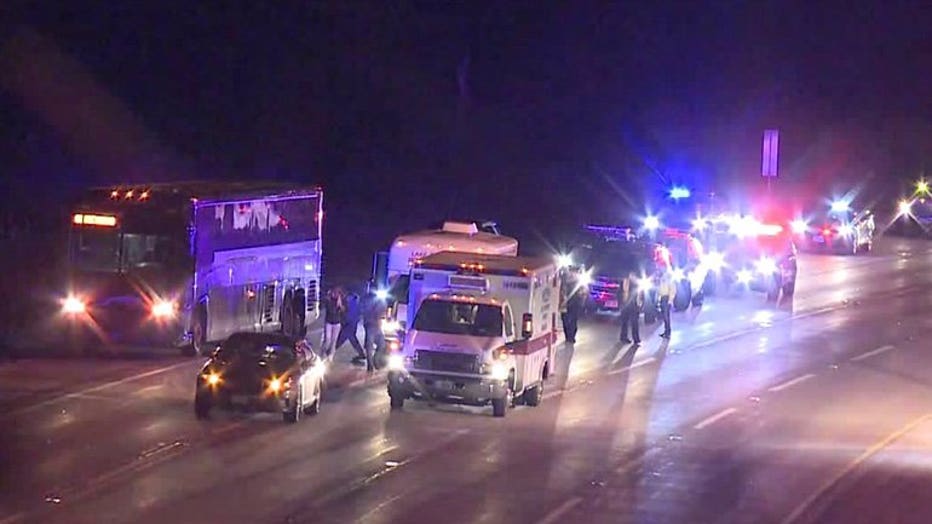 Incident on Greyhound bus ends in Wadsworth, IL


The Racine County Sheriff's Office was assisted at the scene by the Wisconsin State Patrol, Kenosha County Sheriff's Office and Illinois State Police.

Because of this incident, all lanes of southbound I-94 near Wisconsin 50 in Kenosha County were shut down for a time.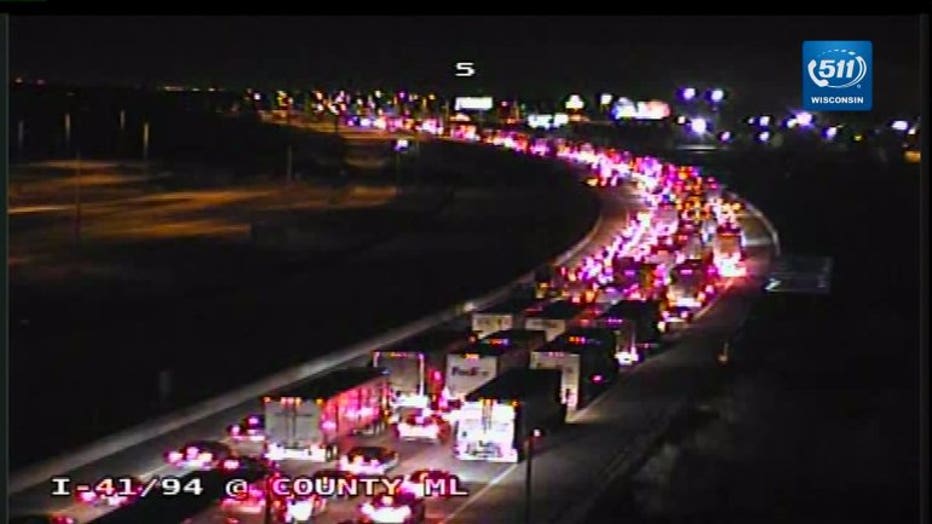 Greyhound officials brought a relief bus to the scene to pick up passengers and take them to Chicago.