'He was instantly killed:' Widow wants road paved after doctor, avid bicyclist struck by vehicle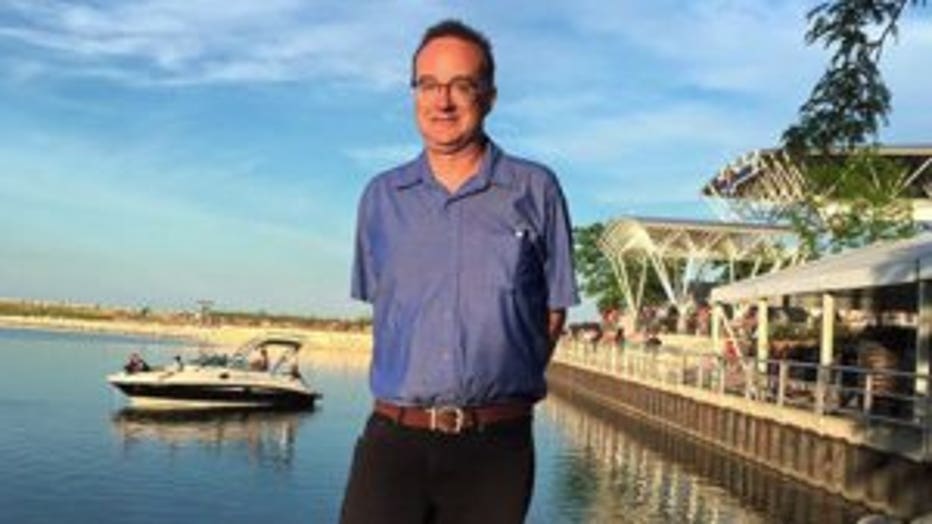 WAUKESHA COUNTY -- A prominent Waukesha County doctor and avid bicyclist died after being hit by a car. The crash happened Thursday, June 14 in the Town of Delafield.

"Loved by all... everywhere," said Shirley Yagoda.

Loved ones remember Dr. Brian Yagoda as a trailblazer taken too soon.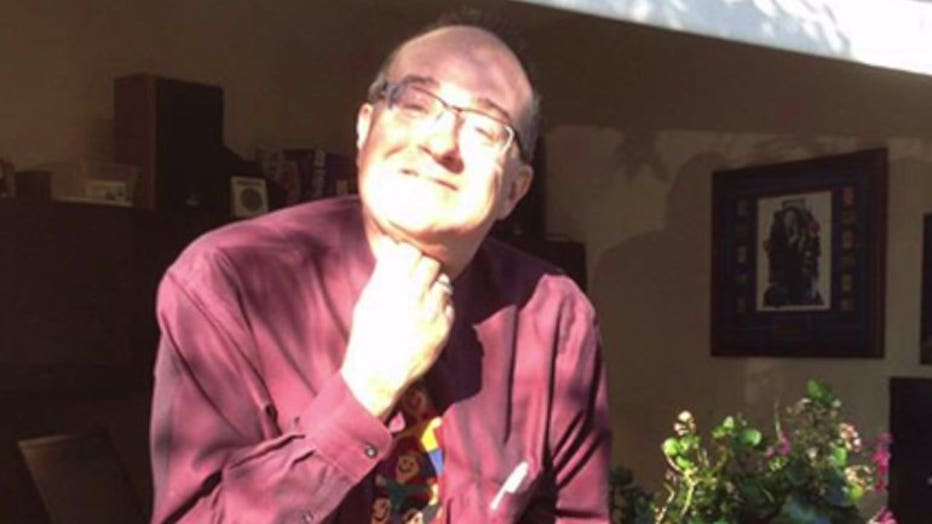 "My husband was a super smart man," said Shirley Yagoda.

He was a beloved husband, renowned pediatrician and dedicated father of three.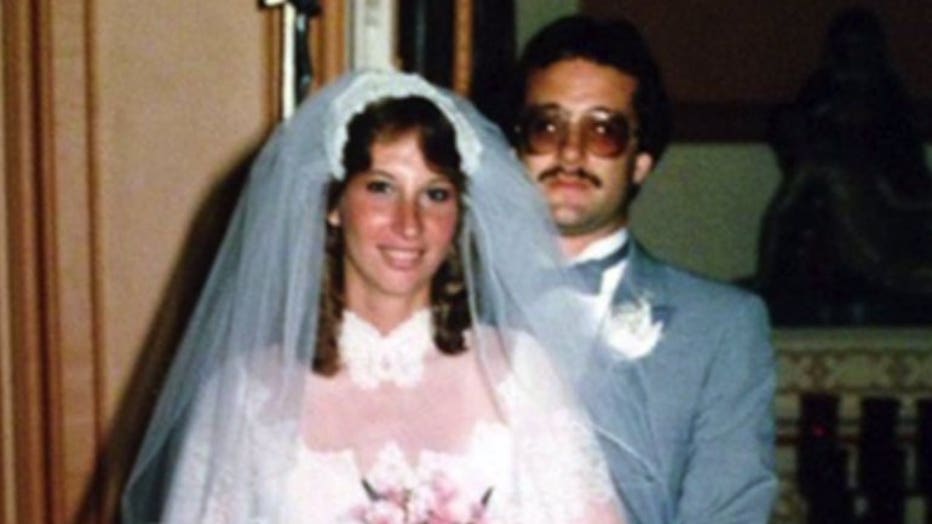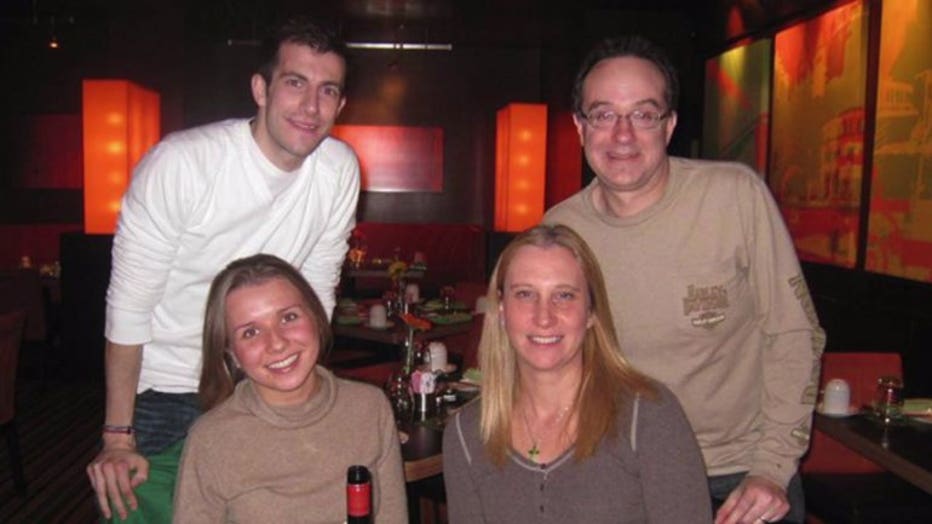 "As a father, he was always there. We had dinners together every night," said Shirley Yagoda.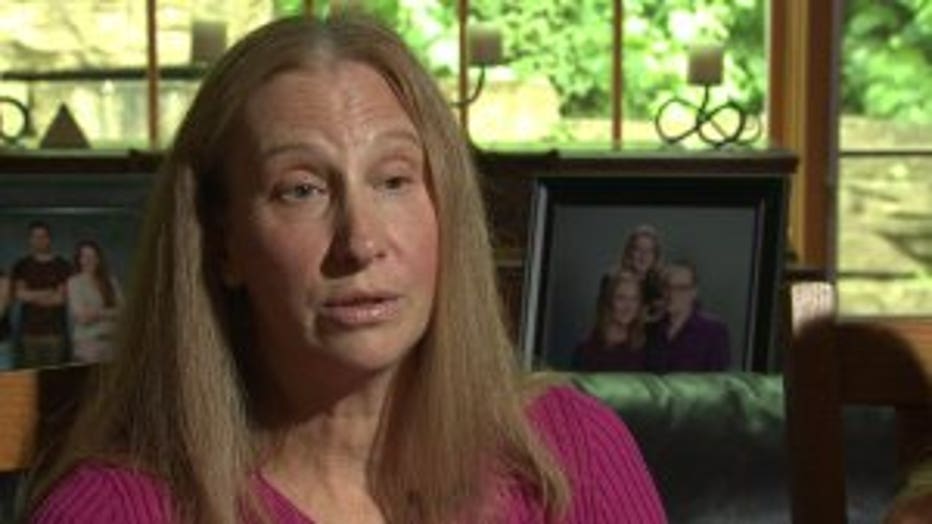 At just 57 years old, his life was cut short in a bicycling accident. The avid cyclist was traveling on Golf Road in Delafield on Thursday, June 14 when a driver crashed into him. It happened two miles from his home.

"I immediately ran to the site, but couldn't get near him," said Shirley Yagoda.

His widow was preparing to celebrate a 34th wedding anniversary with the love of her life.

"He was instantly killed... instantly. He had no pain," said Shirley Yagoda.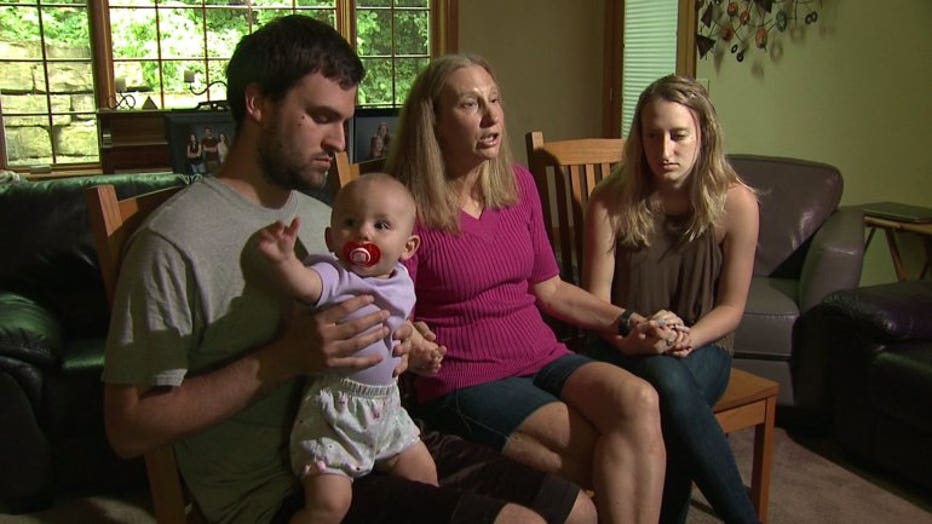 Just days after Yagoda's death, his family has decided to turn the tragedy into action, with the hope it never happens again.

"I'm going to see what I can do to get the shoulders of Golf Road and possibly Silvernail paved for kids on their bikes, other people on their bikes," said Shirley Yagoda.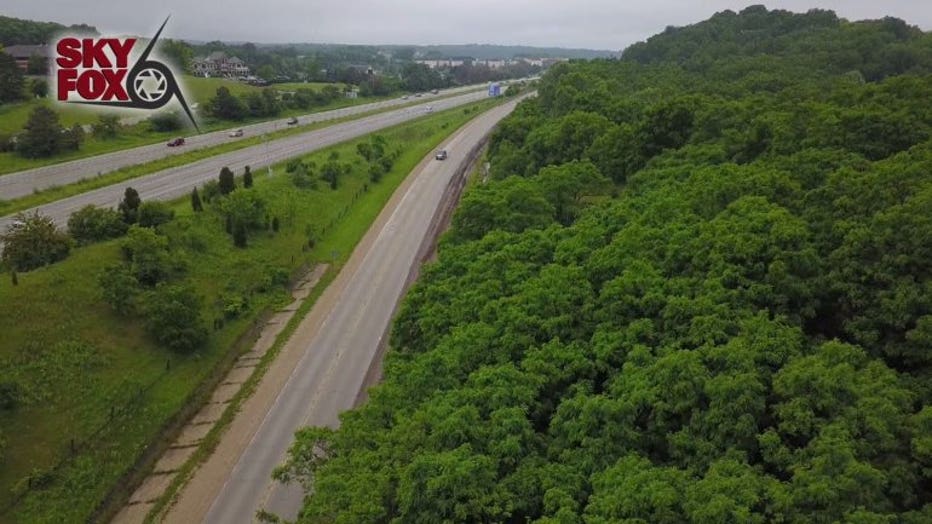 The Yagoda family wants to make the stretch of road safer for bicycles by paving the gravel shoulders.

"If we just had wider shoulders, they could get off the road and be further away," said Shirley Yagoda.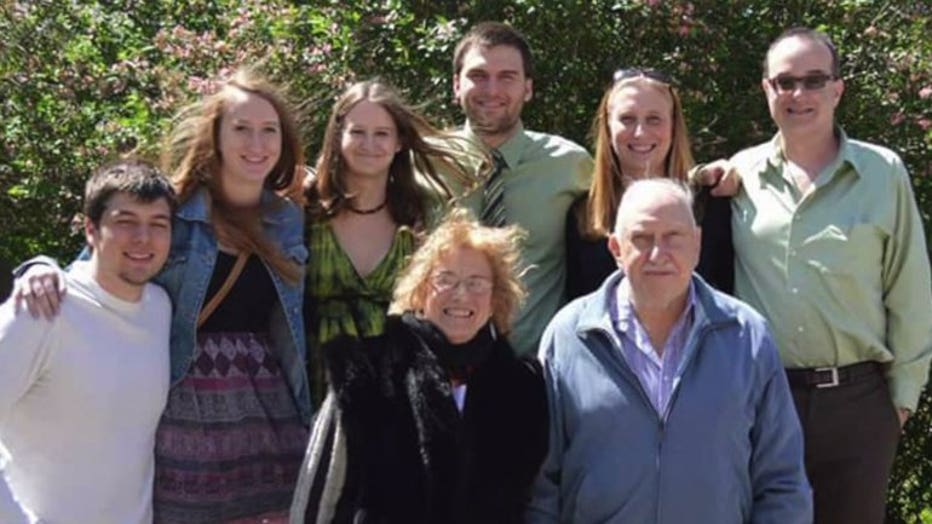 Dr. Yagoda's family is trying to move forward, and determined to honor a life well lived.

"I want to really put my husband's name to something that everyone will remember," said Shirley Yagoda.

Authorities are still investigating the deadly crash.

The Brian Yagoda Memorial Fund is set up at Waukesha State Bank -- with the purpose of helping the family reach their goal.