'He was face down:' Family says man fatally shot on his way home in Racine; 1 in custody


RACINE -- A 54-year-old man was killed in a shooting near 10th and Walnut in Racine -- gunned down on his way home after visiting with family. The details of the incident were especially disturbing for those living on the block.

Running between homes and darting down the street, several people were seen on home surveillance video scattering near 10th and Walnut.

"It's really crazy," said Alex Hernandez, age 10. "This can happen really quickly."

Hernandez watched the chaos that went on outside of his home Friday night, Sept. 27 -- a night he said he'll never forget.

"I heard a gunshot, and I was frozen for a little bit," said Hernandez. "I looked outside the window over there, and then I saw two ladies running down the street."

Police were on the scene within moments.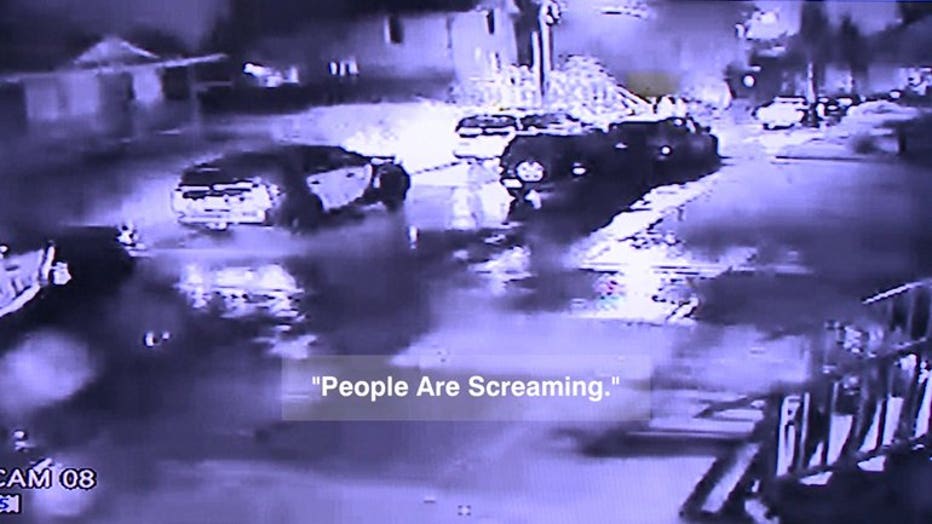 "People are screaming," said a witness.

A frantic scene emerged outside of a nearby home.

"I'm just still kind of shook up about it," said Kenny Thigpen.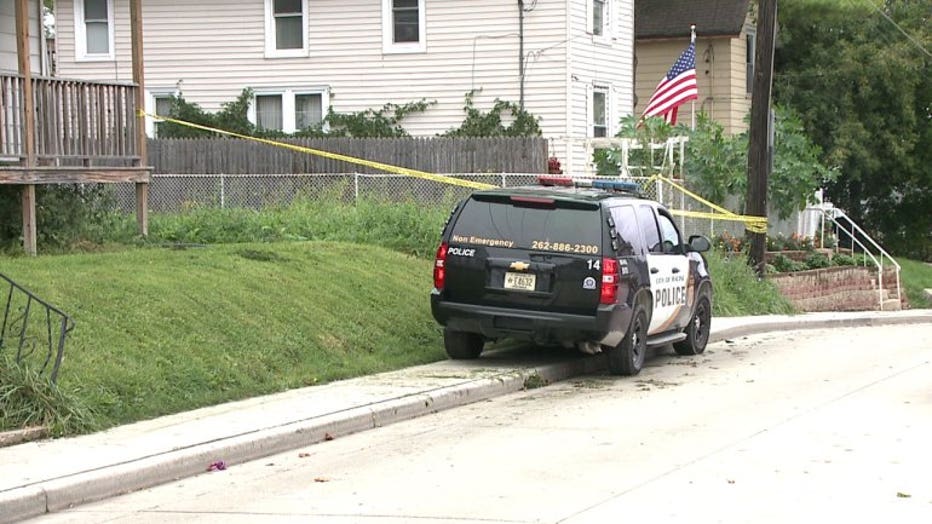 Shooting near 10th and Walnut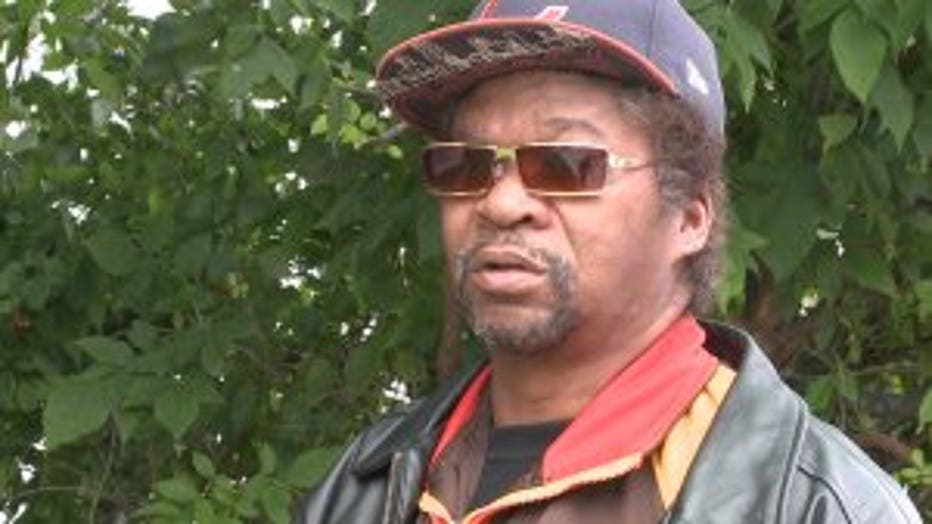 Thigpen said the 54-year-old victim on his doorstep was his brother-in-law, Darrel Ruffin.

"When I opened the door, he was face down right here," said Thigpen.

He was suffering from a gunshot wound to the leg.

"He was injured, and he was just out here," said Dayma Ruffin, the victim's niece. "That's messed up."

Ruffin said her uncle was grabbing some food around the corner with family members. He was on his way home -- but never made it.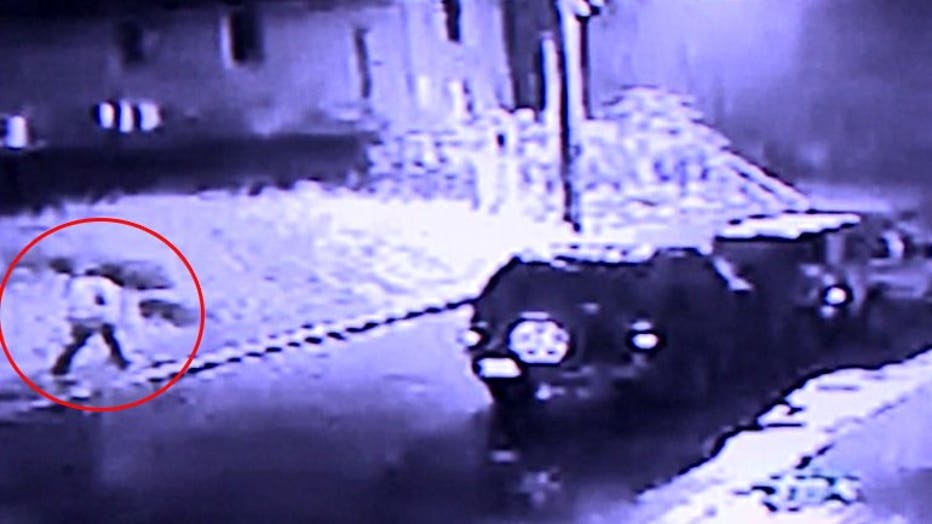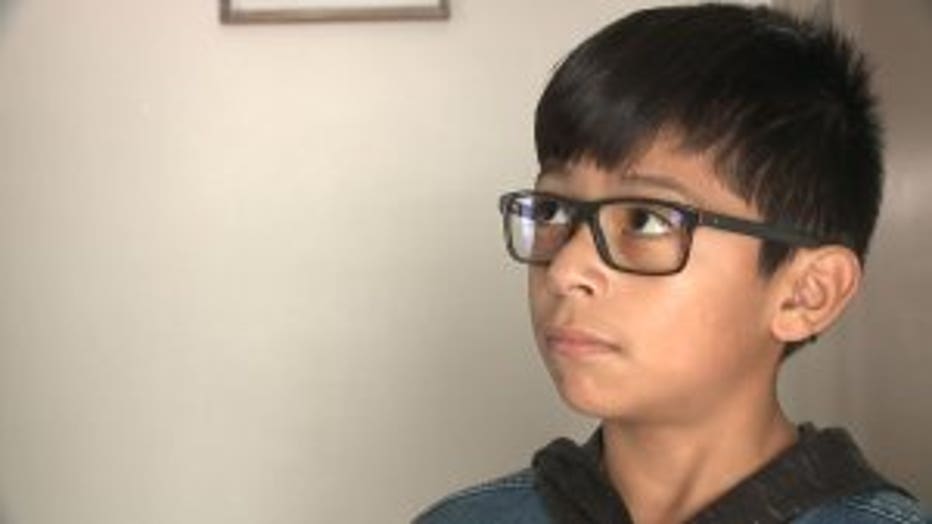 "He tried to come and let us know he was injured, and he couldn't make it up the stairs to let us know he was out here," said Ruffin.

He was taken to the hospital, but died from his injuries.

"I feel kind of sad," said Hernandez. "Sometimes I don't really feel that safe around here."

A person of interest was taken into custody.

"I want them to be prosecuted to the fullest," said Ruffin. "I want justice for him. That's it."

Ruffin said she also wants answers as to why they took her uncle's life.

"He's funny," said Ruffin. "He likes hanging out with people. He is a caring person."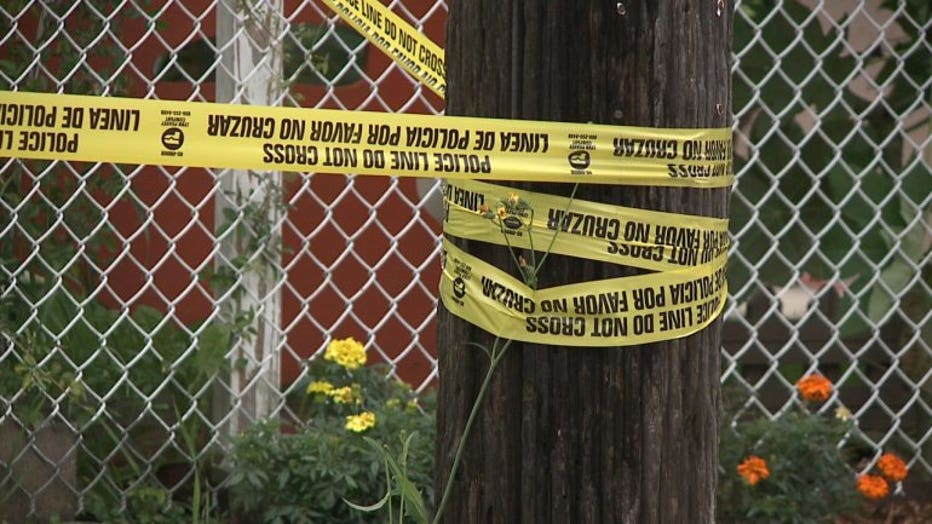 Shooting near 10th and Walnut


Anyone with information on this crime was asked to please contact Racine police.