'He was a wild child:' Project SEARCH helps young man with autism thrive in job at Aurora Health Care


MILWAUKEE -- Sometimes not knowing is the worst thing of all. For one mom, years of wondering what exactly was wrong with her son, what was causing his behavior, left her desperate for answers. The diagnosis proved positive for not only her, but also her son.

Like many boys, Fatima Marashi said her son Ahmed was high energy, inquisitive, bright and rambunctious, but sometimes, too much to handle.

"I complained to his pediatrician that he bangs his head, you know, against the couch, against the wall. He doesn't sleep. His sleep pattern is very irregular. He's very active. The pediatrician said 'he's fine. He'll grow out of it,'" said Marashi.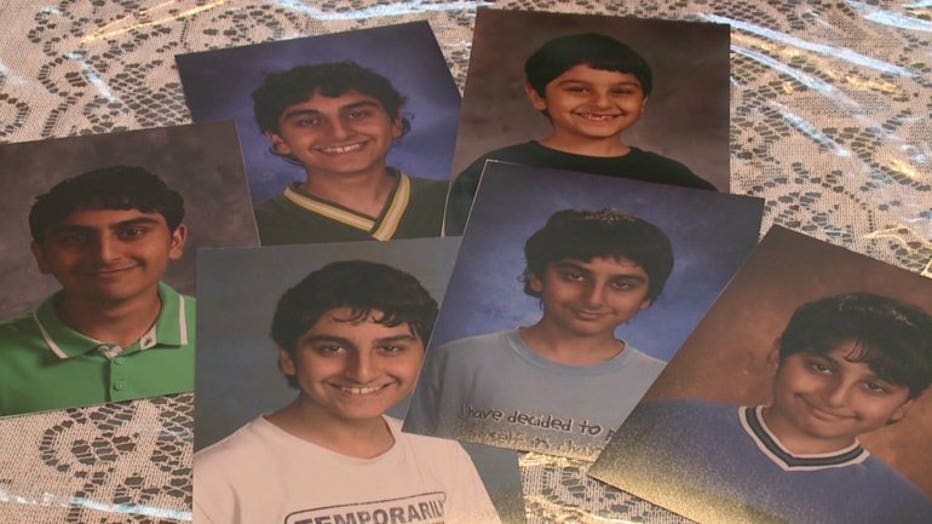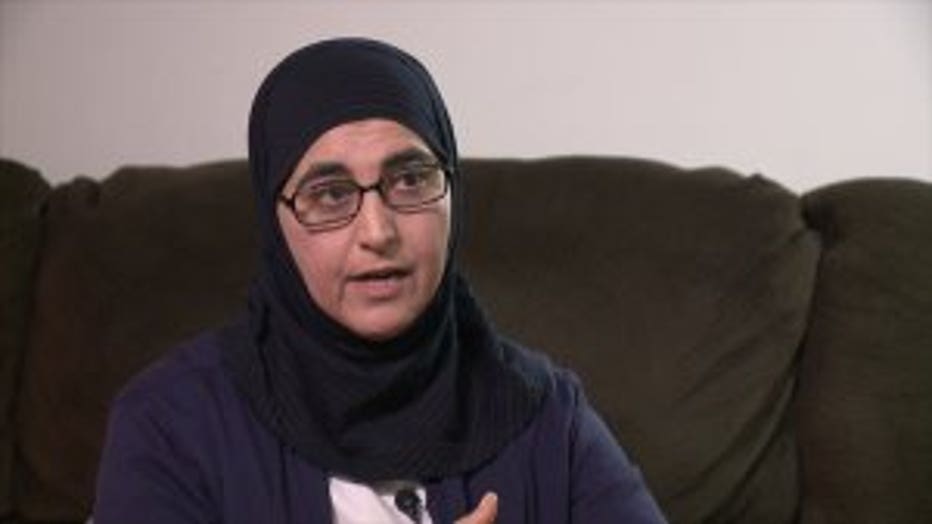 But he didn't.

"He was just a wild child, you know?" said Marashi.

In fact, sometimes he didn't respond when she called his name.

"Every time we took him for a hearing test, 'oh his hearing's fine,'" said Marashi.

She tried to get him help, but more than 20 years ago, it was difficult to even get a diagnosis. It wasn't until he took college entrance exams that he was finally diagnosed with autism.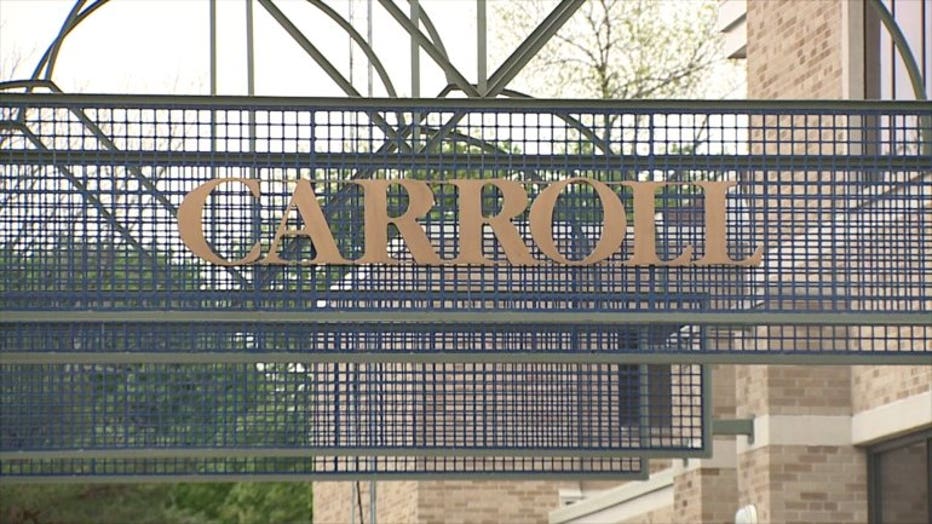 "This is not something that will go away. It's not something he'll outgrow. We'll just have to learn how to cope with it," said Marashi.

Ahmed Hassan decided on Carroll University, a school small enough and with enough one-on-one attention he wouldn't feel overwhelmed. As it turned out, he fit right in -- graduating with a degree in biology, with big aspirations, following his passion -- working with animals.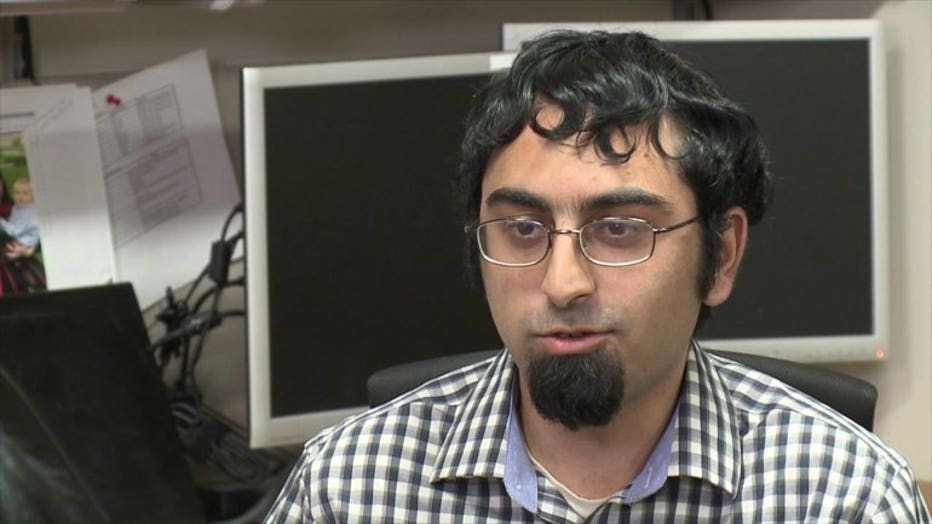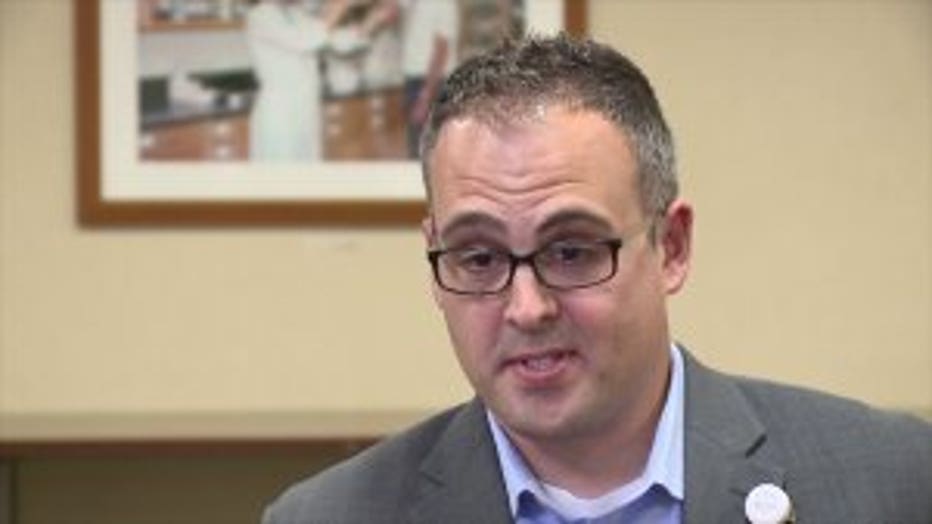 "When I was like three or four, I used to watch 'The Crocodile Hunter' with Steve Irwin and read zoo books and kinda wanted to be a zookeeper actually, but somewhere along the line, I kind of ended up here," said Hassan.

Here is Aurora, where Hassan was hired to work in the lab, doing a job that actually started as an internship, through a program called "Project SEARCH."

"Really what we look at is, trying to look at different talent pipelines and diverse pipelines," said Jerry Baake, Aurora Heath Care.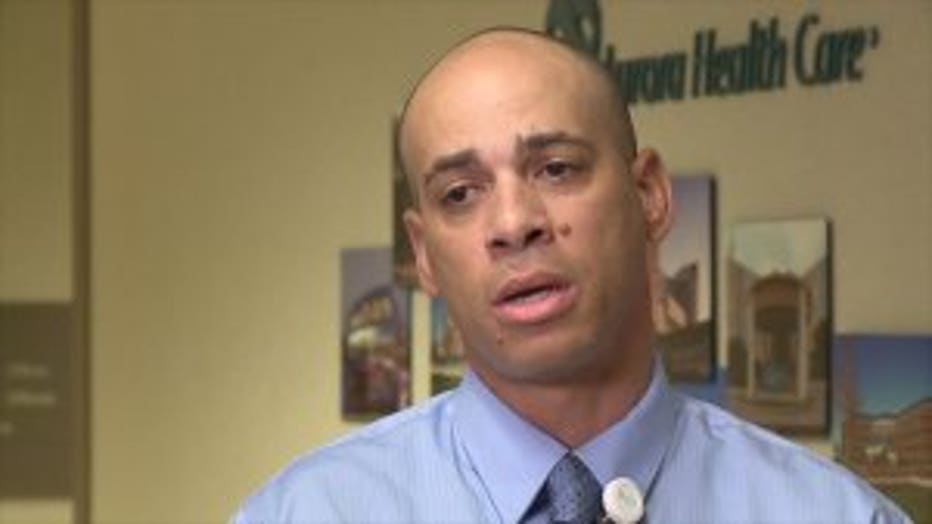 "The challenge is more so to look outside of the script and see what can be," said Jimmie Olive, Aurora Health Care.

That was easy to see during Hassan's internship. He loves working on projects that require focus and concentration -- something his job coach said can become all consuming, and required a bit of extra training.

"So I would say 'Ahmed, please pause what you're doing and give me your full attention,'" said Laura Ehr, Easter Seals job coach.




Now, it helps his lab supervisor communicate with him.

"He knew to turn his body towards her and make eye contact and actively listen to watch she's telling him," said Ehr.

Hassan is now thriving. The non-traditional candidate is a valuable member of one of the top hospitals in the state. He loves it, and his coworkers love him.

"Because now we're cognizant of our differences -- because we celebrate our differences -- and those differences and that diversity makes us as an organization stronger," said Olive.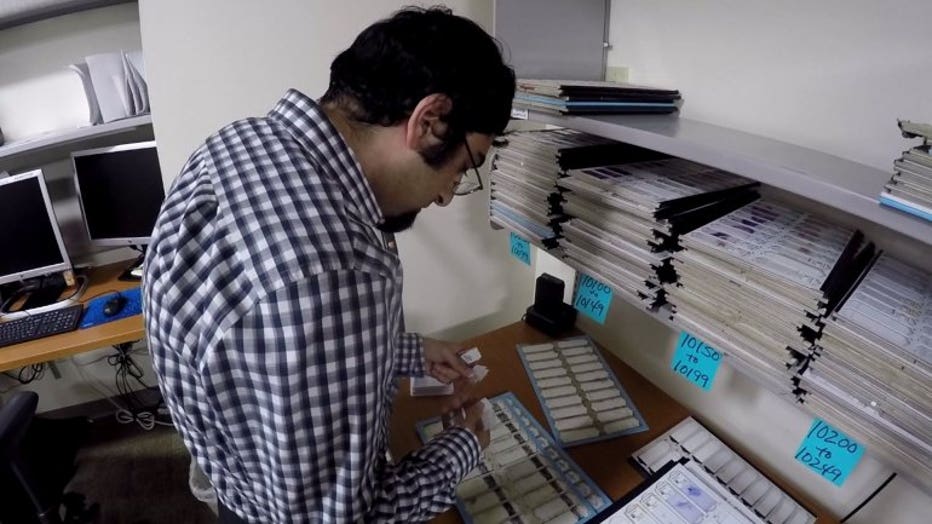 It has also made Hassan stronger and more secure professional and personally. When he's not in the lab, he helps out around the house, but admits he leaves the cooking to his mom.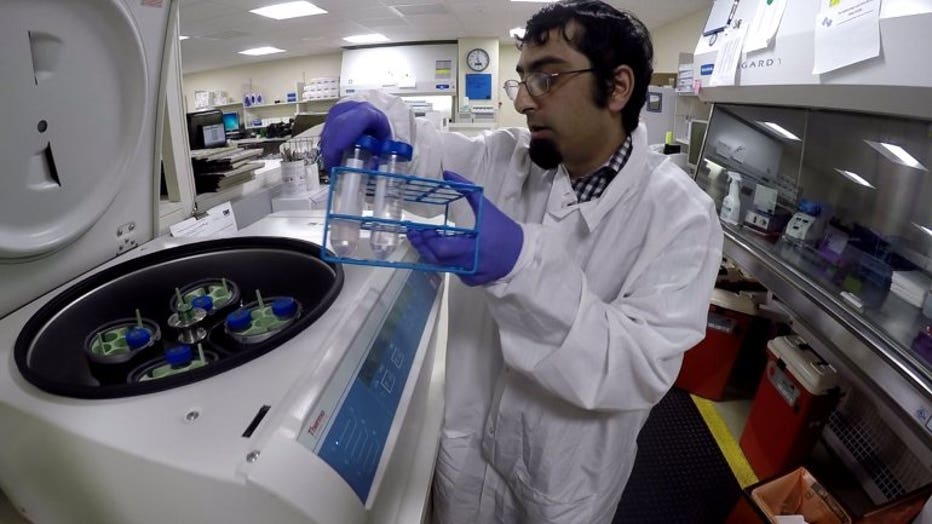 Fatima Marashi, Hassan's mom, said she'd like to see more programs like Project SEARCH to help others like her son. In fact, she's doing everything she can to promote awareness, and would like to draw national attention to the program.