'He shot him:' Alleged accomplice testifies in murder trial of Greg 'Ziggy' Zyszkiewicz


MILWAUKEE -- The accused accomplice of a 19-year-old Milwaukee man on trial for the murder of City of Milwaukee housing inspector Greg "Ziggy" Zyszkiewicz, took the stand Friday, May 25.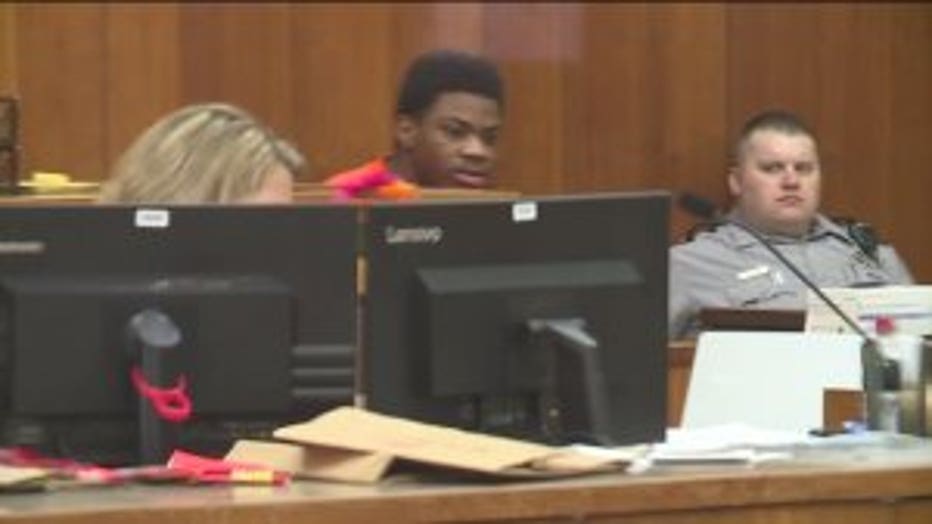 Qhualun Shaw told the jury he saw the defendant, Deshaun Scott, shoot the victim. Other than Scott's own taped confession to police, which was heard Thursday, May 24 Shaw's testimony is the most critical piece of evidence for the prosecution's case.

The childhood best friends pitted against each other in court. Shaw recounted to the jury the series of crimes he, Scott, and a third man, Eric Smiley, took part in on March 22, 2017.

Prosecutor: "Is it hard to testify against him?"

Shaw: "Yeah."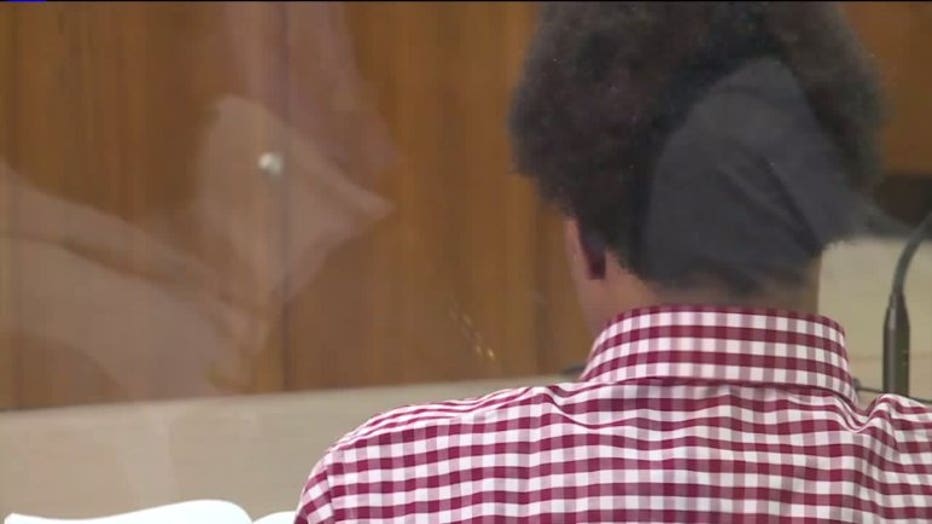 Shaw's testimony was also upsetting for Scott, who could be seen shaking at the defense table.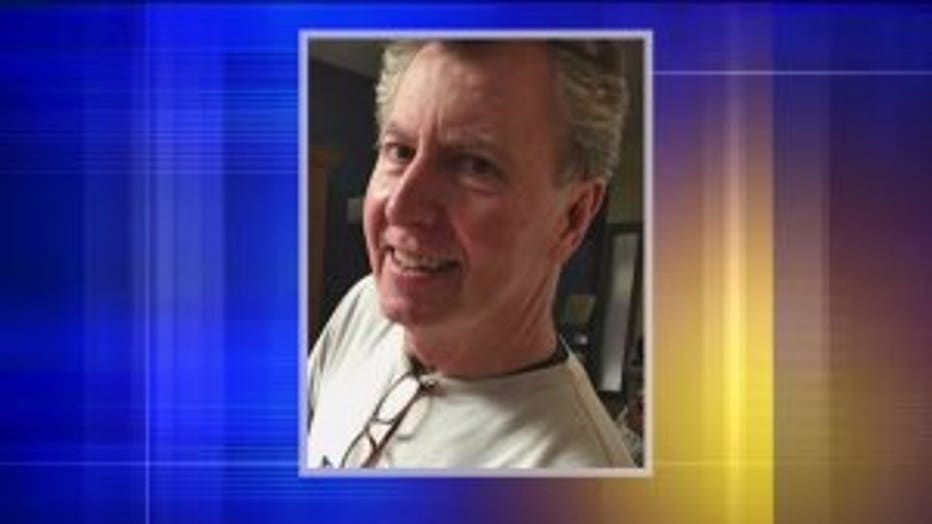 Shaw says, the three parked a Kia Soul near 23rd and Cherry, that Smiley had just carjacked from a woman at a gas station using a shotgun. Shaw and Scott, who he refers to as "Tookie" got out when they saw Zyszkiewicz sitting in his Mustang. Shaw says, Scott was holding the shotgun and planned to steal the car.

"I seen Tookie point the gun at the white man and he shot him. He said the man tried to grab the gun and he panicked," Shaw said.

The defense called into question Shaw's credibility.

Defense: "You told police you ain't seen no shotgun?"

Shaw: "Yes."

Defense: "That was a lie?"

Shaw: "Yes."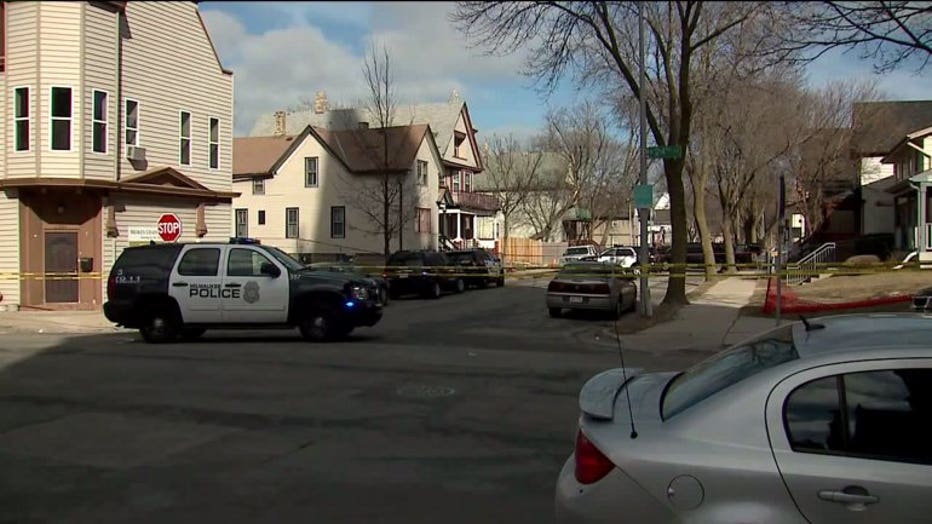 The defense pointed out Shaw's inconsistent statements to police, as well as detectives' manipulative tactics during the interrogation.

Defense: "You're not going to blame Eric? He can cause you a lot of trouble."

Prosecutor: "Why did you say Mr. Smiley wasn't the shooter?"

Shaw: "Because he wasn't."

Defense: "Why should we believe you aren't lying today but you were lying then?"

Shaw: "I don't know."

Smiley and Shaw are also charged in the case. The court noted that Shaw did not receive a deal from prosecutors in exchange for his testimony -- but his cooperation will be taken into account in his own trial.