"He shot an innocent civilian:" Family of Terry Williams demands justice after lakefront shooting


MILWAUKEE -- Family members and friends on Wednesday, June 14th rallied near where 19-year-old Terry Williams was shot by a Milwaukee County sheriff's deputy Sunday. Williams was pronounced dead at the hospital Tuesday. There was a lot of pain as about 50 people protested, coming face-to-face with deputies as they vented their frustrations.

Rain fell as protesters shouted frustrations to deputies, who stood in silence.

"I wanted them to feel the pain that I feel," Michael Waits, a cousin of Terry Williams.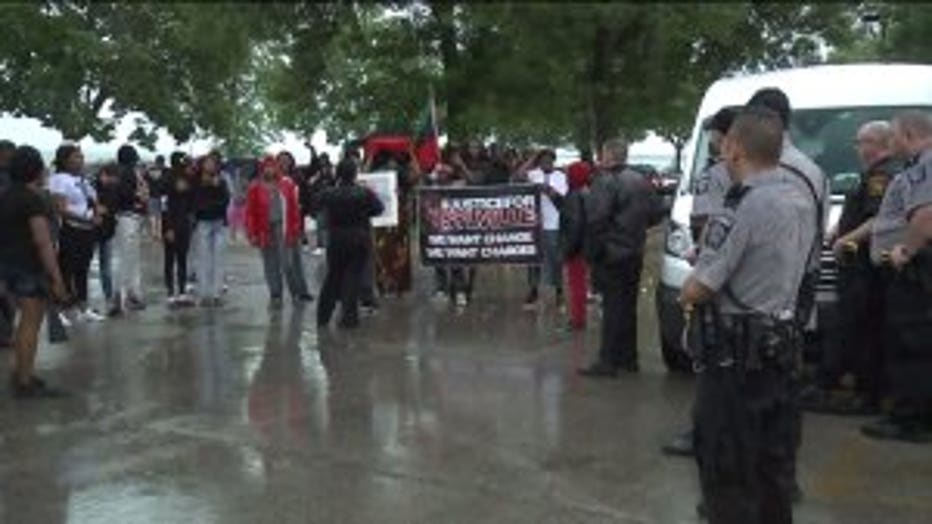 Investigators say Williams failed to pull over his SUV after he ran a stop sign Sunday along the lakefront. As he drove onto the median, Deputy Michael Truax opened fire. Williams was shot in the head, and his girlfriend was shot in the shoulder and hand.

"I can't sleep at night because of the situation and what they did to Terry," Waits said.

Williams' family is struggling with the loss, and his mother was comforted during the gathering. Family members and friends held hands and observed a moment of silence in Williams' honor.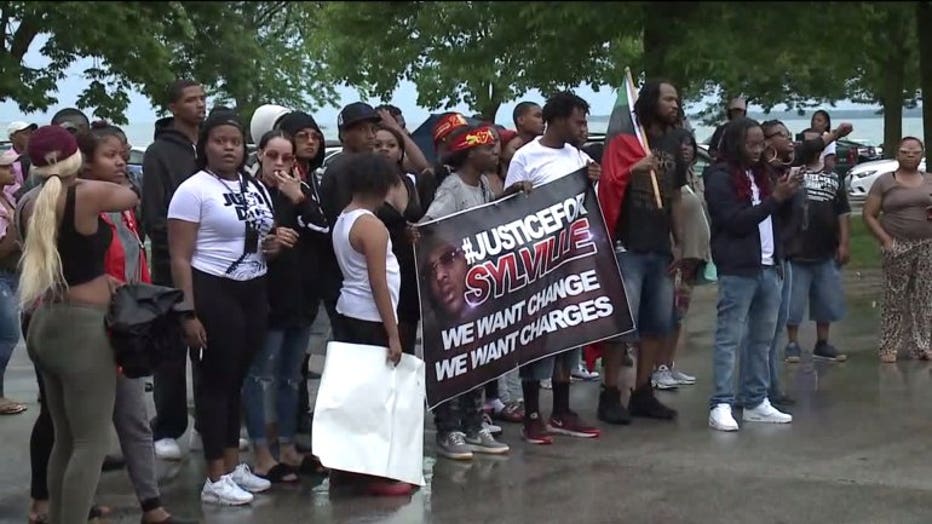 "We want some justice. Something has to be done. When is it going to stop? It's gotta stop somewhere," Waits said.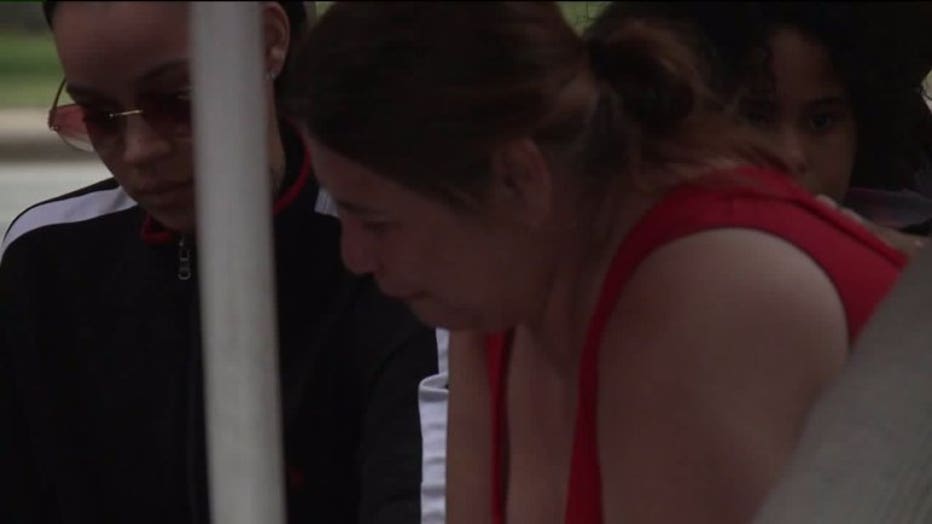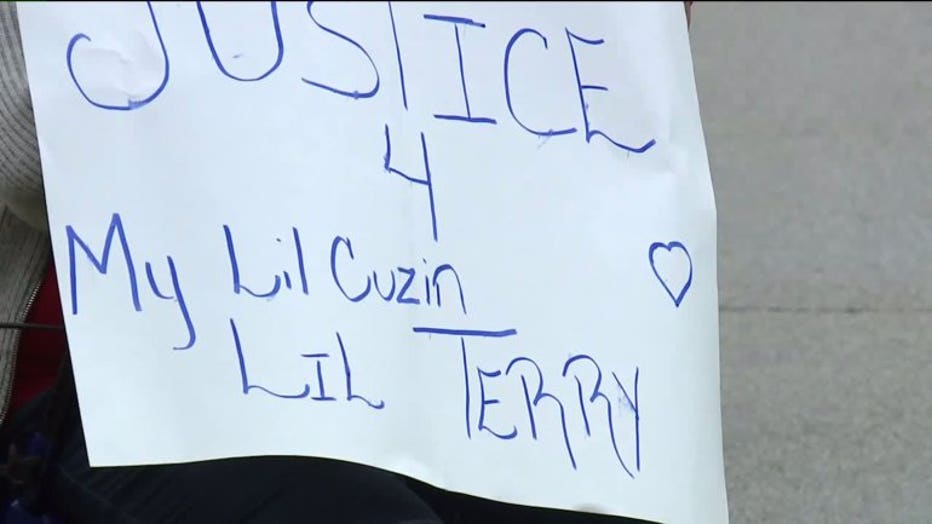 Supporters of Williams gathered late into the evening Tuesday at the Milwaukee County Criminal Justice Facility.

"He shot an innocent civilian," said Joseph Stewart, Williams' brother.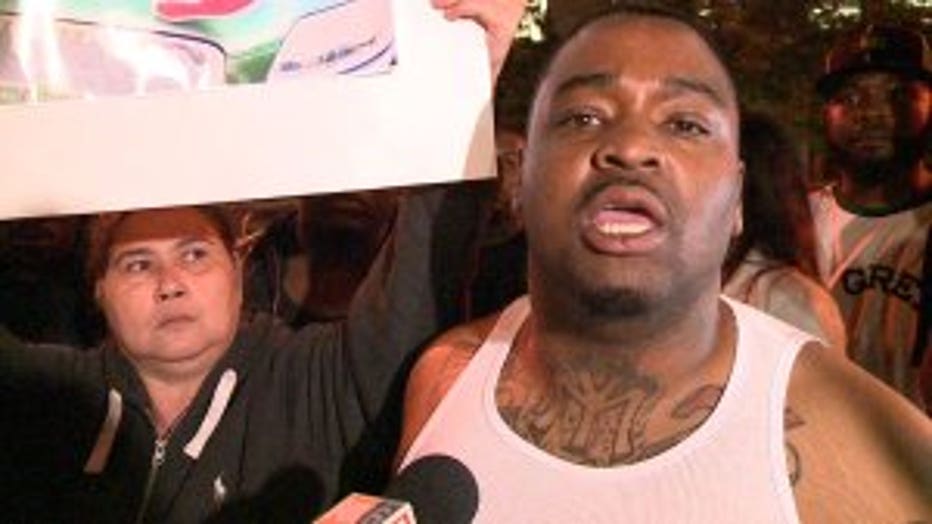 "They could have shot our bro tires out. C'mon. You all didn't have to take his life like that," a relative said.

My brother didn't do anything to nobody man, and you can't blame nobody for hating police. Look what you're doing. Look what you're doing to people with melanin in their skin. You all do us," Stewart said.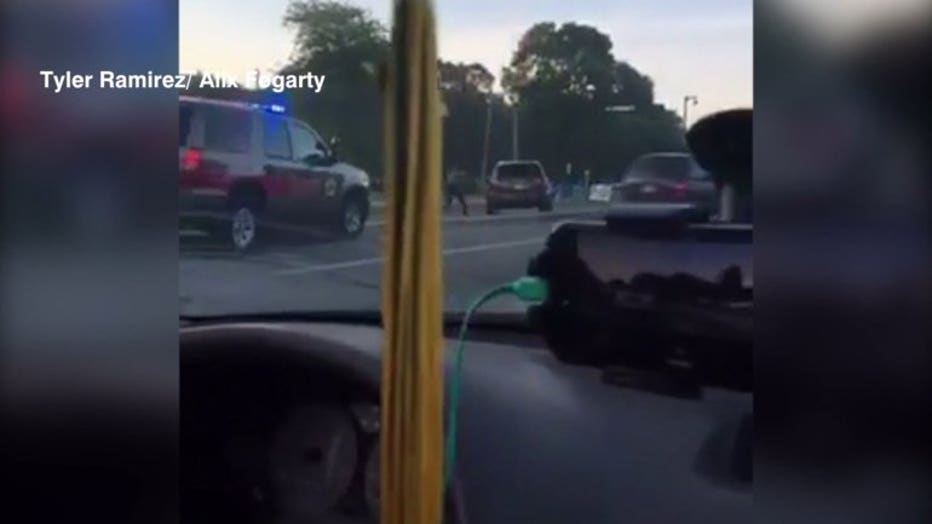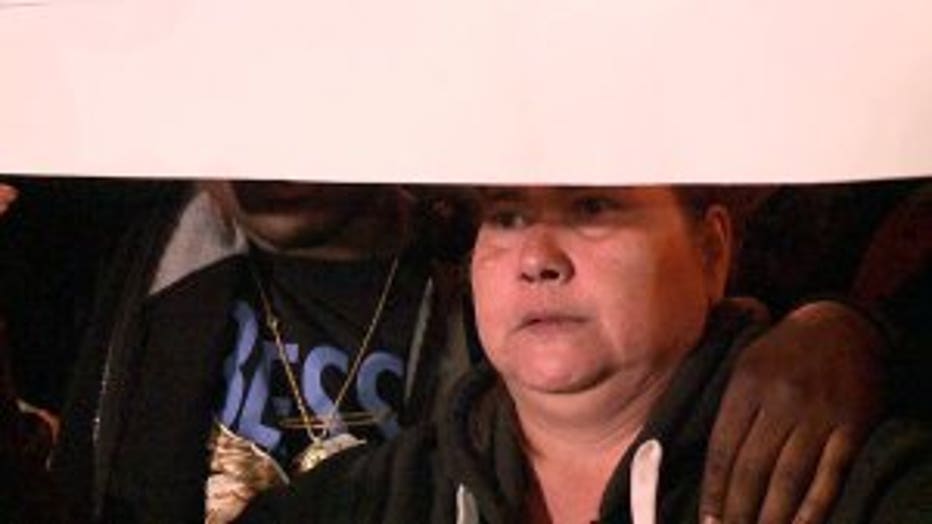 Williams mother speaks Hmong, but was visibly shaken.

"The point of this protest is to get justice. This can't go untouched. We need justice. You see this? My mama's hurting now. We need justice. We need justice for my brother -- that officer -- we need justice. This can't go undone," said Stewart.

"There were kids out there. They could of hit kids. Bullets travel. It went in one side and out the other. It could have hit someone else. They didn't care," said Mike Williams, Terry Williams' cousin.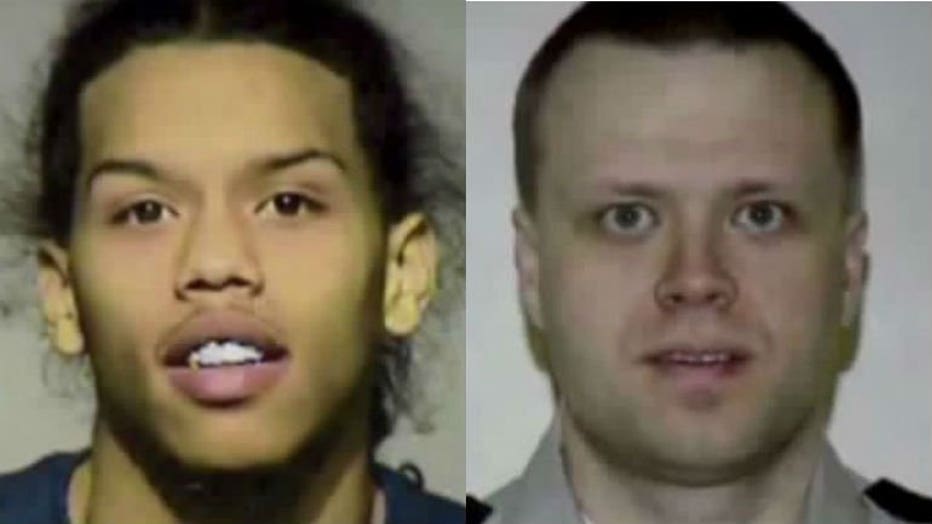 Terry Williams, Milwaukee County Sheriff's Deputy Michael Truax


Meanwhile, on Wednesday, Milwaukee police confirmed what FOX6 News reported earlier this week -- that Williams was a suspect in an altercation and shots fired incident on Saturday, the day before he was shot.