"He seems like a normal guy:" Cudahy man arrested in Canada on charge of 'mischief'


MILWAUKEE -- 58-year-old Joseph Galaska of Cudahy faces a federal charge of mischief in Canada after officials say they discovered a fake bomb in his luggage. The flight Galaska was on from Ontario to O'Hare was delayed for several hours on Thursday because of it.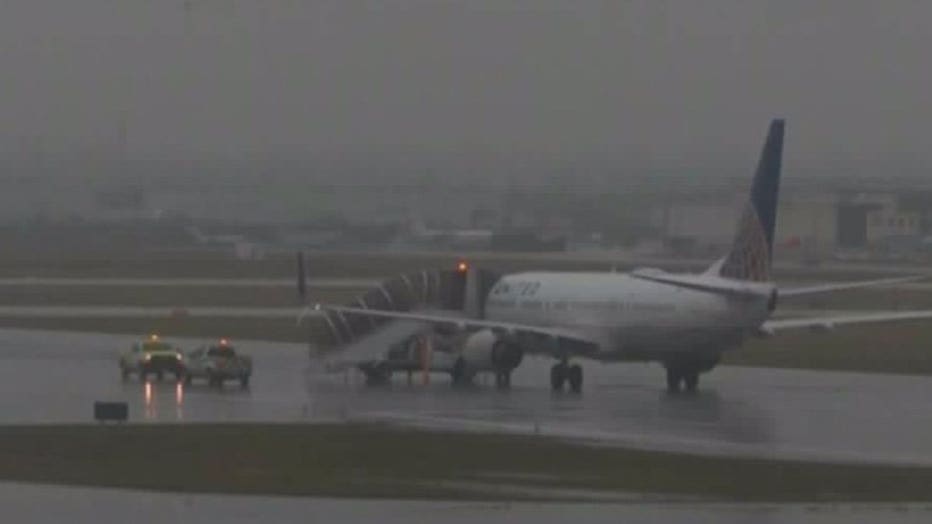 Video showed the scene at a busy airport in Toronto Thursday. Passengers on board a flight were headed for Chicago. They were on United Airlines Flight 547 -- and had to sit on the tarmac for several hours.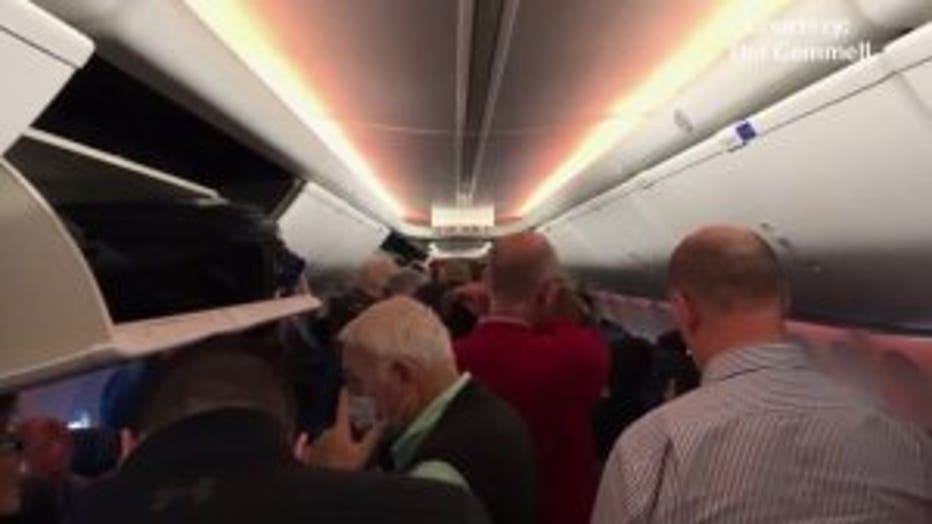 Cell phone video captured on board that flight shows the scene as U.S. and Canadian officials investigated a mock improvised explosive device. They say Customs and Board Patrol officials discovered it in Galaska's suitcase.

Galaska was arrested. On Friday, April 7th, he appeared in Canadian court -- his bail was set at roughly $3,700 dollars.

"Maria and Joe, they were selling this business and we were interested. So we started talking about possibly buying the business," said Jose Lachuga.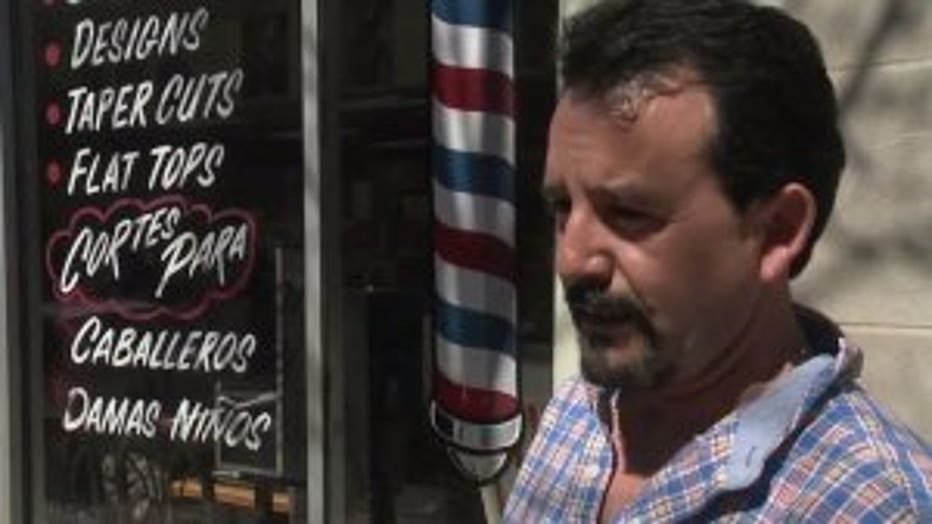 Lachuga bought his hair styling shop from Galaska and his then-wife several years ago. Lachuga says Galaska got divorced around the time he sold him the business, but recently reunited with his ex-wife in Brazil and was moving there.

"He seems like a normal guy like me. they both were nice guys," Lachuga said.

The police working on the investigation say this incident is not terrorist related.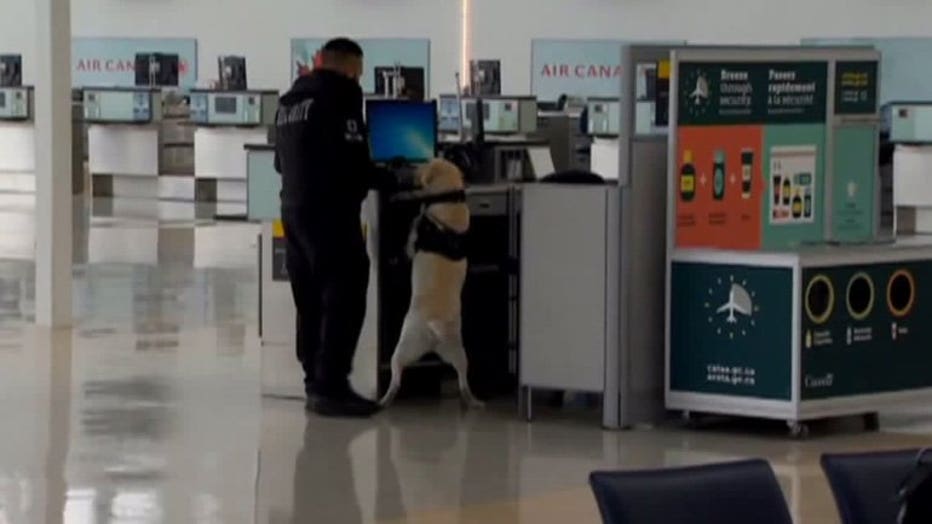 FOX6 News has been in contact with Galaska's son who said he is too busy to talk under the circumstances. Sources say Galaska is waiting for his son to post his bail.