"He really will dupe people:" Scammer dubbed the 'well-dressed' panhandler is at it again


MILWAUKEE -- Getting caught doesn't seem to stop him. A Milwaukee man, who police say they are familiar with, seems to be at it again -- allegedly scamming people. He's become known as the 'well-dressed' panhandler.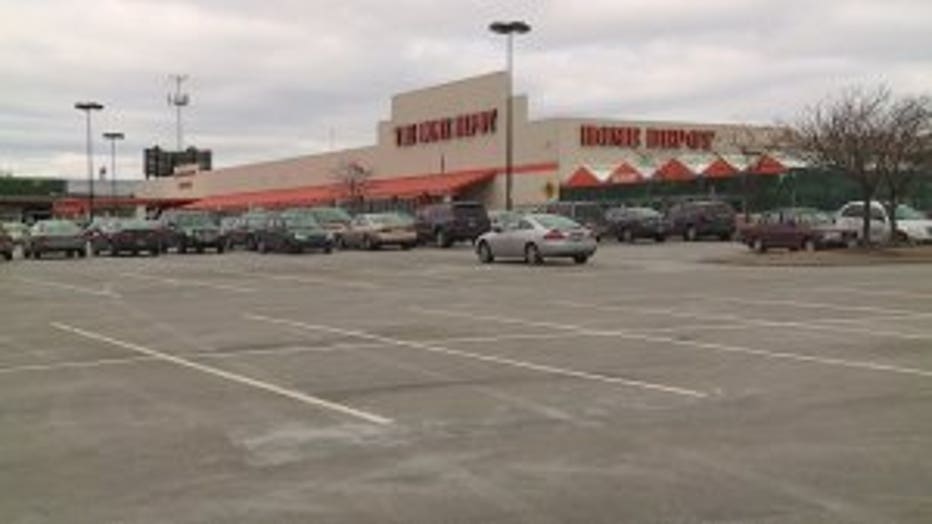 Police in Shorewood say the man started his scam near the Home Depot at Port Washington and Capitol, and ended up at a bank in Shorewood.

"He comes up and says, 'can you help me?' And he looks in genuine distress," a victim said.

Buying a grill turned into drama when someone asked a customer, who did not want to be identified, for help. The stranger said he was a Kenosha news reporter and his car broke down.

"Surprise, surprise he was in Milwaukee covering two topics, covering segregation and the ongoing crime in Milwaukee," the victim said.

Police say Felton Shands is responsible for some of the ongoing crime -- he's a guy police have cited time and time again from the same ruse.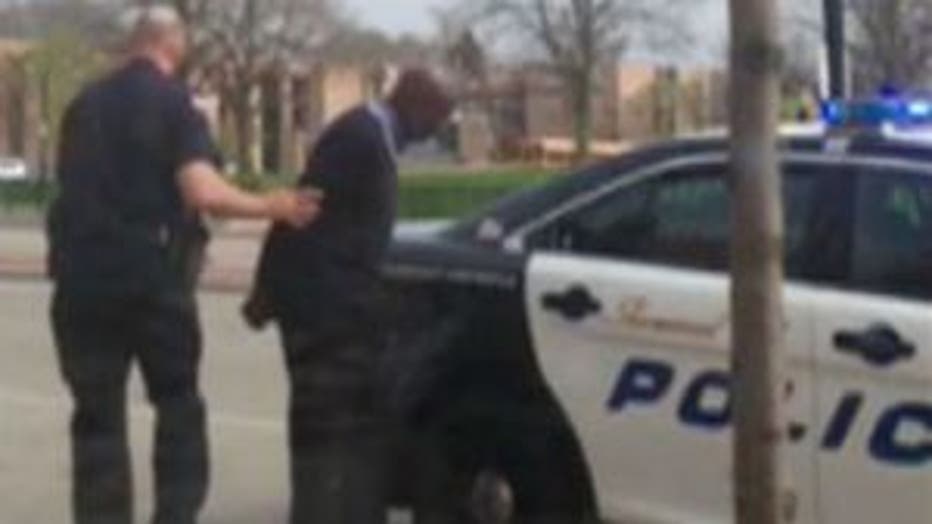 Shorewood police and Milwaukee police say they are aware of the possible return of Shands.

In May 2015, FOX6 News reported Shands was arrested after numerous complaints of scamming innocent citizens out of money with the same story. A website is devoted to stories from victims and warnings.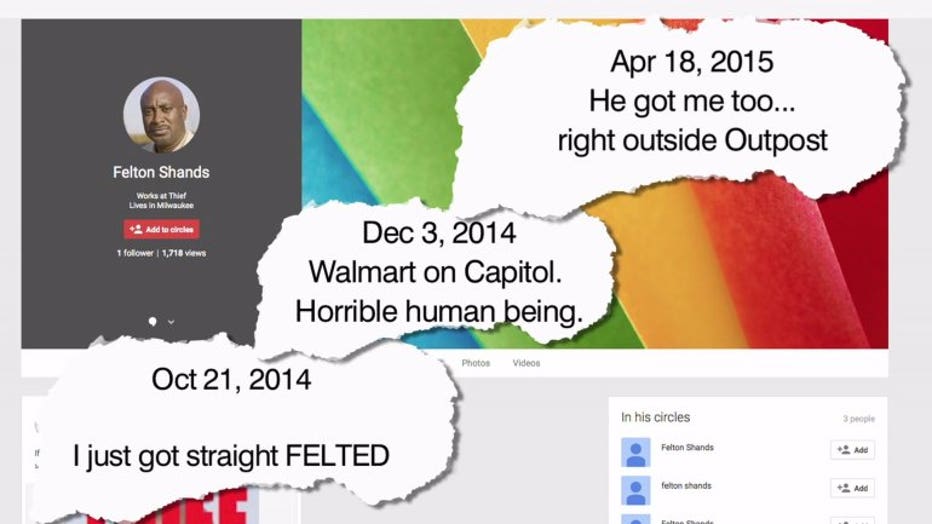 Shands has been cited for panhandling many times in the past. Now, he might be at it again.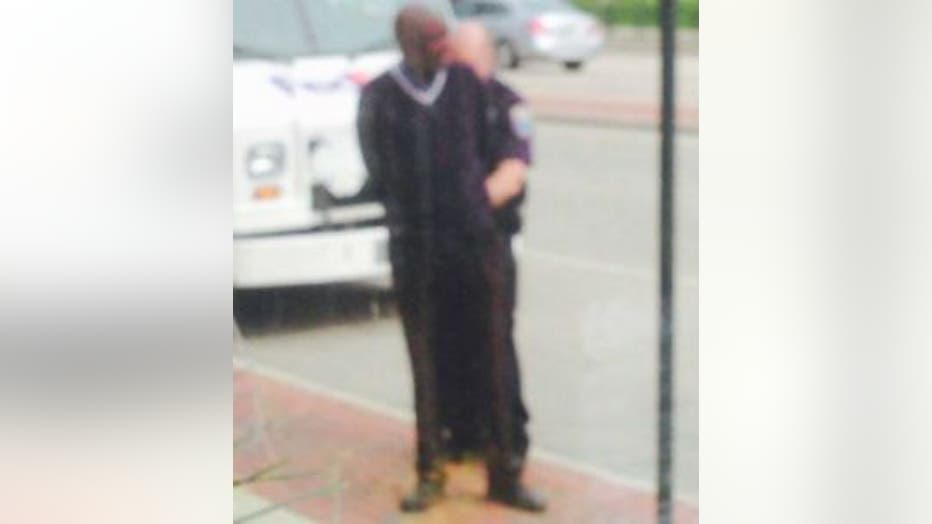 "The fact that he was so genuine, so well dressed, so well spoken, he really will dupe people and that's sad," the victim said.

Once the victim drives Shands to an ATM, Shands gets more distressed. Unable to withdraw the money, the Good Samaritan often lends it to him. And Shands, the fake reporter, is never seen again, taking more than money -- taking people's trust.

"I will help someone who's in genuine distress. I won't turn a blind eye. Some people think I'm naive, but I'm a bit skeptical now," the victim said.

Milwaukee and Shorewood police say they are aware of Shands and his alleged scam -- and they advise people to be careful giving anyone money.