"He offered to help:" 66-year-old man in ICU after being punched unconscious


WEST ALLIS -- A man tries to help a woman in need, but ends up in the hospital!

West Allis police say they were called to the scene of a fight where they found a 66-year-old man bloody and unconscious. He remains in critical condition. Now, the victim's family is asking that their father's attacker be put behind bars.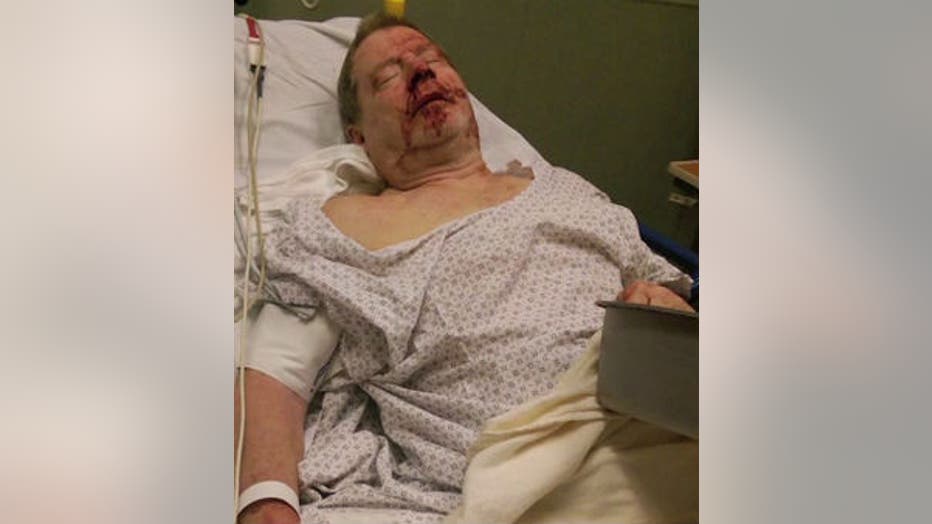 Merlin Hoaglan is being treated at Froedtert Hospital. His daughters and ex-wife met outside on Monday afternoon for a news conference.

"He's in and out of consciousness. He has short-term memory loss," said Julie Hoaglan, Merlin's daughter.

Relatives say Hoaglan tried to help a woman who appeared to have car trouble near the corner of 65th and Mitchell in West Allis this past weekend.

"He offered to help and she was telling him to mind his own business; to stay out of it, calling him cuss names," said Julie Hoaglan. "And I'm sorry, but if you're being cussed at, you're going to cuss back. So he did. He used vulgar words towards her. But that still does not make it okay for someone to come from behind and hit. And when my dad got punched, he got hit on this side of his face and thrown to the ground."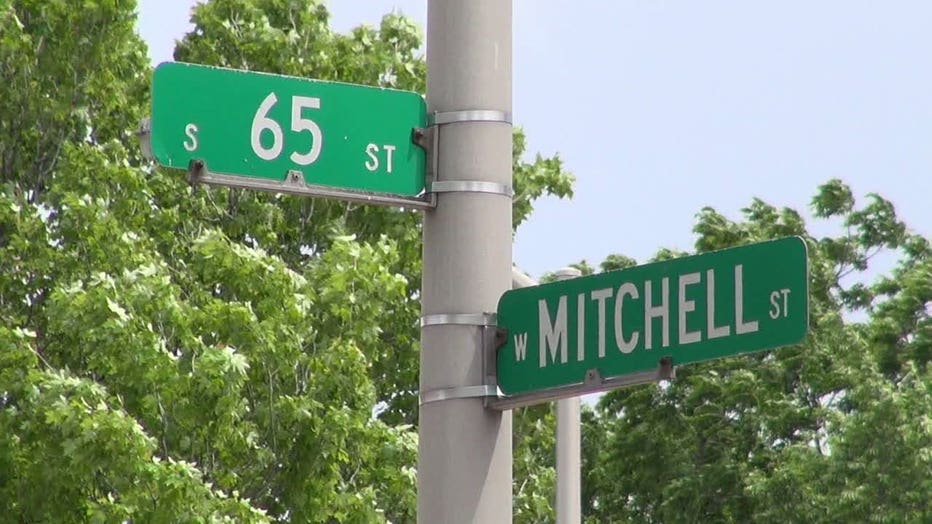 Hoaglan appears to have some bruising from that punch.

"It's very heart-wrenching to see your own father bloodied and bruised and beaten -- and can`t even call you by the right name. And the man who did this is free," said Dara Hoaglan, Merlin's daughter.

Police say they were called to the neighborhood around 1 p.m. Saturday, June 6th for reports of a fight. Their investigation revealed Hoaglan offered to help a 33-year-old woman who was pushing her disabled vehicle down the street. The two then argued and Hoaglan was punched by the woman's boyfriend. The man who allegedly threw that punch was not arrested.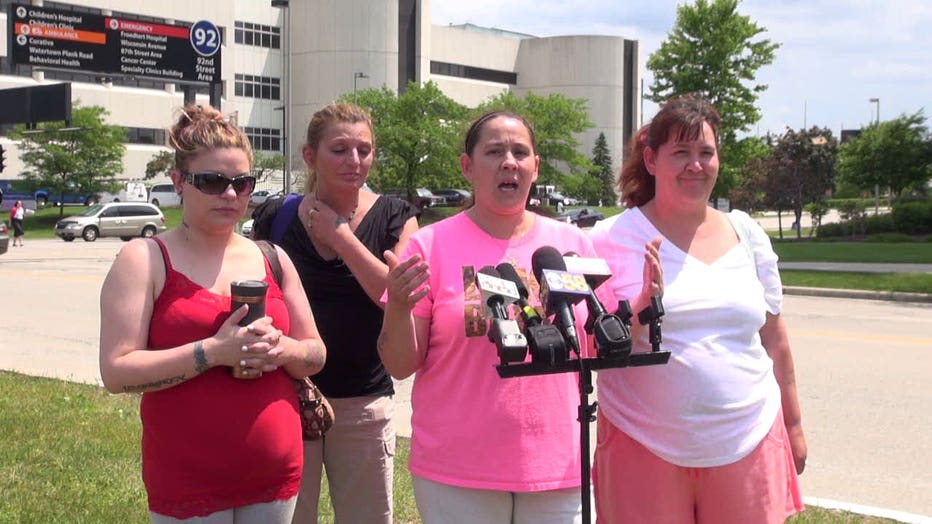 "We are stepping up and saying 'no, you're going to jail. You are paying for what you did. You're not just going to sit free while my dad is fighting for his life,'" said Julie Hoaglan.

West Allis police say based on their initial interviews -- and because Merlin Hoaglan did not want to press charges at the time of the incident, the man who punched him was not arrested.

However, after hearing the extent of Hoaglan's injuries, police say the case has now been referred to the Milwaukee County District Attorney's Office -- with the recommended charge of substantial battery. The case is being reviewed -- and charges are pending as officials learn more about Hoaglan's condition.

Hoaglan's family says the bleeding has stopped, but Merlin Hoaglan remains in intensive care.