'He must suffer as we're suffering:' Kris Zocco gets 31 years in death of Kelly Dwyer


MILWAUKEE -- Kris Zocco -- the man found guilty on all three charges in connection to Kelly Dwyer's death --  was sentenced on Friday, Dec. 14 to 31 years in prison. That is in addition to the 19-year sentence he is already serving for drug and child porn convictions. He'll likely be in prison for the rest of his life.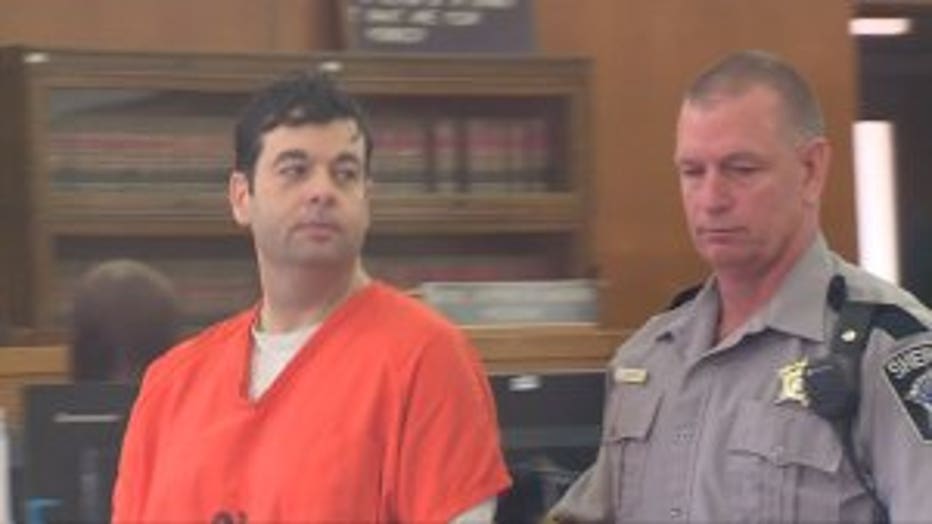 Zocco, 43, already three years into that 19-year prison sentence, was found guilty by a jury in October in Dwyer's death, convicted of first degree reckless homicide, hiding a corpse and strangulation and suffocation.

Kelly Dwyer went missing in October of 2013. Prosecutors said Zocco killed Dwyer during a "violent sex act" at his apartment on Milwaukee's east side. Her body was later found in rural Jefferson County. Prosecutors argued Zocco got carried away, choking Dwyer during a sex act that started out consensual, and he tried to cover up the crime after Dwyer's death.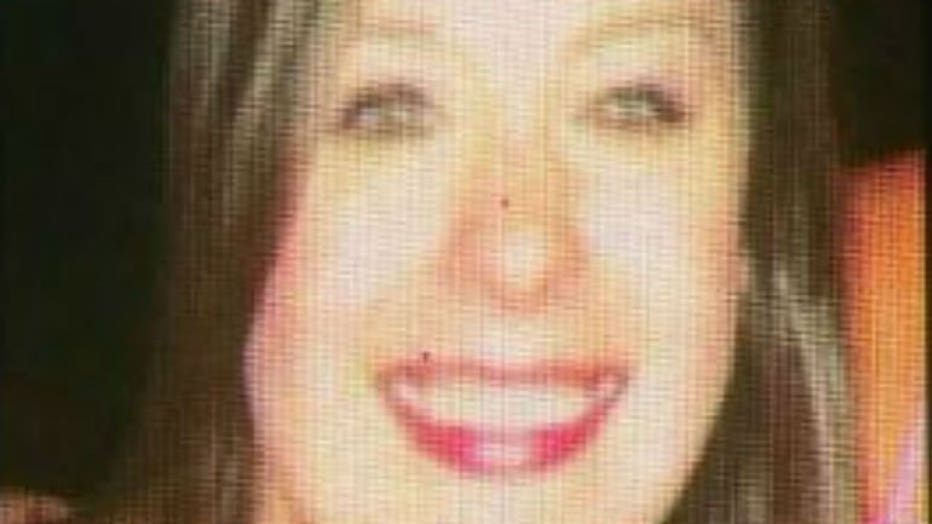 "The defendant, at no point, has expressed remorse or accountability," said Sara Hill, prosecutor.

"That's not possible for someone, as Mr. Zocco wants me to indicate to the court, was charged on a circumstantial case, and who disagrees with the verdict of the court," said Craig Mastantuono, Zocco's attorney.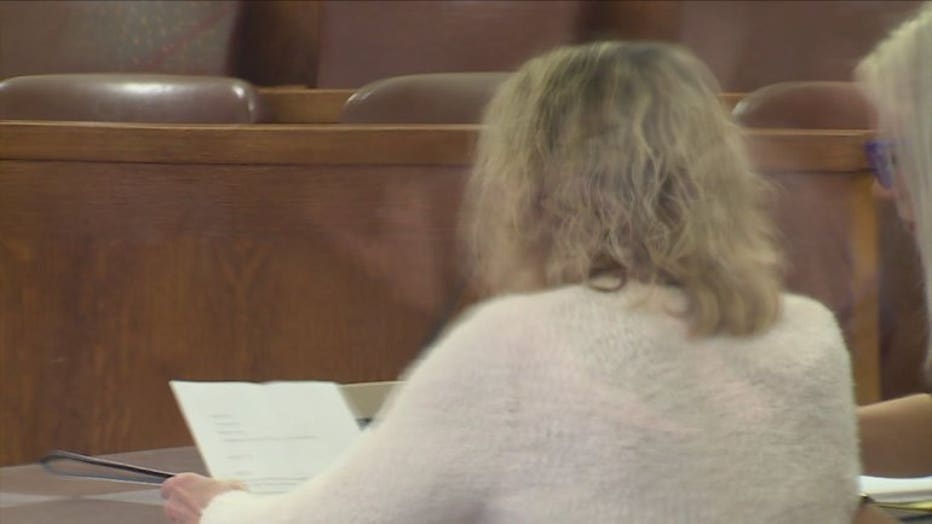 During his sentencing hearing, Dwyer's parents described the torture they went through for a year-and-a-half -- without answers after their daughter disappeared.

"You can't stop your mind from constantly thinking about where she is and what happened to her," said Maureen Dwyer, Kelly's mother.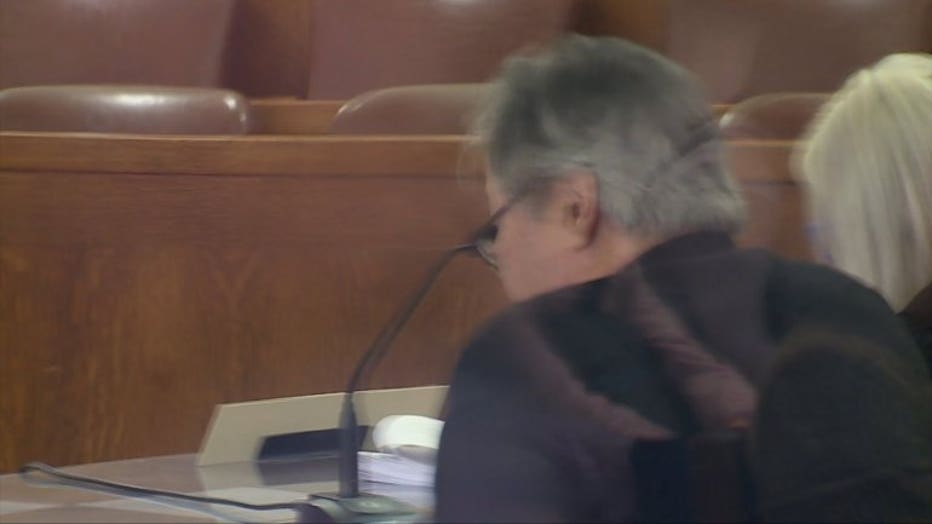 "He must suffer as we are suffering," said Tony Dwyer, Kelly's father.

Even as his punishment was handed down, Zocco continued to express his disapproval.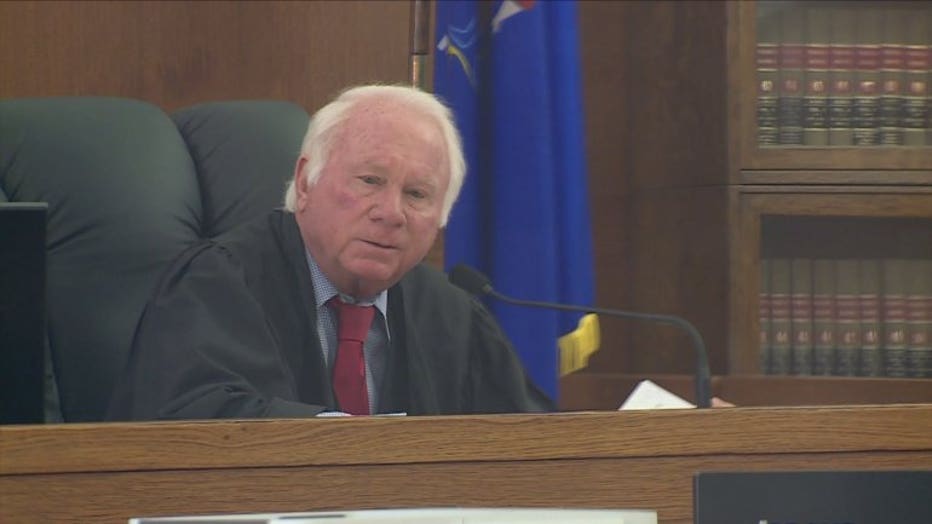 "You can shake your head, but that's what the evidence was, and that was the verdict of the jury," said Judge Jeffrey Wagner.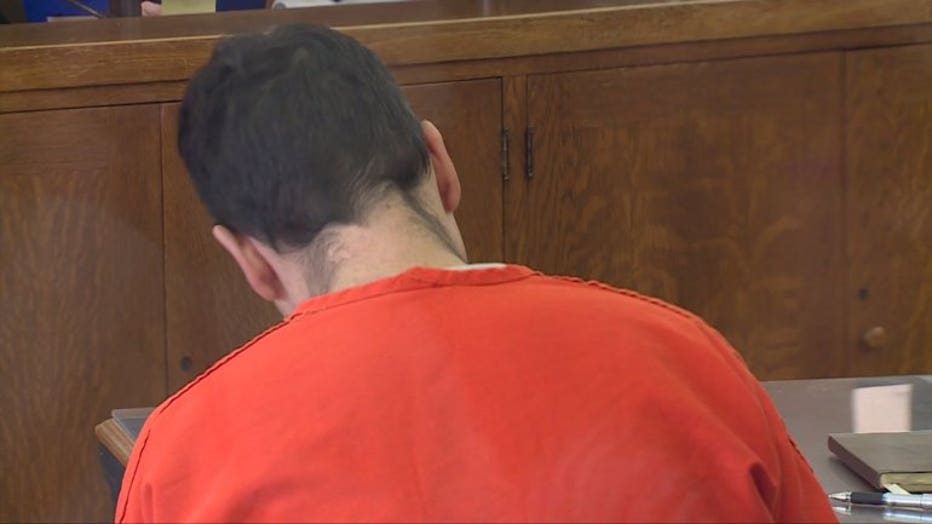 "Incorrectly so," said Zocco.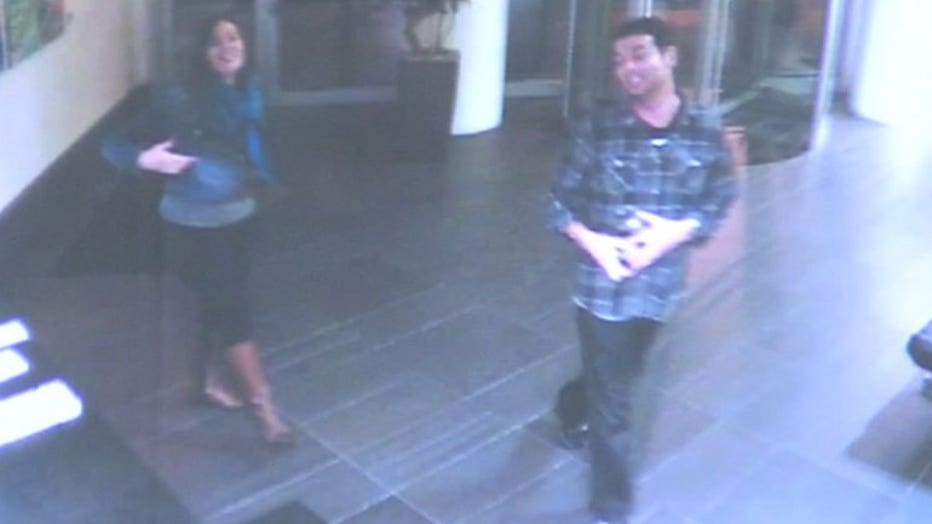 Kelly Dwyer and Kris Zocco


Zocco's charges in Dwyer's death were filed in May of 2017. Additionally, he faced one count of felony intimidation of a witness, after Zocco's former cellmate told police Zocco tried to arrange a "hit" on an ex-girlfriend -- who testified  in the case. That charge was dropped because there wasn't enough evidence to support it.

Zocco is appealing his child porn and drug convictions.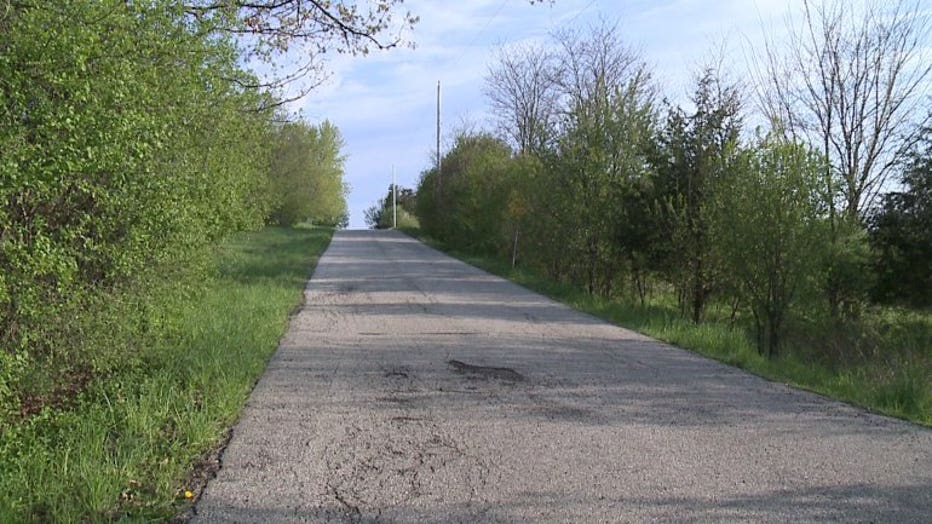 Kelly Dwyer's body found in Jefferson County in May 2015