"He lost everything:" Stolen van, boy's taekwondo equipment all returned to Oak Creek family


OAK CREEK -- A triumphant return in Oak Creek. Several weeks ago, a family's van was stolen. But the biggest loss was what was in the back seat.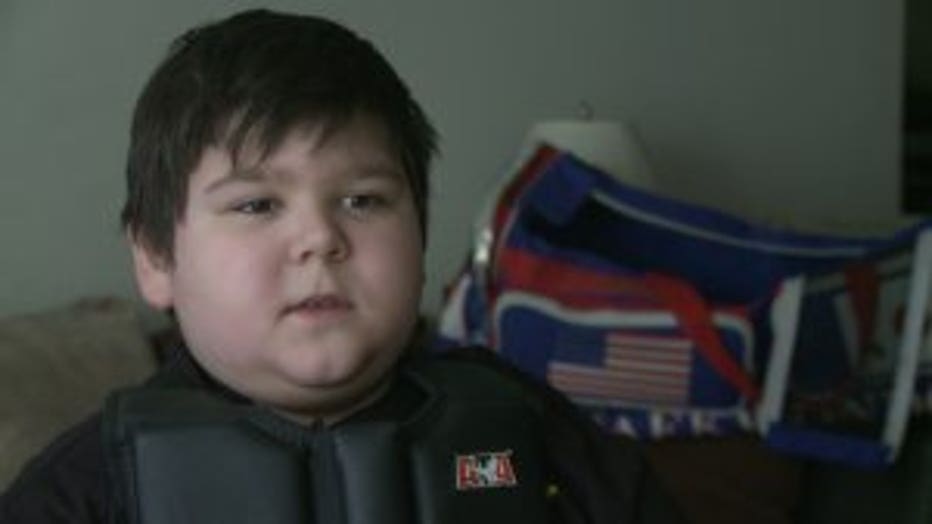 Young Travis Laughlin has been forced to do without his taekwondo pads since his mother discovered something else missing.

"It was really tough. It was really sad because he lost everything and we had a tournament to go to in Indiana," said Melody Laughlin, Travis' mother.

Laughlin said the family's minivan was stolen the night she forgot to lock it. Her son's taekwondo bag went along for the ride.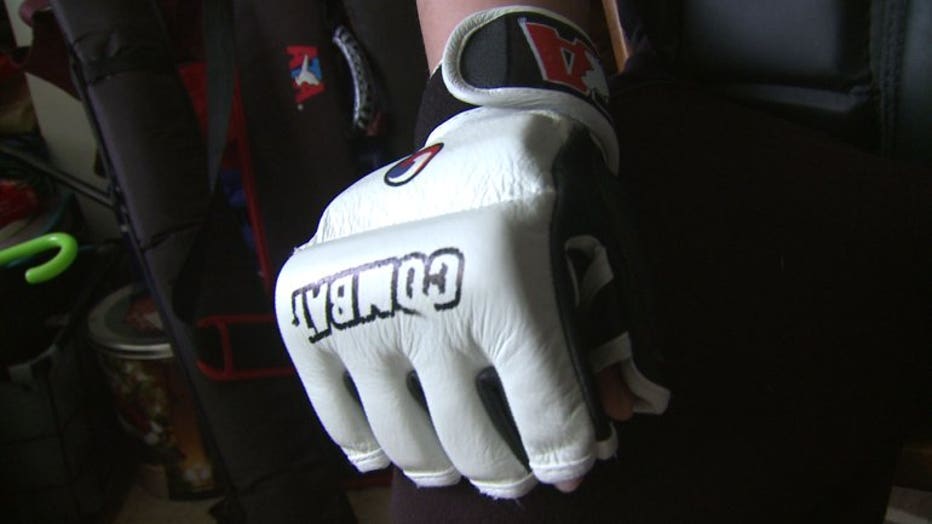 "I was pretty mad. I wanted it back," Travis said.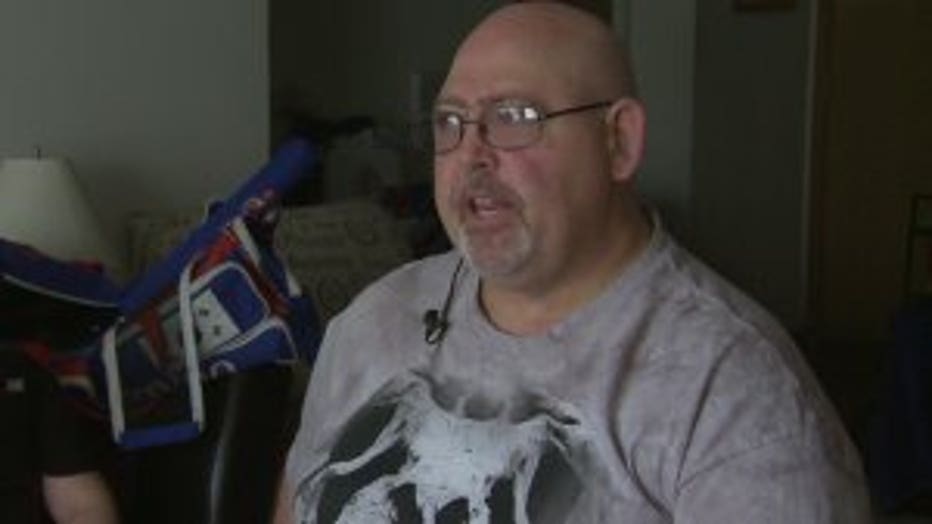 The family still attended the tournament in Indiana that week -- and Travis competed with borrowed sparring gear.

"He did very well. He didn't let it bother him. He kept competing like he normally would," said James Laughlin, Travis' father.

Doing well might be an understatement. Travis took home seven medals from one tournament.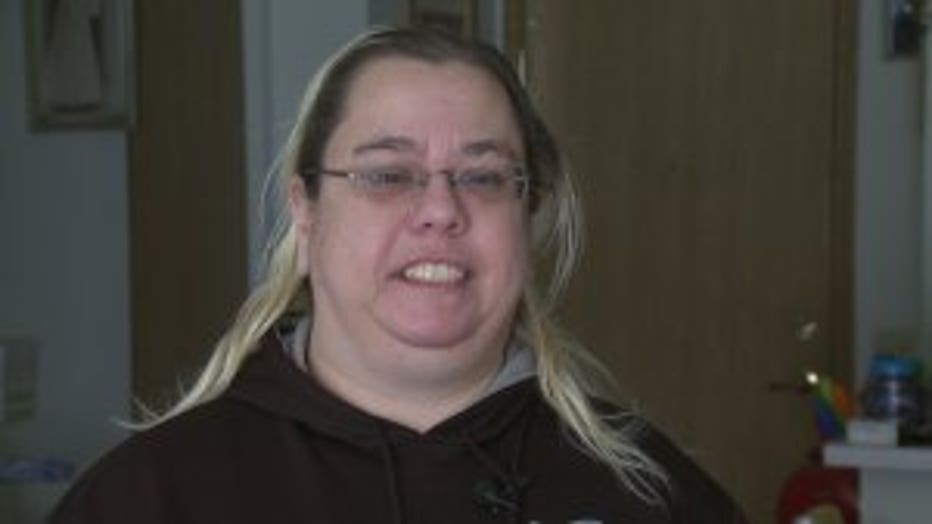 "He had six or seven people in his rank that he competed with," Melody Laughlin said.

By the end of that first week, police located the stolen van.

"Terrible condition. Dents in it. The whole steering column was destroyed," Melody Laughlin said.

But the taekwondo gear was still missing -- until Greenfield police entered the ring.

"The Greenfield Police Department woke us up and told us they had been looking for Travis for a week -- that they had found his gear in another stolen car," Melody Laughlin said. "It was like Christmas for us."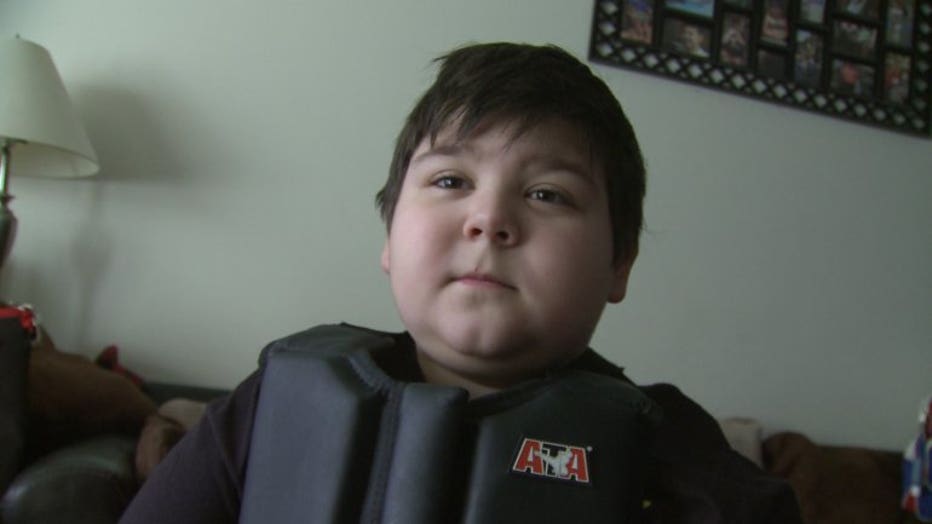 On Sunday, the family picked up the pads -- and now Travis is back in fighting form.

It's unknown who stolen the Laughlin's van.