'He looked straight at me:' West Allis police seek porch pirate possibly responsible for 'multiple incidents'


WEST ALLIS -- The West Allis Police Department on Wednesday, Dec. 11 asked for help identifying and locating a porch pirate who stole a package on Tuesday afternoon, Dec. 10 near 96th Street and Washington Avenue. The man's face was clearly caught on camera, and police said he might be responsible for "multiple recent incidents."

He didn't wait for nightfall to strike. Police said the man plucked a package off the porch around 4 p.m. Tuesday in the latest in a string of porch thefts, with less than 15 days remaining until Christmas.

FOX6 News spoke with a man who said the same individual stole a package from his home, too -- containing Christmas gifts for his children.

"I'm certain," said the man. "He looked straight at me and I looked straight at him for a few seconds before he took off. Kind of feel sorry for him that this is what he has to do."

The victim said he was walking outside of his gate when it happened.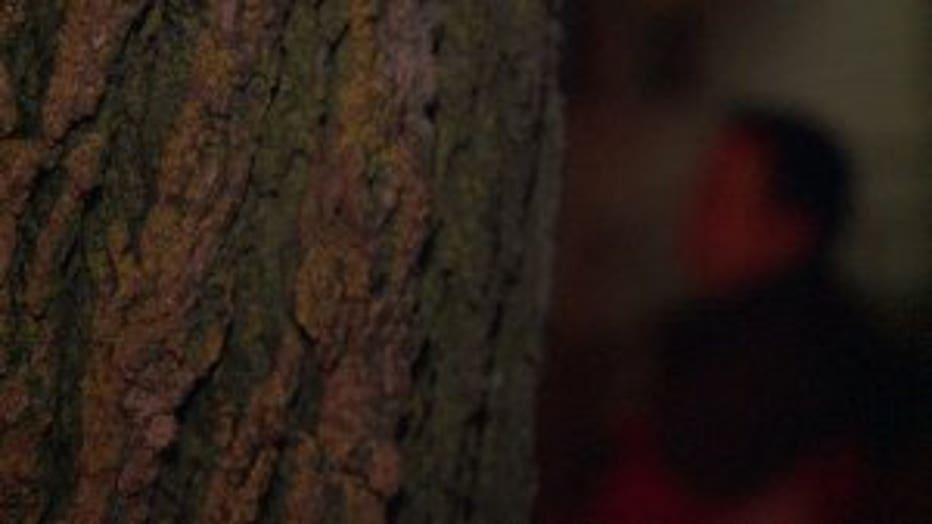 "I was like, 'Hey what are you doing?'" the man said. "He turned around, looked at me. I looked at him for a couple seconds. He started running towards the car."

He said the man got away with gifts meant for his three children.

"I chased him down to the corner to see what direction he would go," the man said. "I didn't want to tackle him. He was bigger than me. I feel sad he has to do that for a living and do that to families."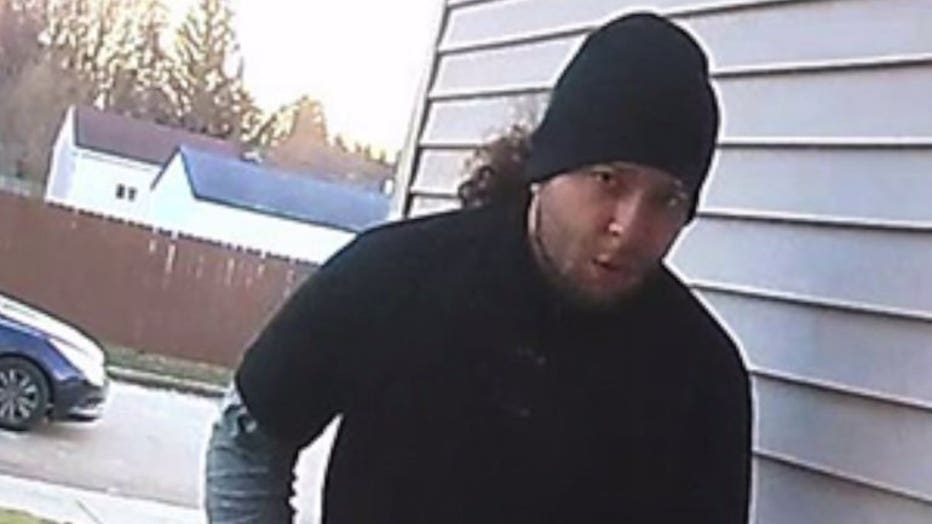 Police described the man pictured below as Hispanic, 20 to 30 years old, with a short, stocky build and long, curly, dark hair. He was last seen wearing a black knit cap, black short-sleeved shirt over a gray long-sleeved shirt, black pants, and black shoes.

His vehicle was described as a black sedan, possibly a 2014 Hyundai Sonata with tinted windows -- according to police.

If you have information, please contact the West Allis Police Department at 414-302-8000 or, to remain anonymous, call Crime Stoppers at 414-476-CASH 414-476-2274.