"He lived life fully:" Bicyclists struck and killed in Muskego were best friends, training for an Iron Man


MUSKEGO -- A 20-year-old South Milwaukee man is facing homicide charges, accused of hitting two bicyclists when he was driving on State Highway 36 in Muskego early Saturday morning, June 6th. Both bicyclists were killed.

The bicyclists who were killed have been identified as 45-year-old Paul Brown of Franklin and 54-year-old Anthony Oliver of Oak Creek.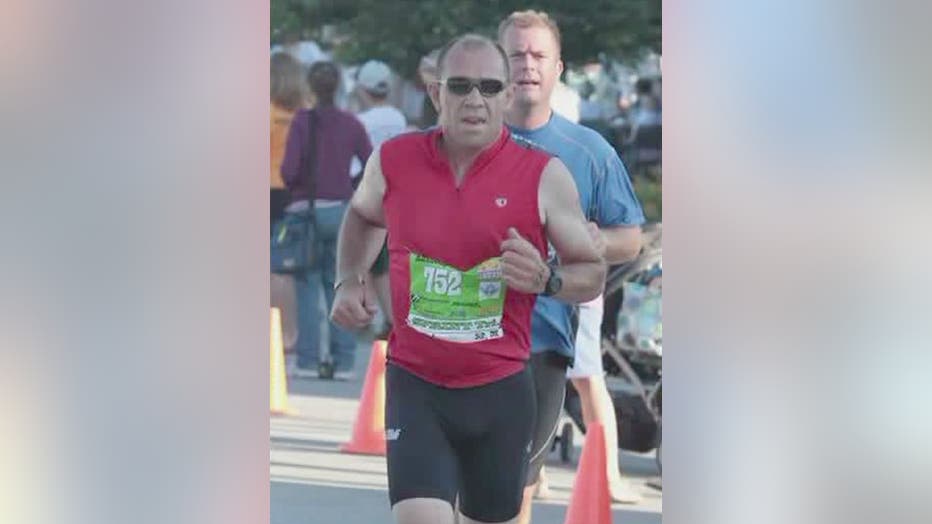 FOX6 News spoke with Tony Oliver's wife on Monday, June 8th. She says although she's overcome with grief after losing her husband, she and her daughters aren't mad at the driver. She says that's not what Tony would want.

She didn't want to go on camera as she is devastated over the loss of her husband, but she did talk with FOX6 News about why he was out riding his bike early Saturday morning.

"He lived life fully," Kaye Glennon, who was Tony Oliver's pastor told FOX6 News.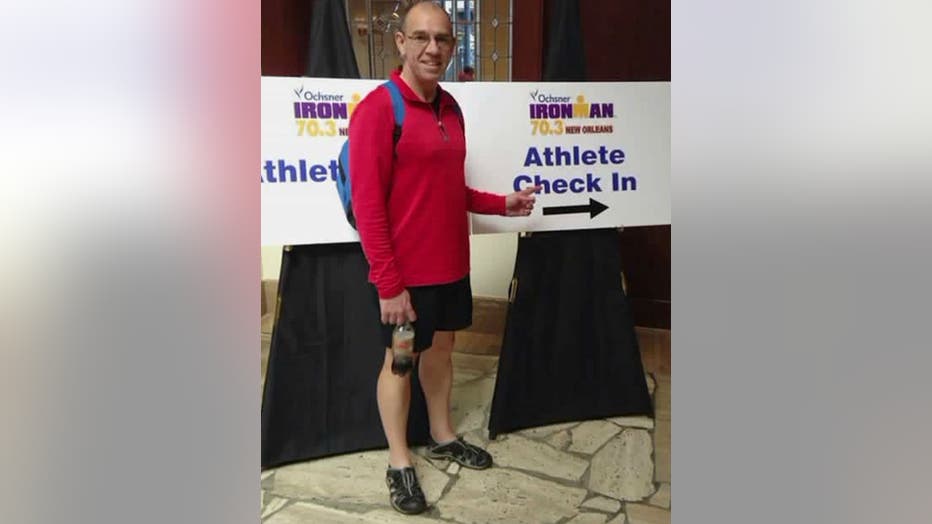 That's obvious when you take a look inside Tony Oliver's home. One of the walls is covered in medals. Oliver began taking part in triathlons three years ago, and he was training for the Iron Man in Madison. Oliver and his best friend Paul Brown were out training on Saturday morning, as they did every Saturday morning. They would take the same route from Oak Creek to Burlington.

As they were riding on State Highway 36 in Muskego, they were struck by a car and killed.

"It was a shock to me. It's hard for all of us to process and to wrap our heads around it," Glennon said. "The way he treated people, the way he loved his kids, the way he loved his wife -- it's all a living faith. He lived it every single moment."

One of those moments especially showed how Oliver lived his faith. Last year, he became ordained to preside over his eldest daughter's wedding. Oliver's daughter Nicole and his wife Lettie say it's just one example of how Oliver attacked everything in live -- giving it all he had.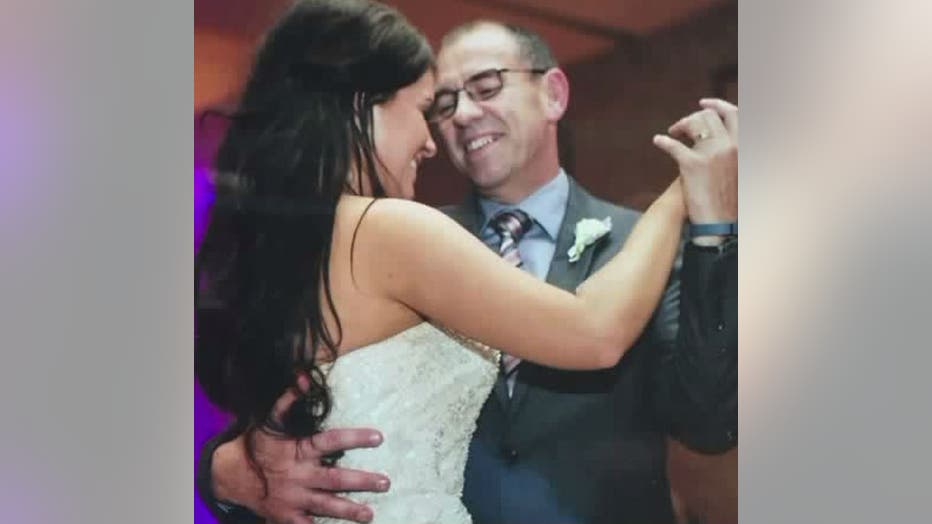 More evidence is found in the home he brought his family to years ago from South Africa. There are photos showing Oliver as he served in the military in South Africa, earning medals there as well. Also in his home are portraits Oliver painted, rugby balls signed by members of the club team he started in Oak Creek, and the bicycle he was planning to ride in the upcoming Iron Man.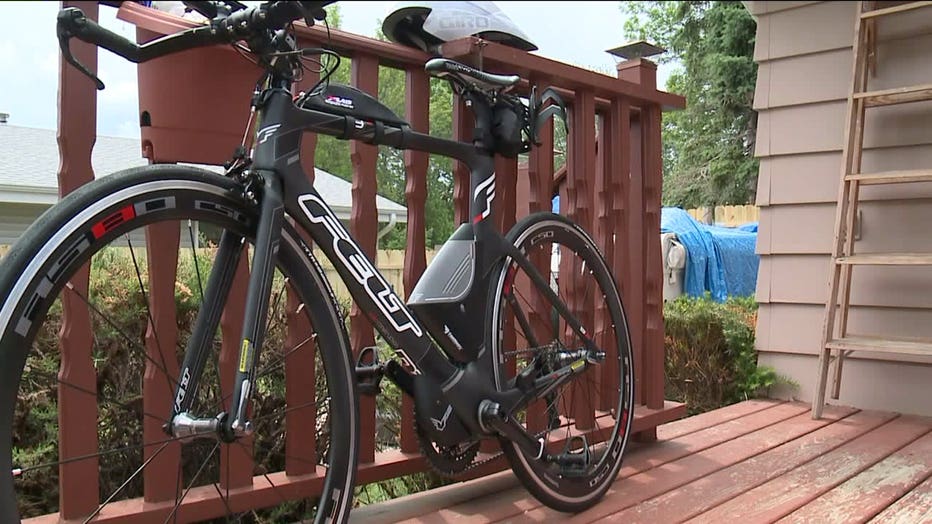 Glennon says all of those things are proof Oliver lived a full life with his wife of 32 years, his daughters and everyone else who knew him.

"If we could all do that it would be a beautiful thing, wouldn`t it?" Glennon said.

Oliver and Brown worked at Northwestern Mutual.

Brown's family did not want to talk or share pictures with FOX6 News at this time.

We're told Oliver's funeral and Brown's funeral are being planned together, because they were such close friends.

The 20-year-old South Milwaukee driver has been arrested on two counts of homicide by negligent operation of a vehicle.

When the investigation is complete, it will be forwarded to the Waukesha County District Attorney's Office for charges.