"He knows better:" 22-year-old man accused of punching 2 Milwaukee police officers in the face during traffic stop


MILWAUKEE -- A traffic stop on New Year's Day ended with two Milwaukee police officers being punched in the face! One had to be taken to the hospital.

It happened near 4th and Wisconsin on Sunday, January 1st.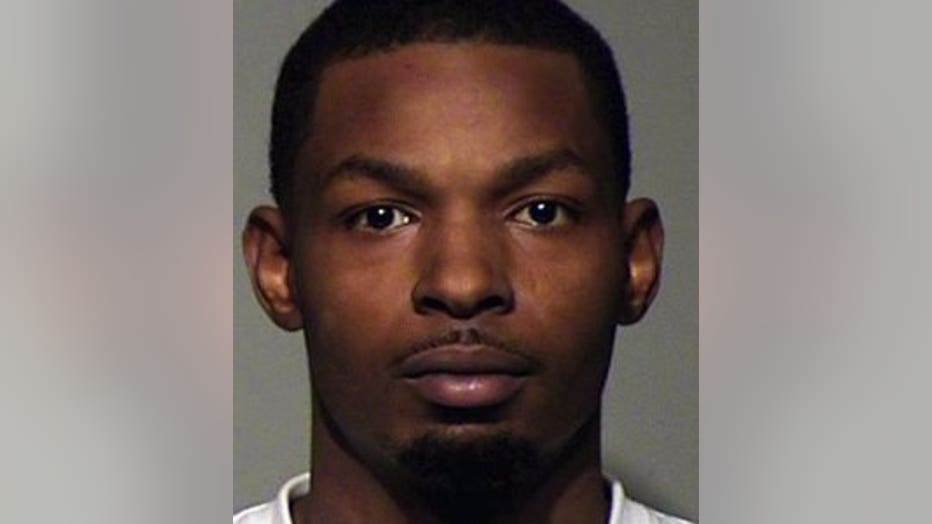 22-year-old Gus Morehouse was arrested after the traffic stop. He's now facing the following charges:


According to a criminal complaint, Morehouse was in the passenger seat of a vehicle that was pulled over in connection with suspected drunk driving. Investigators say Morehouse got aggressive -- locking the doors and attempting to take the keys from the ignition.

When an officer tried to stop him, police say "(Morehouse) punched (her) to the face with a closed fist, causing her to fall and strike her head."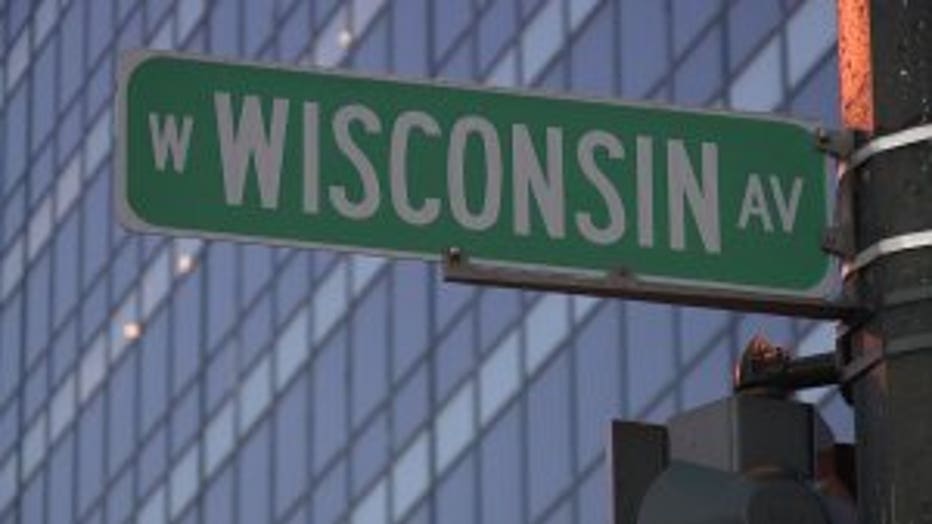 "He knows better than that, you know? It`s just uncalled for," Tyrone Harper, Morehouse's stepfather said.

When another police officer reached for his Taser, investigators say Morehouse tried to pull it away, and punched that officer in the face as well.

"He had to have been on something and that had to be the reason why," Harper said.

Harper said he's surprised by his stepson's alleged actions.

"He`s quiet. For something like this to happen is just really out of his character," Harper said.




Harper said Morehouse has never previously been in trouble with the law. He could now spend close to 20 years behind bars.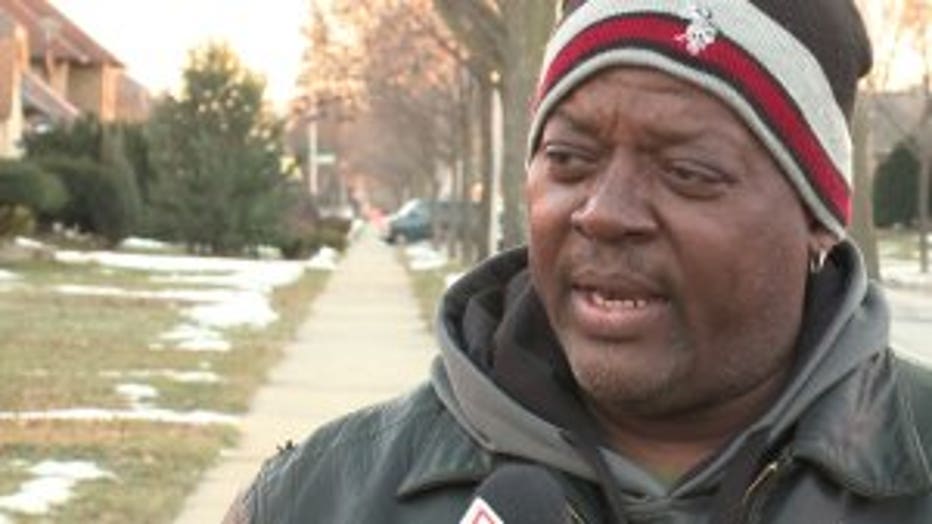 "He figured he didn`t do anything, so why should he get out of the car? But you have to obey the law," Harper said.

Police say the female officer who was punched was treated and released from the hospital, but she hasn't been able to return to work.

Morehouse made his initial appearance in court in this case on Wednesday, January 4th. Probable cause was found for further proceedings in this case. A preliminary hearing was scheduled for January 18th.

A $5,000 signature bond was set.