"He just died in my arms:" 2 teens killed after car hits tree, splits in half on Milwaukee's north side


MILWAUKEE -- Two teen boys are dead following a fatal crash that happened near N. 35th and Keefe on Friday, August 26. The Milwaukee County Medical Examiner's Office has identified the victims as 15-year-old Latrey Robinson-Hale and 15-year-old Demetrius Batchelor Jr.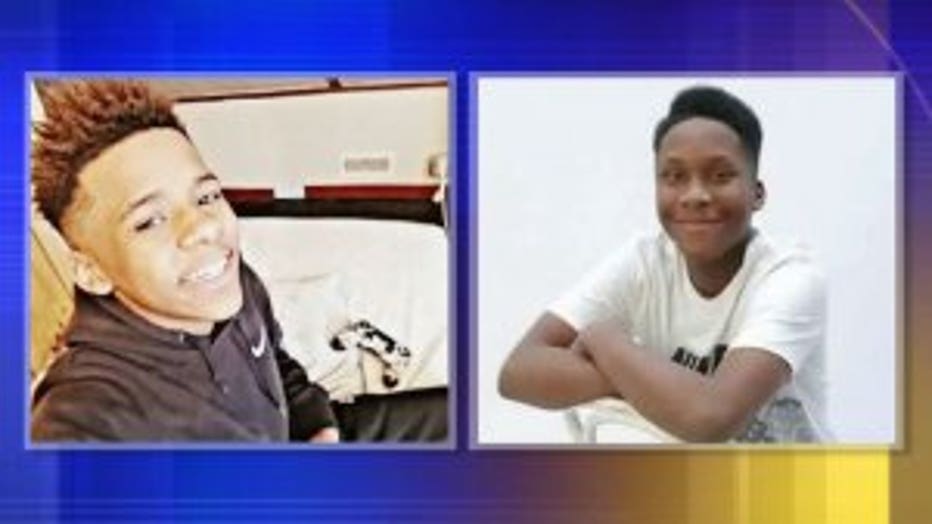 Latrey Robinson Hale and Demetrius Batchelor Jr.


One day after the crash, the heartbreaking scene and incident is still affecting those in the area. Those at the scene say it was shocking to witness.

"We heard a big bang and ran over there as quickly as we could," said Raheem Williams. "I called 911 as soon as I heard it."

Police say four people who are all related, were traveling in a 1999 Ford Taurus at a high rate of speed when it lost control, slid into a tree and split the vehicle in half.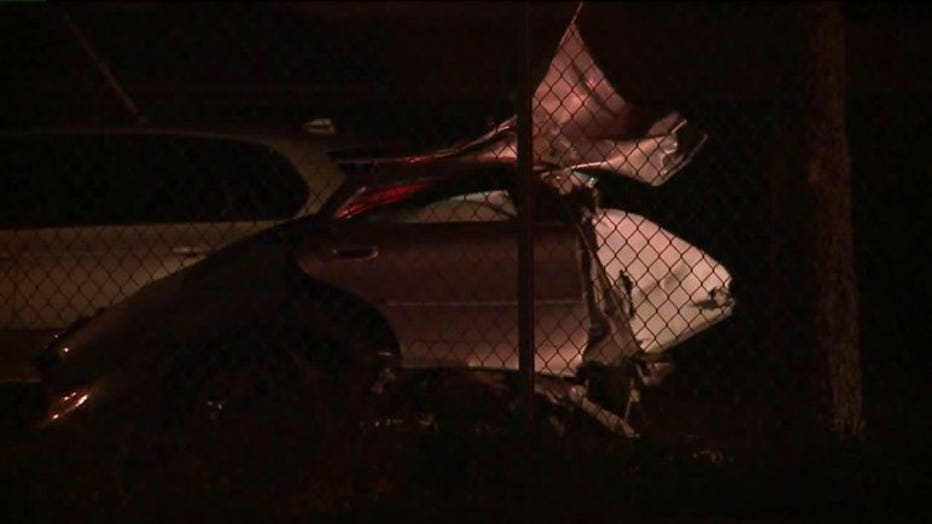 Officials say all four occupants of the car were ejected from the vehicle.

Another witness, Juice Rice, says he did what he could to help.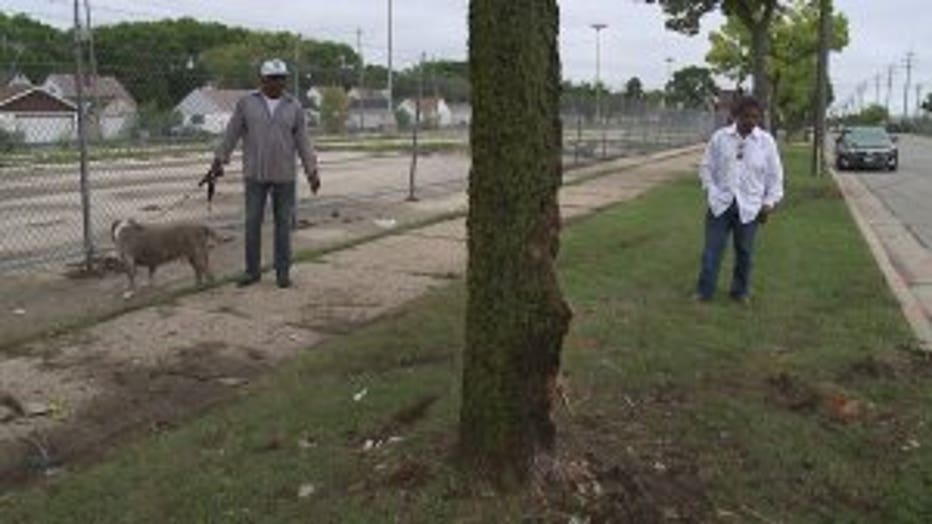 "I went to the other little guy, he's like 14, tried CPR, told him to stay with me. He was trying and he just died in my arms. He just died on me, so sad," said Rice.

The Milwaukee Police Department tried to revive Robinson-Hale and Batchelor Jr., but they were pronounced dead at the scene.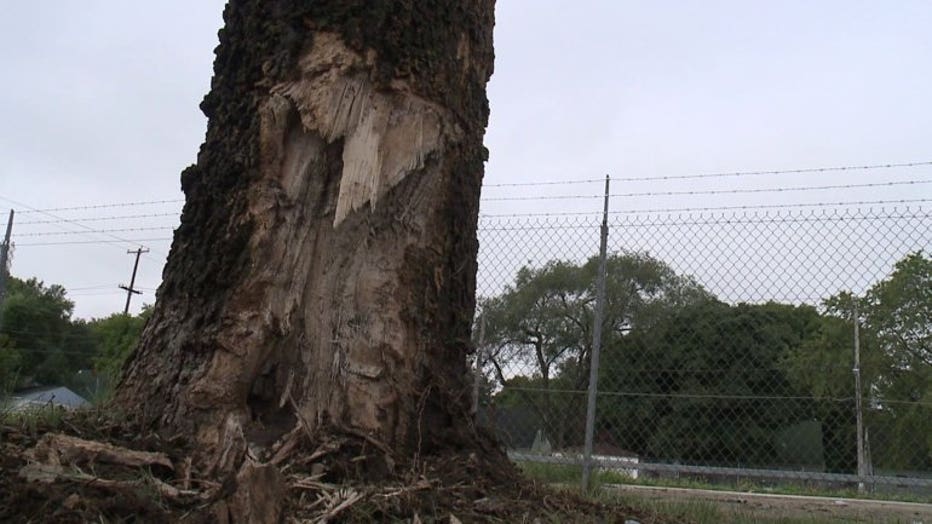 The victim's families describe the two as bright and athletic kids with a future ahead of them. Now, their sudden deaths are affecting many.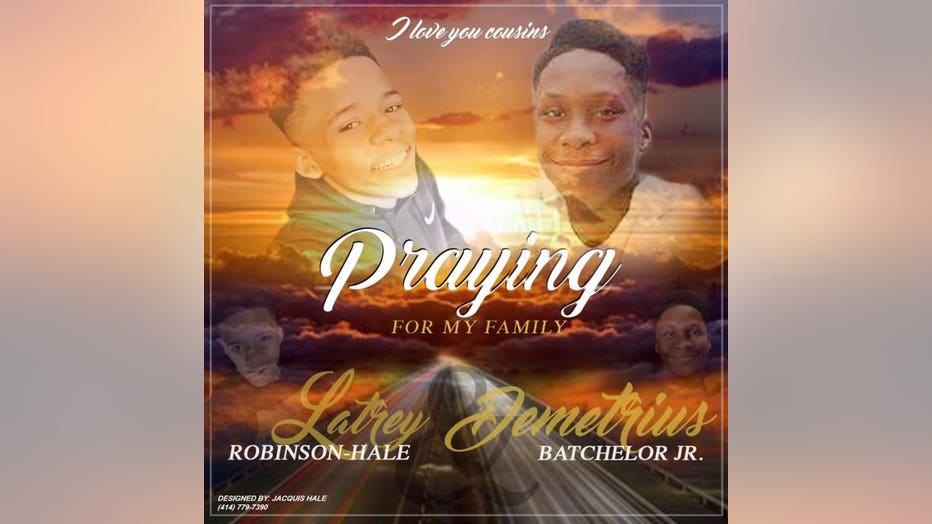 "I kind of feel for them because they look so young," said Williams. "I thought about it all night, woke up thinking about it."

The families of the four victims gathered at the crash scene on Saturday, August 27 for a balloon release. They met to talk about and remember the victims, both living and dead.

"It's not just two, it's four we have to deal with. It's tragic. I can't even find a word for it. We're dealing with two losses, one that's in ICU right now fighting -- we still praying for him. All we want the community to do is pray for us," said Monet Batchelor, related to victims.

Family members say the 17-year-old driver had just gotten his license and this was his first car.

Police say the the driver and another passenger were both taken to the hospital following the crash. They are expected to be OK.