'He is not violent at all:' Family wants answers after officer shot man near 35th and Clarke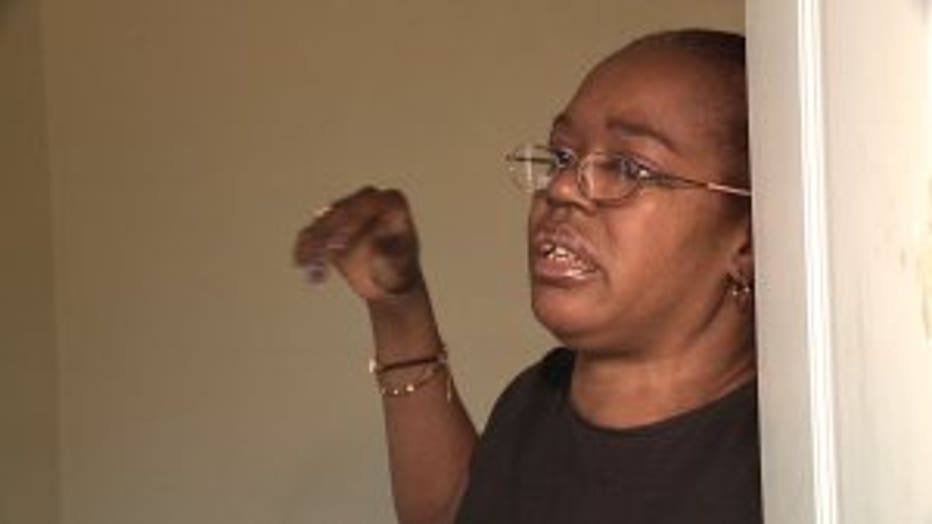 MILWAUKEE -- The family of a man shot by Milwaukee police on Monday, Nov. 12 wants to know why an officer opened fire, and said Tuesday they were being prevented from checking on his well-being.

"Somebody has shot in our house," said Deanna Johnson.

As a bullet struck Johnson's home, Jamie Alexander was hit as well.

"All we heard was three shots and it was over and he was laying on the ground," said Johnson.

Jamie Alexander, 42, was the victim of an officer-involved shooting.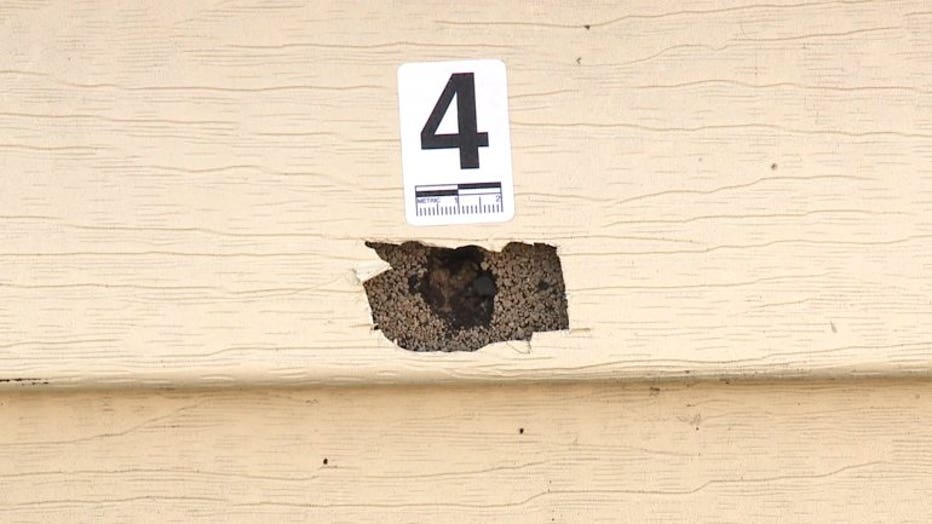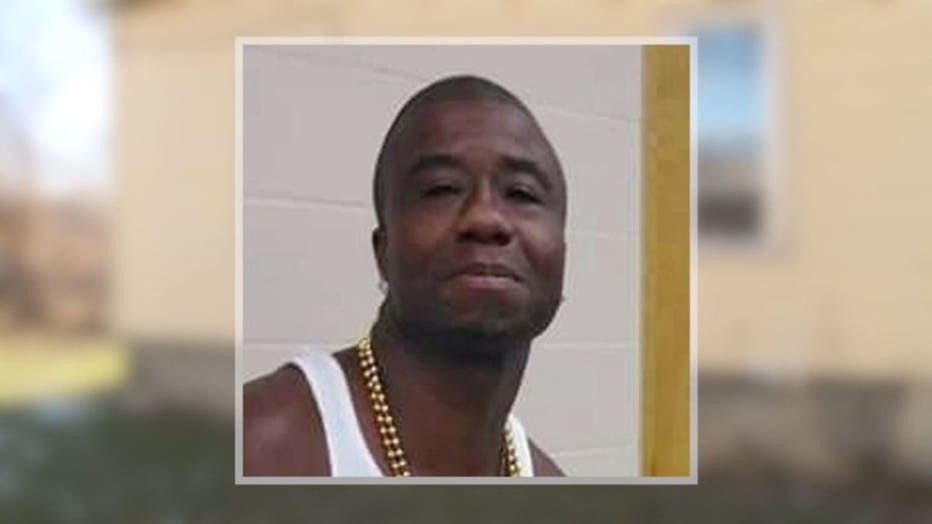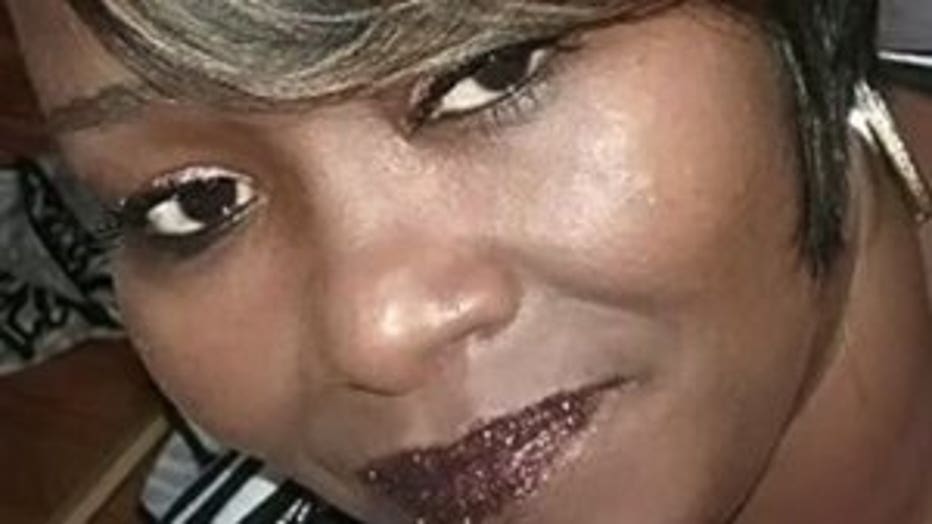 "I feel sorry for him," said Johnson.

Neighbors and his sister, Jacqueline Alexander, said moments before he was shot, he was trying to protect a neighbor.

"A young lady next door was being abused by a boyfriend/spouse. She ran over to my brother's house to use the phone. When the young lady came through the door -- the guy came through the door behind her. My brother grabbed his gun. He's already in the house. He grabs his gun. The guy runs out the door and flags down police saying 'the guy is trying to kill me' -- speaking of my brother. As my brother sees the police, he throws the gun. As he went to run off the porch, the police just started shooting. He was running away," said Jacqueline Alexander.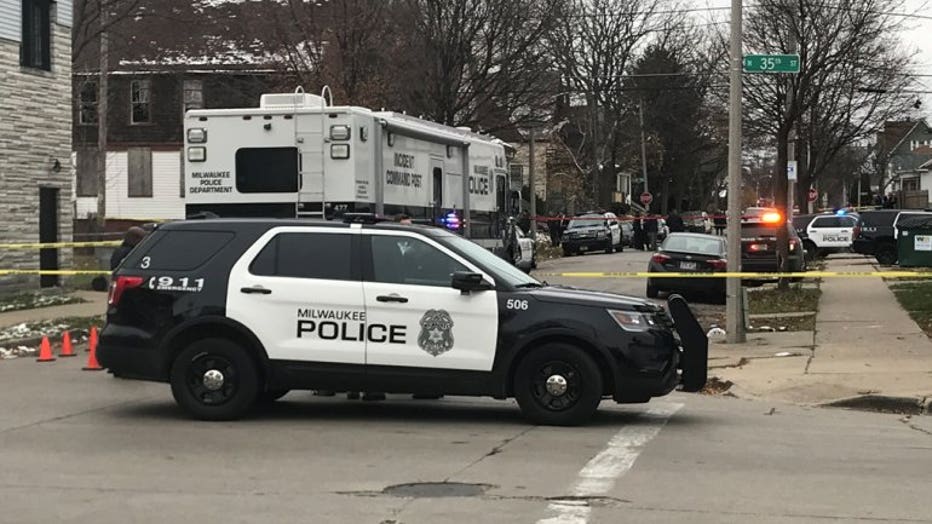 Shooting scene near 35th and Clarke, Milwaukee


Jacqueline Alexander said her brother does have a criminal history, so he was scared to be caught with the weapon, but she believes he was not a threat.

"He is not violent at all. He did not draw a gun on them," said Jacqueline Alexander.

Police said he was taken to the hospital with serious injuries.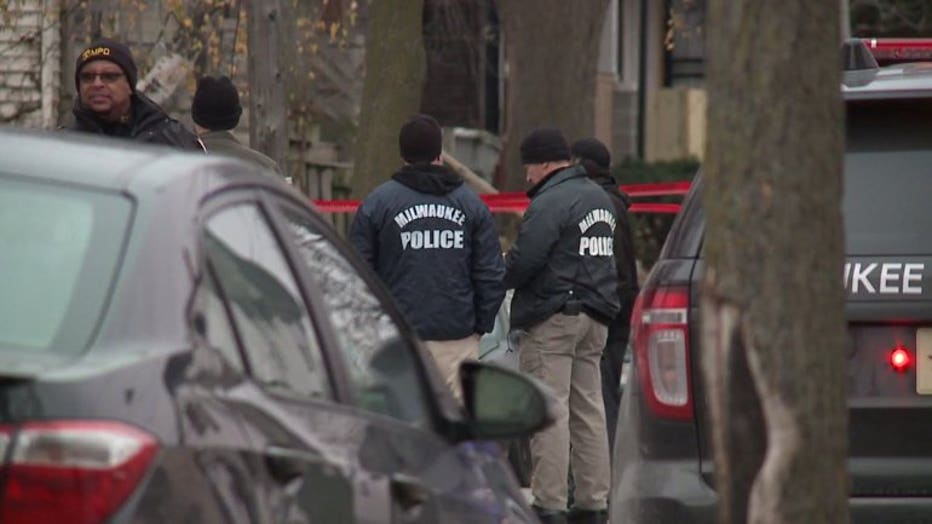 "Worried that we can't see him. We don't know how he is doing," said Jacqueline Alexander.

Fearing his life could have been lost, his sister said the family wants to see changes within the department.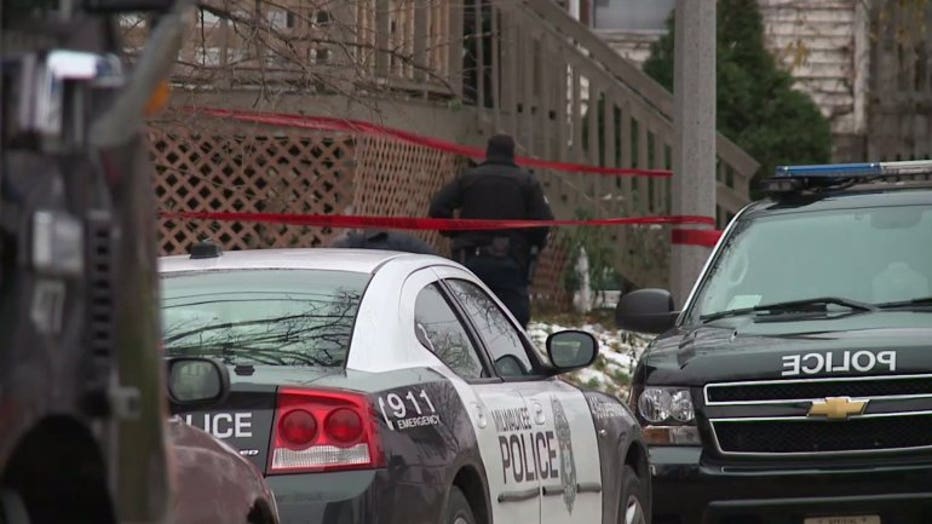 "I think there needs to be justice. This needs to be investigated the proper way and looked at thoroughly. Please everyone, pray for Jamie. Stop the violence. Stop the cop shootings. We need police to stop shooting us," said Jacqueline Alexander.

FOX6 News reached out to police several times Tuesday and we have not received a response as to why the officer, a 38-year-old with 13 years of service, assigned to MPD's District 3, pulled the trigger.

Meanwhile, the family of Jamie Alexander has set up a GoFundMe page to help with his medical expenses.