"He is my hero:" U.S. Air Force member with Wisconsin roots killed in C-130 crash in Afghanistan


MEQUON -- Six American airmen, along with five civilians, are dead after a military plane crash in Afghanistan. The U.S. military says the Air Force C-130 cargo plane went down at Jalalabad Airport, about 80 miles from Kabul. The crash is hitting close to home as one of those killed was a graduate of Homestead High School.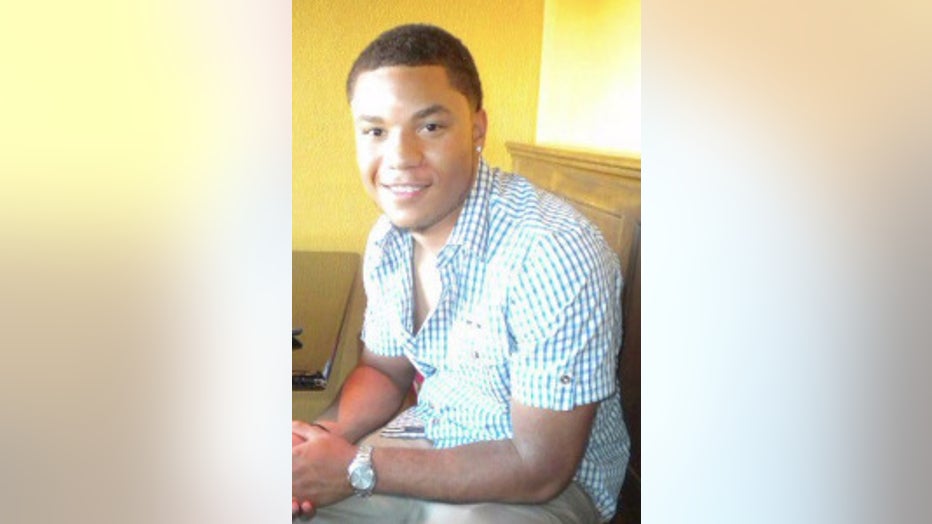 Quinn Johnson-Harris was a 2012 graduate of Homestead. He was a good student and stellar football player.

"He was my best friend, it's sad to see him gone," said Fa-tia Johnson, Quinn Johnson-Harris' sister.

Fatia Johnson tries to keep it together -- to stop herself from crying as she remembers the good times that made her smile.

"He was always energetic, always welcoming, he was caring, nurturing," said Johnson.

21-year-old Quinn Johnson-Harris was many things, including a loadmaster in the United States Air Force.

"That was his passion," said Johnson.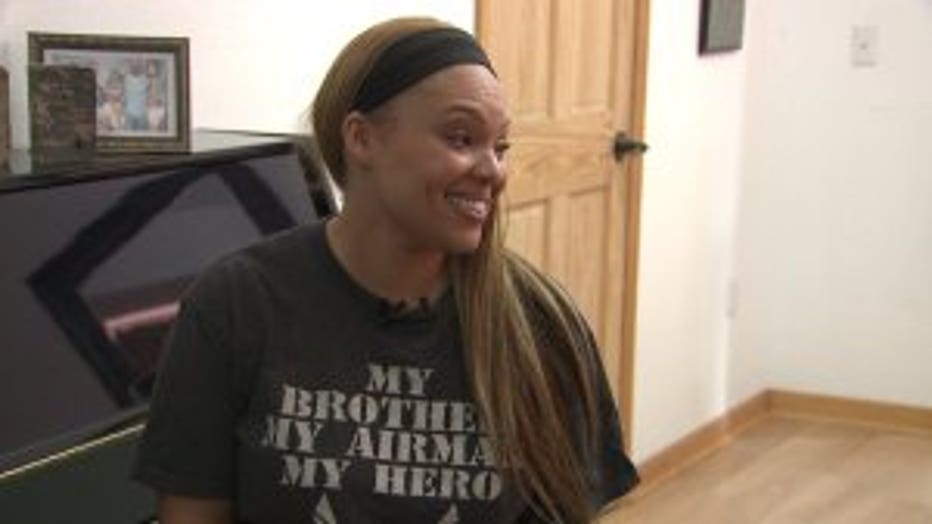 It had only been a month into his first deployment, when he was killed when the C-130 he was in crashed shortly after takeoff.

"The military and the police officers arrived at our door with the letter," said Johnson.

His loved ones knew the risk involved, but never imagined this.

"He is my hero," said Johnson.

Johnson-Harris touched many lives.

"Certainly going to miss him and his attitude and excitement -- everything when he steps into a room," said David Keel, Johnson-Harris' football coach at Homestead High School.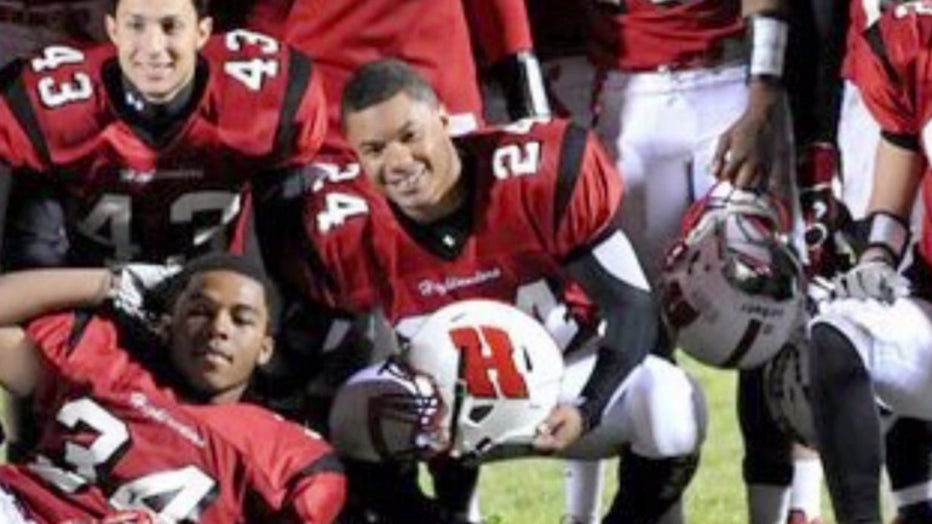 Johnson-Harris left quite an impression on his former football coach at Homestead High School.

"He was just one of the guys you love to have on the team. Hard hitting running back who just was selfless. I remember one time he came back in his uniform so proud to be wearing his uniform, excited to be doing what he was doing. So glad one of our graduates was able to be in the service for us," said Keel.

"A great person, absolutely amazing. We really lost one but they gained and angel," said Johnson.