'He inspired people:' How Dr. Martin Luther King Jr. helped launch a movement in Milwaukee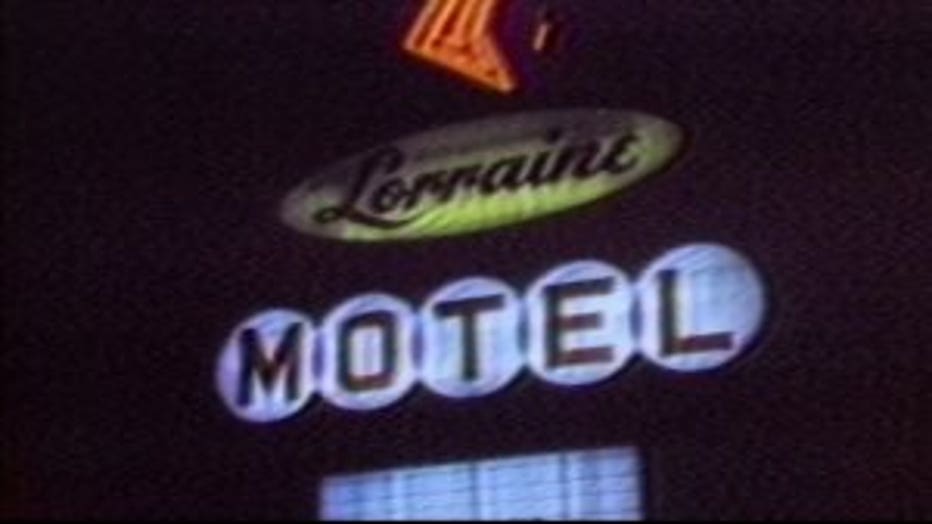 MILWAUKEE -- On April 4, 1968, Dr. Martin Luther King, Jr. was assassinated at the Lorraine Motel in Memphis, Tennessee.

Long before his final moments, his legacy was stamped on the nation and the state of Wisconsin.

As founder of the Wisconsin Black Historical Society, Clayborn Benson says King helped launch a movement in Milwaukee.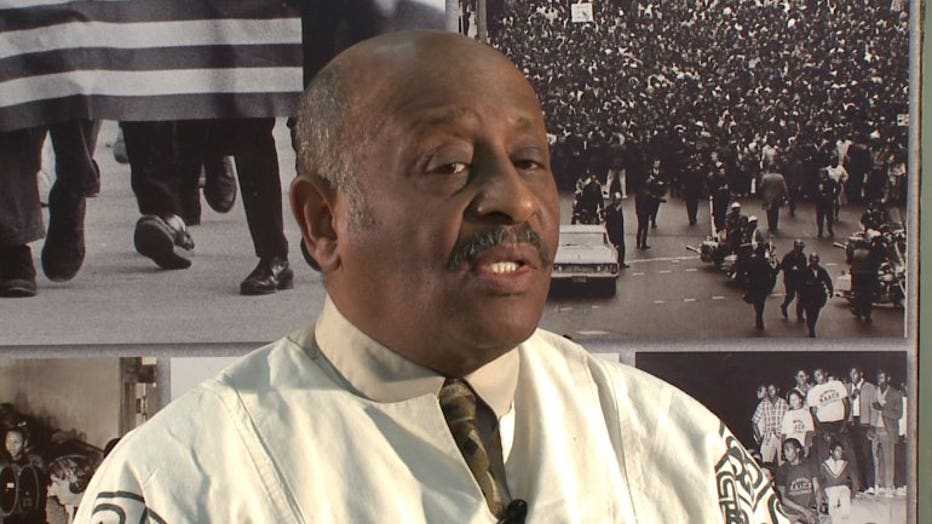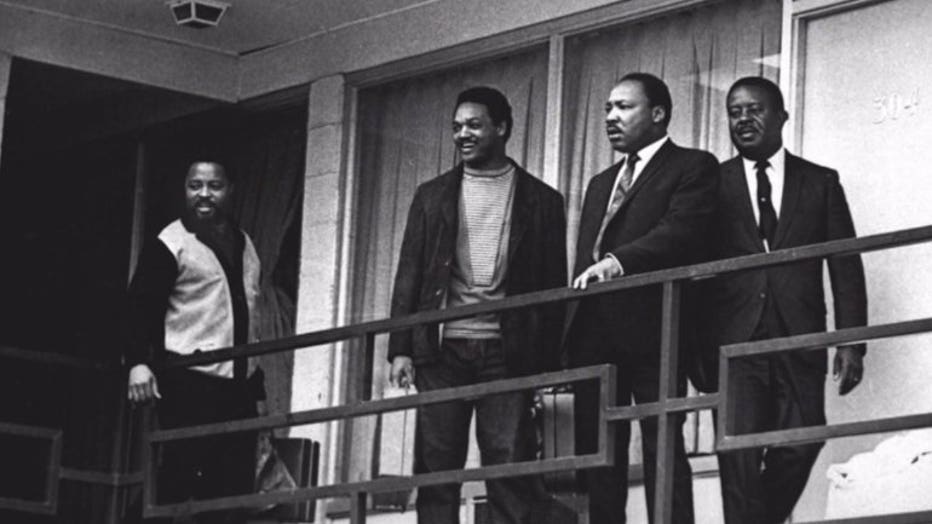 Dr. Martin Luther King Jr.


"I think his impact is tremendous," Benson said. "He inspired people -- gave them a cause for wanting to fight and to make a difference."

After years of race-related tensions over civil rights issues -- like housing discrimination and police brutality -- Milwaukee residents rioted in the summer of 1967. The unrest lasted five days and left four people dead.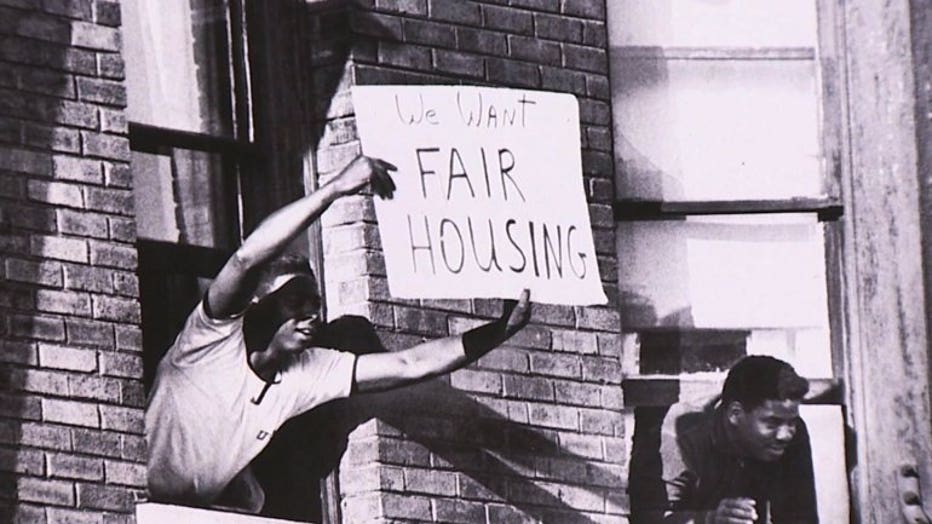 But it was Dr. King's approach to civil rights that inspired a Milwaukee Catholic priest to take the protest in a new -- non-violent direction.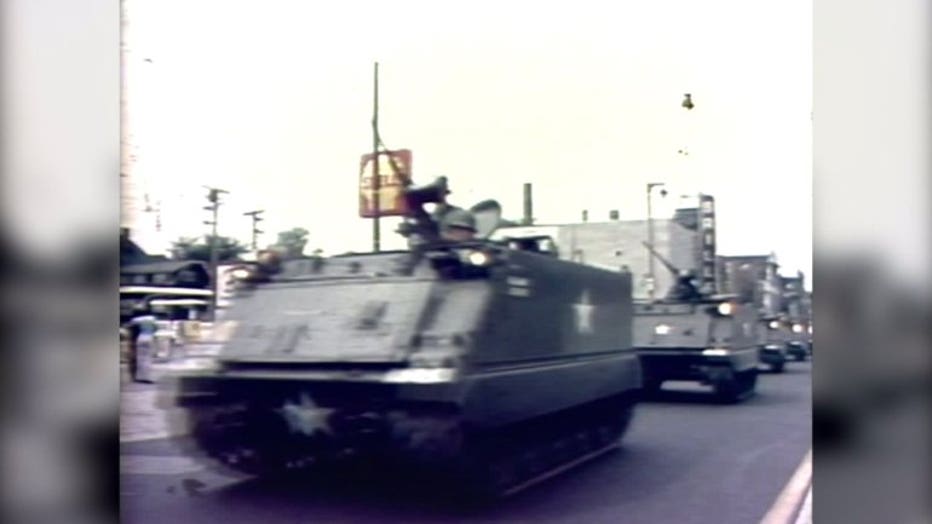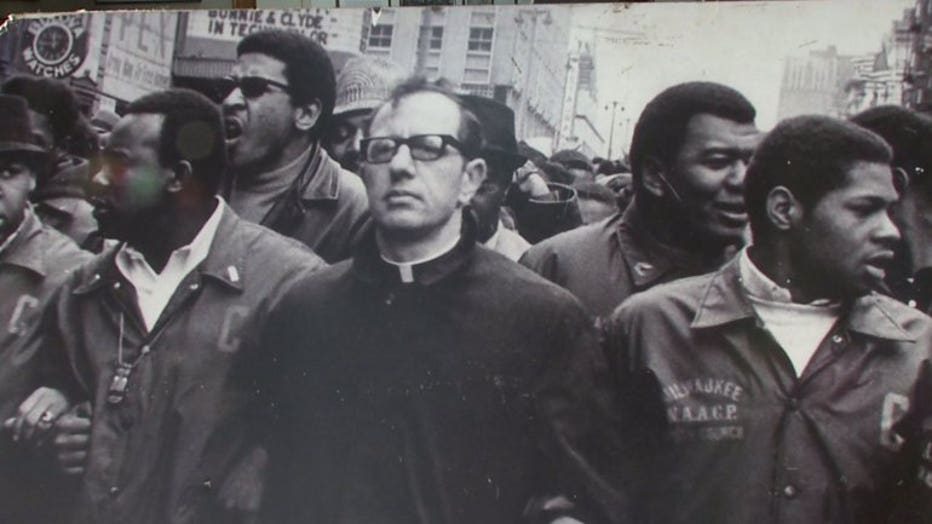 "Father James Groppi and the NAACP Youth Council's march for 200 days and nights. Sometimes twice a day all over the city of Milwaukee," Benson said.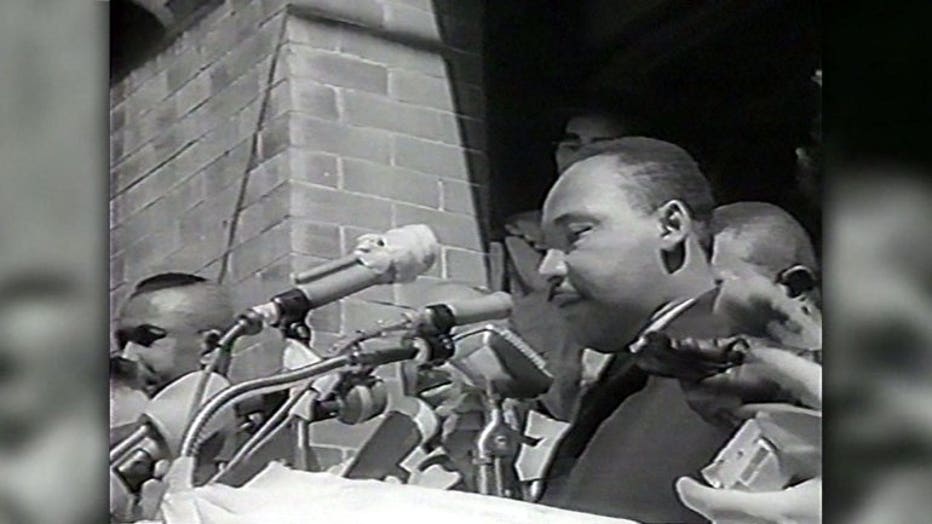 Dr. Martin Luther King Jr.


Eight days into those marches, a telegram arrived in Milwaukee from Atlanta from Dr. King to Father Groppi.

This time, it was King who was inspired.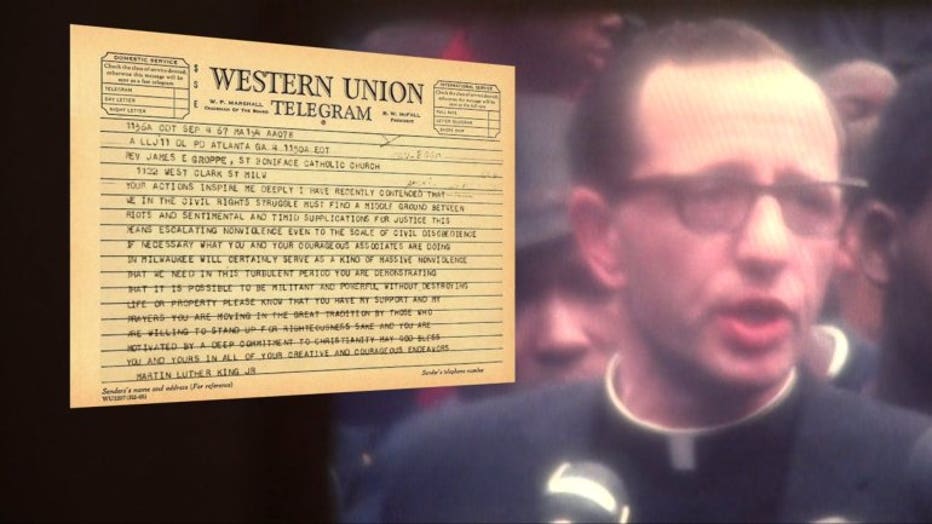 He wrote, "What you and your courageous associates are doing in Milwaukee will certainly serve as a kind of massive non-violence that we need in this turbulent period."

"Milwaukee fought that same fight with his support and help," Benson said.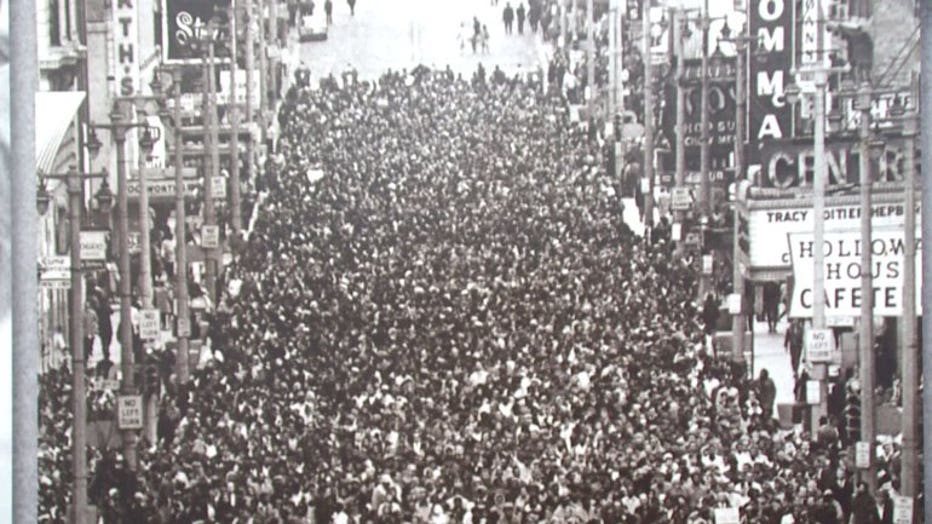 The marches in Milwaukee went on for eight more months, with the final demonstration taking place on March 30, 1968 -- one week before King's assassination.

While news of his death sparked new riots and violence across the nation, the scene in Milwaukee stood in stark contrast.

"People are simply parading down the street. Now, Father Groppi and the Youth Council are leading that parade, but there are literally thousands of people," Benson said.

Fifty years later, Benson says King's legacy still drives the community.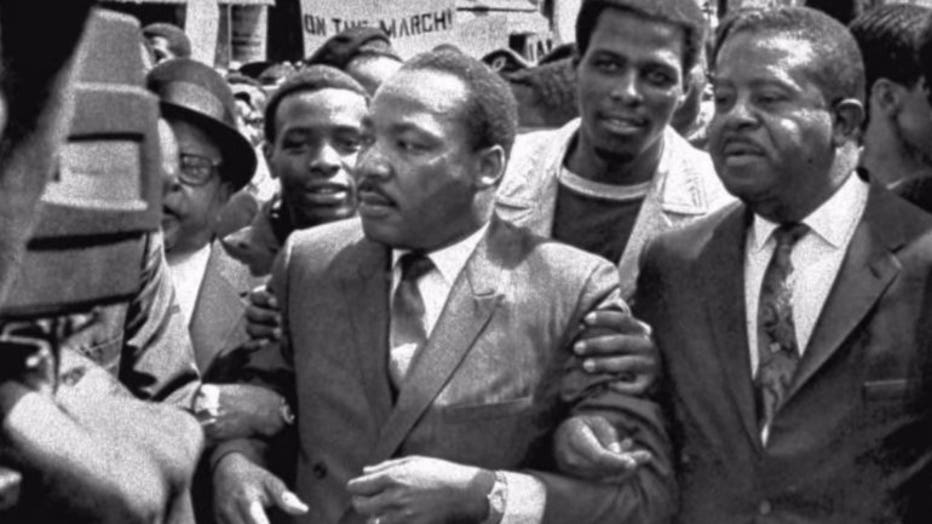 Dr. Martin Luther King Jr.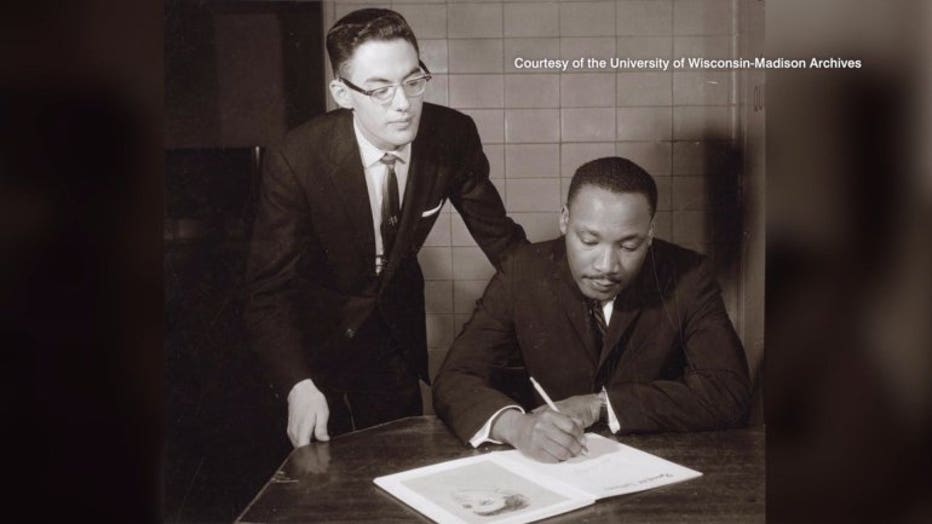 Dr. Martin Luther King Jr.


"Certainly to the young people -- it's in their blood. They see equality. They see...they want to measure a person based on their gifts, contributions not on their skin color," he said. "Equality is the answer for us."

And in spite of all the progress we've made since the 1960s, Benson says recent events have made it clear that Dr King's work is far from over.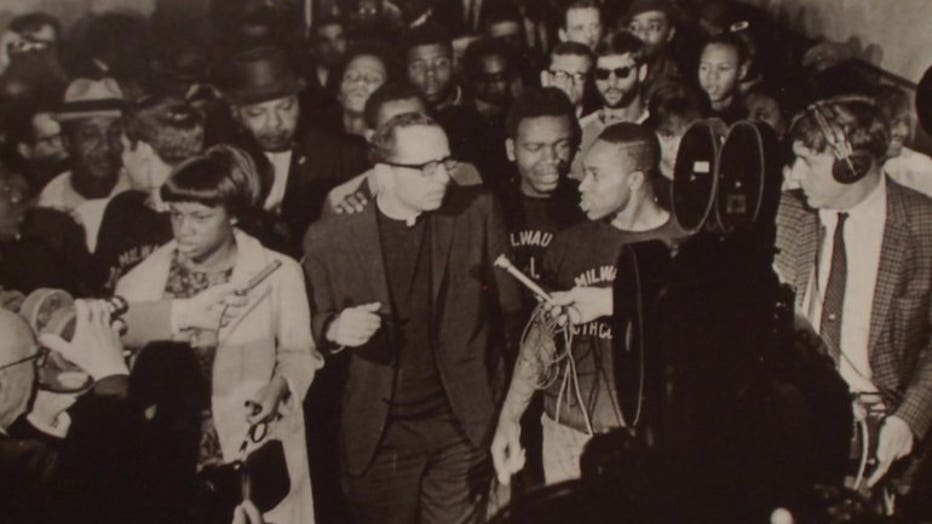 "Is there room for a Martin Luther King or for a change? There is. Many times over," Benson said.