'He didn't care:' Woman, 70, run over by her own vehicle after teens stole her keys, sped away


WAUWATOSA -- A 70-year-old woman was run over with her own car after teenagers allegedly stole the vehicle from her. You may remember this case because of how it ended. Police had to use stop sticks because the vehicle was allegedly speeding down streets at 100 miles-per-hour.

It happened in February, and it's still causing pain.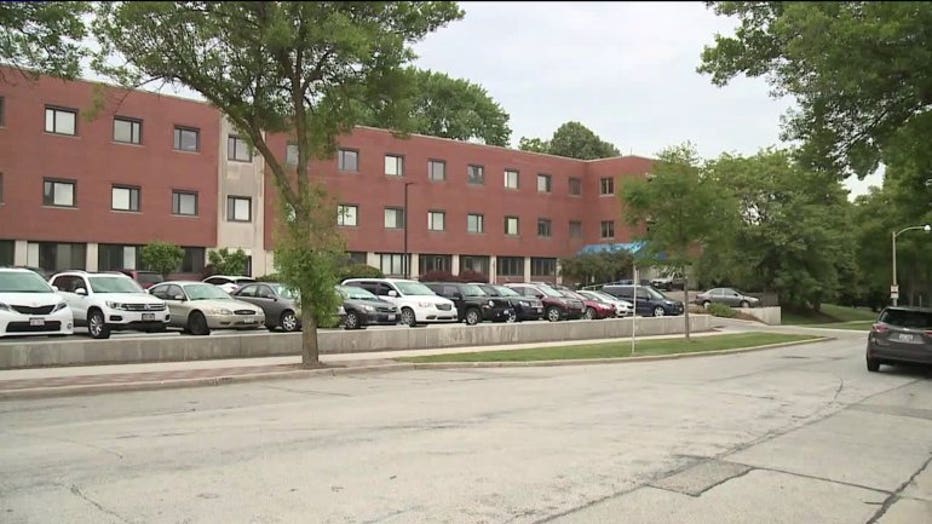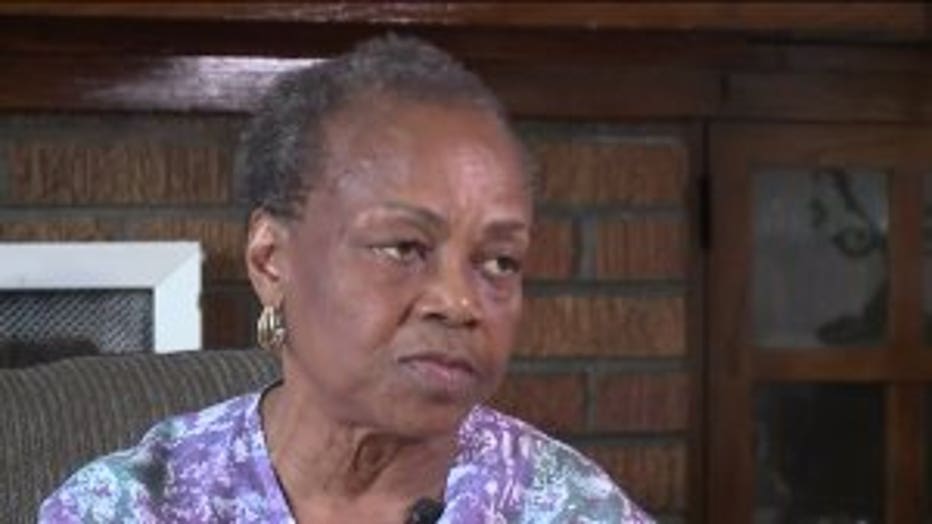 "I said 'he's going to run over me!'" said Rubye Lenora.

She was knocked to the ground in her employer's parking lot. Lenora said teenagers grabbed her purse and car keys, got into her Buick Encore and then backed up and over her.

"He just put his foot to the gas. He came back over me," said Lenora.

The driver hit Lenora's shoulder and side. It happened on Feb. 18, near 74th and North in Wauwatosa. Lenora didn't see her car again until later that night -- from her hospital bed, as she watched the news.

"I'm laying in bed -- I said 'oh, there's my car!'" said Lenora.

Wauwatosa police said the vehicle was taken by a group of four teenagers, all 15 or 16 years old. It was spotted by police near 75th and Burleigh. The driver allegedly sped away, reaching speeds of nearly 100 miles-per-hour. The chase spanned 13 miles and lasted 16 minutes, until stop sticks were deployed at 76th and Silver Spring.

"I'm in pain, but I'm not in pain like I was," said Lenora.

Lenora was in the hospital for three days, and is still in physical therapy.

Police said the teens also used her vehicle in a purse-snatching incident in a grocery store parking lot in Wauwatosa. Investigators say the suspects drove off with a 34-year-old woman's purse, but she held on. She was dragged 15 feet until she finally let go.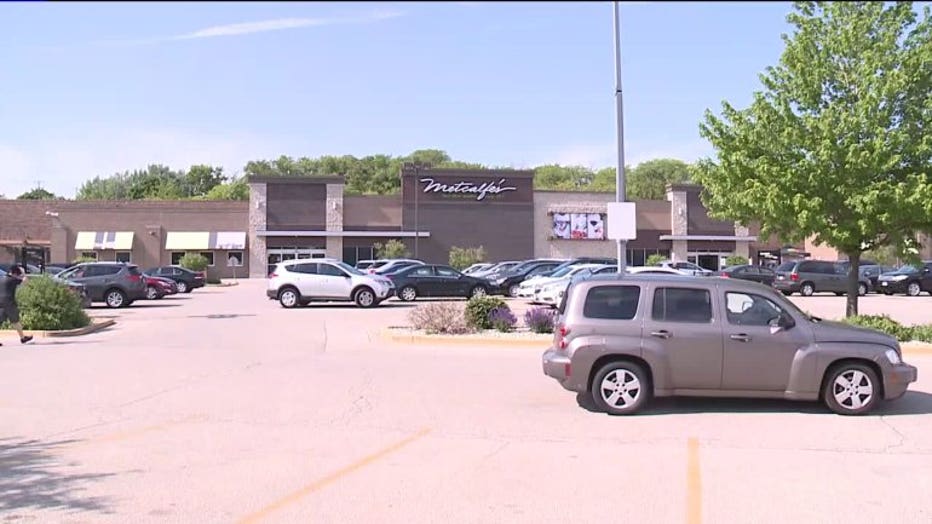 Three of the suspects were arrested at the crash scene. The fourth ran, but was apprehended on March 1.

New search warrants indicate police were looking for a DNA sample from that suspect, who is just 15 years old.

"When he ran over me, he didn't care. That's my opinion of it. He didn't care about my life," said Lenora.

Lenora said she's able to forgive the teenagers because she's a Christian, but she said she still wants to see them punished. She said three of them will be tried in juvenile court, while the other will be tried as an adult.