Hayat Pharmacy COVID testing 24/7 in 2022
MILWAUKEE - The demand for COVID-19 testing has skyrocketed across the country. At Milwaukee's Hayat Pharmacy, starting Jan. 1, they will be available 24 hours a day, seven days a week at 8th and Layton until further notice.
Officials say the demand is high due to New Year's Eve and the fast-spreading omicron variant. With demand for COVID tests never higher, Hashim Zaibak, CEO of Hayat Pharmacy, said his team wanted to think outside the box to help the community. 
In the new year, their 8th and Layton location will switch to a 24/7 schedule.
"As of Jan. 1, we are going to be 24 hours at this location, 807 West Layton Avenue, until further notice," said Zaibak.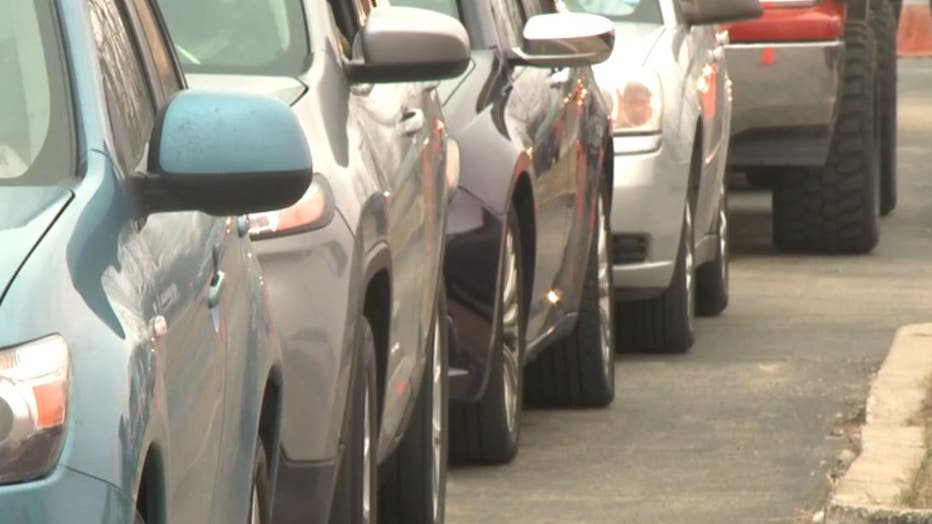 Zaibak said his team wants to meet the needs of those in the community who may not work traditional hours and are in need of a test. He said there are many reasons why this location was chosen for the new schedule.
"This is a very convenient site because it's close to the airport, close to the highway and with a very big parking lot," said Zaibak.
One man in line Thursday, Dec. 30 said he was on his way to the airport to catch an emergency international flight and was in need of a rapid test.
"I had to get an Uber from the airport come here, get a test, and I will go back," he said. "They were gracious enough to book me on a later flight."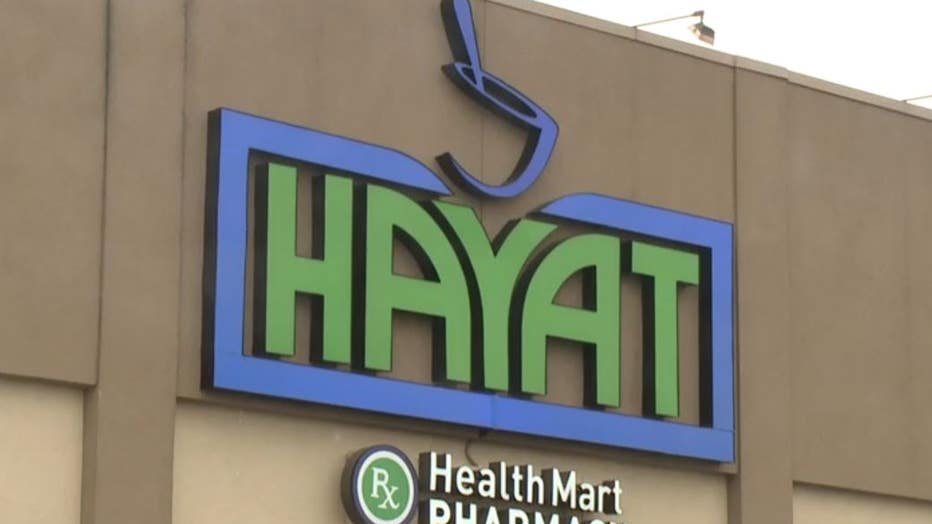 Zaibak said two to three weeks ago, they conducted 150 tests a day. Now, they are surpassing 1,500 tests a day. Zaibak said he and his team are ready to meet the challenge.
"They know it's not easy, but they are there for the community and they will be there for the community to take care of the people who need us," he said.
If you go to Hayat's website, you can fill out the pre-registration form for a COVID-19 test, which can reduce your wait time. 
SIGN UP TODAY: Get daily headlines, breaking news emails from FOX6 News