Have you seen him? Inmate escapes while being transported in Milwaukee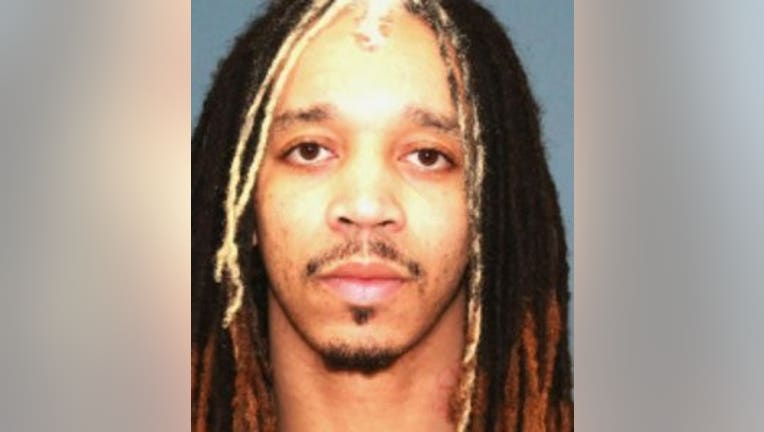 article


MILWAUKEE -- A search is underway for a Wisconsin Department of Corrections inmate who escaped while being transported on Tuesday, April 17.

The incident has been reported to the Milwaukee County Sheriff's Office and the Milwaukee Police Department. He escaped near I-43 and Atkinson in Milwaukee while in a DOC vehicle.

Anthony Stephenson, 22, convicted in Milwaukee County, is a black man, standing 5'8" tall and weighing 155 pounds. He has brown hair and brown eyes.

Anyone with information regarding the his whereabouts should immediately contact law enforcement.