Have you dreamed up the next best invention?! How you can make it reality


BROOKFIELD/NEW BERLIN — So you didn't win the lottery, but you think you have a great idea for a product that will make millions. Where do you start? The answer may be closer than you think.

Inside an unassuming home in Brookfield was the first world headquarters for a well-known business.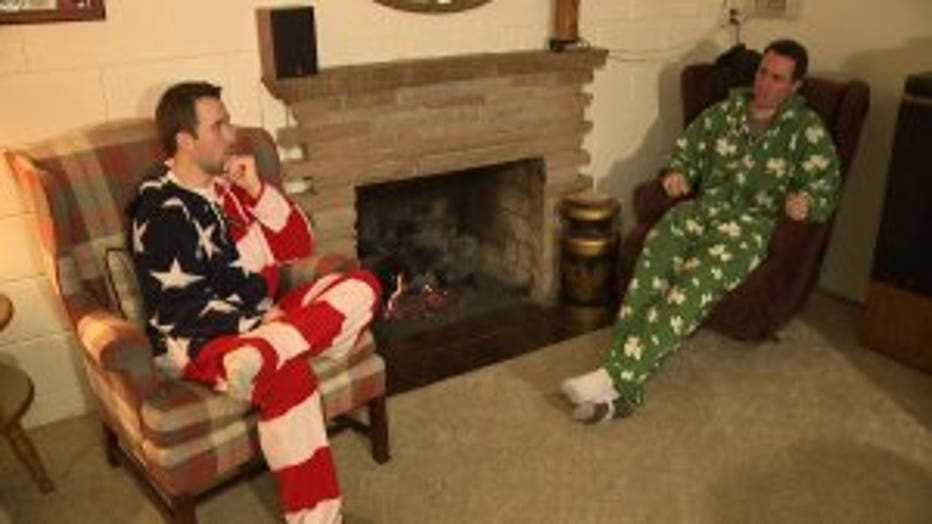 Dave Hibler and Tyler Galganski, inventors of Forever Lazy


Dave Hibler and Tyler Galganski have been friends since they were kids. They hated their day jobs, and so they started thinking.

"As all great ideas start, it was over a couple of beers. So after a couple of beers we decided, 'hey what would be the most awesome thing to buy and wear around? Let's get adult onesies like we had when we were kids!'" Hibler recalled.

Soon after that, Forever Lazy began. It started in the basement of Hibler's parents house.

They eventually got their adult onesie in a celebrity swag bag and Fergie loved it!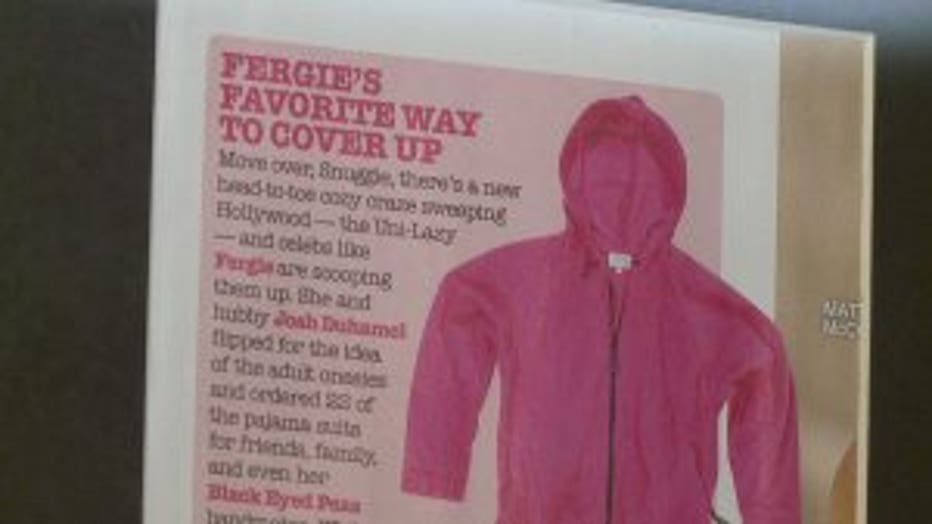 Forever Lazy gained attention after Fergie got her hands on it.


"A lot of press compared us to the Snuggie and it being the next Snuggie. So that was right around that time when that product was really successful and I think Norman Direct — they wanted to capitalize on all that awareness," Galganski said.

Who is Norman Direct? It's a company that gets so many products seen on TV -- and it's in New Berlin.

They've helped out products like Forever Lazy, Mr. Lid and Shower Wow.

From refining an idea, to packaging, to commercials and to getting a product into stores, Norman Direct co-owner Eric Nelson helps inventors with almost everything.

But the idea has to be right.

"We look for products that are mass market — that solve a mass market problem," Nelson said.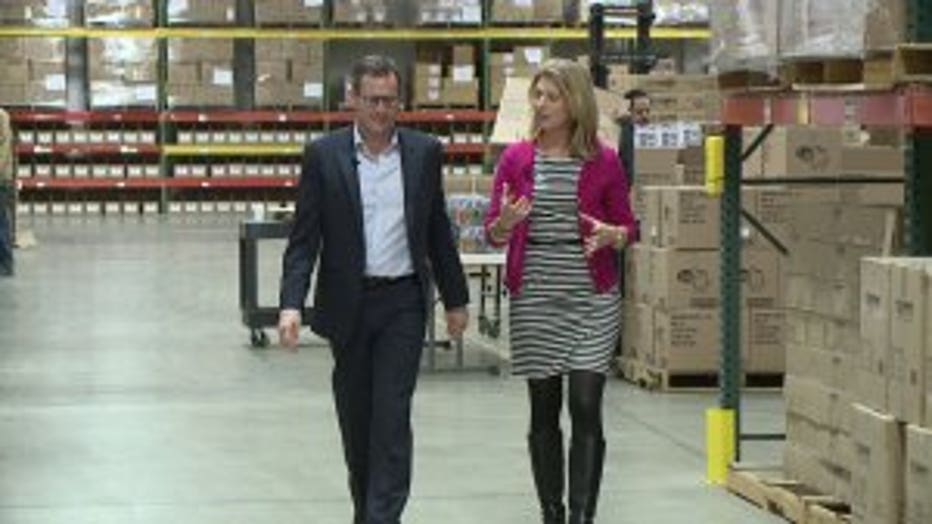 Eric Nelson give Contact 6's Katrina Cravy a tour of Norman Direct.


If you have a great idea, Norman Direct may be your answer.

"What they did is they ran a commercial campaign. They also used their retail contacts to get our production retail shelves in all the major retailers, so that really helped to grow our brand awareness and take us to the next level as far as that's concerned," Hibler said.

"And get us out of the parents'," Galganski added.

Hibler and Galganski are handling their own business now and it's growing. Forever Lazy is launching a children's line soon.

If you have a product idea, Norman Direct would love to hear it. They say they'll be brutally honest, but at least you'll know if you've got the next great thing.